[rev_slider thinkfest2017]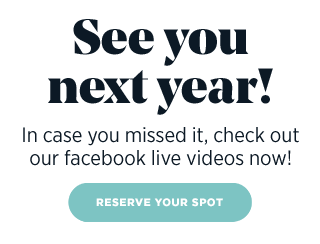 Come hear what the 100 Most Influential Philadelphians have to say about our city.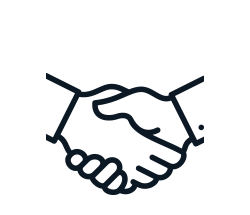 Networking Opportunities
Philadelphia magazine's ThinkFest 2017 will feature interactive lounges, a networking brunch, and the opportunity to rub elbows with the most influential people and businesses in the city.
Networking Brunch | 10:30 am
Speaker Sessions
Through Q&A's, discussions and debates, those with cultural, business, artistic and political clout will share their personal journeys, discuss their big ideas, and delve into the future of an ever-evolving Philadelphia.
Programming Begins | 12 pm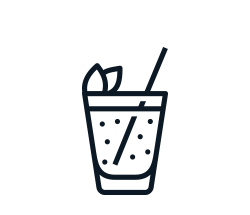 Cocktail Reception
Raise a glass to toast the day's speakers and honor the list of "100 Most Influential Philadelphians". This post-event reception will feature those who are leaving their innovative mark on our city.
Networking Reception | 5:30 pm
---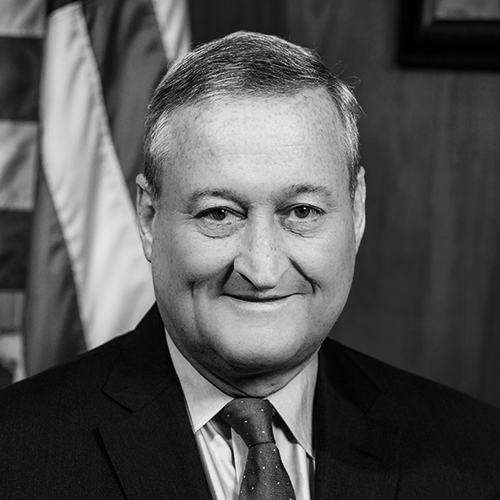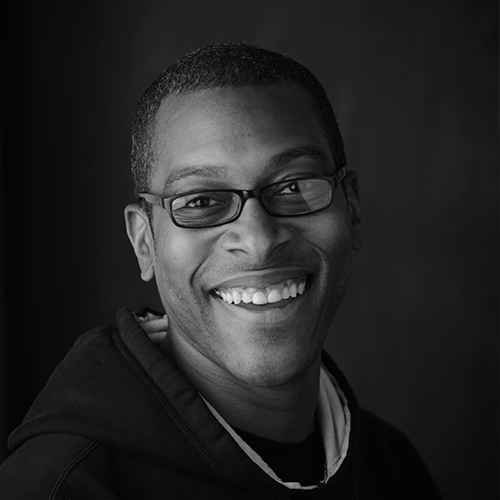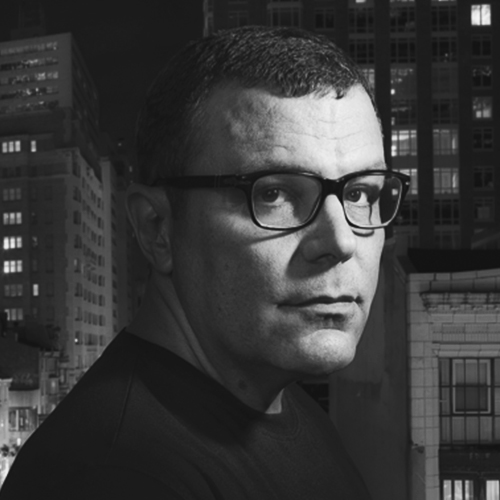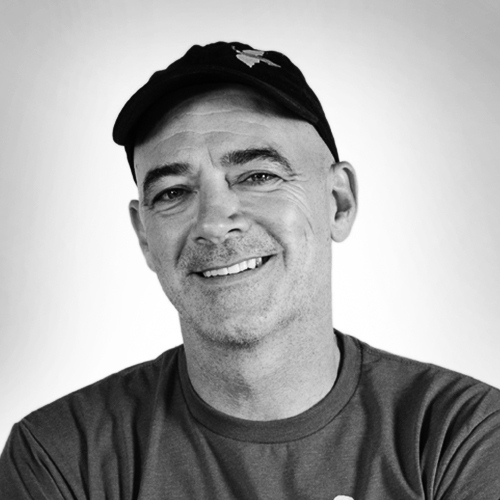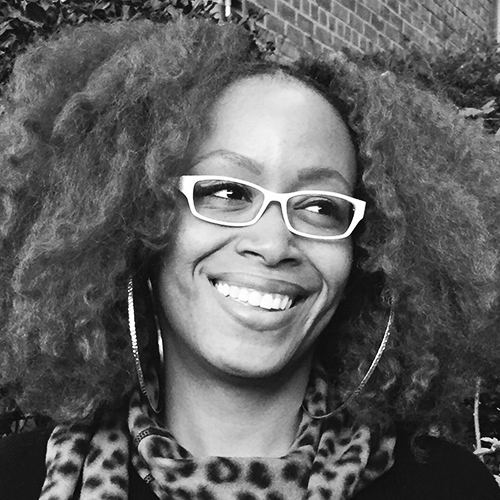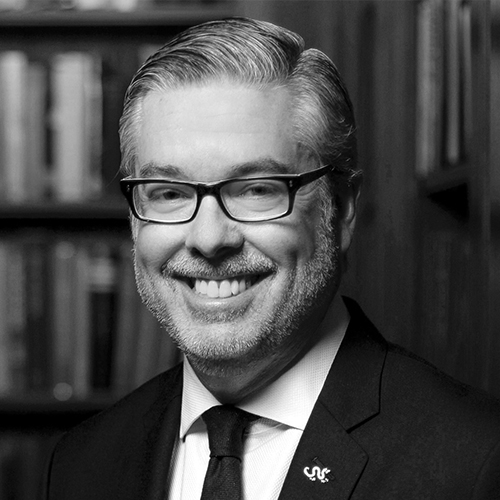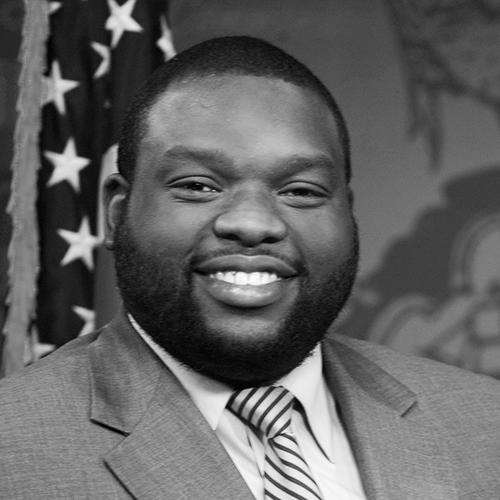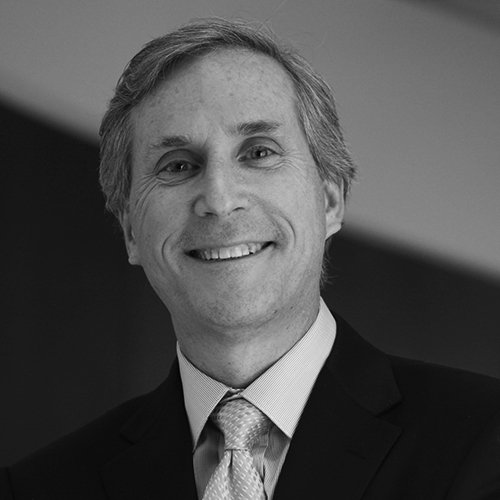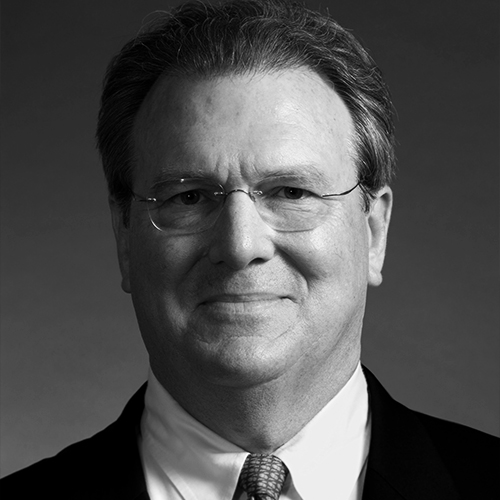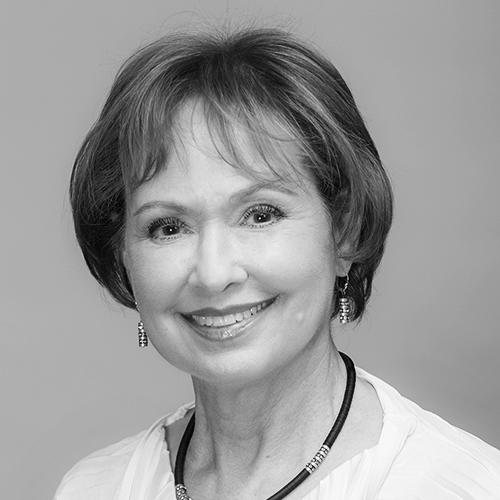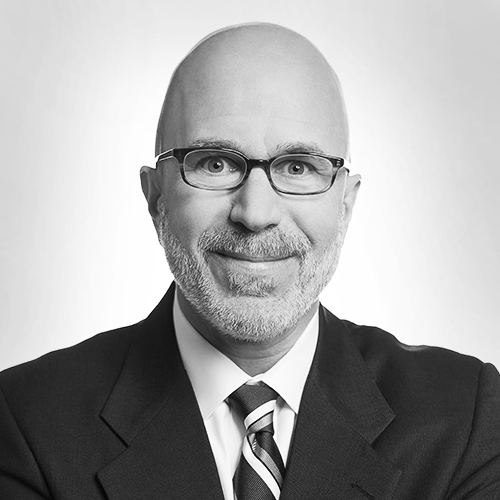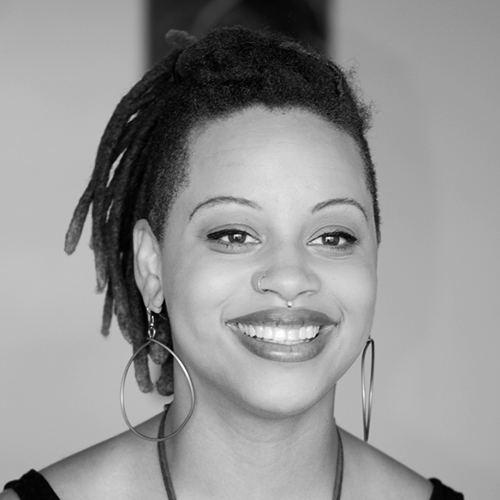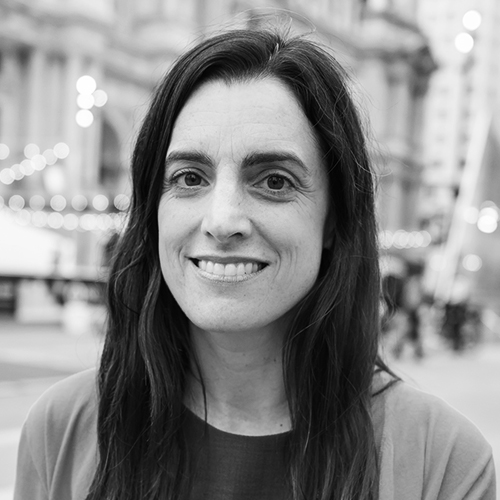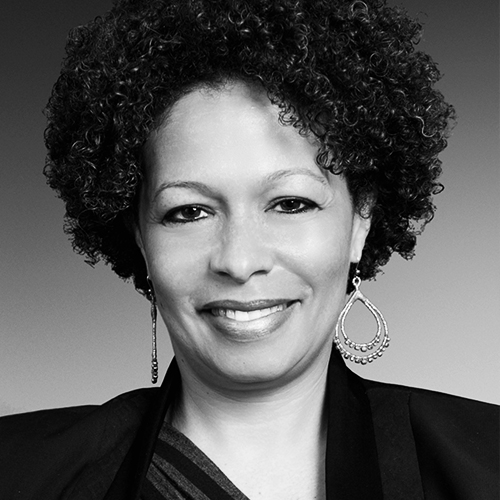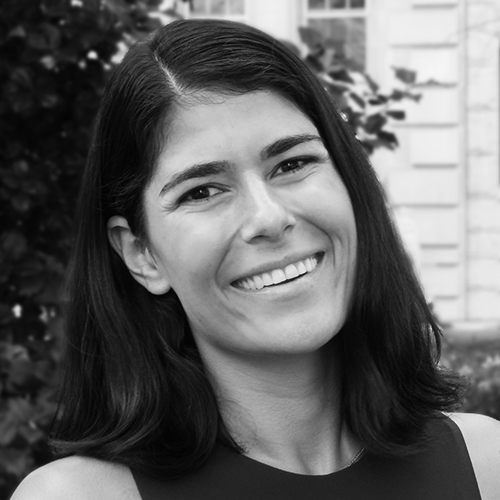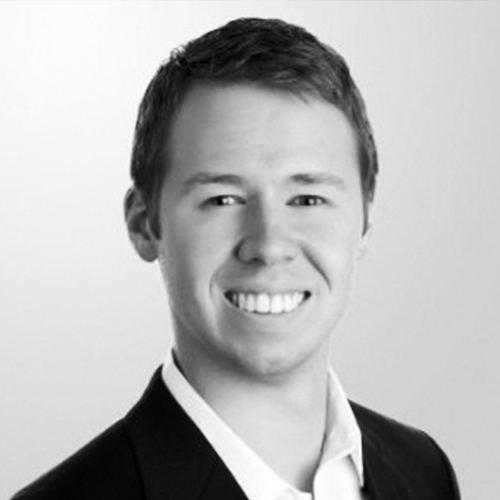 Check back often for updates and additions to this year's line-up of speakers.
---

12:00
Changing Skyline, Changing City
Cecil Baker and Jerry Sweeney
moderated by Neil Shah
---
12:40
The View from Tech
Wil Reynolds and David Bookspan
moderated by Richard Vague
---
1:05
Philly and the Age of Activism
Shani Akilah, Abdul-Aliy Muhammad and Feminista Jones
moderated by Michael Coard
---
1:30
Corporate Culture: How Curiosity Creates Innovation
Michael Nolan
---
1:40
The State of Culture and Cool in 2017
Stephen Starr and Todd Carmichael
moderated by Tom McGrath
---
2:10
BREAK
---
2:30
Philly Politics: The Next Generation
Jordan Harris and Rebecca Rhynhart
moderated by Ali Perelman
---
2:55
Philly's Creative Capital
James Ijames and Thom Collins
moderated by Nick Stuccio
---
3:15
Does Philly Need a Culture Change?
John Fry, Stephen Klasko and Bruce Katz
---
3:45
Women in Power: Where Philly Stands
Meryl Levitz, Sara Lomax-Reese and Jane Slusser
---
4:10
Philly (and America) in the Age of Trump
Jim Kenney and Josh Shapiro
moderated by Matt O'Donnell
---
4:50
Divided We Stand
Michael Smerconish
---
---

Annenberg Center for the Performing Arts
University of Pennsylvania
---
@phillymagevents | #thinkfest | phillymag.com/events
---
For event sponsorship and advertising opportunities, please email Jessica Malone at jmalone@phillymag.com for rates, custom packages and more information.