The COVID-19 pandemic and social justice issues have upended life around the world. What will the long-term impact be in Philadelphia and beyond?
In this special virtual event, Philadelphia magazine presents a weeklong series of conversations with Philadelphia's most influential leaders and thinkers about how we can reshape our city moving forward. From the future of healthcare to the future of criminal justice, we'll explore the revolution that's happening right before our eyes.
---
JUNE 8–12, 2020
PROGRAMMING AT 12:00PM AND 4:00PM EACH DAY
---
Event Highlights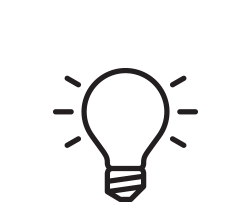 Speaker Sessions
During 45-minute virtual Q&As, cultural, business, and political leaders will come together to talk about the challenges and opportunities they see for the city in the near and distant future. They'll also share their visions of how to strengthen Philadelphia in the aftermath of the pandemic across various industries. Viewers will get the opportunity to ask questions during each live event.
PROGRAMMING AT NOON & 4PM
Beneficiary
We are proud to be partnering with the PHL COVID-19 Fund as our beneficiary for this event. Please help to support our community during this time.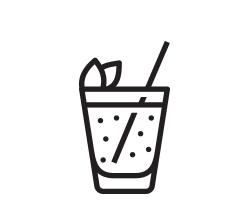 Networking Hour

Hosted by Bank of America
Join us to recap and discuss all of the conversations from the week. This post-event reception will feature networking breakout rooms to connect with like-minded influentials from our region.
NETWORKING BEGINS THURSDAY AT 4:45PM
Speakers
Here's who you'll hear from at ThinkFest this year.
Stay tuned for updates to our speaker lineup as programming approaches!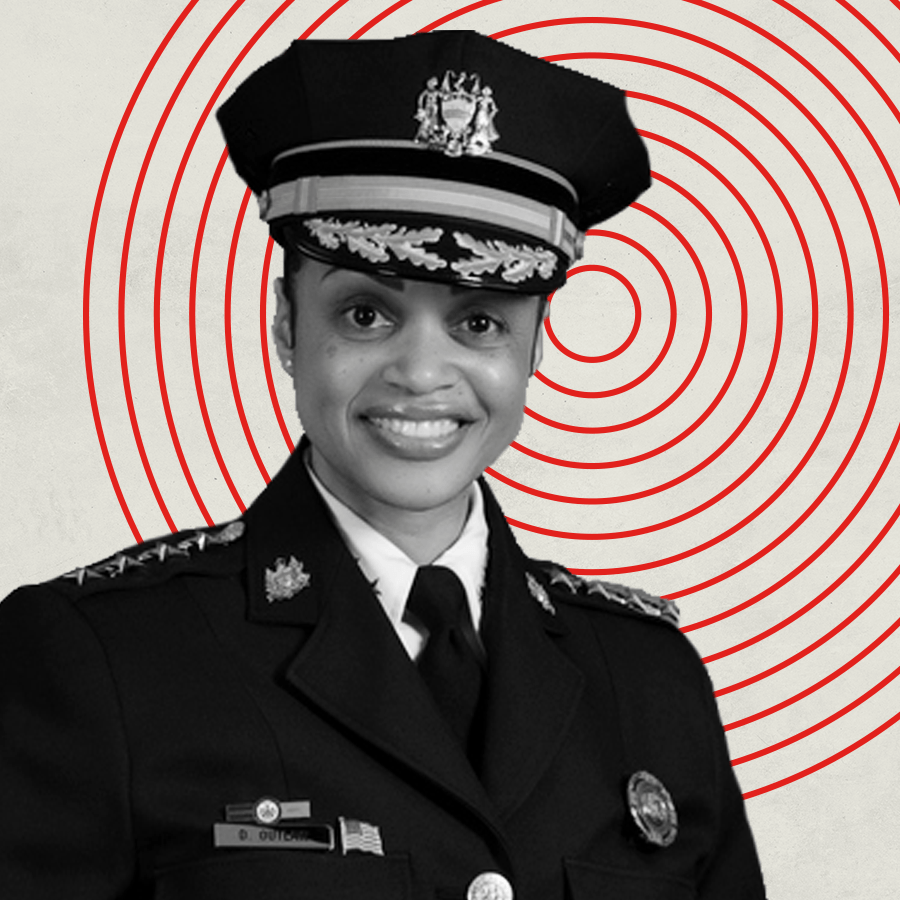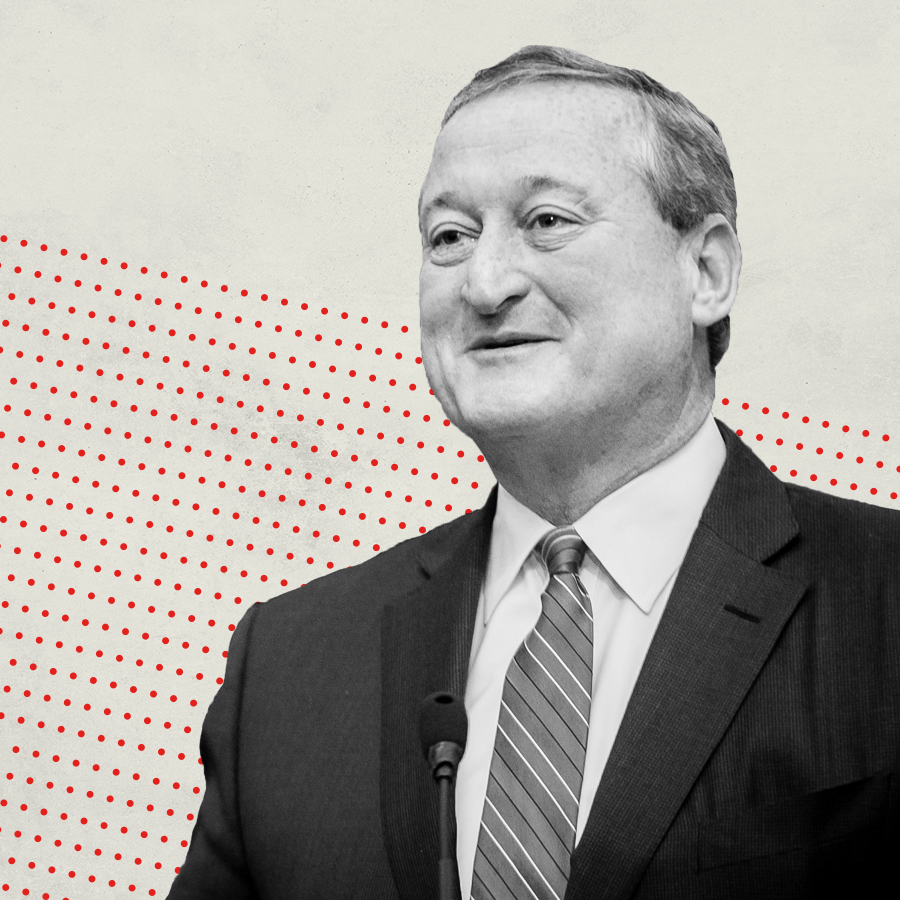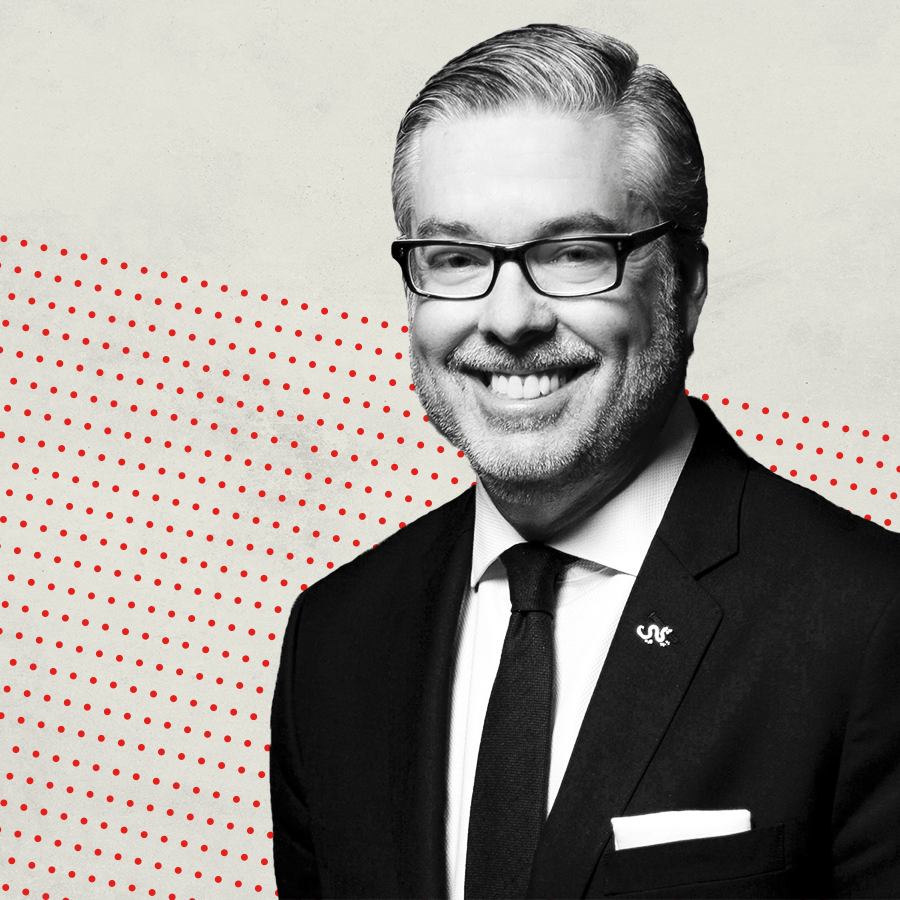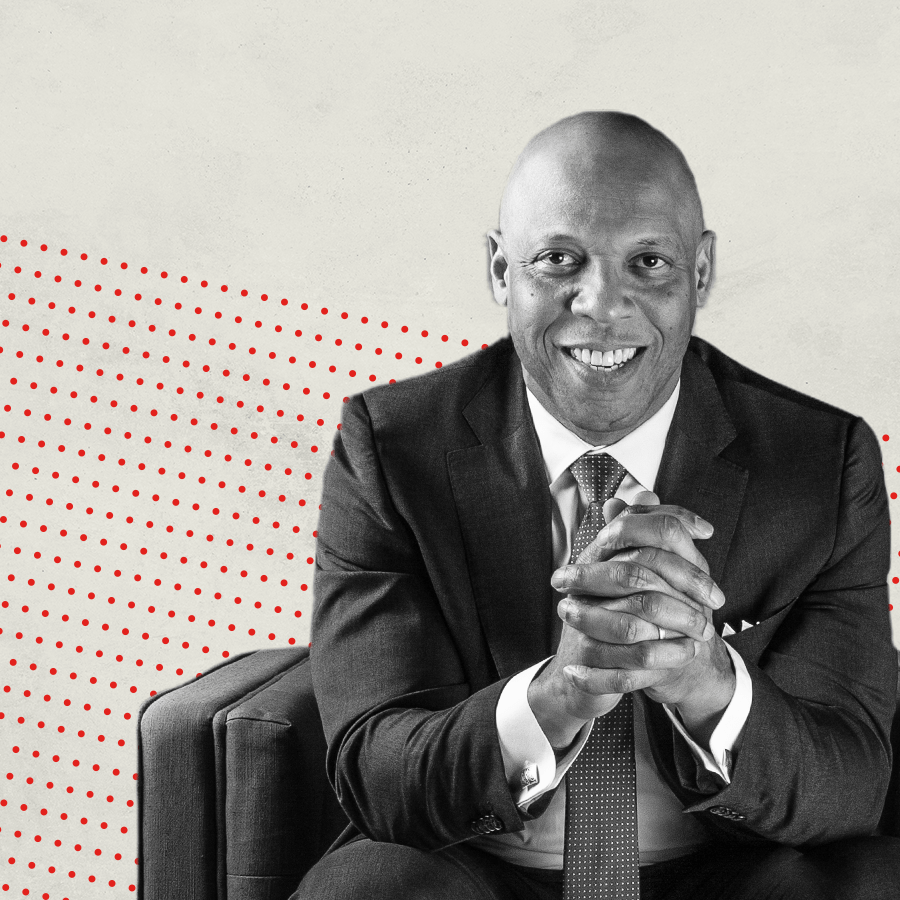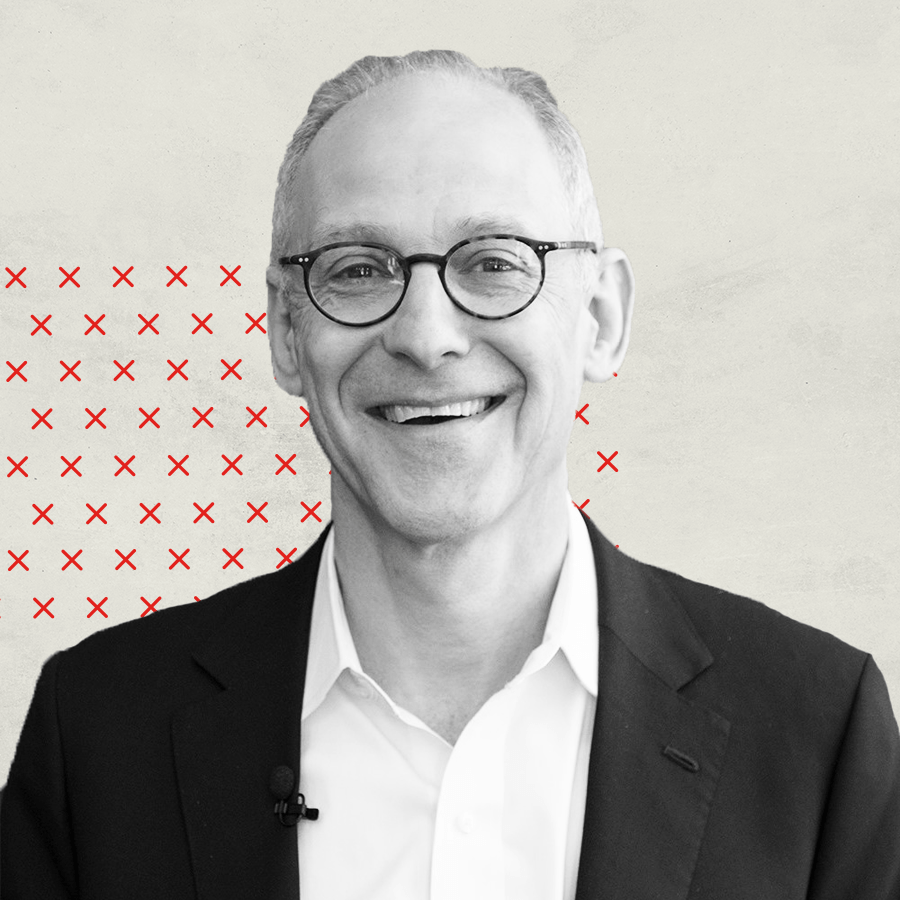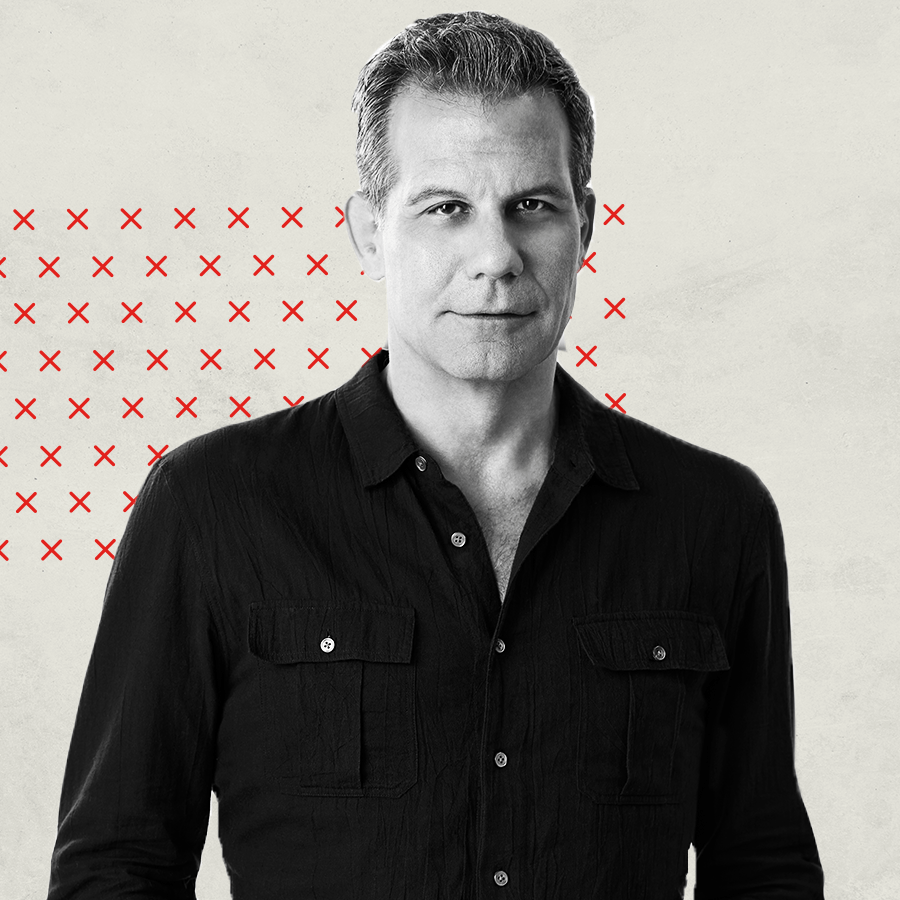 ---
Schedule
The Future of Philadelphia Public Schools
Featuring
Dr. Bill Hite, Superintendent of the School District of Philadelphia
---
The Future of Philly Public Health
Featuring
Dr. Ezekiel Emanuel, Former Obama White House Health Policy Adviser; Vice Provost of Global Initiatives, University of Pennsylvania
---
The Future of Philly's Wealth Gap
Featuring
Maria Quinones-Sanchez, Philadelphia City Councilmember
Richard Florida, University Professor at University of Toronto's School of Cities and Rotman School of Management, Distinguished Fellow at NYU and FIU, and Co-Founder and Senior Editor, The Atlantic City Lab
---
The Future of Criminal Justice
Featuring
Danielle Outlaw, Police Commissioner
---
The Future of Pennsylvania
Featuring
Bob Casey, U.S. Senator
---
The Future of Restaurants
Featuring
Marcie Turney, Chef and Co-Owner, Safran Turney Hospitality
---
The Future of Higher Education
Featuring
John Fry, President, Drexel University
---
The Future of Philadelphia
Featuring
Jim Kenney, Mayor of Philadelphia
---
The Future of Work
Featuring
Wil Reynolds, Founder & Director of Innovation, Seer Interactive
Asher Raphael, co-CEO, Power Home Remodeling
---
The Future of Tourism and Retail
FEATURING
Lauren Gilchrist, Senior Vice President, Senior Director of Research, JLL
Angela Val, Chief Administrative Officer, PHL CVB
---
---
Video
Monday, June 8th
Tuesday, June 9th
Wednesday, June 10th
Thursday, June 11th
Friday, June 12th
---
---
For event sponsorship and advertising opportunities, please email [email protected] for rates, custom packages and more information.