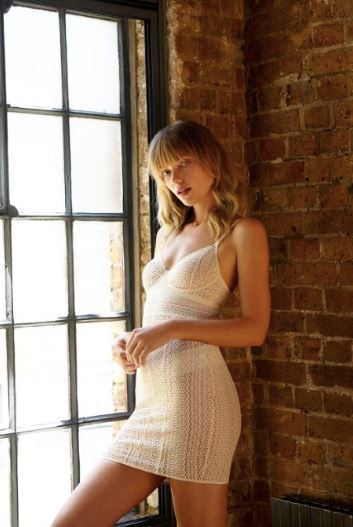 Featured Listing
Located at 20th and Chestnut Street, Hope Chest offers a wide selection of items to get you through your wedding day and transition seamlessly into your wedding night and honeymoon. We provi...
1937 Chestnut St
Philadelphia, PA 19103
215-665-9169
Featured Listing
At Mari Mi Bridal, our priority is to create an experience that lives up to that special "Say Yes to the Dress" moment. Our salon offers private 90 minute appointments, which allow you and...
1010 Pine Street
Philadelphia, PA 19107
484-350-8989
Featured Listing
Welcome to the Philadelphia Bridal Company! A unique bridal experience in beautiful Midtown Village Philadelphia. By appointment only, we offer one-on-one bridal consultations showcasing fab...
1218 Spruce Street
Philadelphia, PA 19107
267-239-5443
104 Levering Street
Philadelphia, PA 19127
30 South Bank Street
Philadelphia, PA 19106
30 South Bank Street
Philadelphia, PA 19106
1801 Walnut Street
Philadelphia, PA 19103
102 East Montgomery Avenue
Ardmore, PA 19003
102 East Montgomery Avenue
Ardmore, PA 19003