Philadelphia Magazine Trailblazer Award Luncheon
---
On February 23, more than 100 guests attended the fourteenth annual Philadelphia magazine Trailblazer Award Luncheon, honoring Meryl Levitz of Visit Philadelphia.
This luncheon celebrates and honors a woman who is pioneering the future and changing the face of leadership in Philadelphia. Under Meryl's guidance, the city of Philadelphia and the surrounding counties have become a top-rated travel destination. Visit Philadelphia created a new market for Philadelphia – people who choose to visit the city for pleasure – and developed that market into an important revenue generator for the entire region.
Those in attendance at the luncheon included previous award recipients, committee members, sponsors and notable Philadelphia females. The luncheon was held at and catered by Water Works and proudly sponsored by Audi, LAGOS and Ciroc French Vanilla.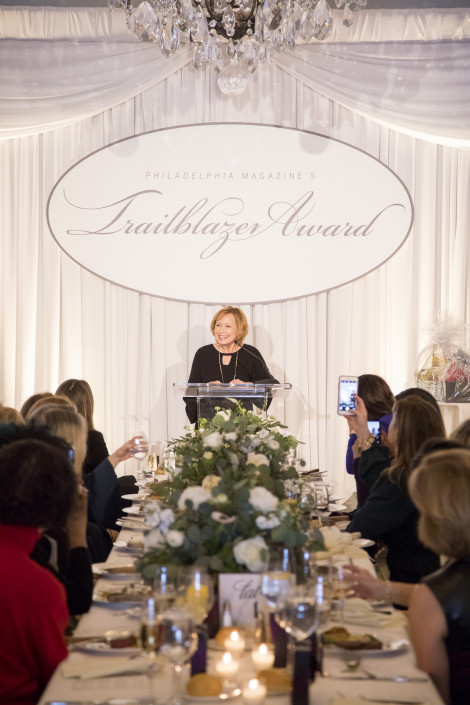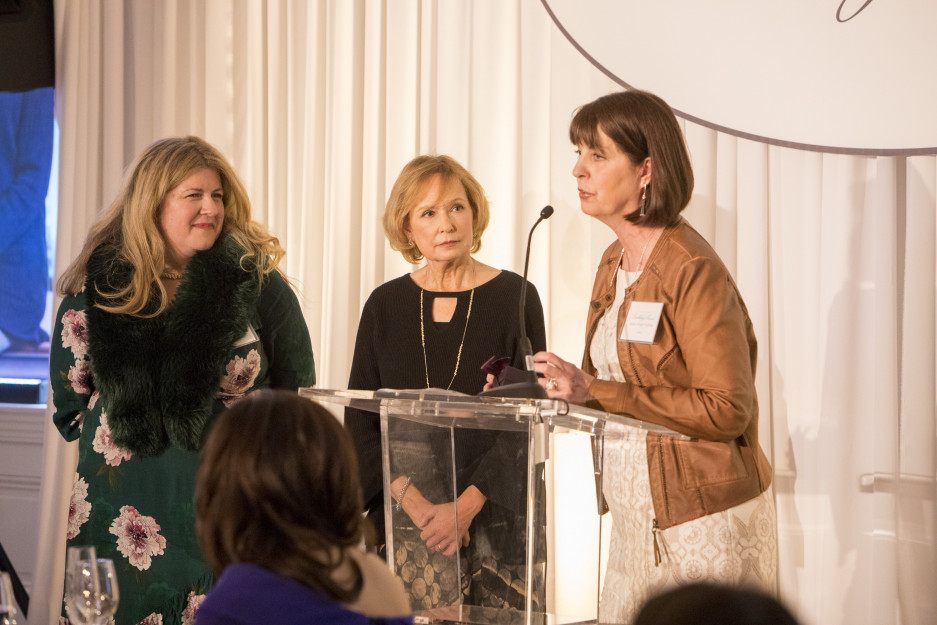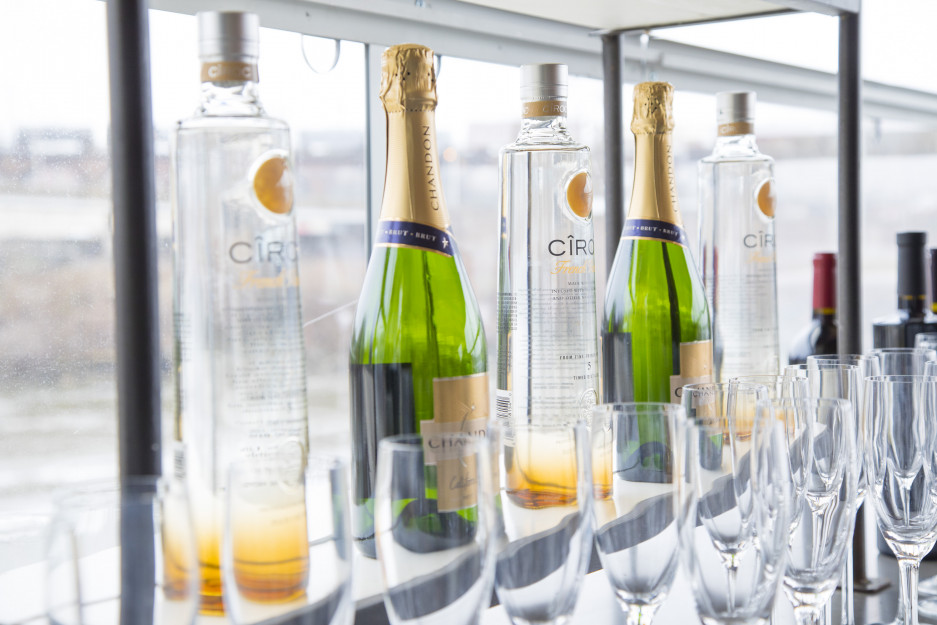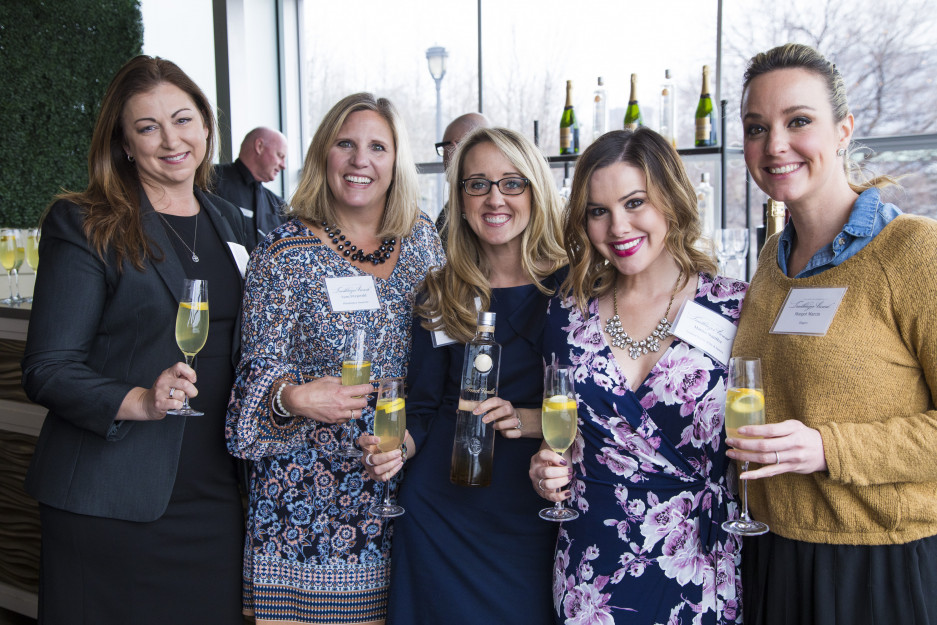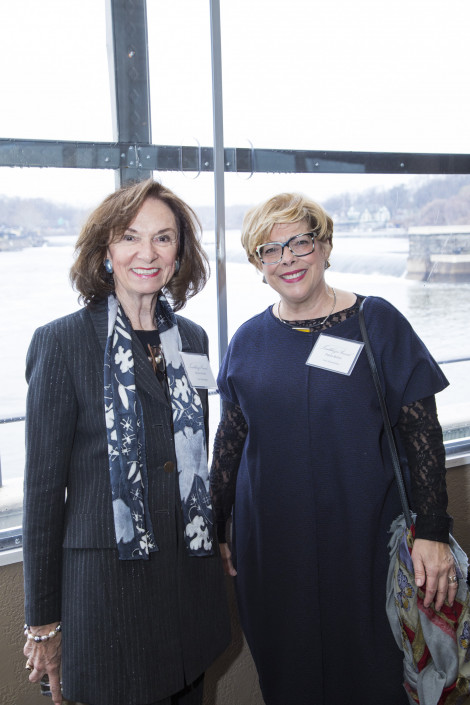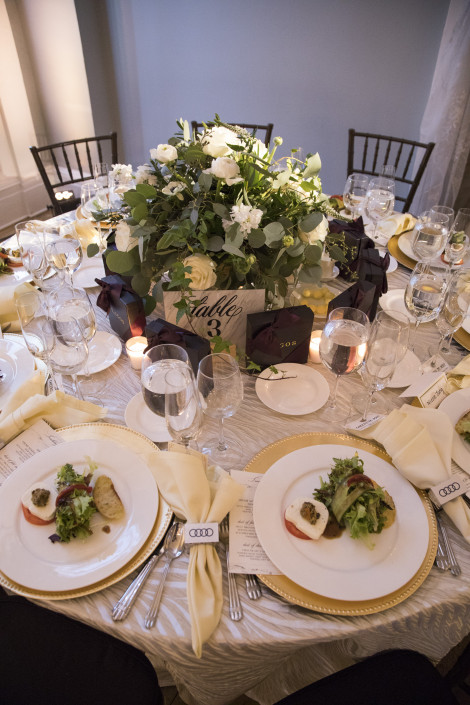 Nell Hoving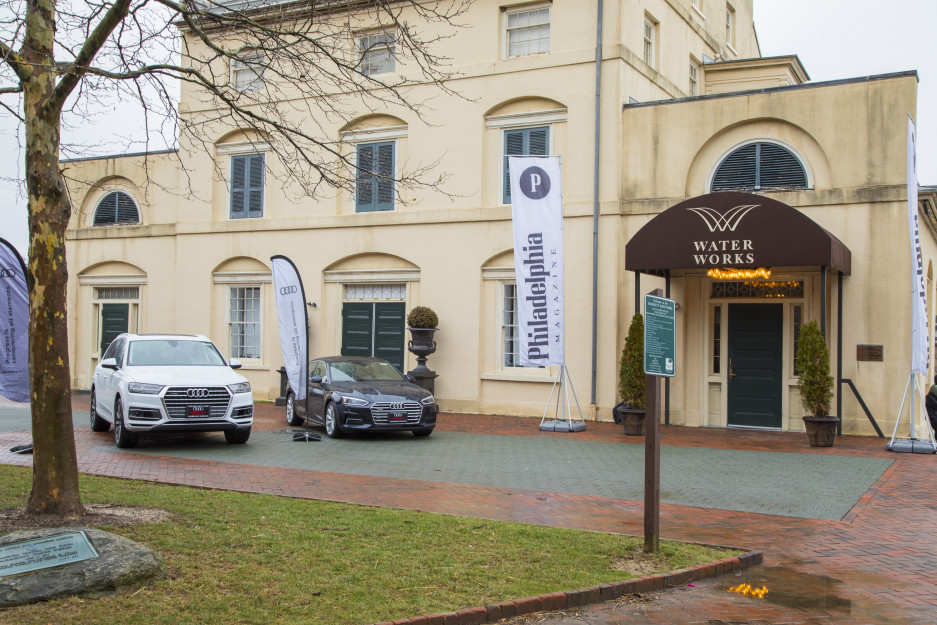 ---