Curtis Institute Honors the Lenfests
H.F. "Gerry" Lenfest steps down in May after eight years as board chairman.
---
On Sunday, April 13th, at the Kimmel Center, the Curtis Institute of Music honored Curtis board chairman H. F. "Gerry" Lenfest and Curtis overseer Marguerite Lenfest for their transformational contributions to Curtis.
After eight years as board chairman, Mr. Lenfest steps down at the end of the school year in May. He has been an important contributor of knowledge and funding to the Curtis Institute, playing a pivitol role in the opening of Lenfest Hall in 2011, in addition to the completion of the faculty chair challenge which added $34 million to the endowment, and the launch of Curtis on Tour, which brought performances by Curtis students and faculty overseas.
Ever humble, the Lenfests said the contributions the Curtis students brought to them and audiences everywhere was a gift upon which they could not put a price tag, that the time they spent volunteering for the Curtis Institute was a chapter in their lives that compares with none other.
Mr. Lenfest stressed that one of the best criteria Curtis has to offer is that its enrollment is based on talent, and not the financial ability of the student, which creates a more desirable facility where the best talent in the world hones their skills.
Following dinner, the Curtis Symphony Orchestra performed its final concert of the season under the baton of conductor Ignat Solhenitsyn, which included the U.S. premiere of Krzysztof Penderecki's Concerto doppio performed by violinist Benjamin Schmid and Curtis president and violist Roberto Díaz. Gala co-chairs were Fran and Leon Levy, John Medveckis, and Robin and Mark Rubenstein. Proceeds benefitted the Student Assistance Fund.
For best results, view gallery in full-screen mode.
---
Lenfests Honored by the Curtis Institute
HughE Dillon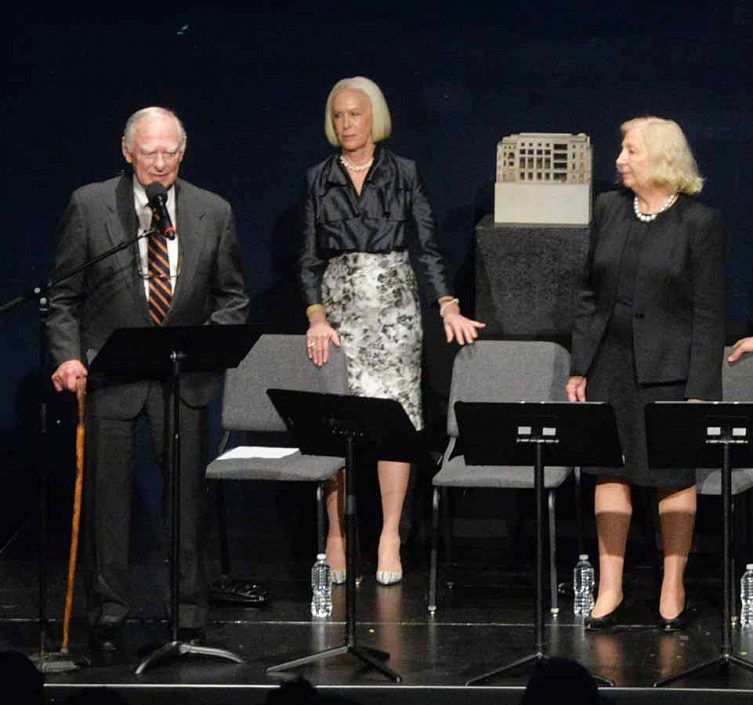 HughE Dillon
HughE Dillon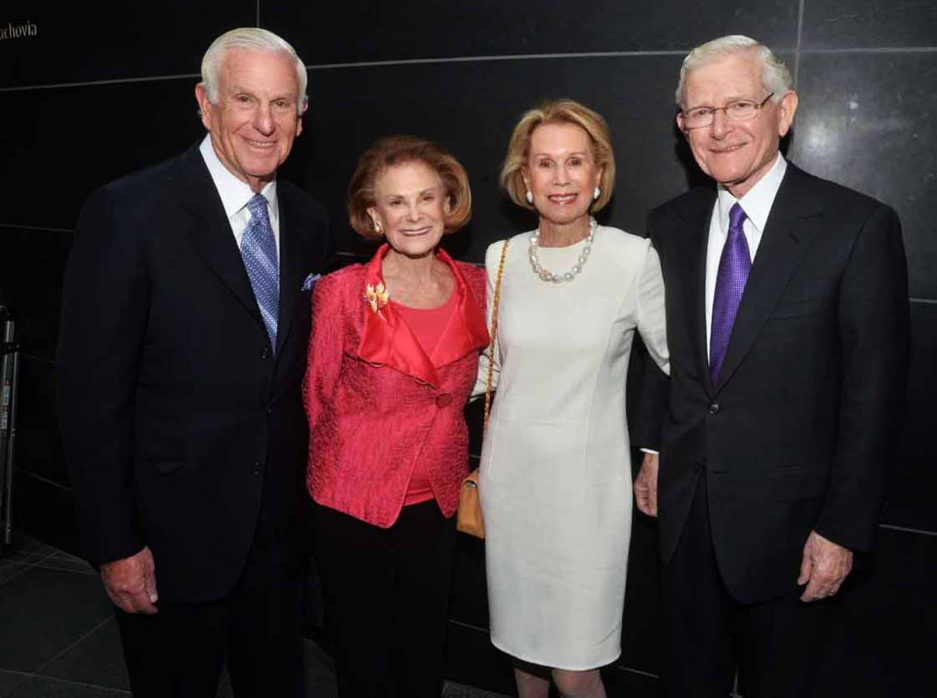 HughE Dillon

HughE Dillon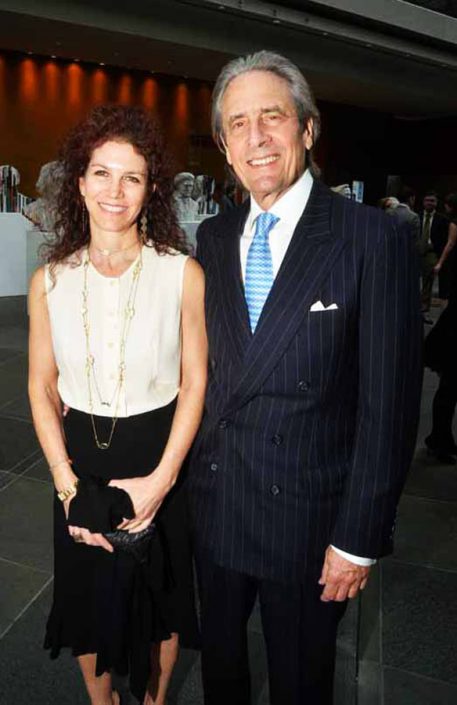 HughE Dillon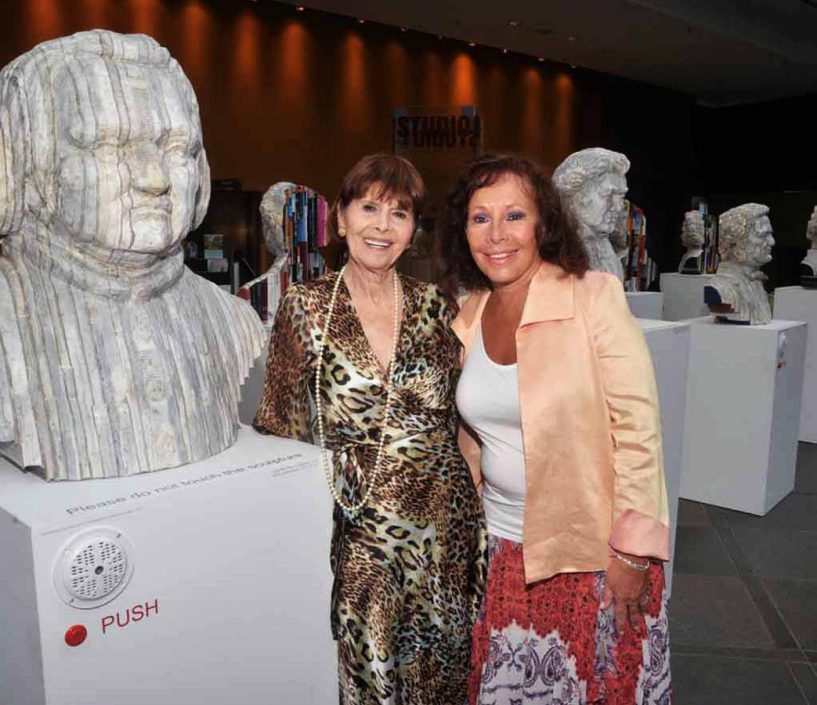 HughE Dillon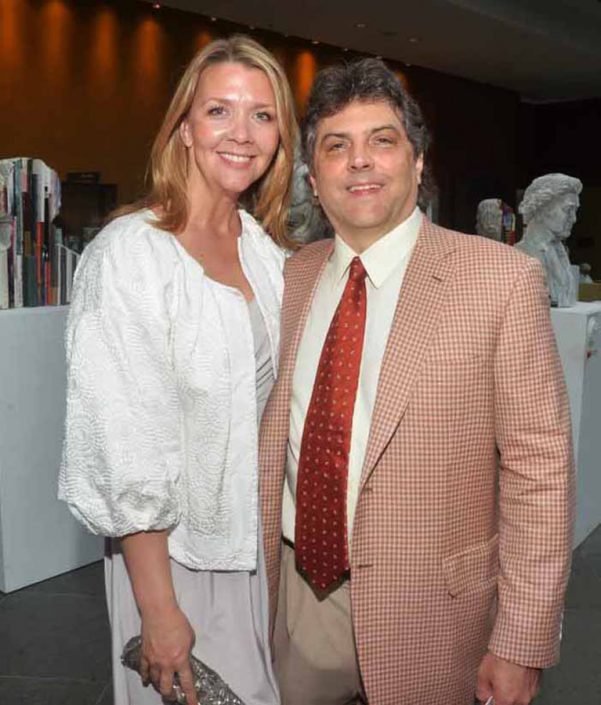 HughE Dillon
HughE Dillon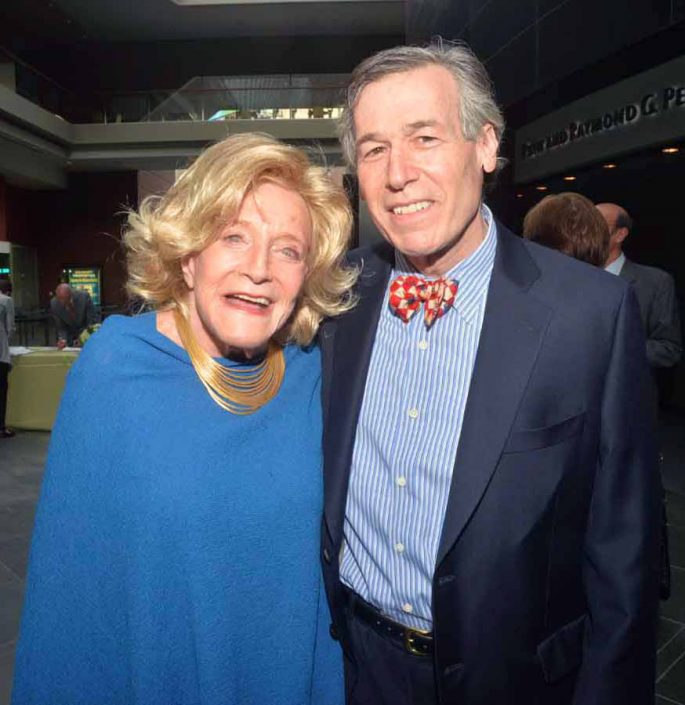 HughE Dillon

HughE Dillon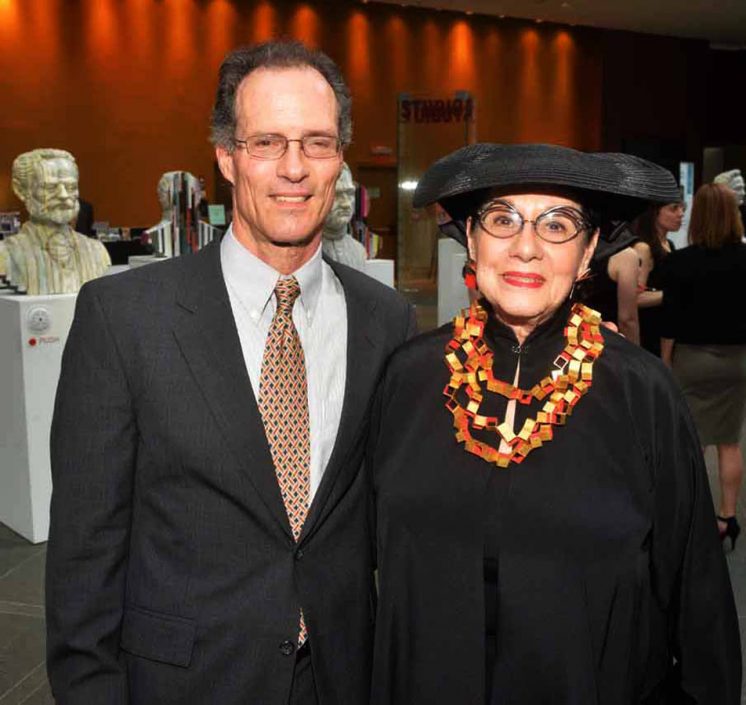 HughE Dillon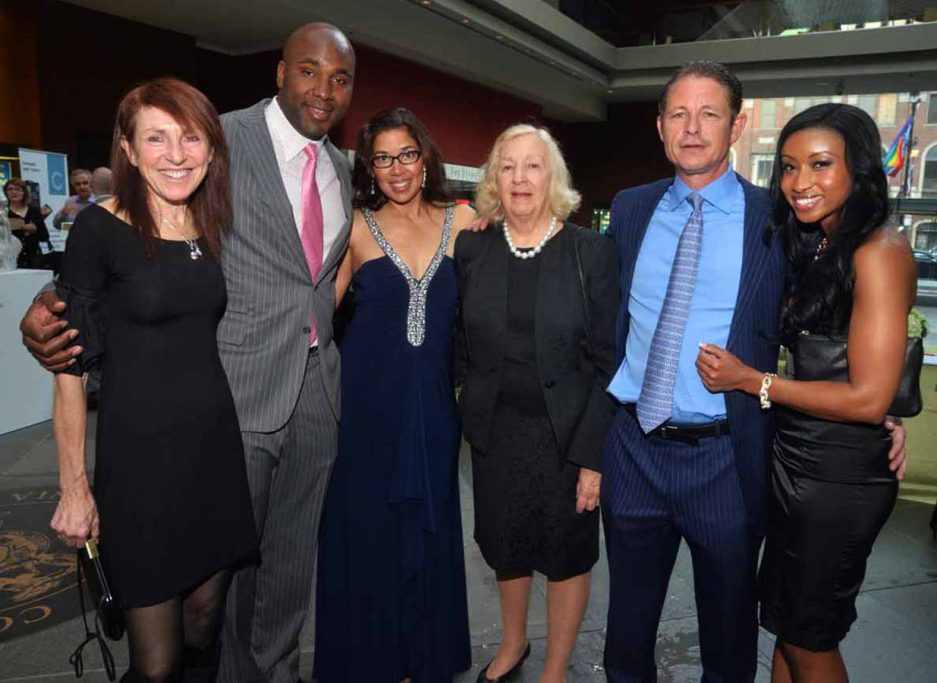 ---
HughE Dillon covers parties, events and more for Philadelphia magazine's The Scene. You can follow him on Twitter at @iPhillyChitChat and visit his daily online social diary PhillyChitChat.com.
---