Benjamin's Desk Opens The 8th Floor
Entrepreneurial-minded Walnut Street coworking space expands.
---
Benjamin's Desk celebrated innovation last week with a cocktail party on "The 8th Floor," its new work and party space at 1701 Walnut Street. Benjamin's Desk is a coworking space for mobile professionals, entrepreneurs and startups on Rittenhouse Row.
Individuals and companies can rent space at the Desk from $99 a month to $1,100 plus for full-size companies. The atmosphere is similar to a think tank, with lots of people from different companies working alongside each other. At any given time conversations and ideas can flow from one work station to another, and a new innovative idea is born.
The newly-acquired eighth floor will welcome the first "smart-space" in Philadelphia, featuring Nest thermostats, seven flat-screens, Philips Hue lighting and streaming video, all of which can be controlled by an iPad. The space can be rented for events to outside vendors. Eventually it will have a roof deck.
HughE Dillon covers parties, events and more for Philadelphia magazine's The Scene. You can follow him on Twitter at @iPhillyChitChat and visit his daily online social diary PhillyChitChat.com.

---
Benjamin's Desk Opens The 8th Floor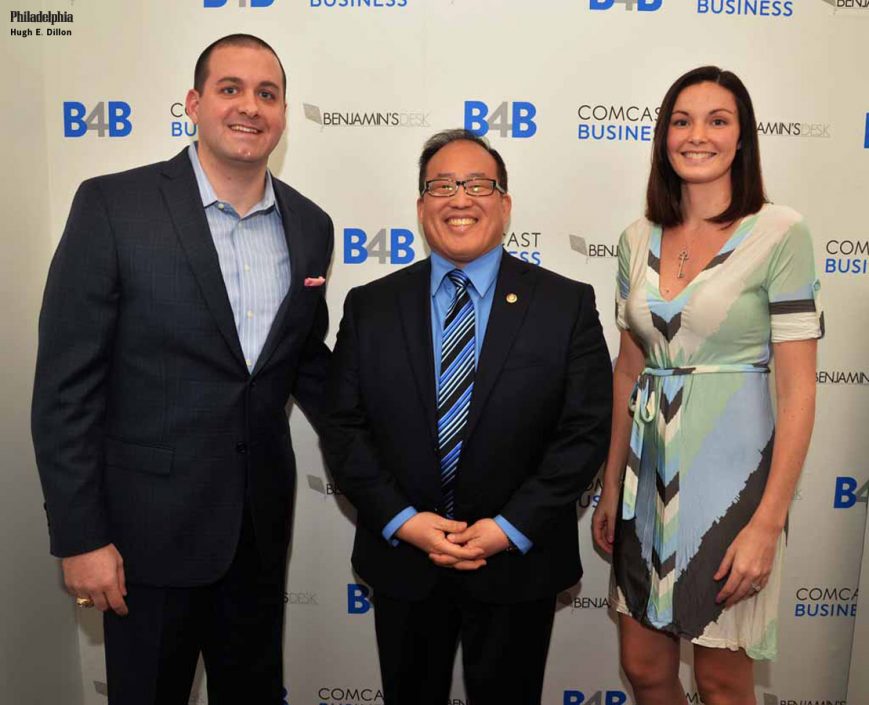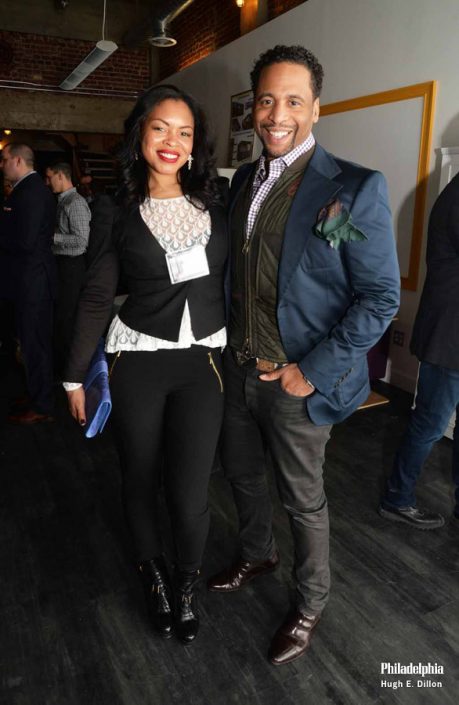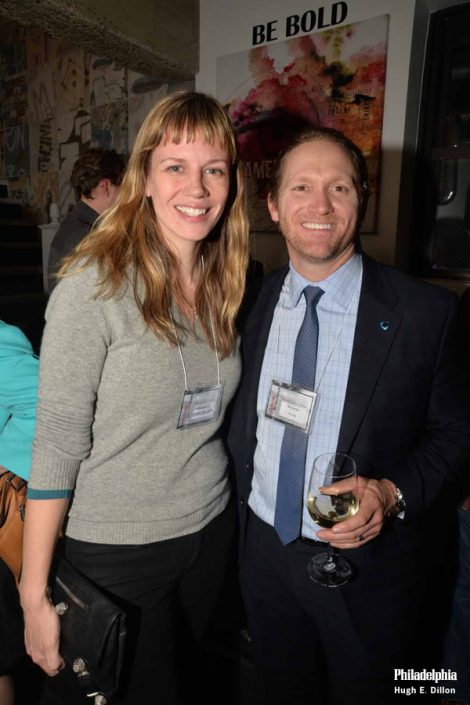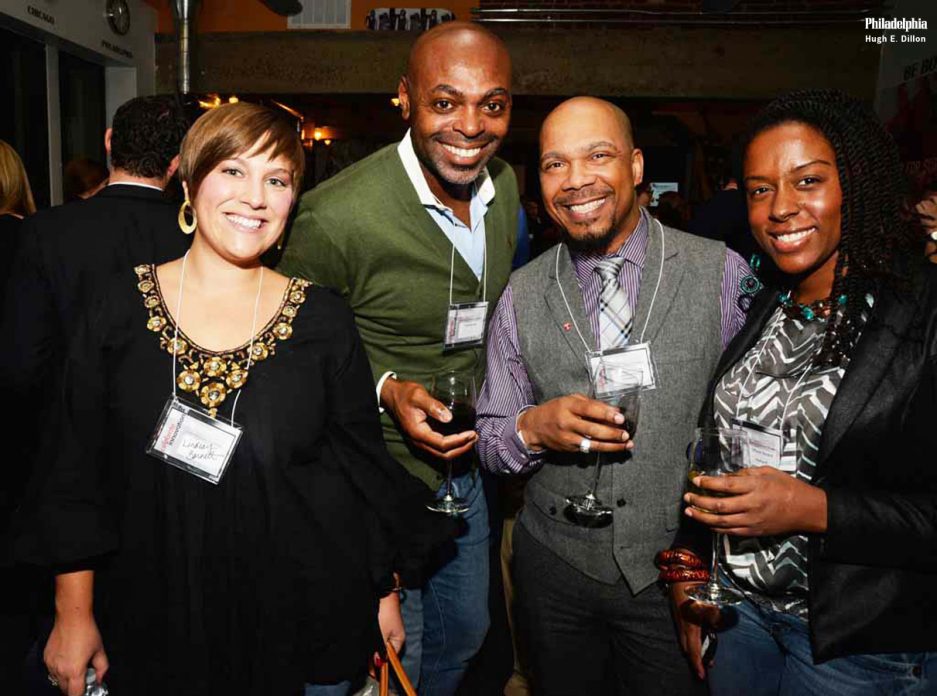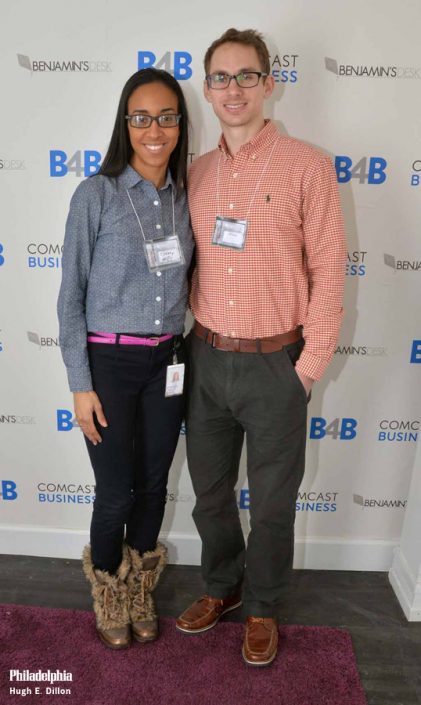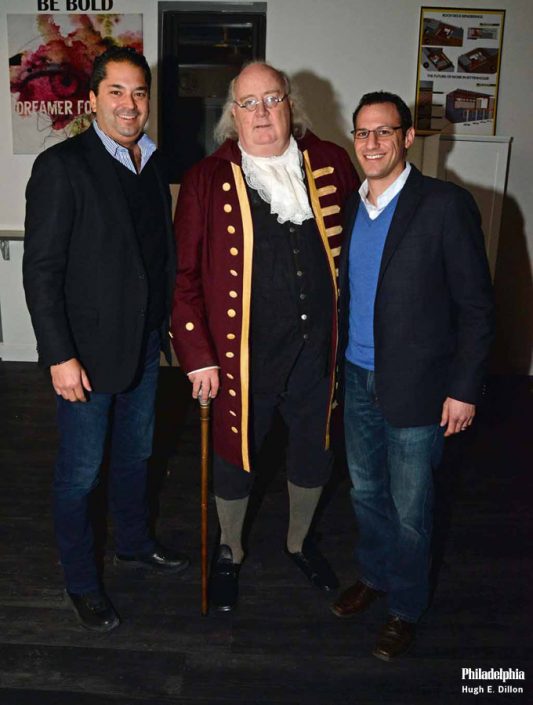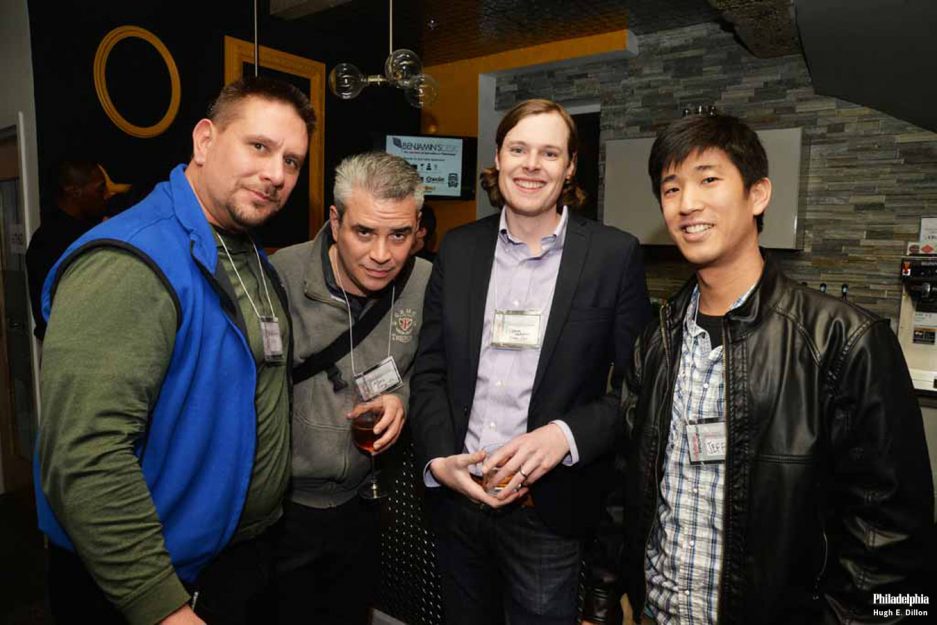 ---
---