March of Dimes' 17th Annual Signature Chefs Auction
30 top chefs including Kevin Sbraga, Jon Cichon and Nicholas Elmi served delicious dishes to guests who support efforts to reduce premature births.
---
Wednesday night, the March of Dimes at the Please Touch Museum Memorial Hall in Fairmount Park held its 17th annual Signature Chefs Auction with delicious cuisine, fine wine, friends and supporters. 30 of Philadelphia's top chefs including Mike Griffiths of Fork, Kevin Sbraga of Sbraga, chef Jon Cichon of Lacroix, and Ed Konrad and chef Nicholas Elmi of Laurel were on hand serving delicious dishes for the nearly 300 guests at a cocktail reception before the ceremony honoring several people this year. Chichon and Elmi were co-chair chefs. Honorary chair was Carolyn Jackson, CEO, St. Christopher's Hospital for Children.

---
March of Dimes 17th annual Signature Chefs Auction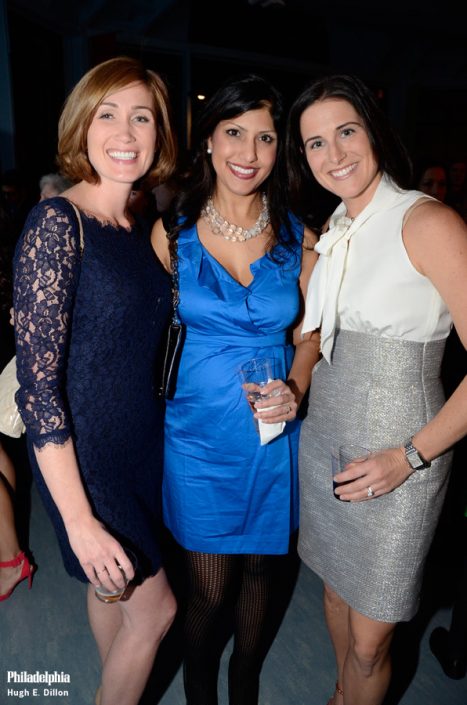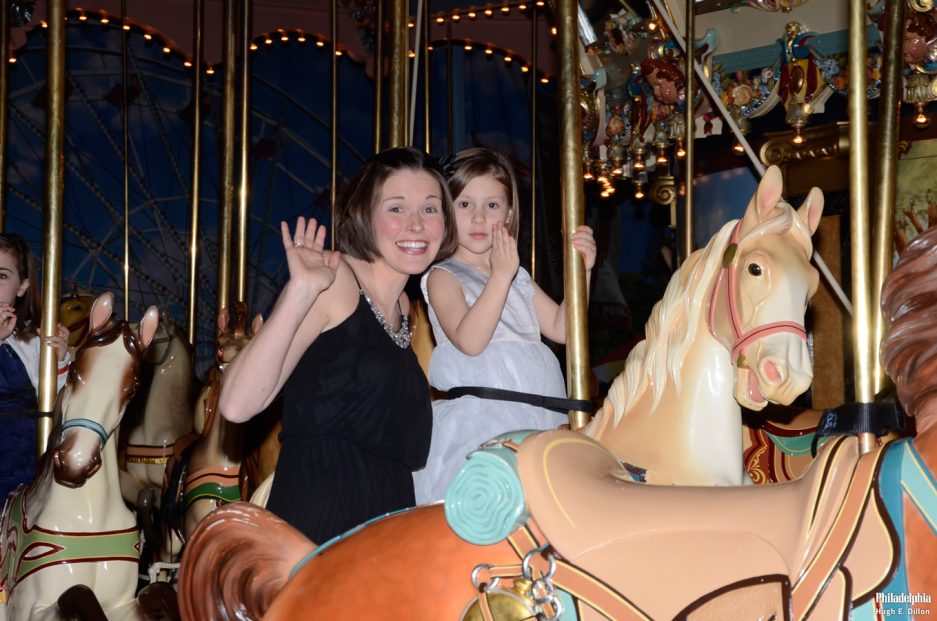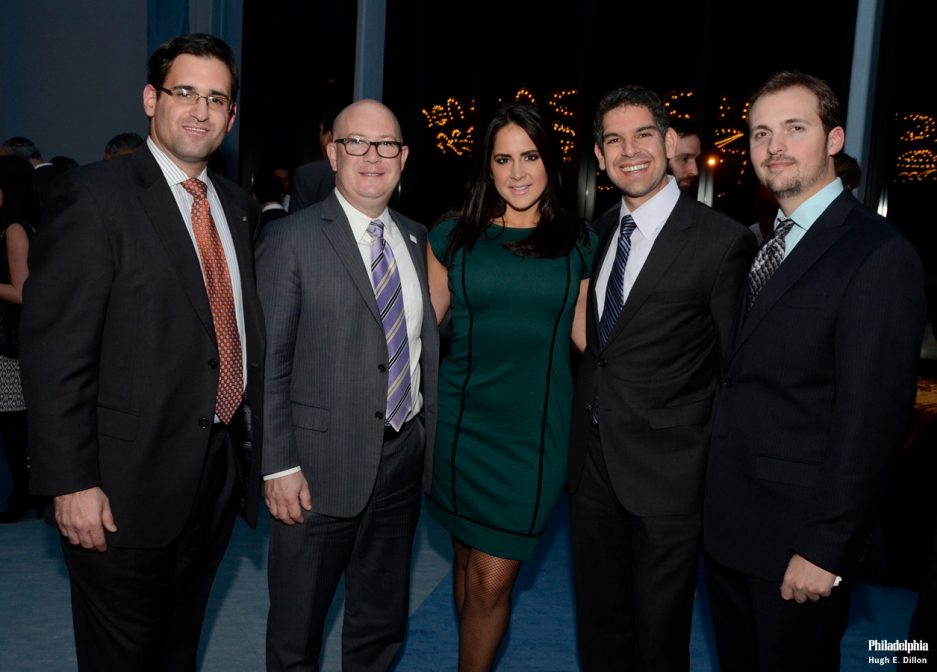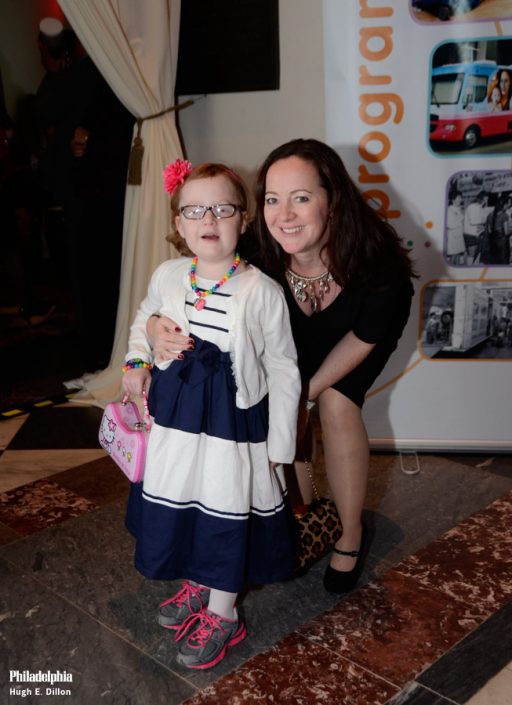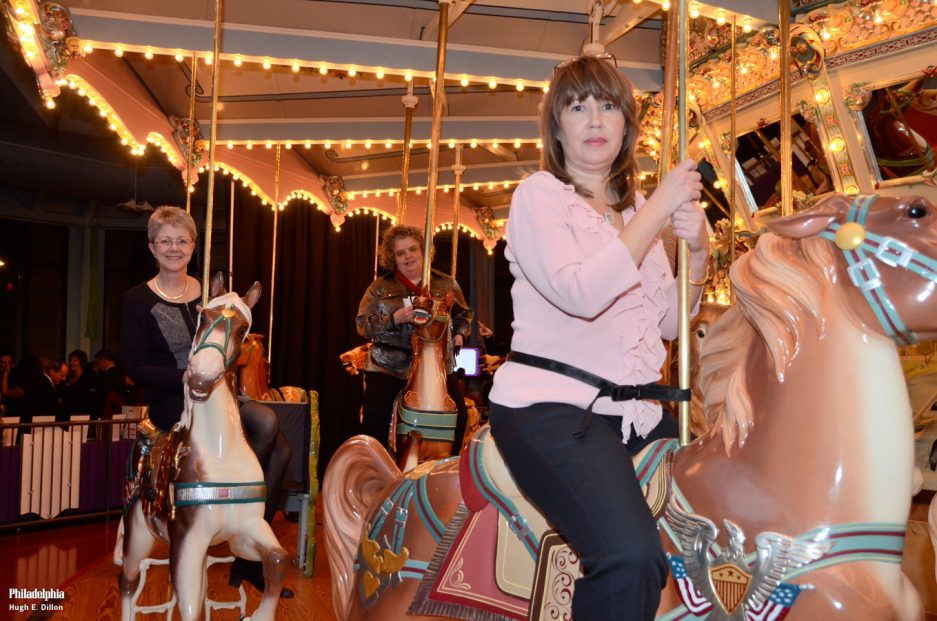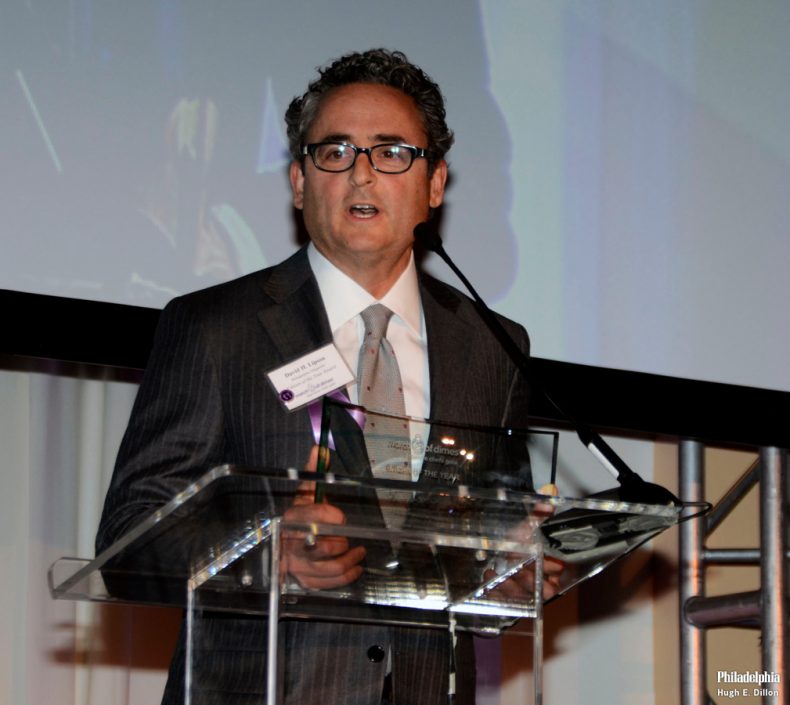 ---
---