Your Weekend Guide to Westchester County New York's Best Farmer's Markets, Orchards and Wineries
Hey you! Yes, you. You need to kickstart your fall. And if apple picking, cider sipping and farm-to-table dining is your thing, we have just the place for you to do it. Three hours away from Philly is Westchester County, home to the Westchester-grown Farm Trail, a 17-mile scenic cut through the historic working farms of the Hudson, a river valley that's rife with an over 300-year agricultural heritage.
U-pick orchards? Yes. Wineries? Oui. Quant countryside restaurants, lunch spots and farm shops? Of course, all of the above. So pack your chunky sweater, boots and enough canvas bags for a few farmer's market sweeps. And before you head off into the countryside, bookmark this guide to the Hudson River's best farms and orchards.
Starting on Labor Day, Harvest Moon Farm and Orchard hosts a weekend Fall Festival with hayrides, live music, and the doling out of locally-sourced treats like free-range quail eggs, heirloom tomatoes, and grass-fed beef. Apple picking is also encouraged. Get your onions, garlic and kohlrabi at Ryder Farm Cottage Industries, a traditional organic farm that has operated as such since 1978. You can procure fresh cut and edible flowers from Seedswell Vegetable Farm, as well as, you guessed it, freshly grown veggies.
Traveling with children? There are many family-friendly options in Westchester county, but a must-see is Muscoot Farm, a historical project of the Westchester County Parks Department that gives children a glimpse into the countryside of the past, from an interactive forest tour to centuries-old blacksmithing techniques. Hilltop Hanover Farm and Environmental Center hosts hands-on lessons in rainwater harvesting and cheese making, as well.
Thompson's Cider Mill, a picturesque Victorian-style red barn that overlooks Swopes' Pond and an old farmhouse, specializes in their own brand of artisanal cider using antique and heirloom apples. For the stronger stuff, try Hardscrabble Cider — a farm-to-bottle operation from picking to fermentation. Wilkens Fruit and Fir Farm is one of the largest u-pick farms in the area, with apples in September, pumpkins in October and, of course, fir trees in December.
Eventually, you're going to get hungry. Shopping for produce does that to a person. When it does, it's time to dine like a local. Try Purdy's Farmer & The Fish, a community-oriented restaurant in a 200-year-old farmhouse that cooks with garden goods they've foraged on-site. Through a partnership with a family-run fish company, the establishment offers 16 varieties of clams and oysters, and a housemade clam chowder to end all clam chowders. (And that's just for starters.) For Montauk lobster and Hudson Valley foie gras, head to RiverMarket Bar and Kitchen. Bring home a bottle of local pinot from their expertly-curated wine shop. Speaking of, be sure to stop into South Salem Winery for a tasting of classic varietals and blended reds, as well as a tour around the on-site greenhouses and flower nursery. If craft beer fares better on your taste buds, Peekskill Brewery and Yonkers Brewing Company are two great tours to take.
For the latest events and happenings in Westchester, log onto visitwestchesterny.com, like us on Facebook, follow us on Twitter or call 1-800-833-9282. View our new Insta travel guide here! To view the Westchester County Destination Guide, click here.
---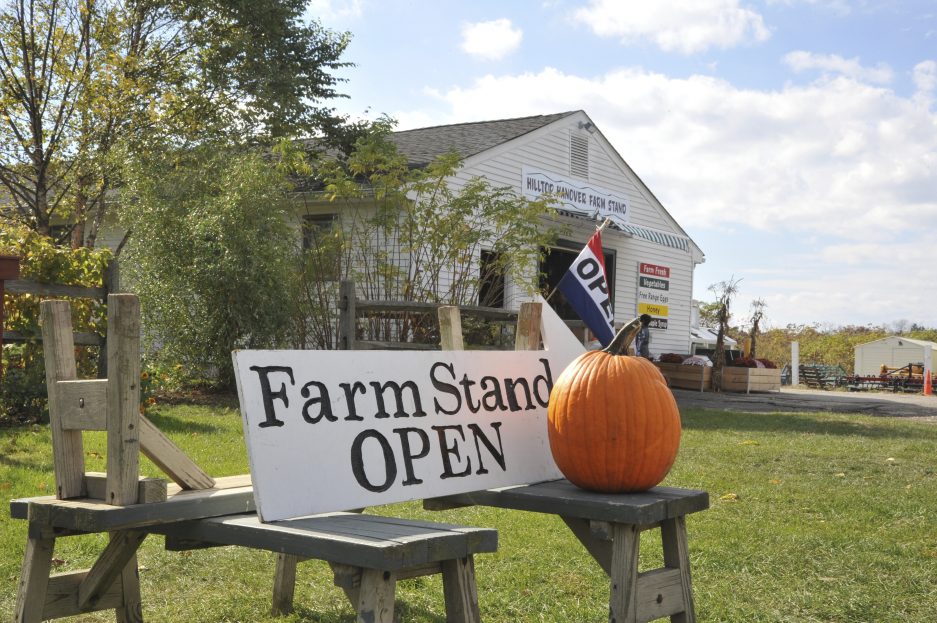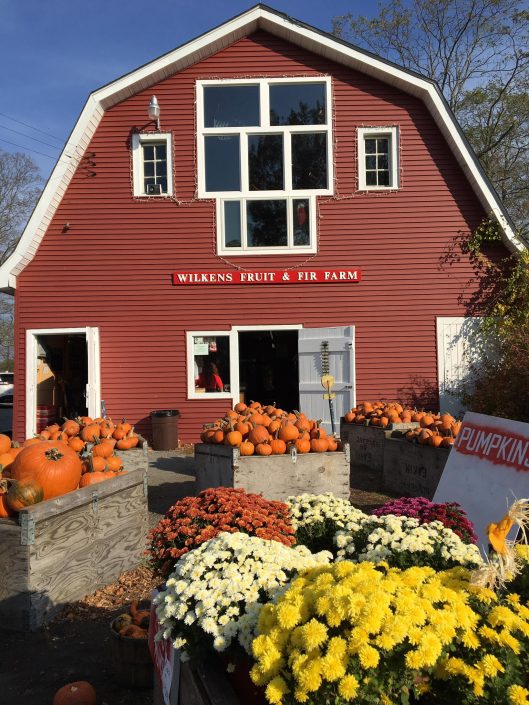 ---
This is a paid partnership between Westchester County Tourism and Philadelphia Magazine's City/Studio
---