From Brisket Ramen to Vegan Cheesesteaks: 5 Philly Restaurateurs Dish On Their Specialty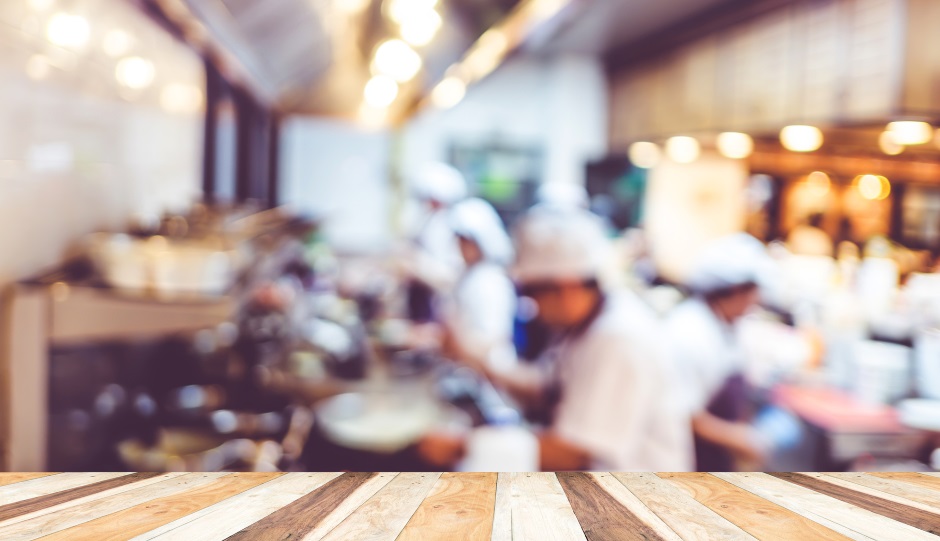 When it comes to quality eats, Philadelphia's food scene is prime real estate for creative chefs who like to push the limits. Some chefs go the traditional route perfecting classics like pizza or their family recipes for noodles, others flip it and make a vegan cheesesteak that Philadelphians actually enjoy, or mascarpone donuts that make you question how you ever ate at a chain donut shop…
Whether you dig tradition or have taste buds aspiring for adventure, these Philly restaurants have cornered the market in being unique, fresh, and available whenever you want them. Check their stories, click to order with Caviar, and these inspiring dishes will be delivered straight to your door in no time. The hardest part is picking which one you want to try first….
Pizzeria Vetri
Specialty: Brick oven, thin-crust pizza made with only the freshest ingredients, available to eat in or have delivered direct to your door by Caviar.
How it's different: These handcrafted pies are created by a classically-trained, world class chef who loves pizza just as much (maybe more) than the rest of us.
"When you think about it there's three simple things–the sauce, the mozzarella, and the dough–so each of any one of those is not amazing the whole thing is ruined."
Cheu Noodle Bar
Specialty: Bowls of tasty ramen, nothing like what you made in college but everything you dreamed of being delivered to your doorstep (and Caviar makes that dream a reality).
How it's different: These bowls bring big flavors to traditional dishes with a totally unique twist. If a bite of black garlic wings or spoonful of brisket ramen doesn't change your life, we're not sure what will.
"You can come in, listen to good music, low lights, watch your food being cooked–that's the kind of room we like to eat in so that's the kind of room we tried to build."
DanDan
Specialty: Chic but casual Sichuan and Taiwanese street food that the owners grew up eating. Enjoy in a sleek Rittenhouse brick-and-mortar, or have them delivered by the dependable hands of Caviar couriers.
How it's different: Every dish–from crispy cucumbers to traditional dandan noodles, lo mein to mustard greens with braised pork belly–is packed with savory flavors and just the right amount of spice.
"People always think Chinese food is all spicy–it's actually more about flavor. Every bite is different."
Federal Donuts
Specialty: Korean-style fried chicken, cake batter donuts, and coffee you don't even have to get out of bed for (thanks to Caviar).
How it's different: This delicious madness is open breakfast through dinner–giving you plenty of time to try every flavor of donut and still have space for a basket of crispy fried chicken.
"We wanted to have different, unique flavors that made customers come here specifically for them–you could go to any donut shop and get a glazed donut, but you can't go everywhere and get a blueberry mascarpone donut or a burnt Brulee caramel donut."
Blackbird Pizzeria
Specialty: Savory pizza shop favorites, veganized and available daily to eat-in or have delivered by a trusty carrier like Caviar.
How it's different: This Queen Village gem (also expanding to a new spot in Northern Liberties) is so good you don't need to be vegan to love it. Try the Haymaker. It will rock your world.
"People in Philadelphia aren't too concerned with what it is–they just want something that tastes good."
Mouth watering? Download the Caviar app to get these (and more flavor-packed favorites) delivered when and where you want them.
Videos courtesy of Luke Rafferty Visuals.
This is a paid partnership between Caviar and Philadelphia Magazine's City/Studio
---