So Long, Vodka Soda: 5 Simple and Healthy Summer Cocktail Recipes to Try Now
If the Shore shindigs and brunch bashes are currently monopolizing your weekends, then you're more than familiar with the sweet, caloric cocktails that make their rounds (think: syrup-based margaritas and Long Island iced teas).
Rather than succumb to a sugary (and not to mention, hangover-inducing) concoction, whip up a summer cocktail using Steaz's line of antioxidant-rich iced green teas and hydrating cactus waters. The Doylestown-based company offers a wide variety of green-tea based beverages made with ingredients that are organic, fair trade and packed with natural flavor. We even rounded up five miraculously simple recipes to get you started. (We promise: your Sunday brunch crew will thank you.)
Photo credit: iStock/Alejandro Rivera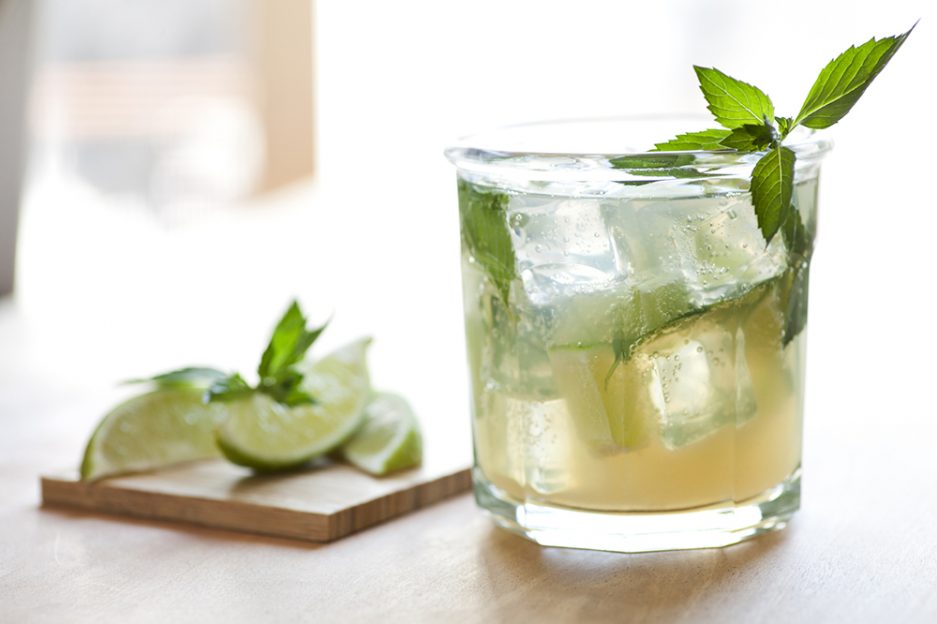 Photo credit: iStock/Karaidel

Photo credit: iStock/loooby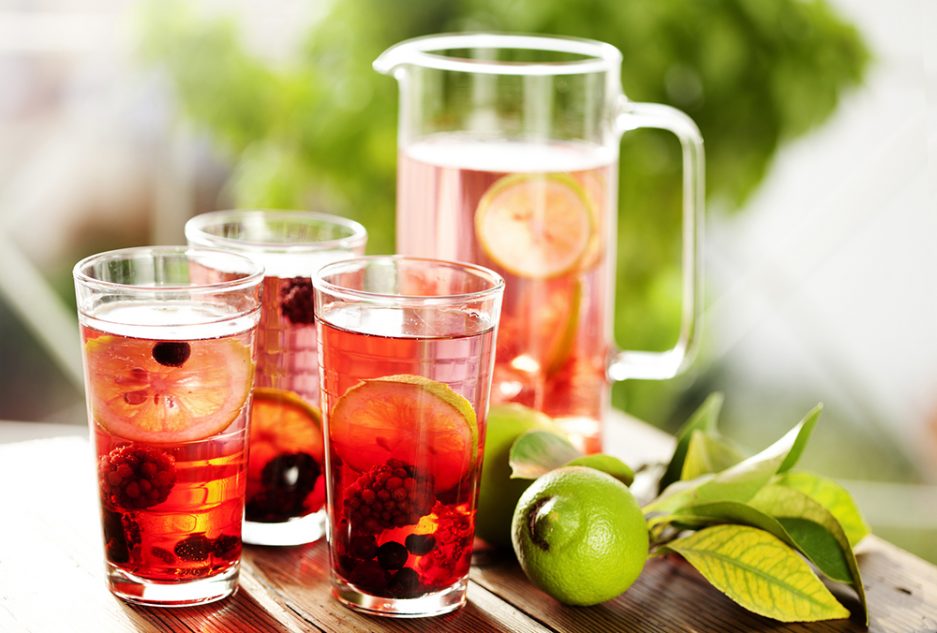 Photo credit: iStock/GMVozd
Photo credit: iStock/Wiktory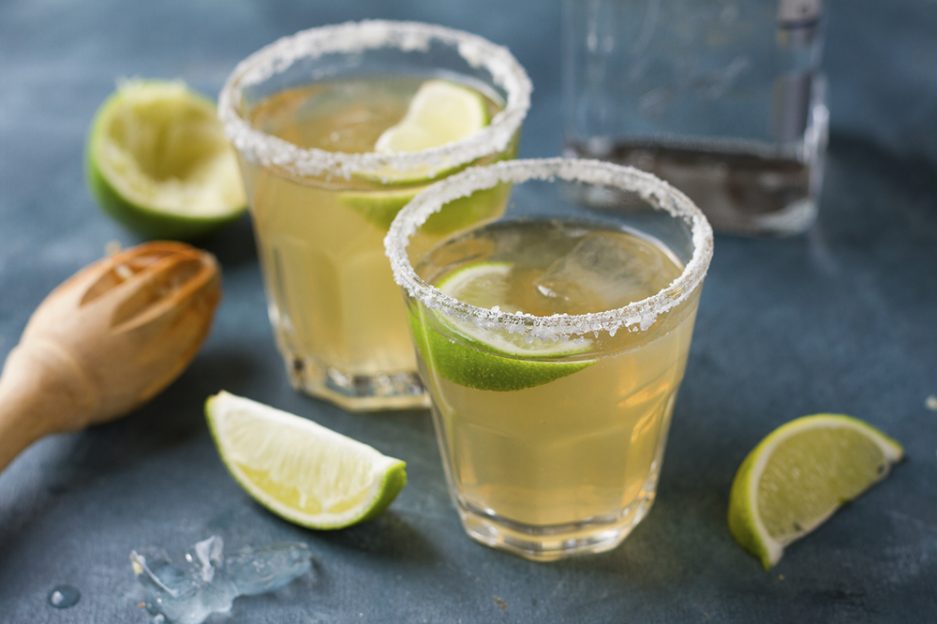 *****
Ready to make a batch of your own? Find Steaz products at the following locations: Whole Foods, ACME, Giant, Wegmans, Aldi, Walgreens, Weis, Target, Costco, as well as a slew of small, independently owned natural/organic stores. Plus, you can order Steaz by the case on Amazon. Check them out @steaz on Facebook, Instagram and Twitter.
This is a paid partnership between Steaz and Philadelphia Magazine's City/Studio
---