5 Best Fashion Buys At Philly's New Nordstrom Rack
We checked out the store last night to give you the full rundown.
---
Yesterday, the new Nordstrom Rack on Chestnut Street hosted an invitation-only event for guest to preview the store and shop before the doors officially open to the public at 9am this morning. (And the doors have opened, letting in a sea of people who stood in line while a DJ played outside. A colleague sent over the above pic; before 9am, the line already snaked down by Di Bruno Bros. Meanwhile, "workers in fluorescent green shirts were massed inside — looked like a last-minute pep talk," he said.)
You need a plan of action, guys. Last night, the place was mobbed, and it's going to stay that way for at least a few days. If you want to avoid a crowd, stay away until at least Monday. If you're determined to brave the shopping frenzy (my hat is tipped to you), keep reading for the best pieces to nab now, and a quick guide to where to find everything.
The store is three floors. On one, you'll find acessories (costume jewelry, hats, scarves, bags, sunglasses) and menswear. Floor two is more accessories and womenswear, and floor three is shoes (women's, men's and kids) and childrenswear.
Here are some pics of the store, and the best buys I found last night (keep in mind, I was in a coat mood):
---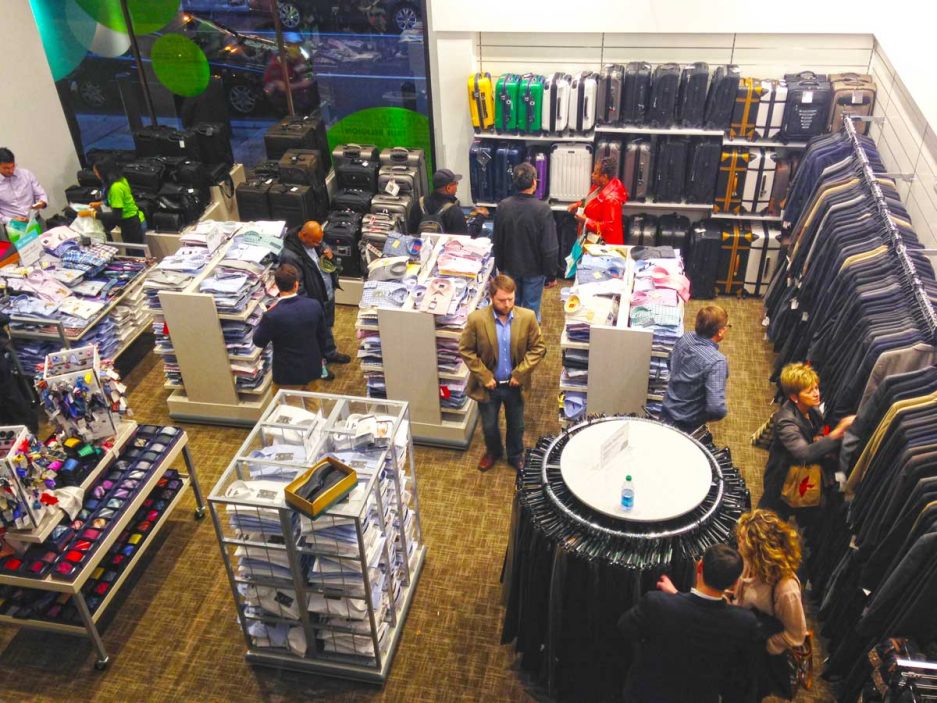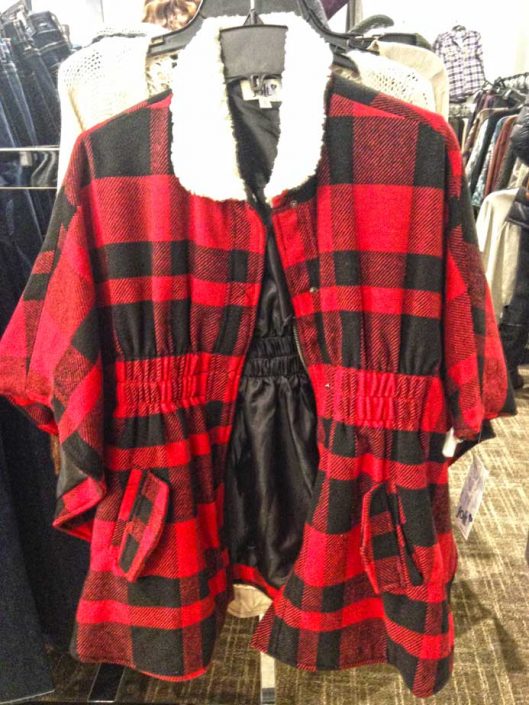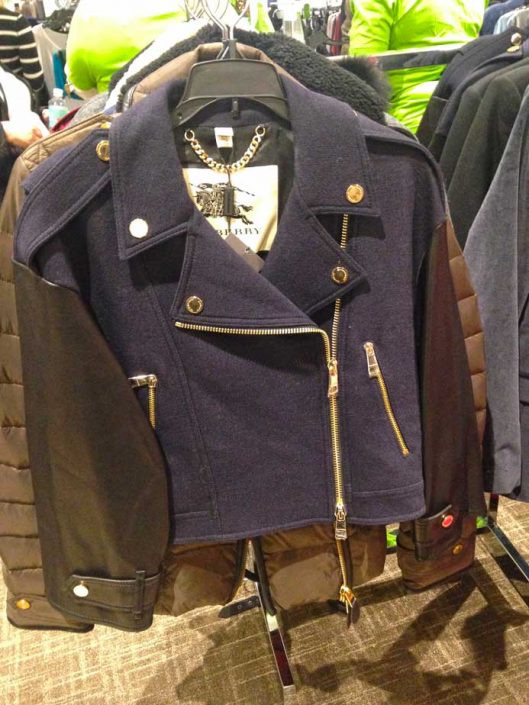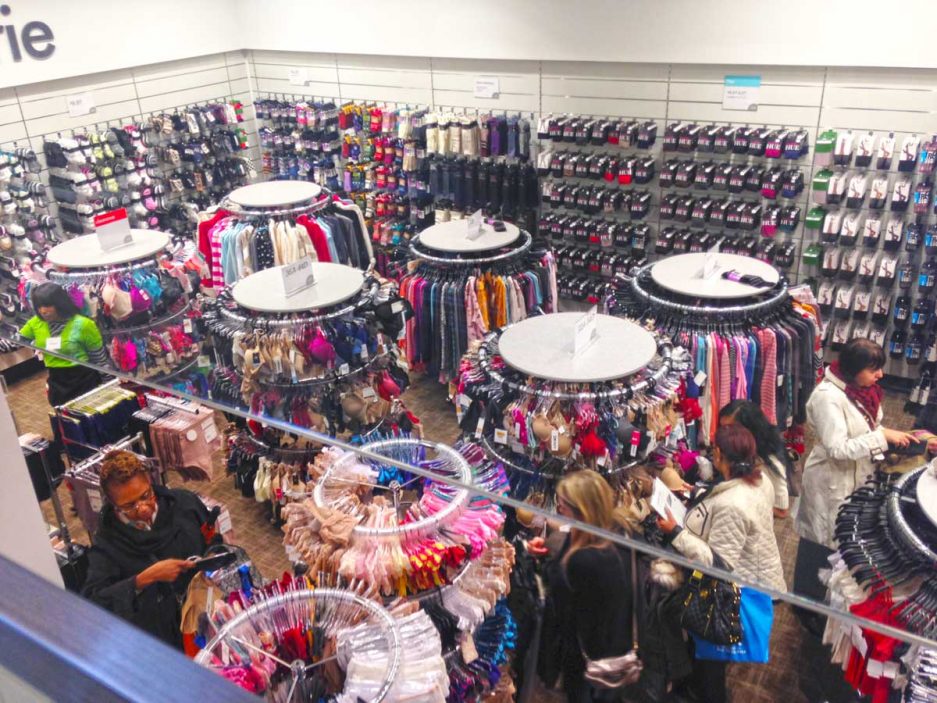 ---
---