Oh, Baby! 30 Best Maternity Street Style Looks
The mother of all maternity style roundups.
---
It seems everyone is pregnant: Kate Middleton is expecting another tiny royal; Blake Lively is creating an artisanal, made-in-the-USA bundle of joy; model Coco Rocha is having a scary alien baby, if you go by her terrifying Instagram announcement; and precisely 90 percent of all of my friends is expecting. One of these friends (who shall remain unnamed) came to me exasperated by the dirth of pregnancy style inspiration out there. So, friend who shall go unnamed, consider this your first baby gift: a roundup of 30 incredibly chic–and incredibly pregnant—women. (Psst: I included a few specific items and brands in here, so you can actually get some of the pieces yourself; other looks are easy to imitate.)
Have a favorite maternity store or brand? Share it in the comments. And to all of you expectant mothers (yes, even you, Blake), congratulations!
---
30 Best Maternity Street Style Inspirations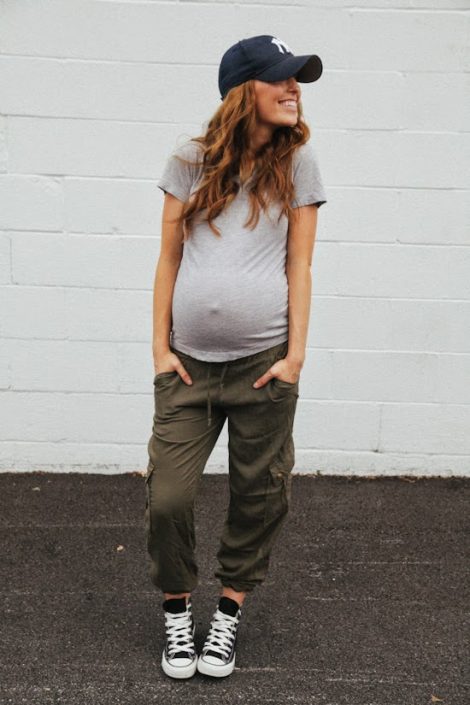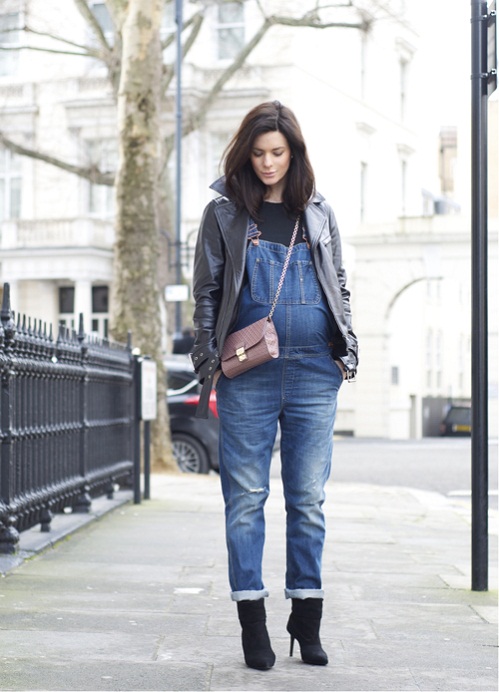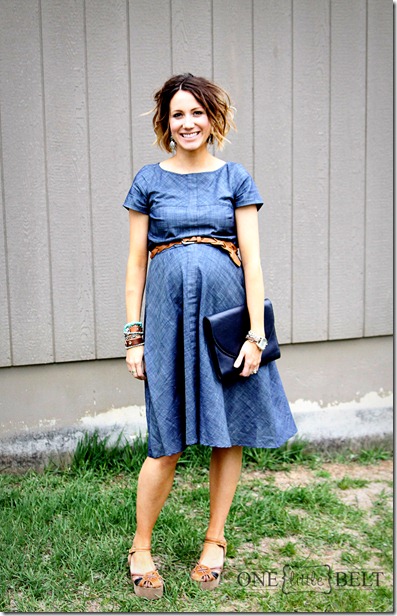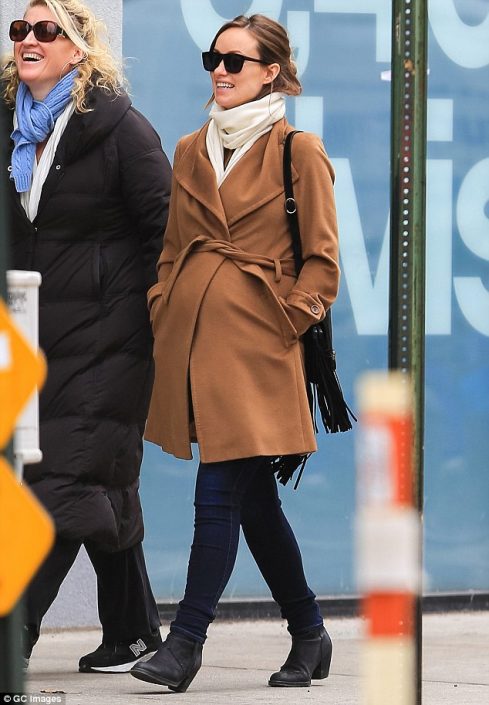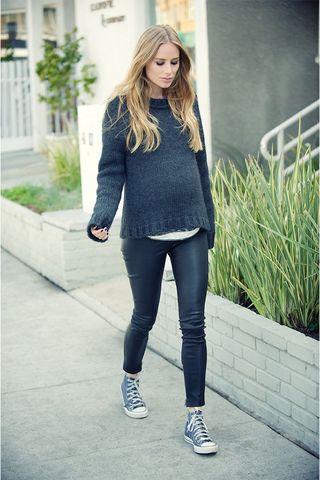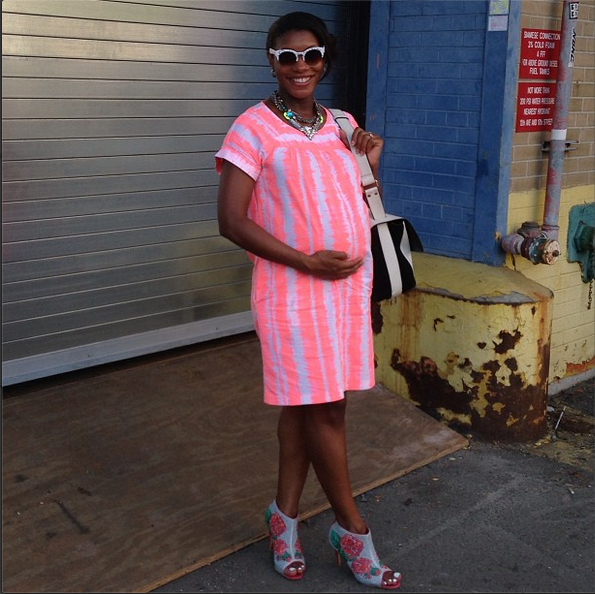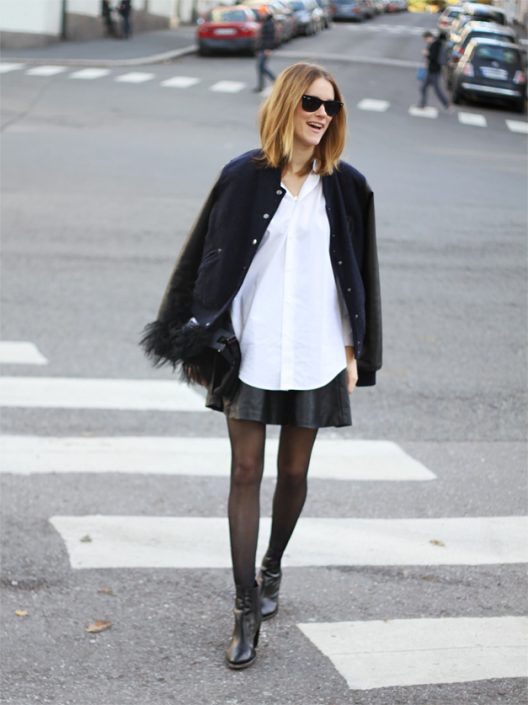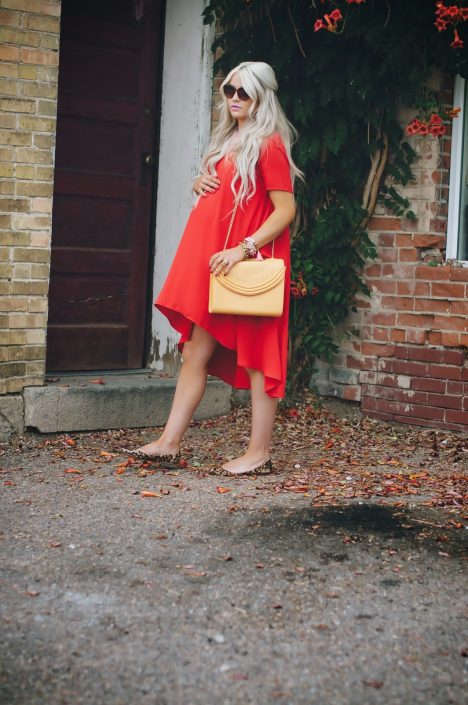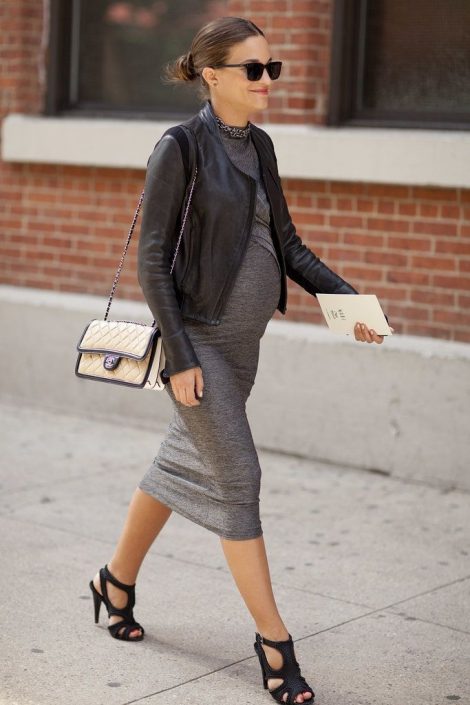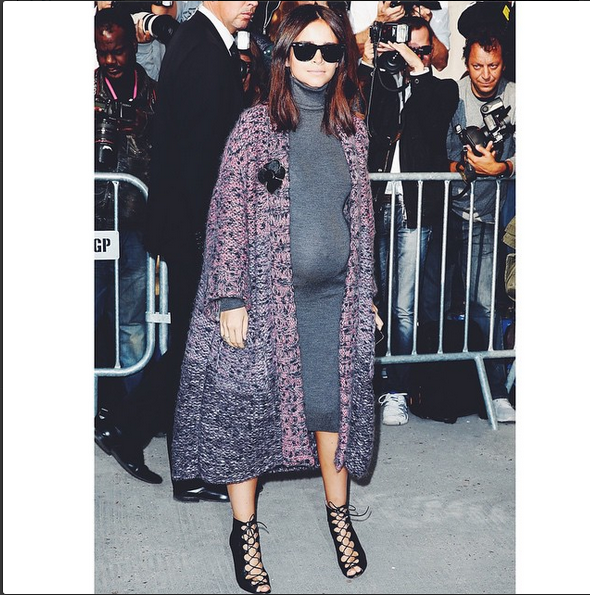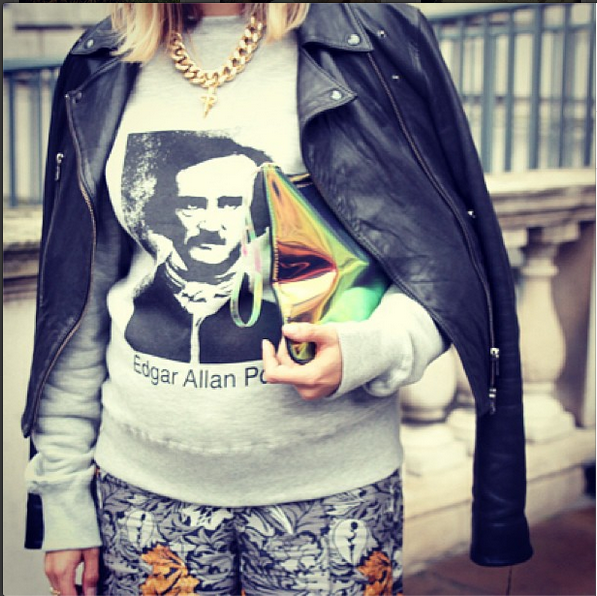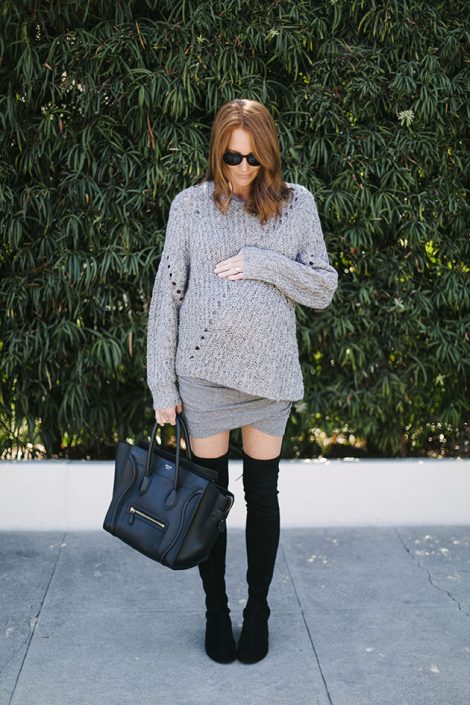 ---
PS: Sorry, mom. Didn't mean to get your hopes up, but this post honestly isn't suggesting anything. Like, really.
---