Field Guide: 7 Best Shops in Midtown Village
Global baubles, vintage gems and bath-time splurges.
---
You think of 13th Street and think first of the Marcie Turney and Val Safran foodie empire: Grocery, Barbuzzo, Lolita. But also notable, and perhaps more impressive, are the duo's two boutiques. After all, to get chef-obsessed Philadelphians to celebrate a restaurant is one thing; to get them to clamor over a shop is another. Home atelier Open House (107 South 13th Street) and gift shop Verde (108 South 13th Street) paved the way for others to come.
Here, the other must-visit shops that make Midtown Village a shopping destination, including a gem-hunter's paradise, soaps that smell so good you want to eat them, and one of the city's best vintage troves.
---
Courtney Apple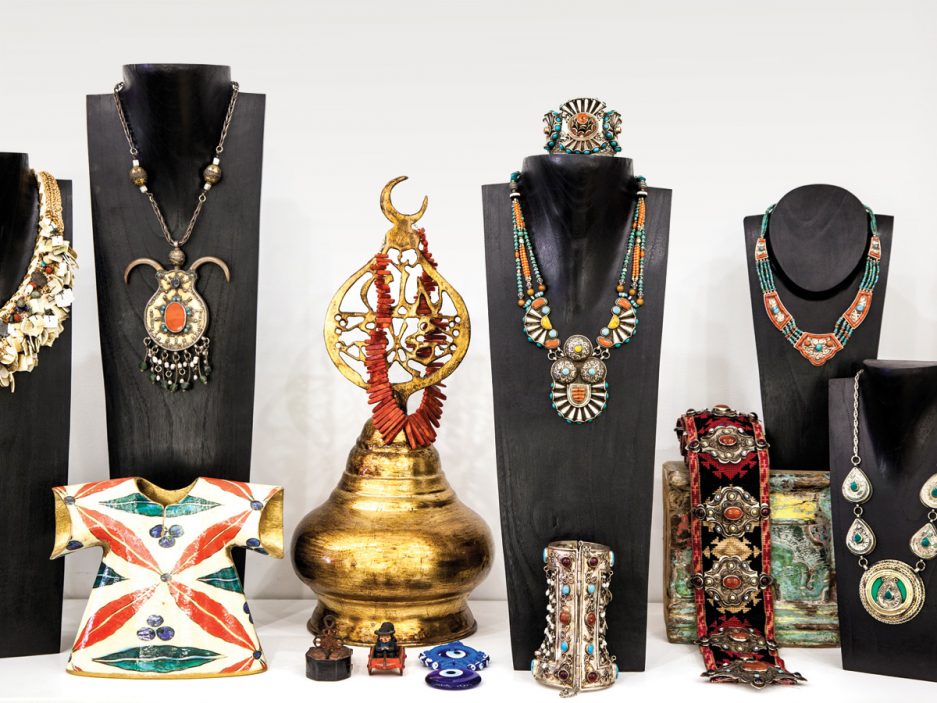 Courtney Apple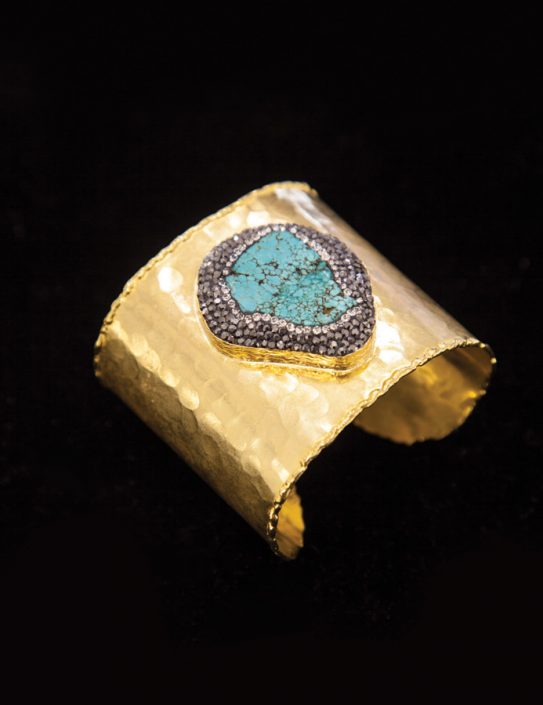 Courtney Apple
Courtney Apple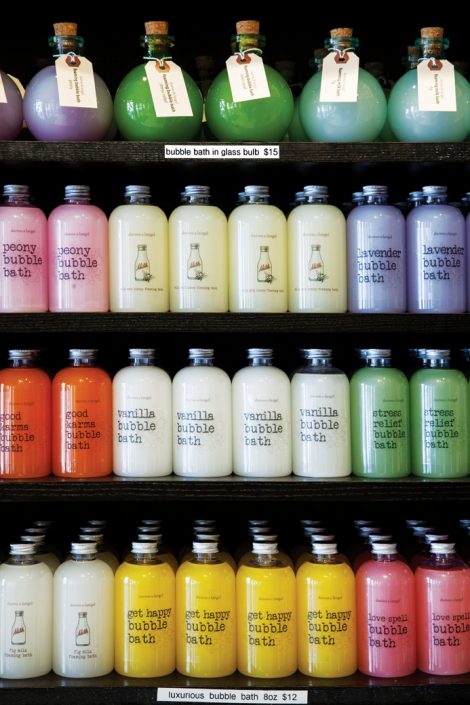 Photo via Facebook.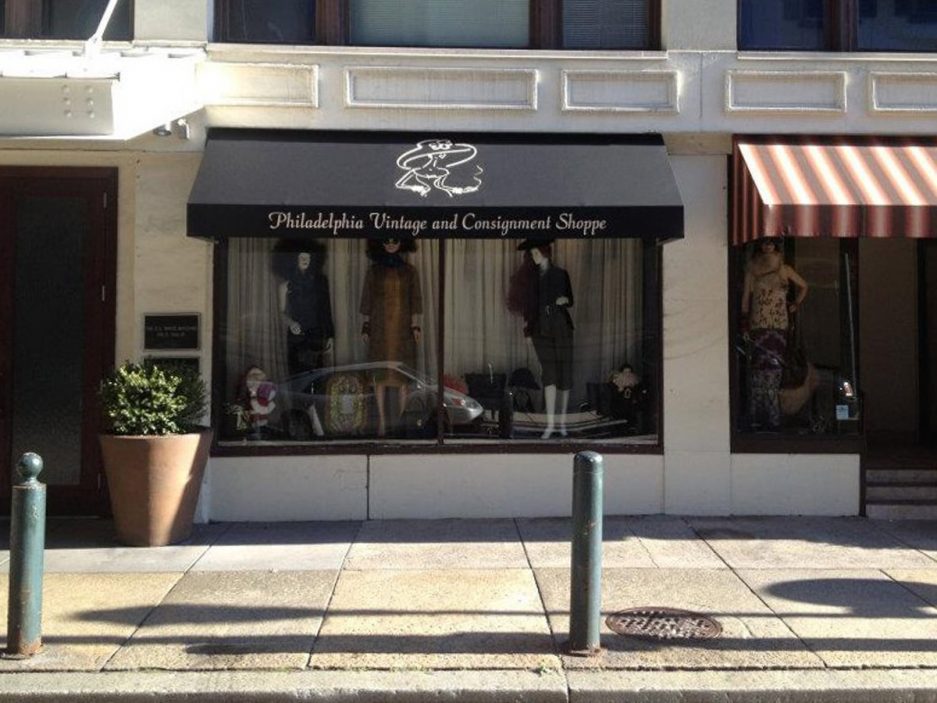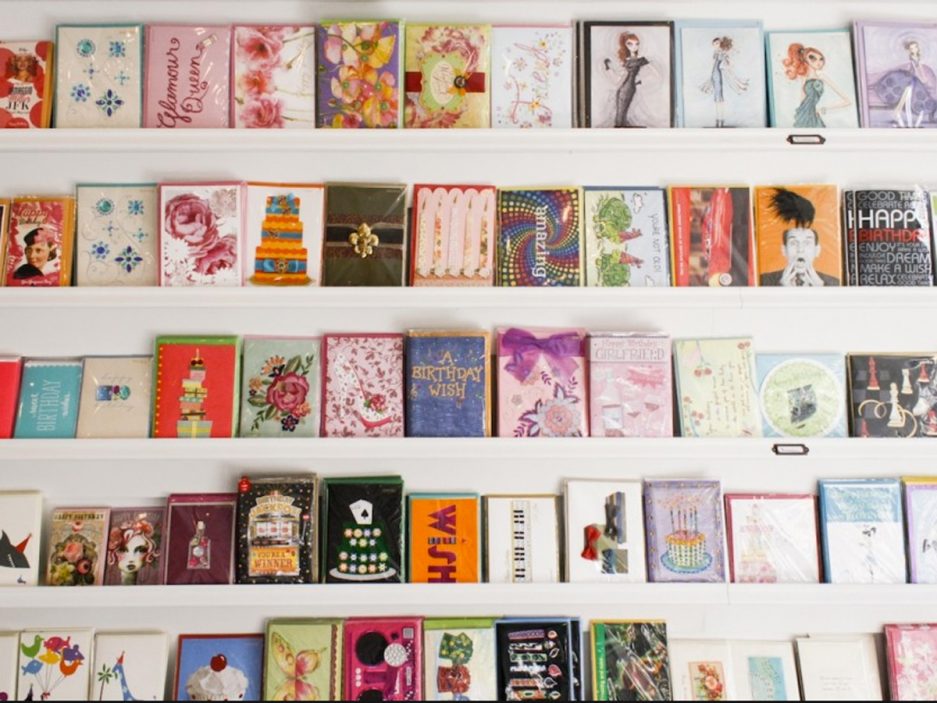 ---
---