5 Vendors You Need to Look Out for at Art Star Craft Bazaar
We got recommendations from the experts.
---
Art Star Craft Bazaar starts tomorrow, people. If you've been before, you know there are a ton of vendors. To streamline the shopping process, we spoke with the folks over at Art Star to get the scoop on the vendors to look out for. Whether they're new to the bazaar or already have a devoted gang of craft groupies, these are the ones you can't miss.
First, the details on Art Star Craft Bazaar: This weekend, May 10 through May 11, Art Star is holding their 11th annual craft bazaar. Go to Penn's Landing Great Plaza between 11 and 6 to shop over 140 vendors including 8 "Make + Take" booths where  attendees can try a variety of crafts like paper flowering making, sculpture, and screen printing, and—you guessed it—take it home. There will also be live music including 5 bands.
Now, 140 vendors can be a little overwhelming. So, we asked the people over at Art Star which vendors are definite must-see's. Check out their picks in the slideshow below.
Photo via Jordan Elise.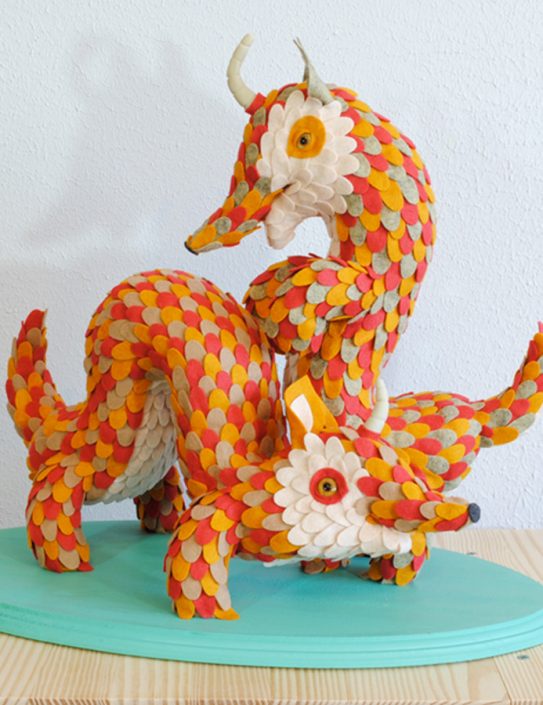 Photo via Red Raven Shop.
Photo via The 807.
Photo via Rebe by Debra Weiss.
Photo via Nikkuu Design.
We also included Art Star's handy vendor map (full list here), with all the fab vendors mentioned above circled and numbered. Happy shopping!
---