Jawdropper of the Week: Future Past in Overbrook Farms for $765K
This 1920s Tudor gem was ahead of its time with its formal layout yet open design. That made it very easy to update for our time.
---
We tend to think of the open plan home as a modern (or modernist) invention.
Think again.
This elegant Tudor Revival home on one of the nicest streets in Overbrook Farms, designed by noted architect Charles Barton Keen, dates to 1926. Yet Keen had a keen sense of things to come when he laid out the classically inspired rooms on the inside, for while this home follows the formal design principles of its time, it also boasts features that give it an open, airy feel not commonly found in traditional homes of that period.
Take a look at the living room just off the foyer, for instance. That extra-large archway all but eliminates the boundary between the foyer and the living room. Likewise, the family room at the rear seems almost one with the up-to-date kitchen and breakfast room to which it is attached. In fact, you'd be hard pressed to find a standard doorway anywhere on the main floor, save for the one leading to the powder room.
Upstairs, you'll find them connecting the bedrooms and bathrooms, but even here, there's evidence of forward thinking, like that huge walk-in closet in the master bedroom. The bathrooms have been updated, but the fixtures in them are authentic to this home's era.
This home has some very nice extras to boot, including a rec room and gym in the finished basement and a stone terrace and large back yard, the latter the product of adding a .28-acre parcel to the home's own .36-acre lot. Other conveniences include a very short walk to Overbrook Regional Rail station.
For a relatively modest price, you can own an elegant piece of history now.
THE FINE PRINT
BEDS: 7
BATHS: 3 full, 3 half
SQUARE FEET: 5,228
SALE PRICE: $765,000
---
6401 Church Rd., Philadelphia, Pa. 19151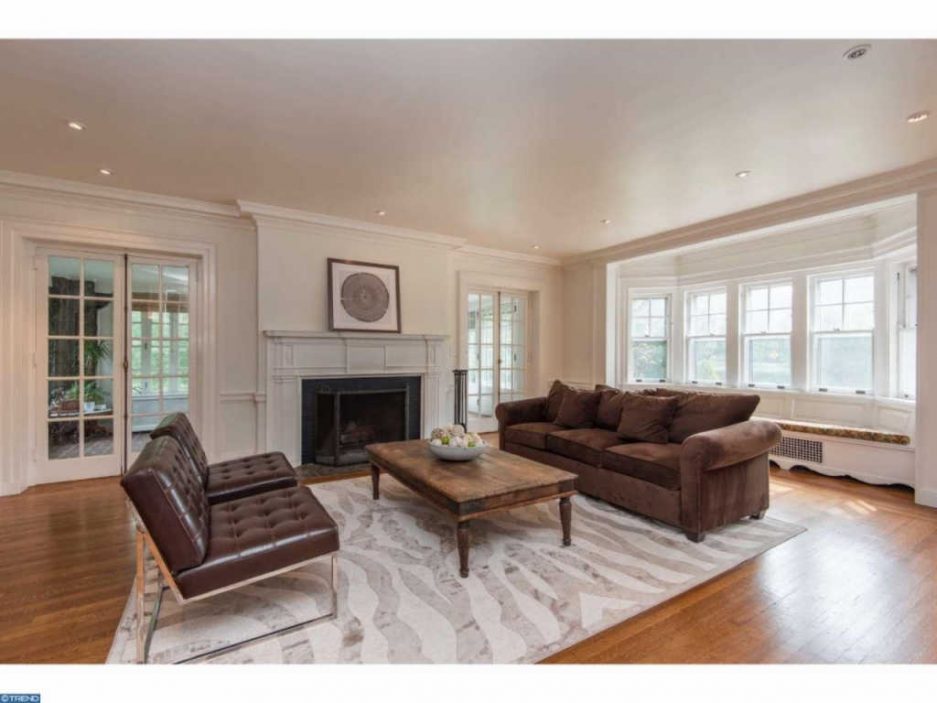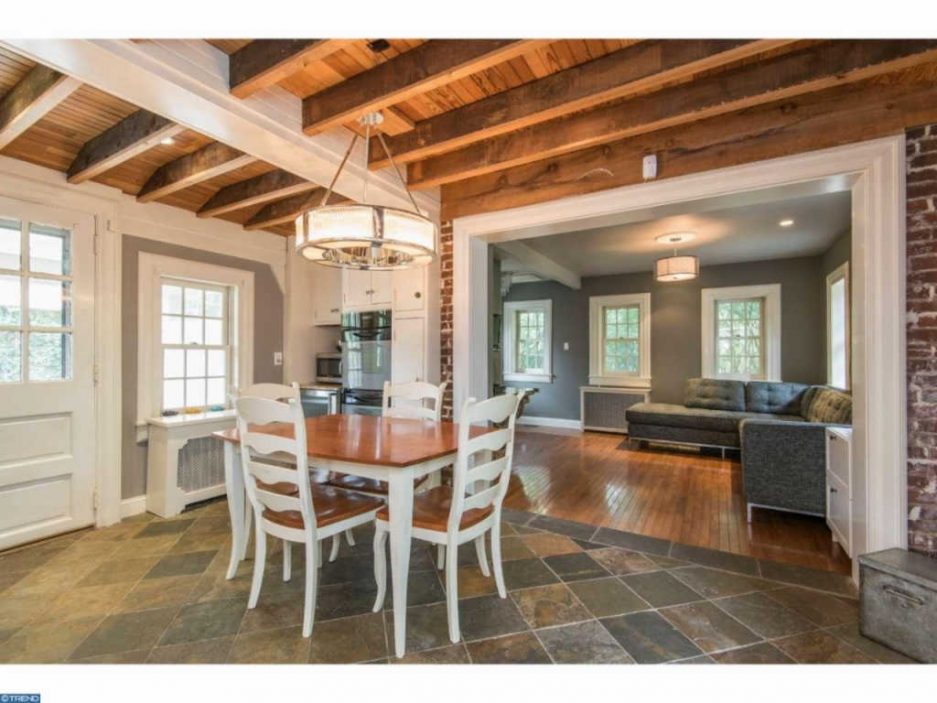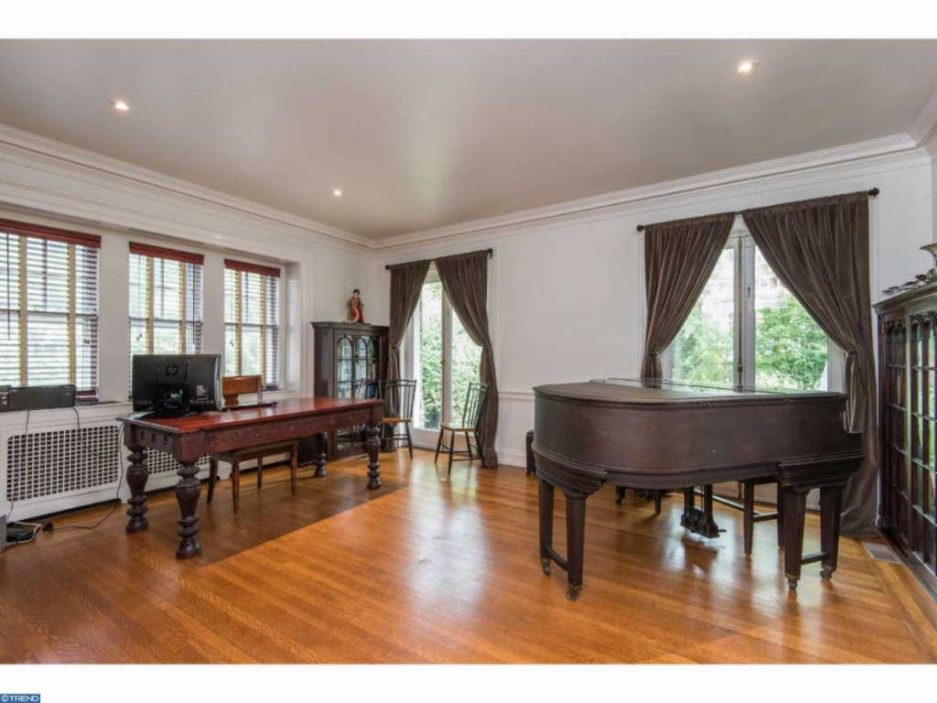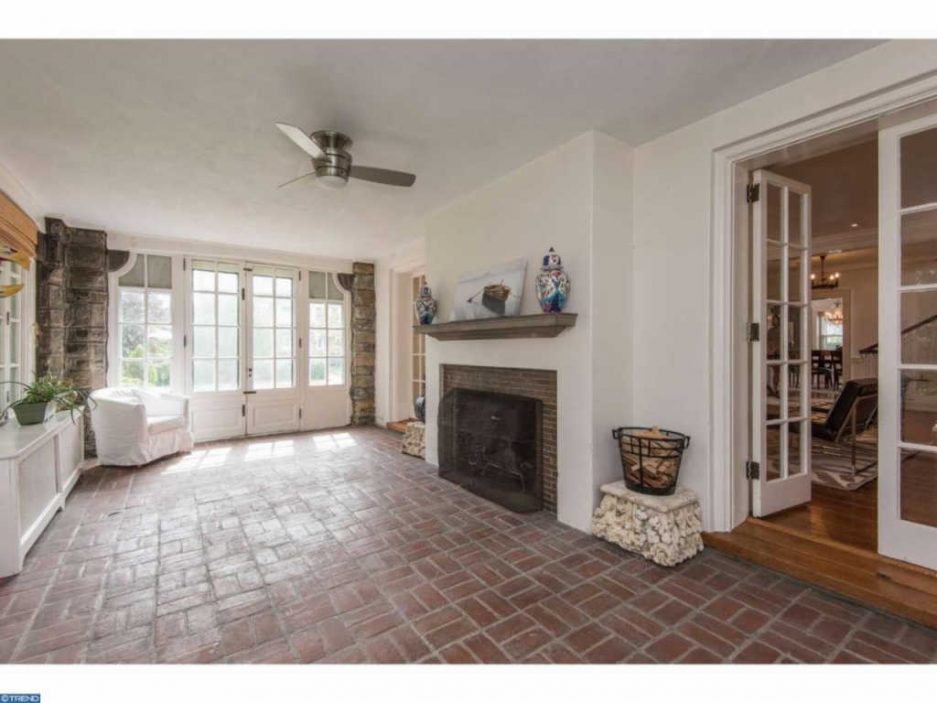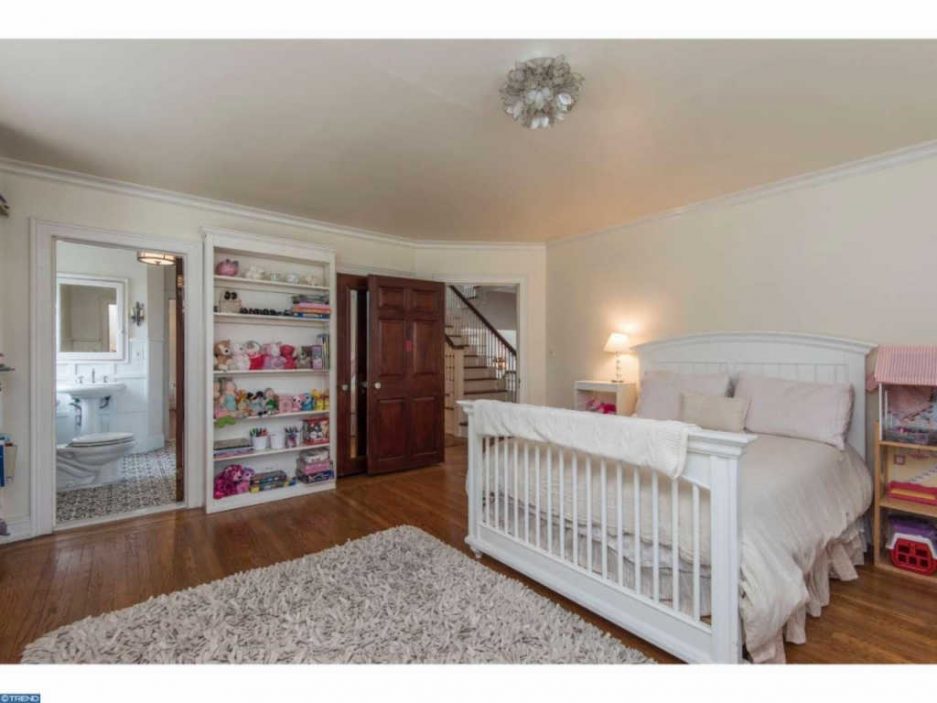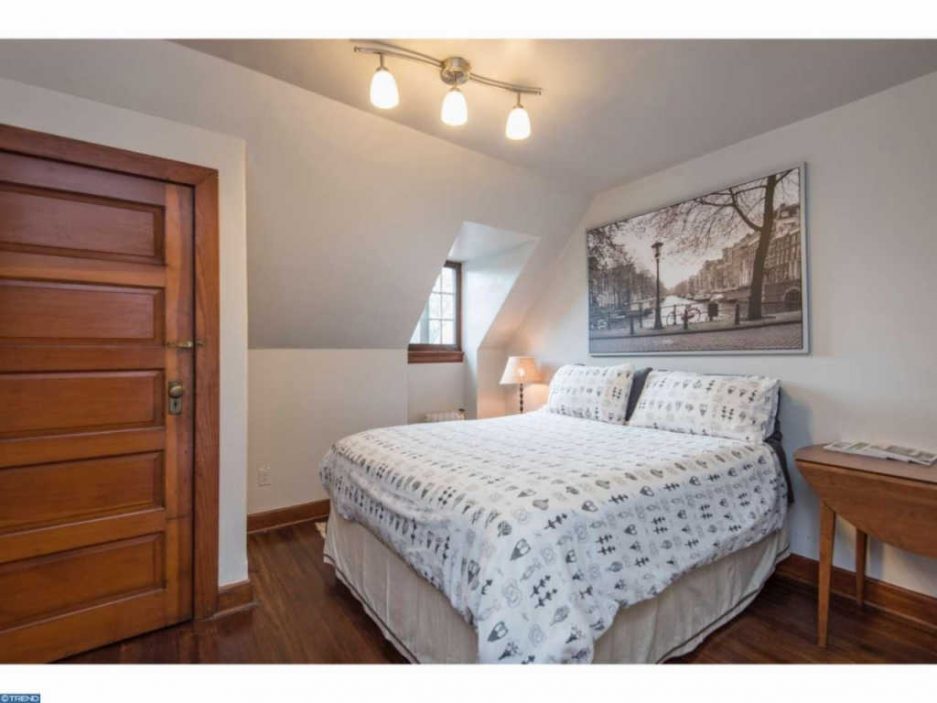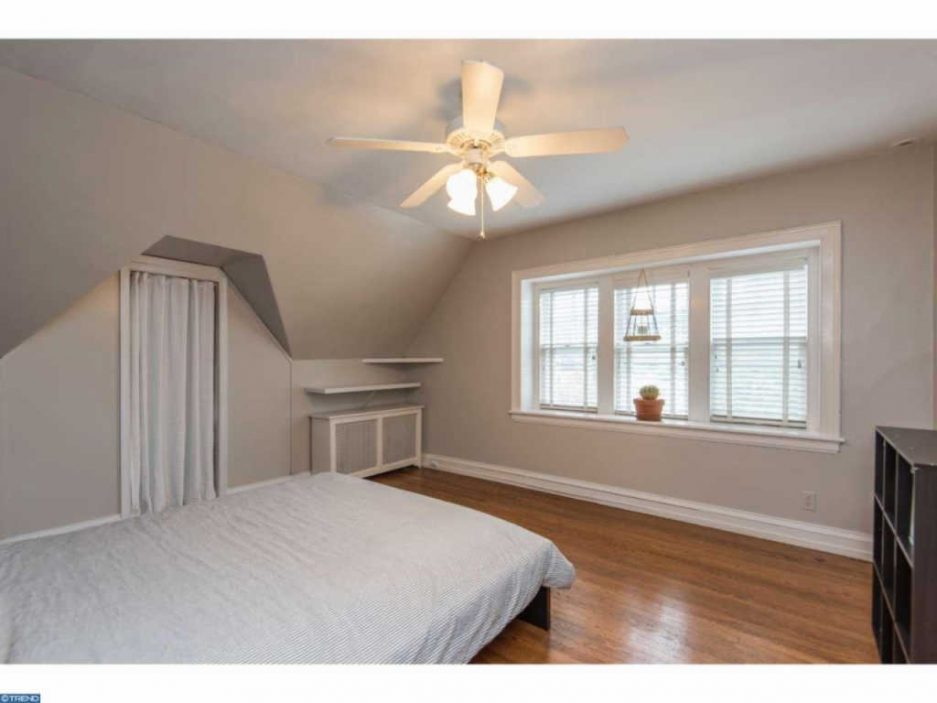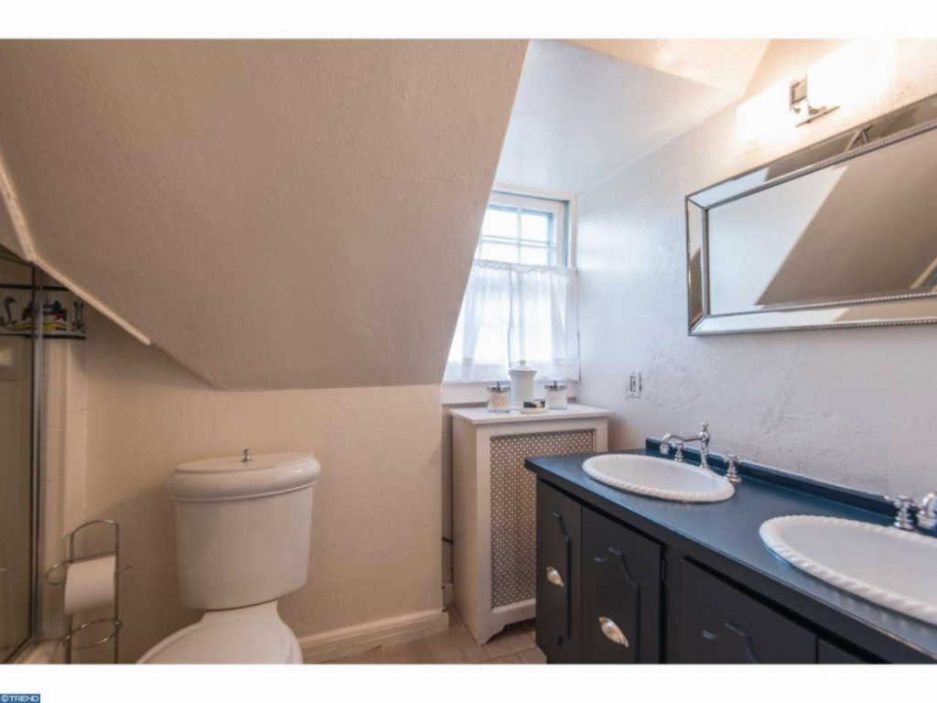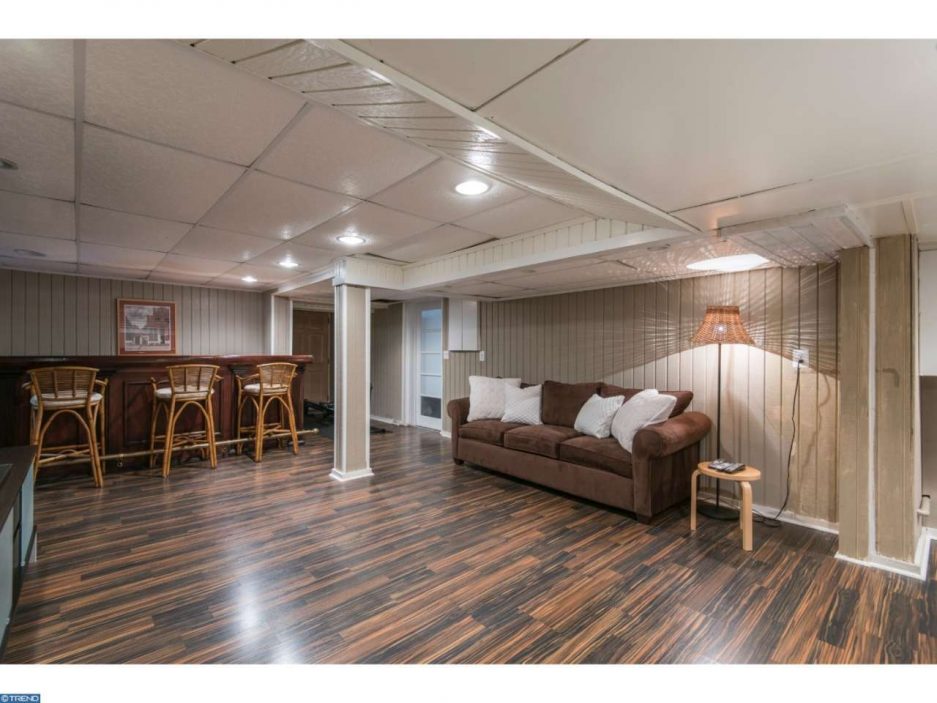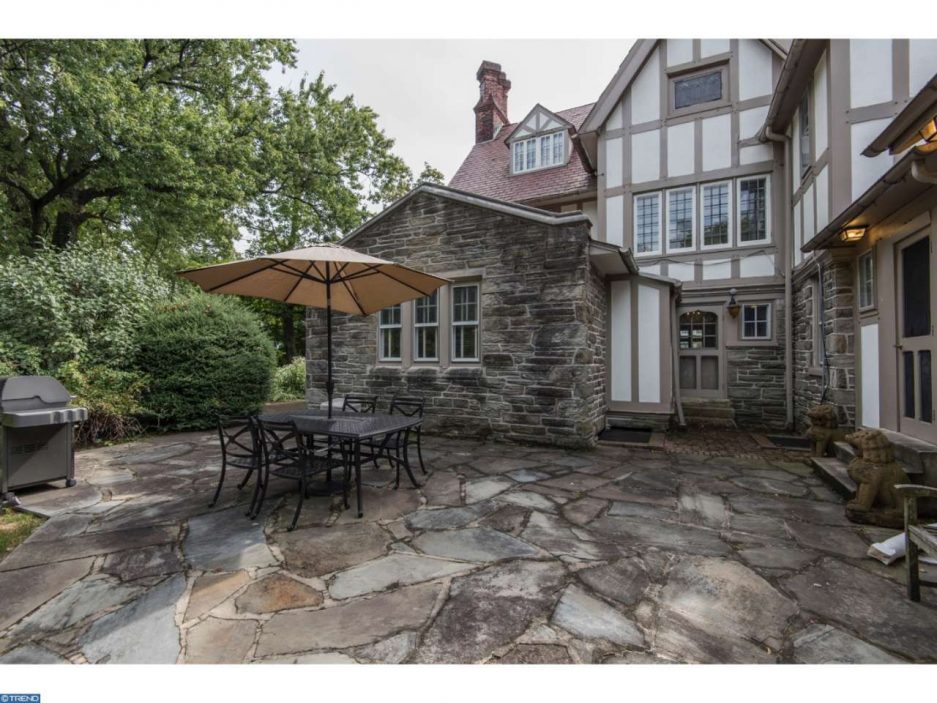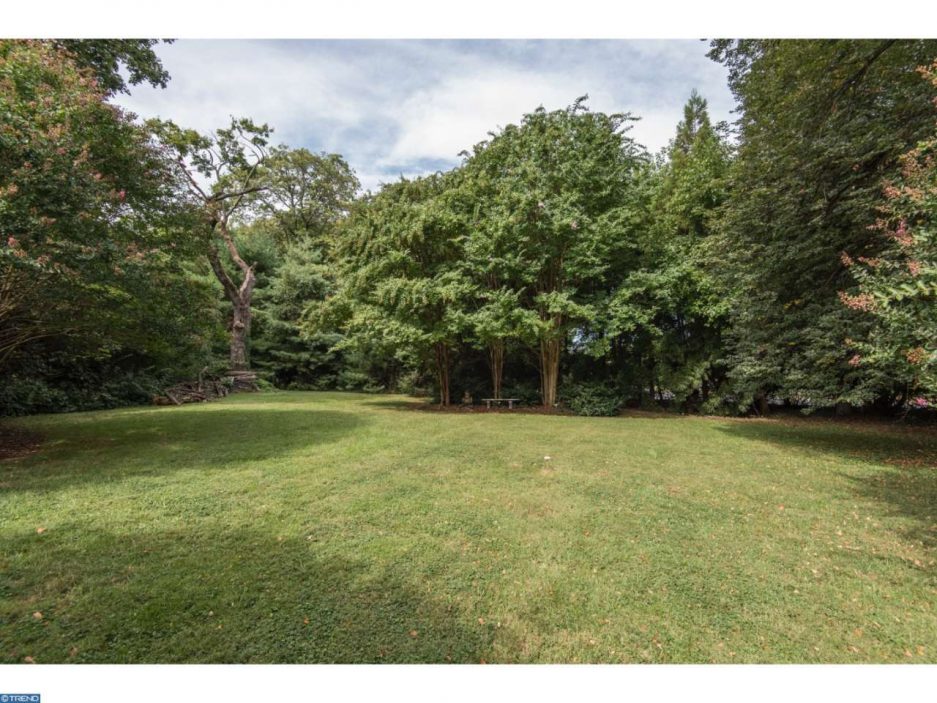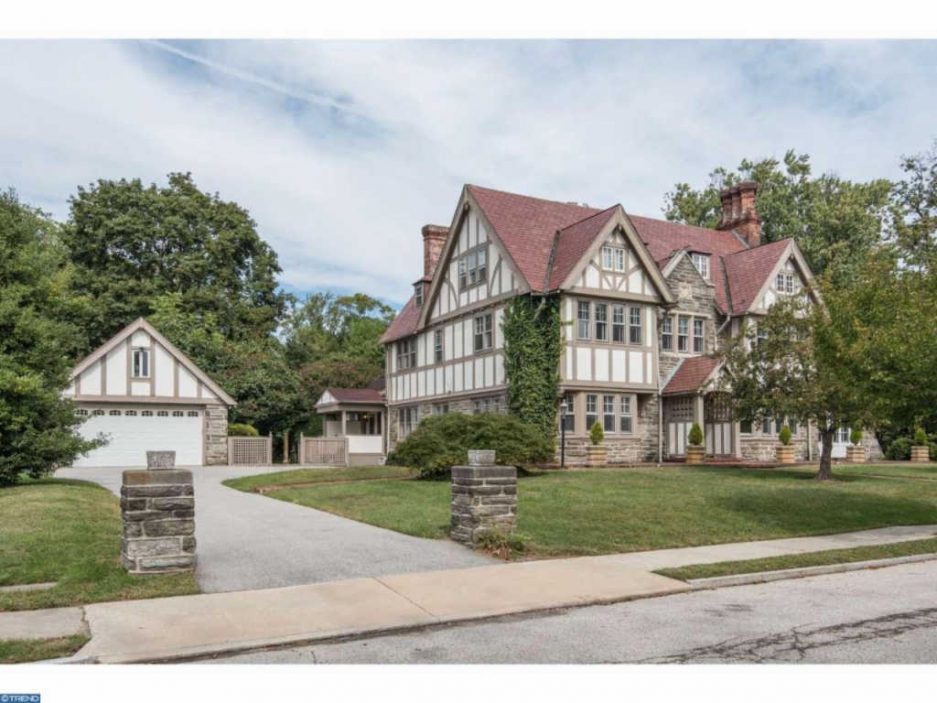 ---
6401 Church Rd., Philadelphia, Pa. 19151 [Lauren Leithead | Keller Williams Realty – Bryn Mawr]
---
---