A Railroad Baron's Castle Goes on the Market in Powelton Village: $2.899M
It's been subdivided into apartments, but the conversion was done so skillfully that a buyer could turn it all back into one fantastic home.
---
The magnificent medieval-style home at 3512 Baring St. has served as a "multi-family" residence for most of its existence, but it didn't begin life that way.
According to Powelton Historical Society records, it was built in 1892, and its original occupant was the family of Patricius McManus, a street and railroad contractor whose father had emigrated from Ireland. His work included the Pennsylvania Railroad lines that fed the Centennial Exposition.
McManus was clearly a successful contractor, for he built and owned this home without a mortgage. You probably won't be so lucky if you buy it, but it will be worth every penny whether you keep it as an investment or convert it back to a residence once the leases on its eight apartments run out.
If you keep it as apartments, you will be continuing the spirit of the Dominican House of Retreat and Catholic Guild, which owned the house from 1924 onward and used it and its next-door neighbor at 3510 as a residence for single women. (You can still find their name over the front door.)
As the photos below should make clear, whoever bought the building from the Dominicans did a marvelous job of restoring the house's ornate woodwork and ornament while turning its rooms into fully-equipped apartments with modern kitchens. All of the hallways and the grand central staircase remain intact, and the individual rooms have been sensitively preserved; many of them feature interior stained glass windows.
So: Your residence, or your tenants'? Even though this is being marketed as an investment property, it's ultimately up to you.
THE FINE PRINT
BEDS: 9
BATHS: 12
SQUARE FEET: 10,168
SALE PRICE: $2,899,999
OTHER STUFF: There's also a six-car garage topped by a deck and surrounded by a nicely landscaped yard.
---
3512 Baring St., Philadelphia, Pa. 19104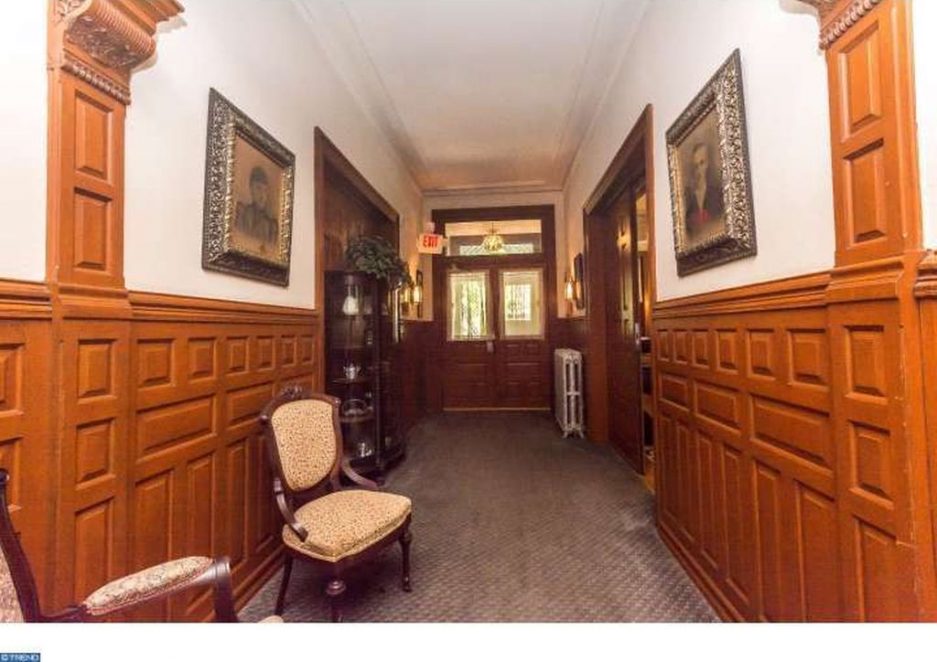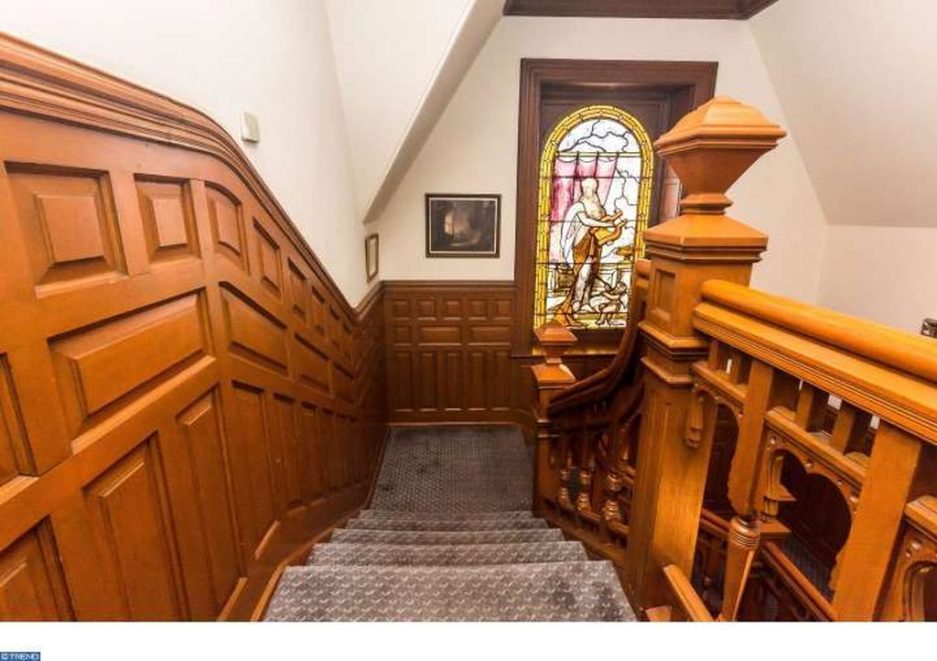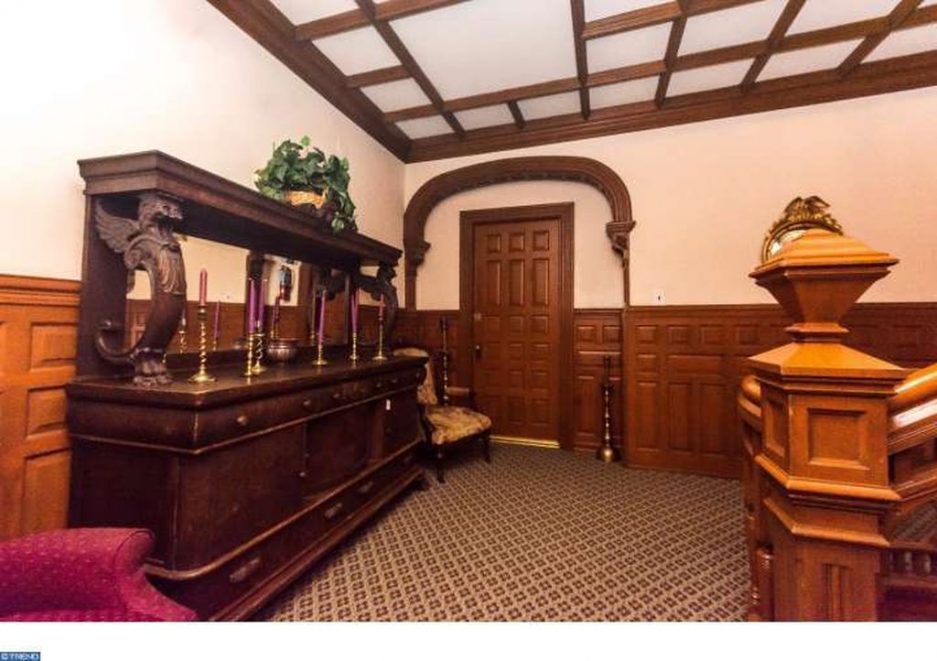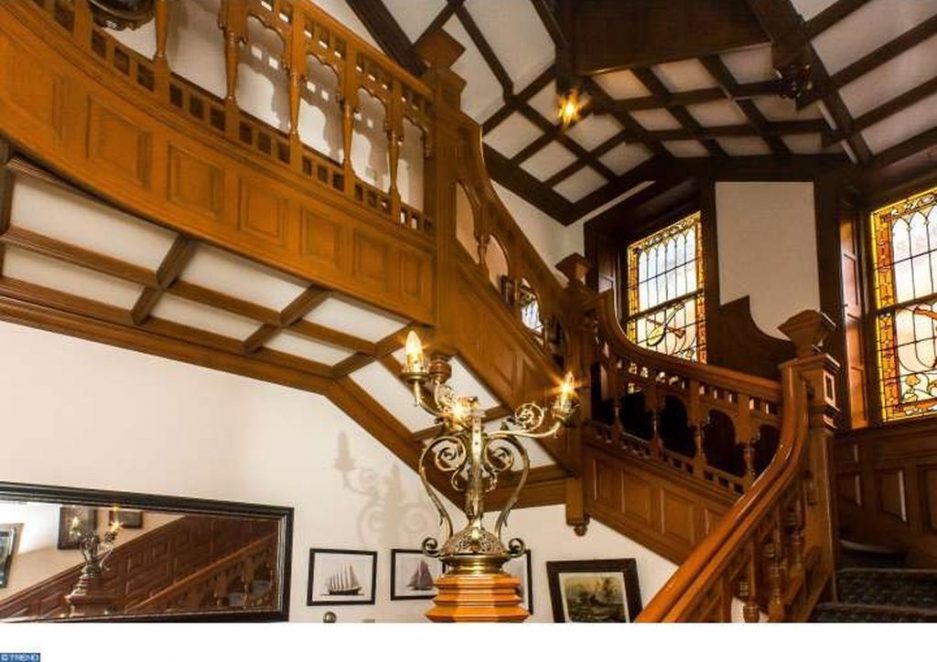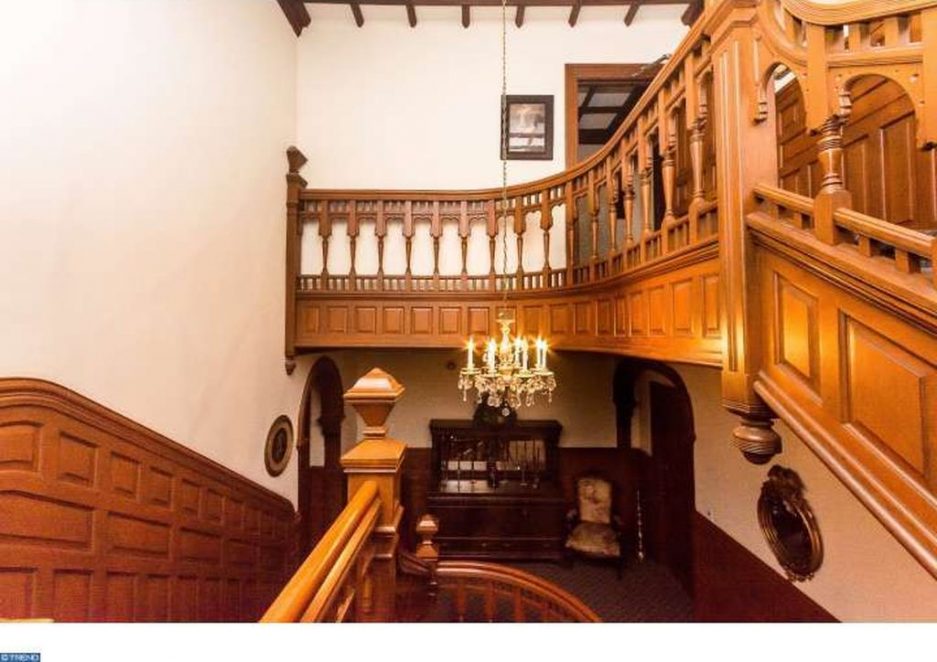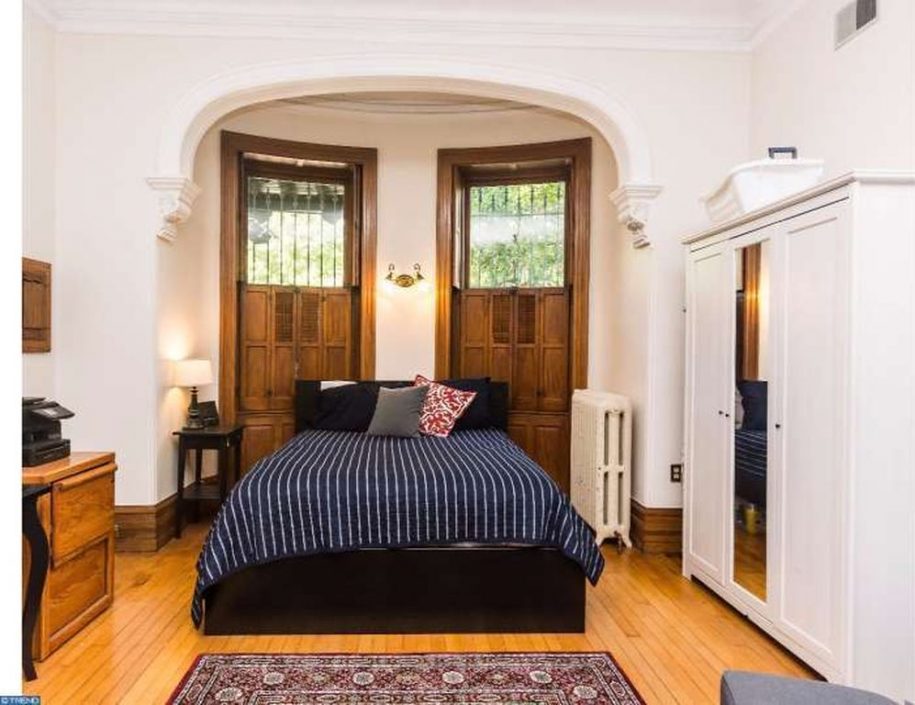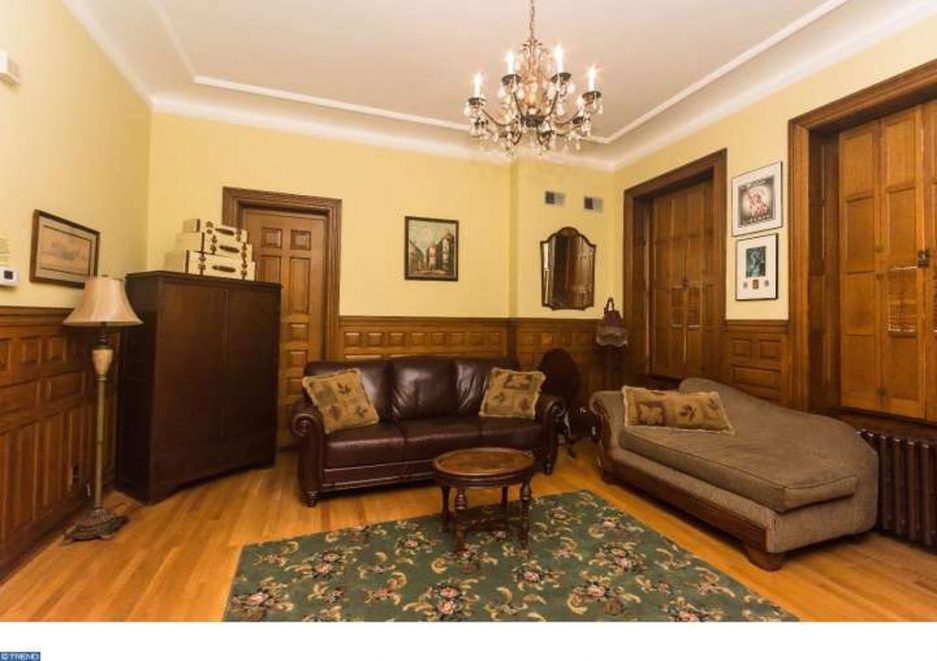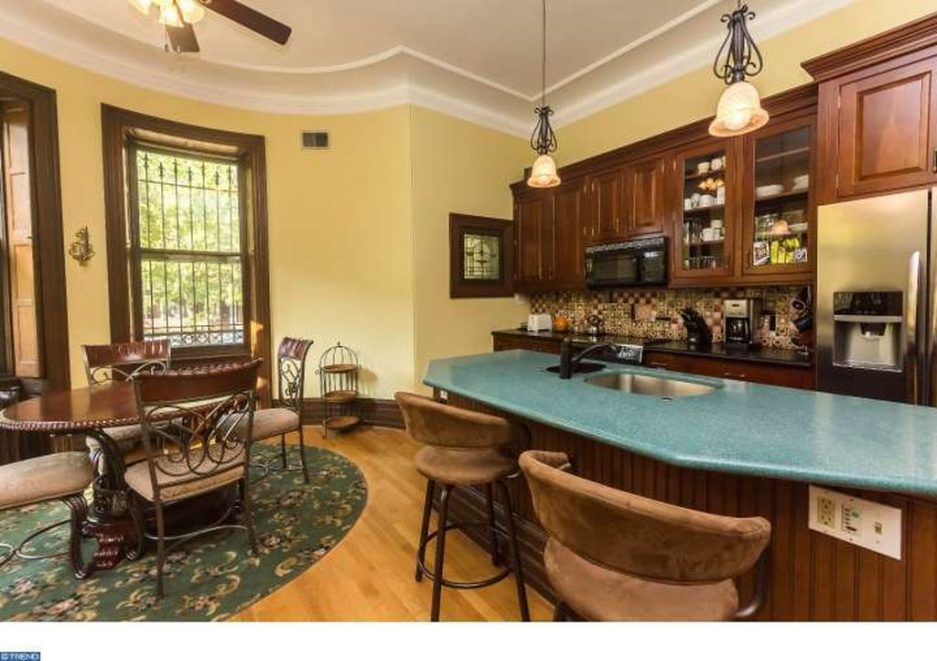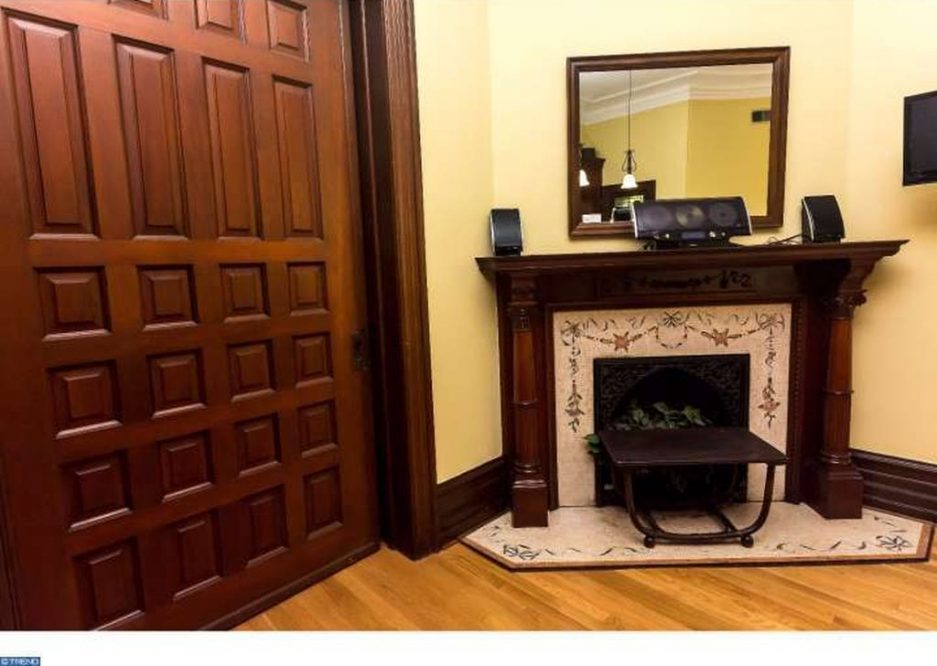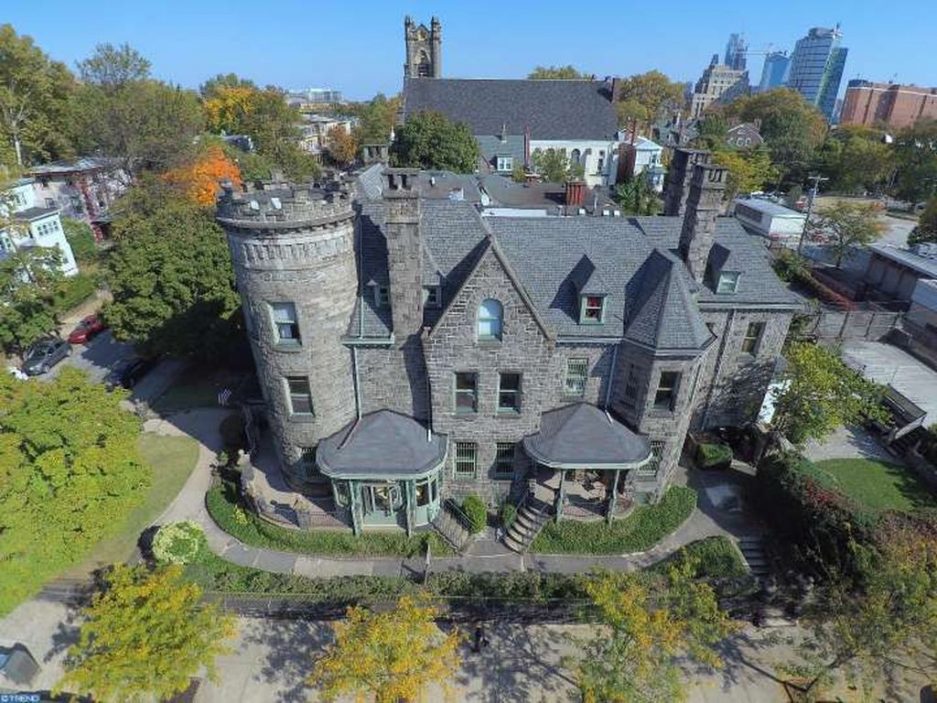 ---
3512 Baring St., Philadelphia, Pa. 19104 [Maurice Cornelius | Philadelphia Realty Exchange]
---
---