Shore Bliss
He loves classical architecture; she loves contemporary style. This local couple designed a gorgeous space that seamlessly blends the two into one dream getaway in Avalon.
---
John and Jana Scarpa spend much of the year in Palm Beach, but their hearts are at the Jersey Shore: "It's so relaxing compared to the Palm Beach scene," Jana says. The couple, both Jersey natives, had a home in Avalon for more than a decade. Three years ago, tired of spending money on maintenance, they decided it was time to replace their 1970s beach house with something that would take full advantage of its dune-side site.
But what would it look like? John and Jana have divergent tastes. He loves the classical elegance of their Florida home and wanted something traditional here, too. Her aesthetic leans towards the modern — clean lines, open informality. So they decided to split the difference: John got the outside, and Jana got the inside. The result is a striking marriage of classic Seven Mile Island architecture and relaxed modern style.
They achieved that fusion with help from architect Mark Asher, who specializes in the traditional style of Jersey Shore homes, and interior designer Marguerite Rodgers, whose work is decidedly contemporary but can mesh well with classic buildings. The outcome is a home with unspoiled views and room to entertain that they both love.
And even though the exterior was his domain, John admits, "The interior turned out magnificently."
Editor's note: In our Habitat feature in the August issue, we incorrectly identified the owners of the Avalon home as John and Jana Scarpo and the interior designer they worked with as Marguerite Miller. Marguerite Rodgers Interior Design did the interior design work for the home, which is owned by John and Jana Scarpa. Philadelphia magazine regrets the errors.
---
The Scarpa House in Avalon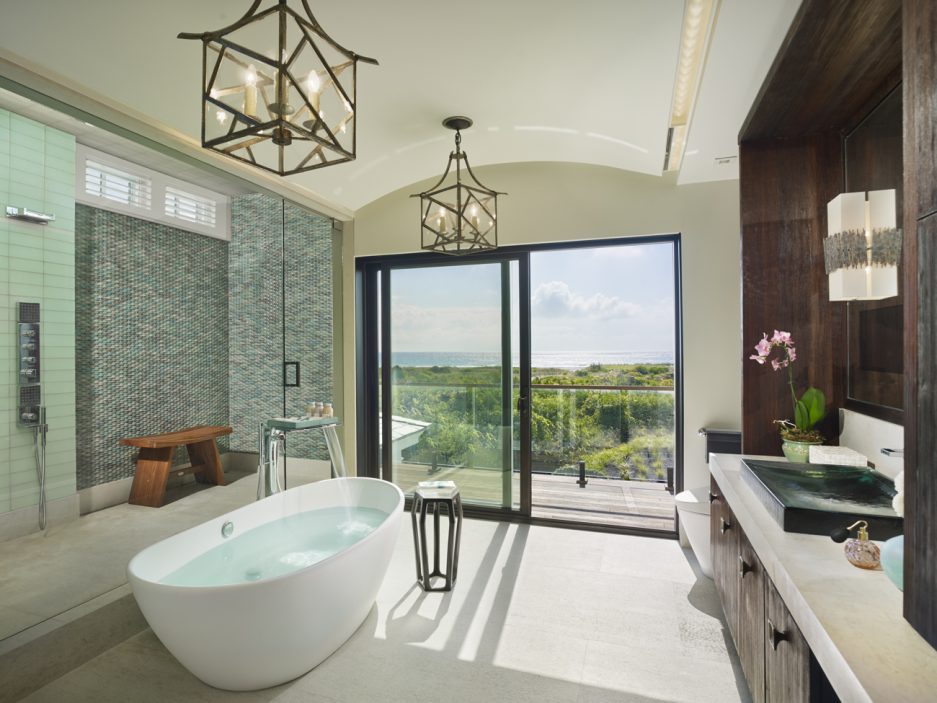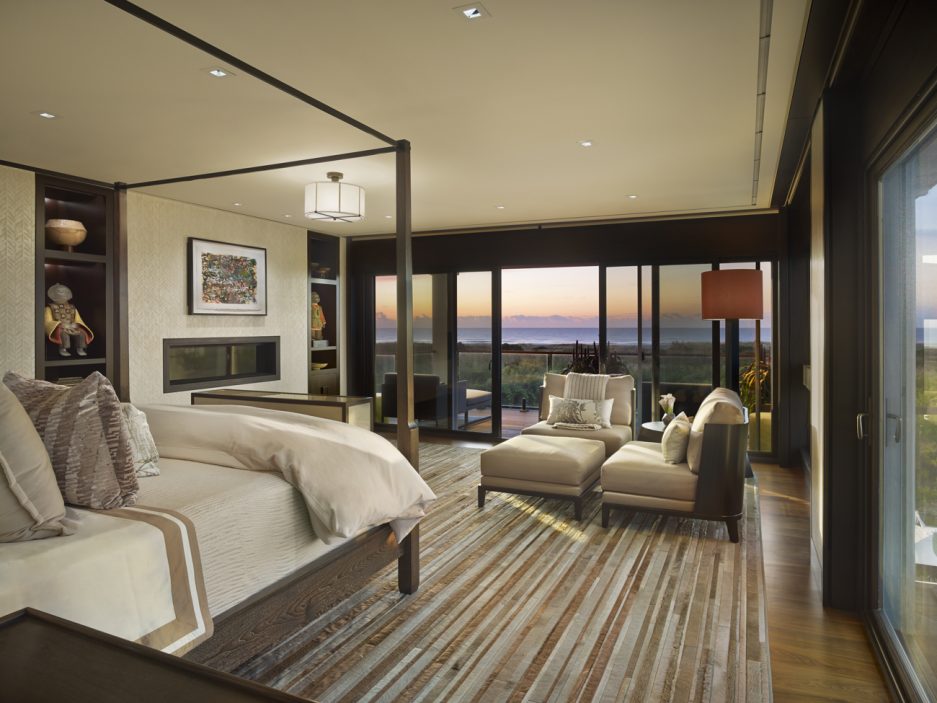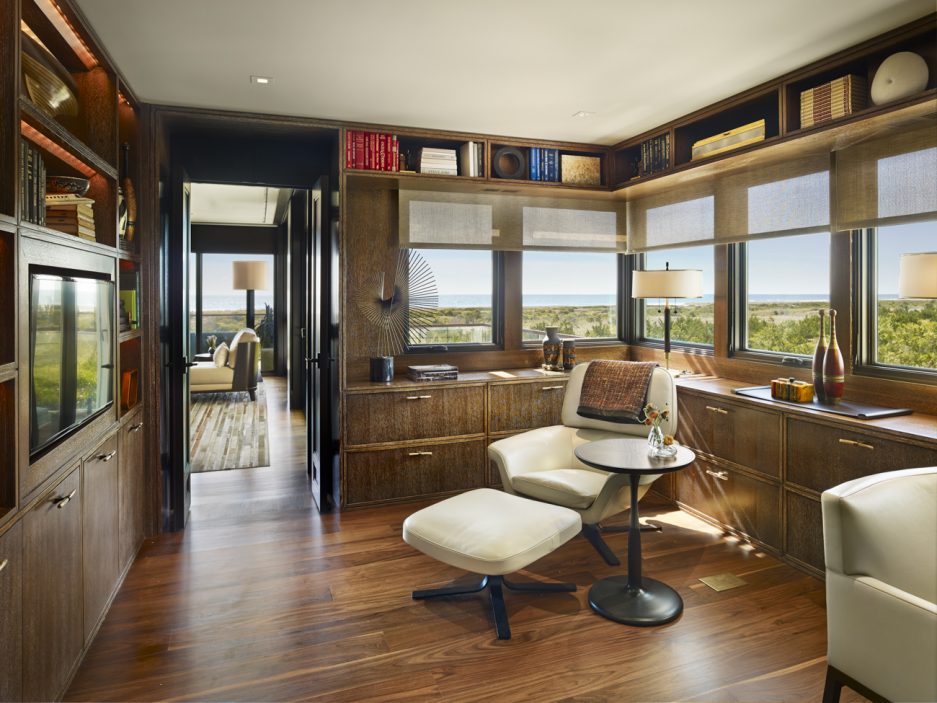 ---
Follow Sandy Smith on Twitter.
---
---