First-Time Find: Urbane Renewal in Fishtown
This stylish top-to-bottom renovation has many attractive features, including yards in front and back. The most attractive feature, though, may be its price.
---
You've seen houses like these before in neighborhoods across the city: smaller rowhouses set back from the street, shrinking violets that often exude charm but not much else.
But we'll bet you've never seen a house like this before. That's because more than the porch on this home was filled in. This unassuming-looking home got a total gut renovation and now epitomizes contemporary Fishtown style.
The Wow! factor smacks you in the face the moment you walk through the front door of this Lux-Living-designed home. Concrete floors polished to a high gloss, a sleek glass-and-metal stair rail and an exposed brick wall give the open main floor a sophisticated air, as do the Shaker-style cabinets, quartz countertops and marble tile backsplashes in the kitchen. Behind the kitchen is the a bonus room with laundry facilities that makes a great home office space.
There's so much style in this place, it spills over into the upstairs, where the exposed brick continues into the front bedroom. The two bedrooms are compact but comfortable, and the bathroom has a classy lacquered vanity and full tile shower.
When the weather's nice, though, you'll want to be grilling or lounging on the back patio, accessible via either the back door or the alley that runs beside the house from the landscaped front yard.
If you like dining out, funky shopping or live music, you couldn't ask for a better location: the restaurants, shops and bars that have made Fishtown a destination for a new generation are all a short walk in either direction from your door. A community park is just steps away, and several SEPTA transit lines provide easy access to the rest of the city.
The nicest feature of all? The price. You'll look long and hard to find this much style for this little money.
THE FINE PRINT
BEDS: 2
BATHS: 1
SQUARE FEET: 1,100
SALE PRICE: $284,900
OTHER STUFF: This home has central air and heat and is wired for the 21st century, with USB ports throughout the house.
---
1515 E. Montgomery Ave., Philadelphia, Pa. 19125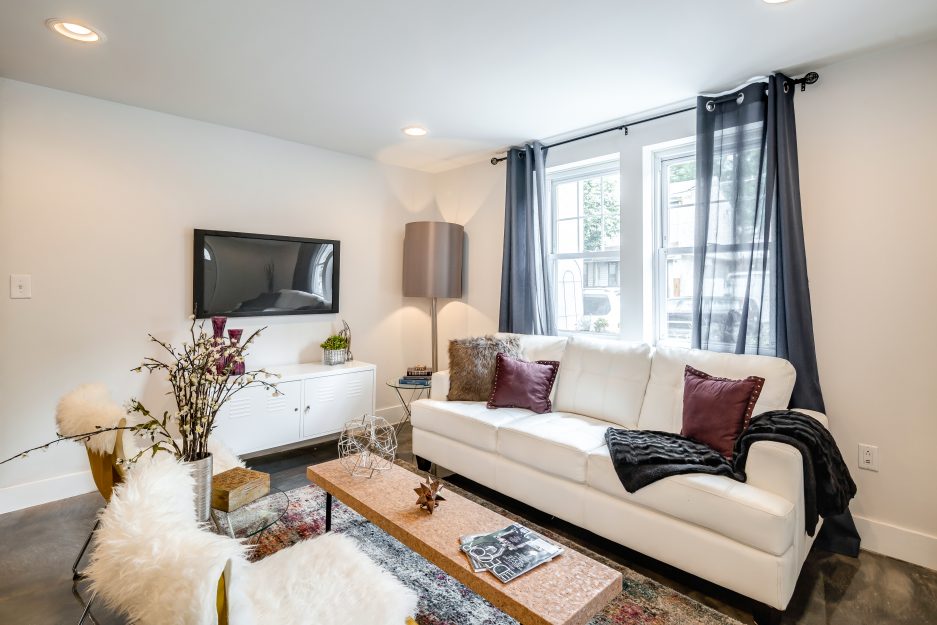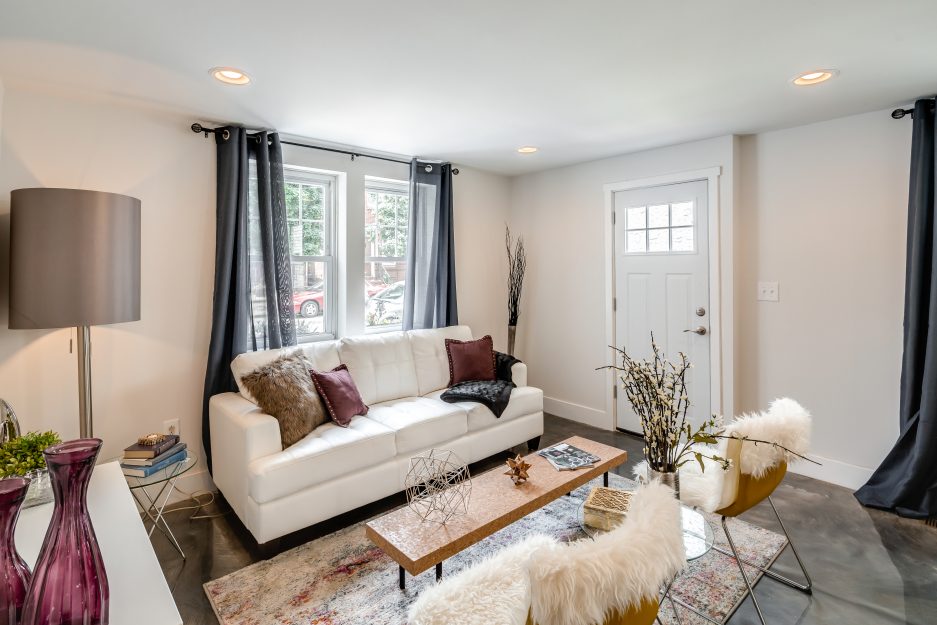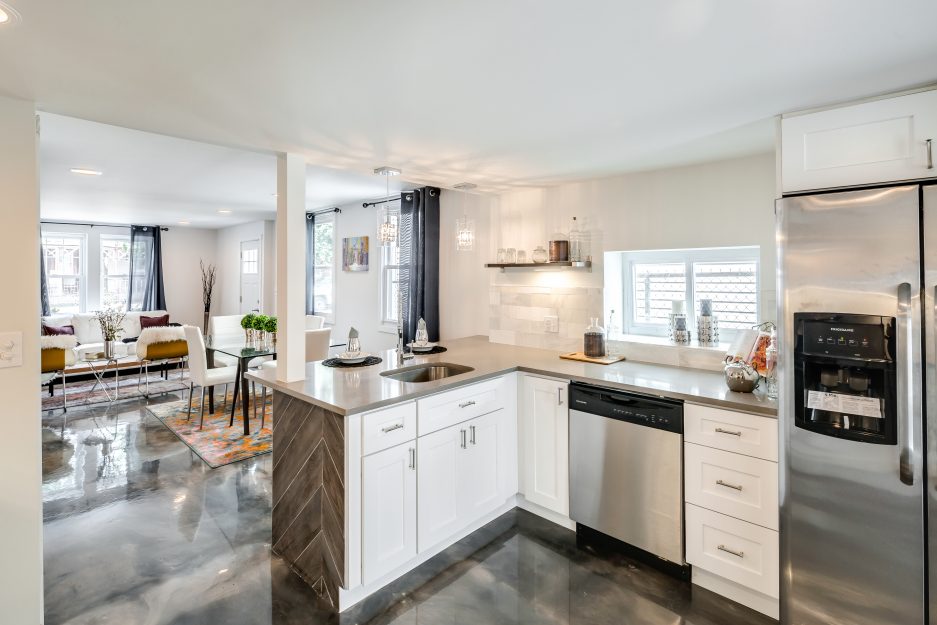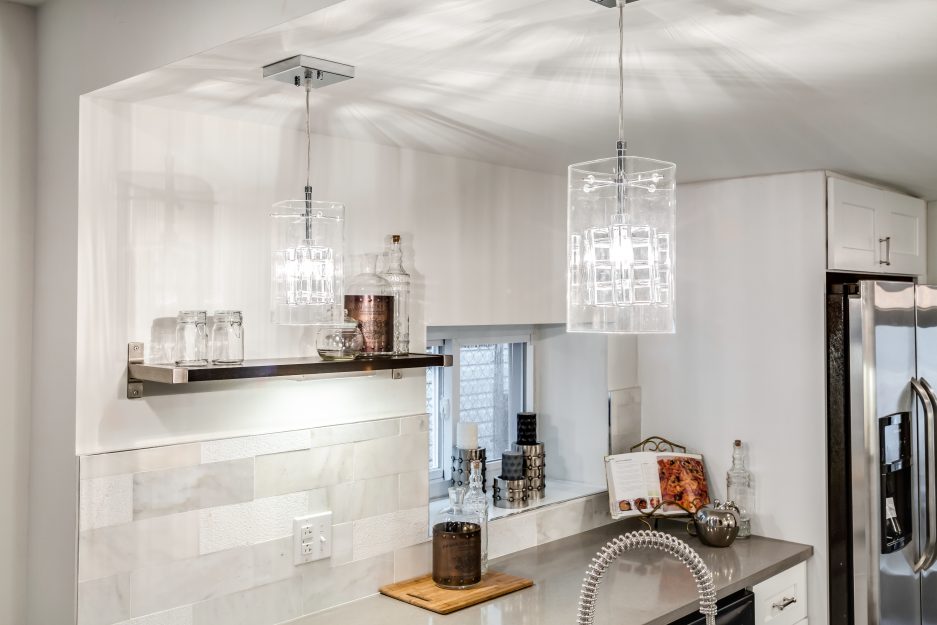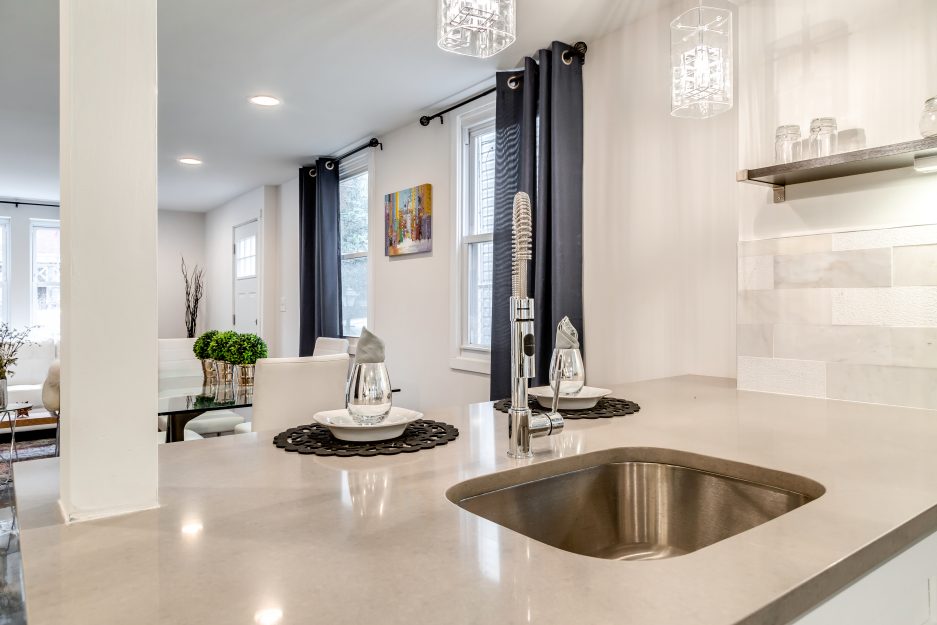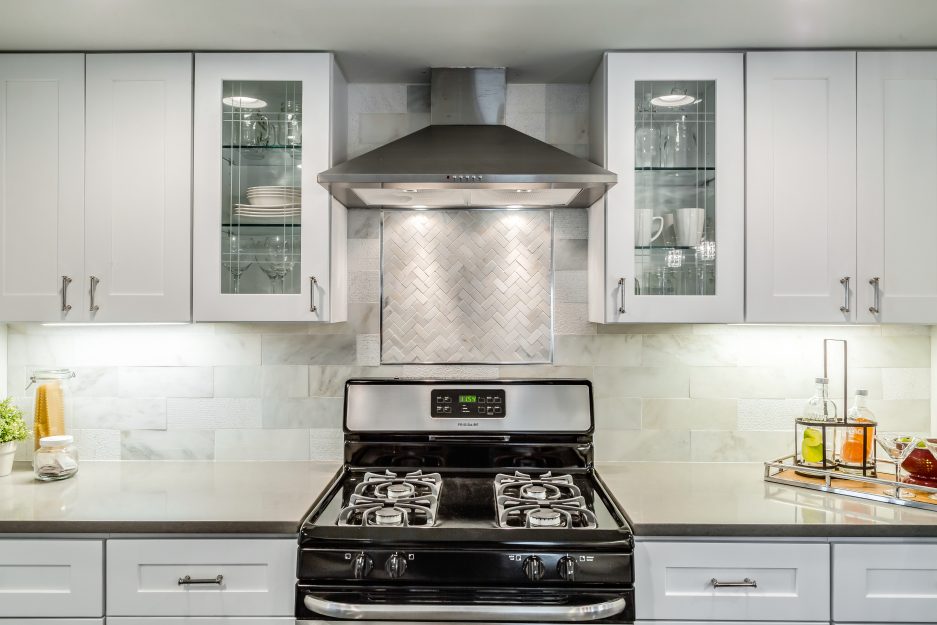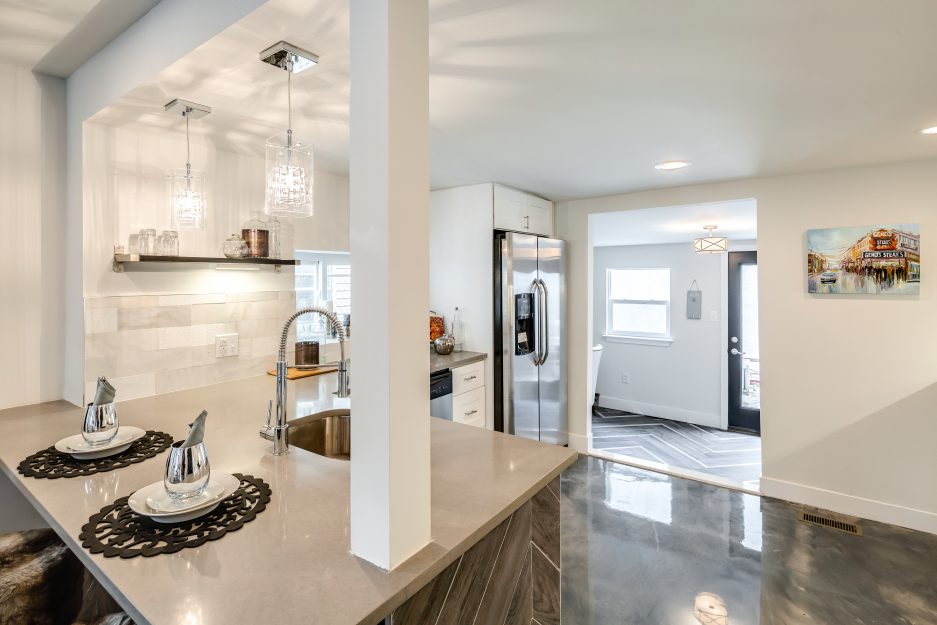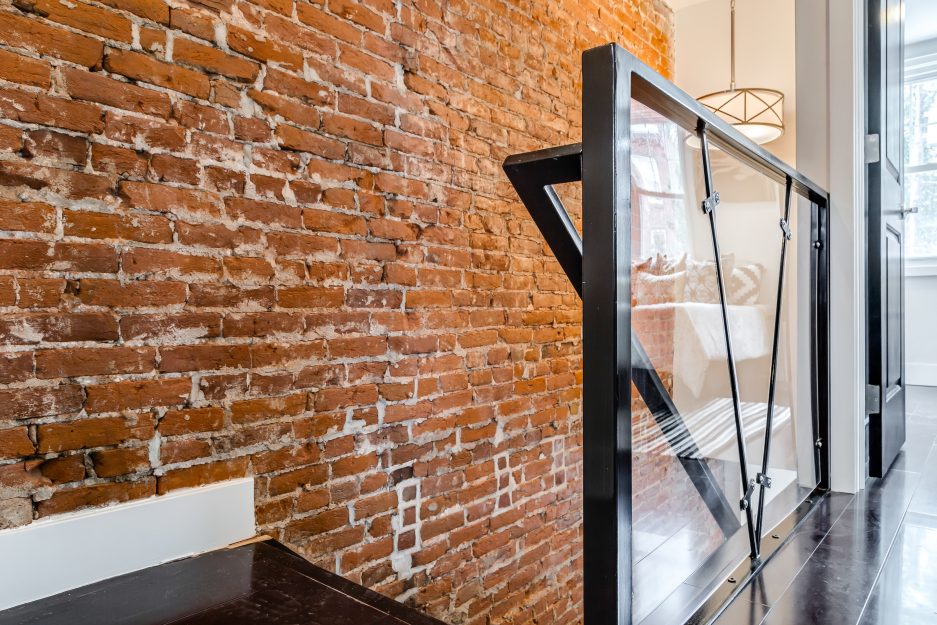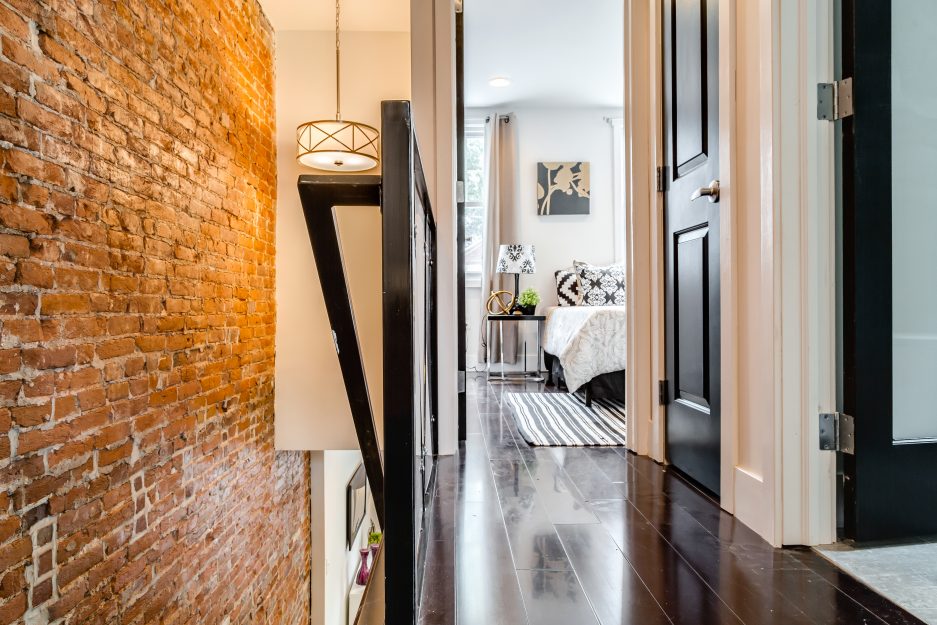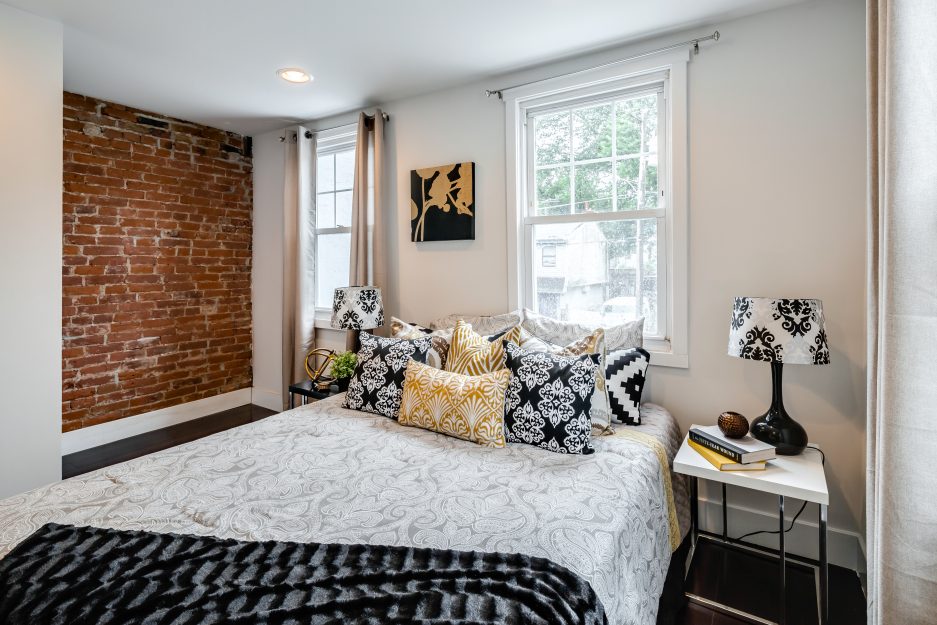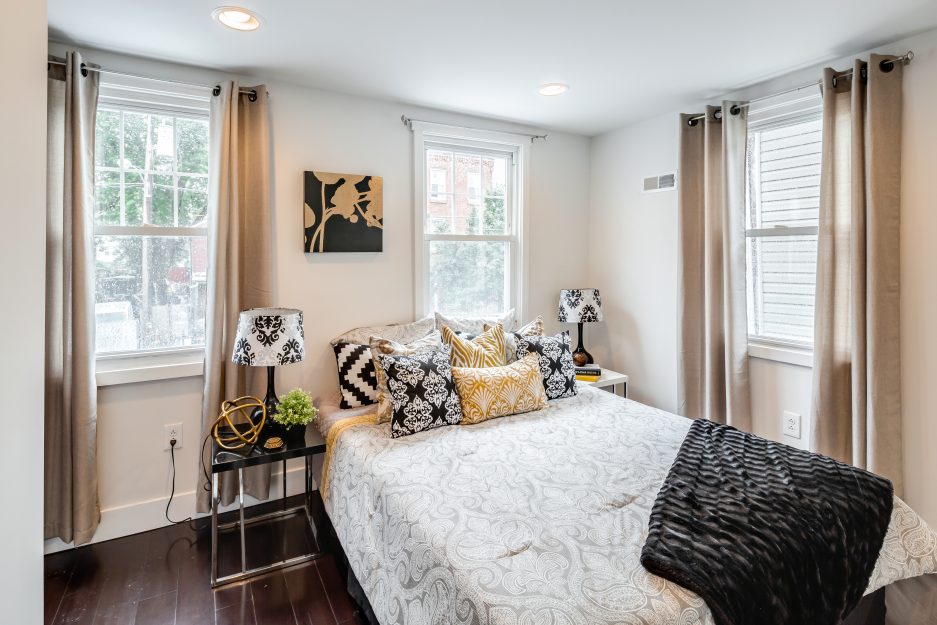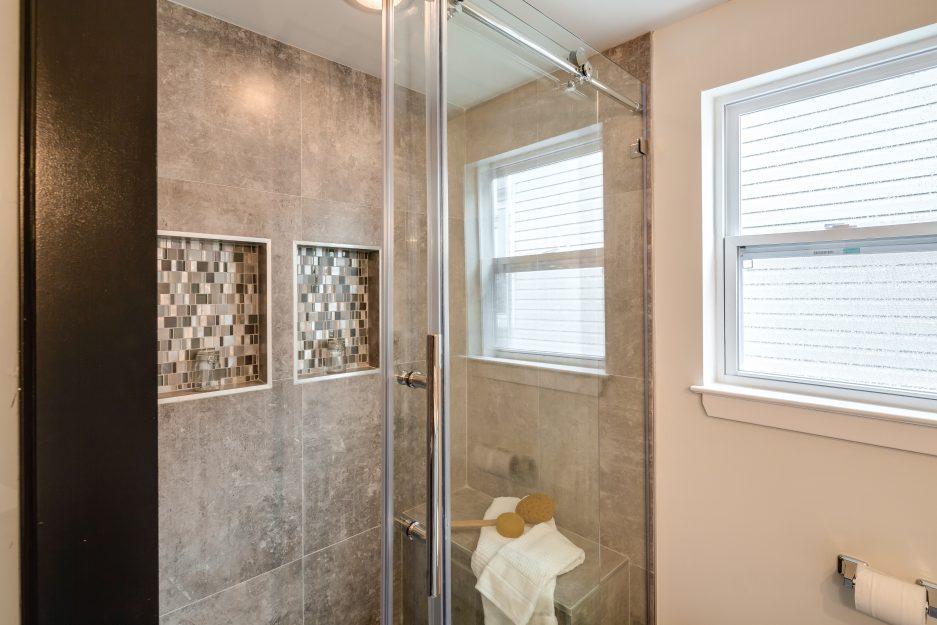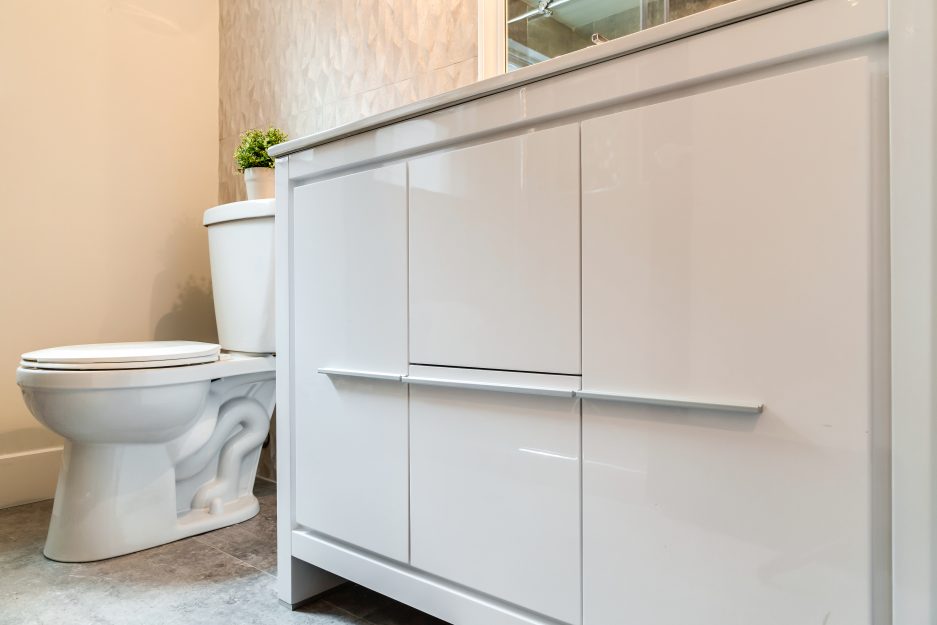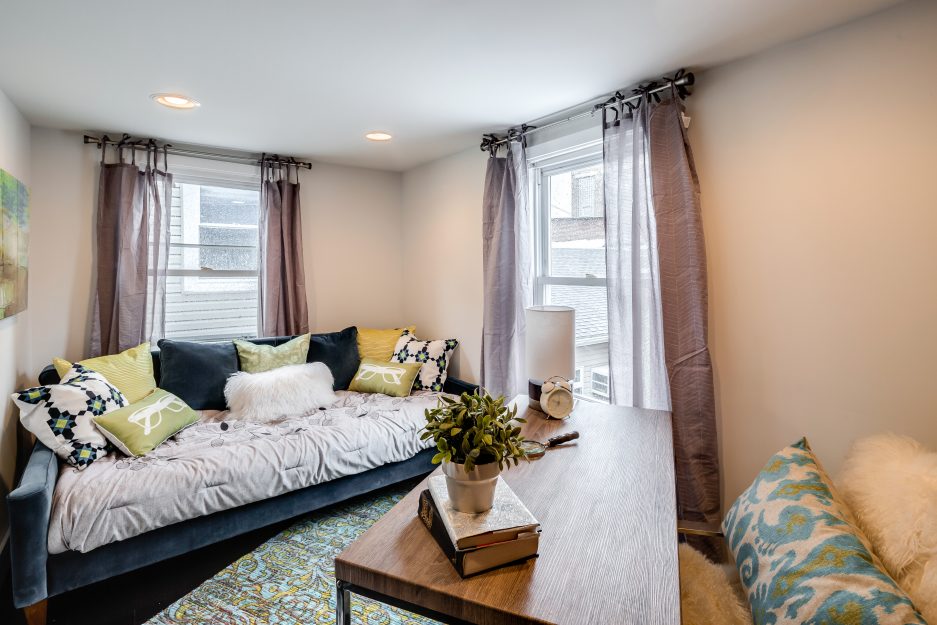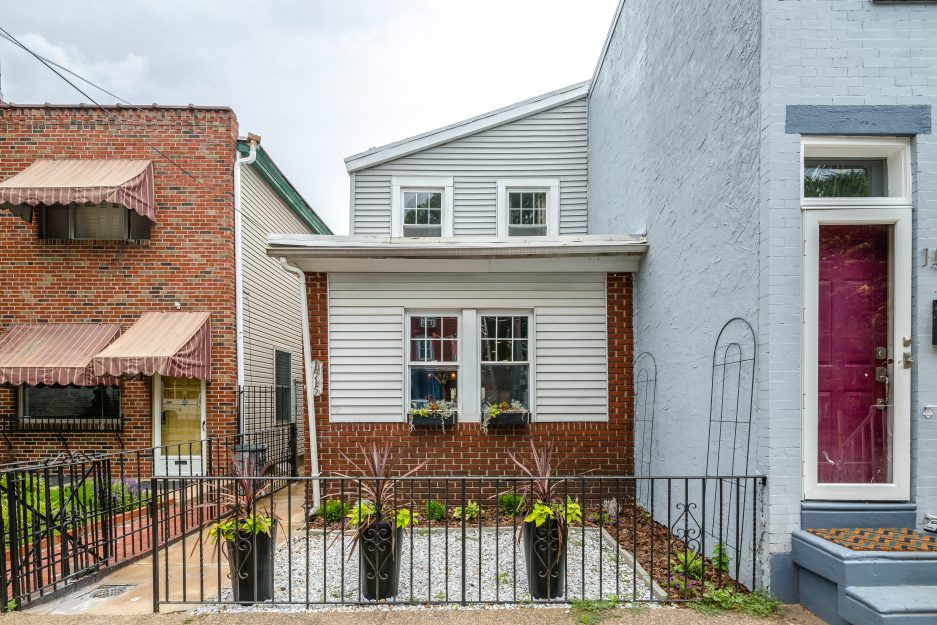 ---
1515 E. Montgomery Ave., Philadelphia, Pa. 19125 [Kelly Straka | Custom Philly Homes]
---
---