Trinity Tuesday: An Expanded Trinity in Pennsport
This house has a convenient location and a well-thought-out layout.
---
Part of the allure of trinity houses is the location. Many of them were built in small alleyways and intimate neighborhoods where you can squeeze in a bunch of tiny houses. Most trinities are on secondary streets and can feel slightly removed from busy city thoroughfares. This week's trinity, located on South Bodine Street in Pennsport, has that same allure. The tree-lined street has easy access to all of Pennsport, and even comes with permit-free street parking.
Trinities do have their downsides, however. It's expected that there's going to be some tradeoffs for living in a great location, and oftentimes it's the size of the trinity. This brings us to what's great about this week's house—you don't have to make that tradeoff. It's an expanded trinity, so even though it has only 880 square feet of interior space, it's still relatively spacious. Each of the home's three levels have open floor plans, so you can really make use of all 880 square feet.
The first-floor kitchen is separated from the living room by a low open partition that lets the space in back serve as a dining area.
What's more, this home comes with something not found in most trinties: closet space and a bathroom on both upper floors. The second floor is divided by a sliding barn door that lets you use the space between the bedroom and bathroom as a closet, study or home office. The top floor has its own bathroom and a private balcony to boot. It also comes with a patio, so it has some of the amenities of a larger house. Combine all this with the location, and you've got a home worthy of recognition among any, not just trinities.
THE FINE PRINT
BEDS: 2
BATHS: 2
SQUARE FEET: 880
PRICE: $209,000
ADDITIONAL INFO: The house comes with permit-free street parking, and a car share, Indego Bike Share and Jefferson Square Park are nearby.
---
1105 S Bodine St., Philadelphia, Pa. 19147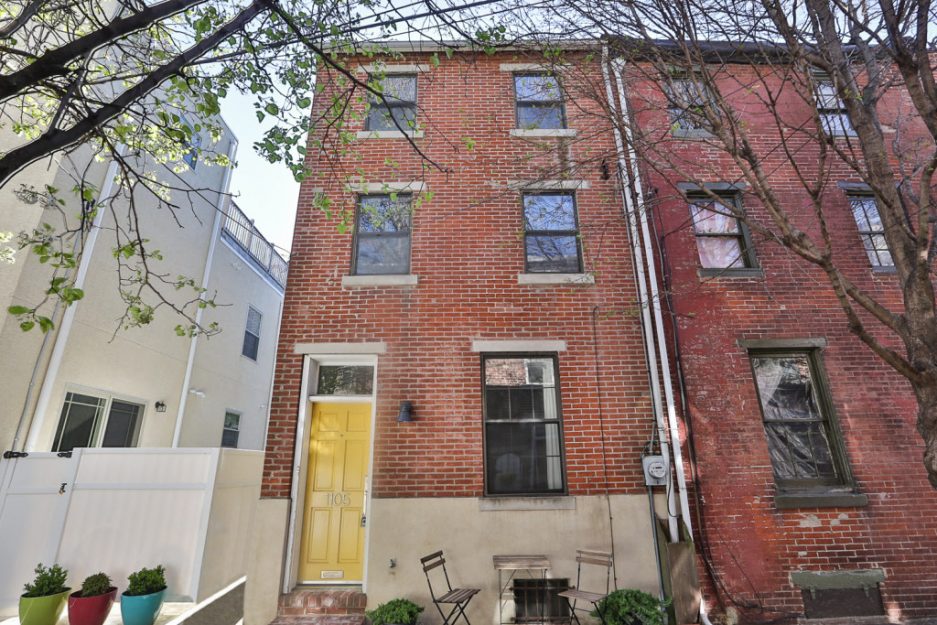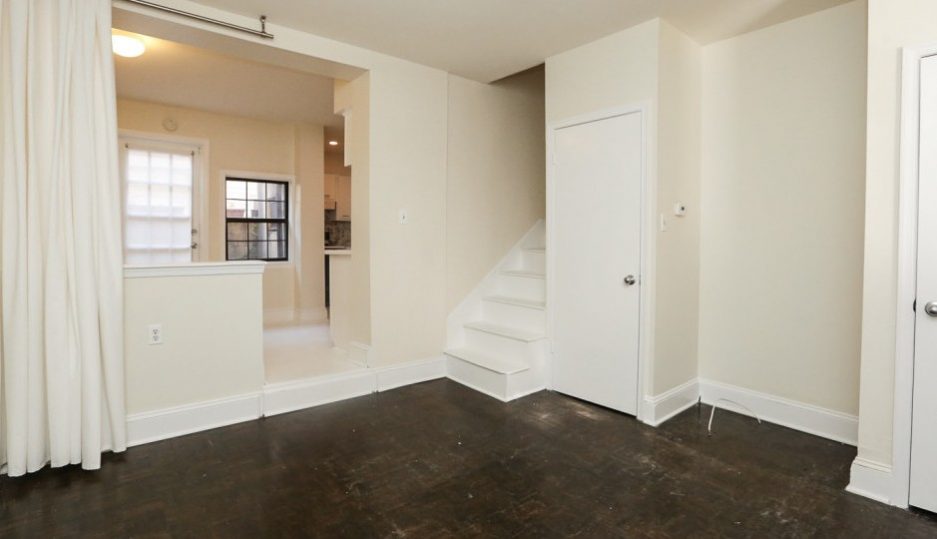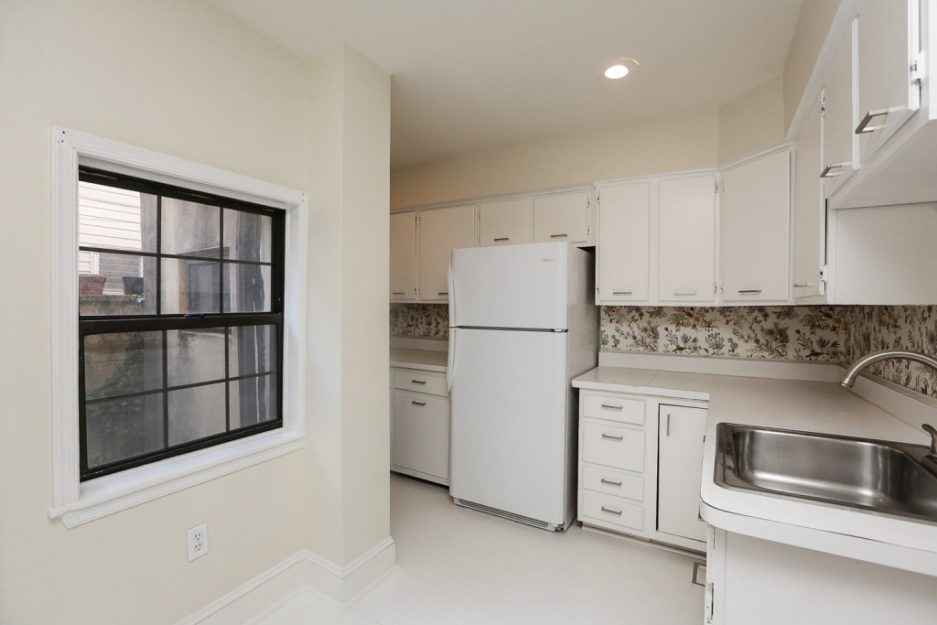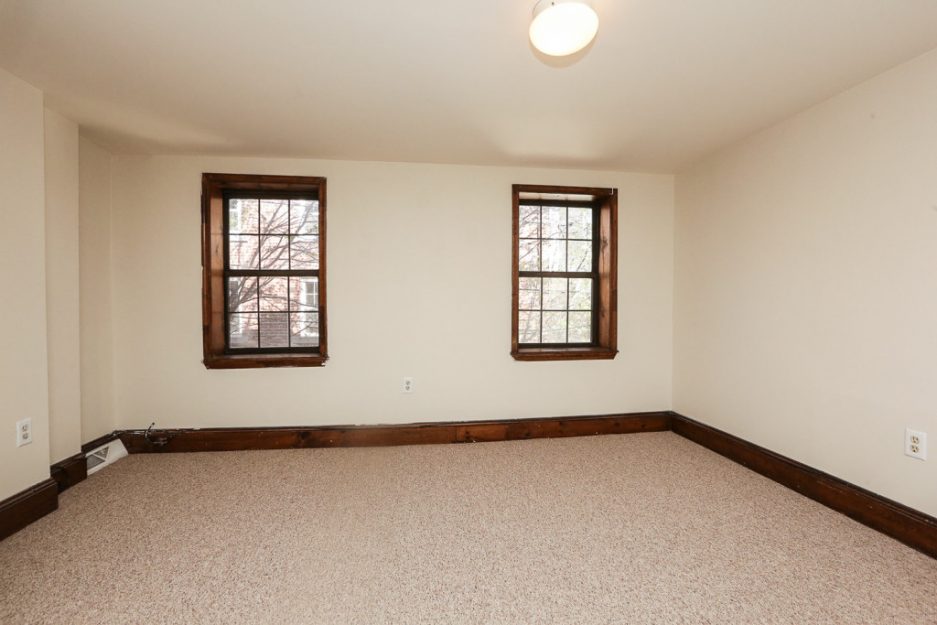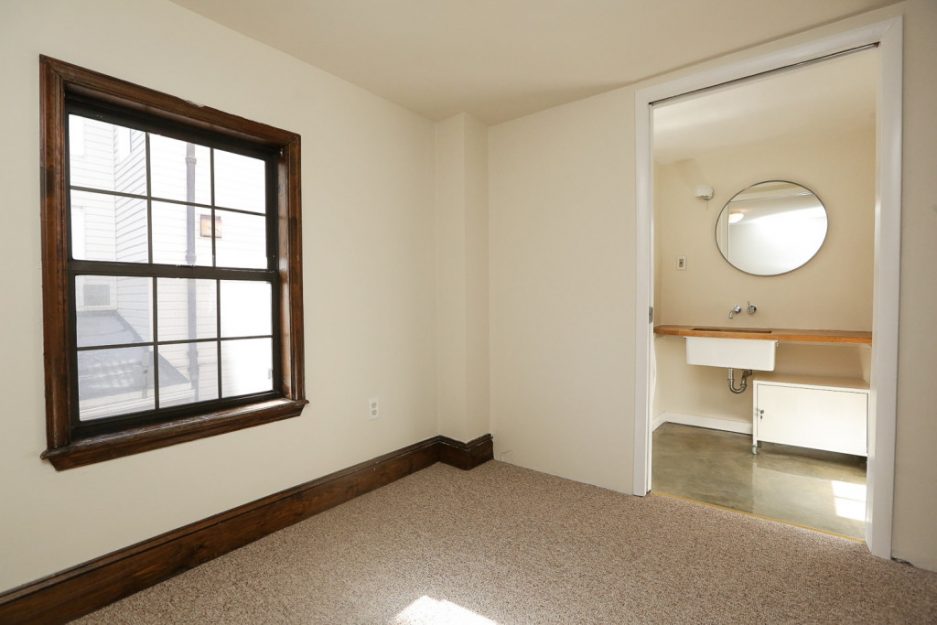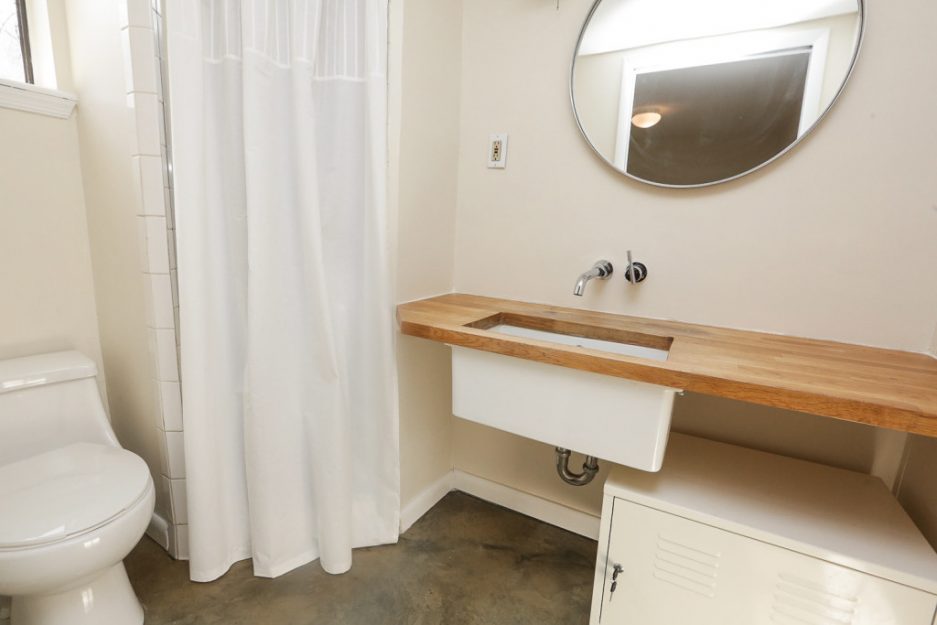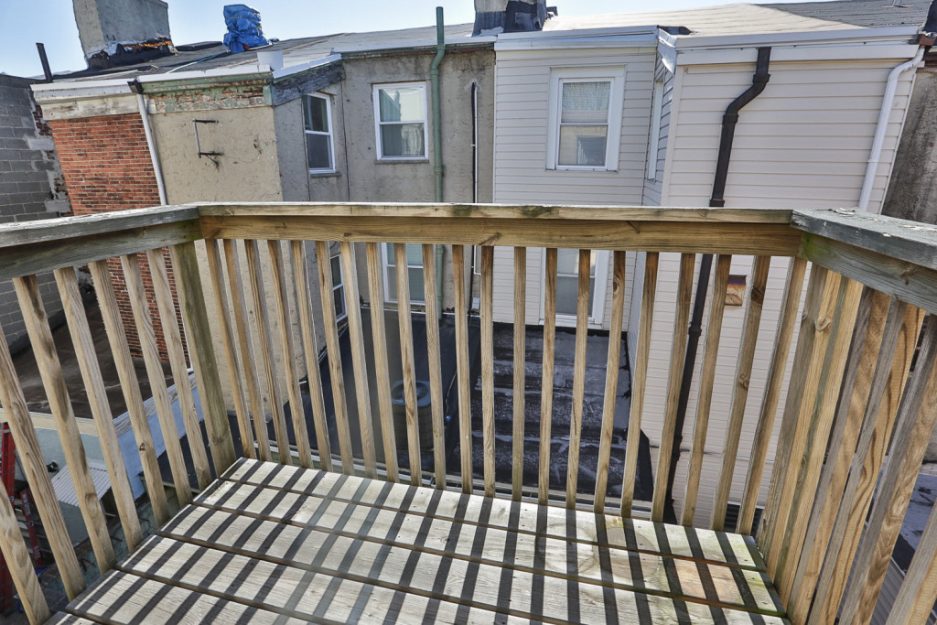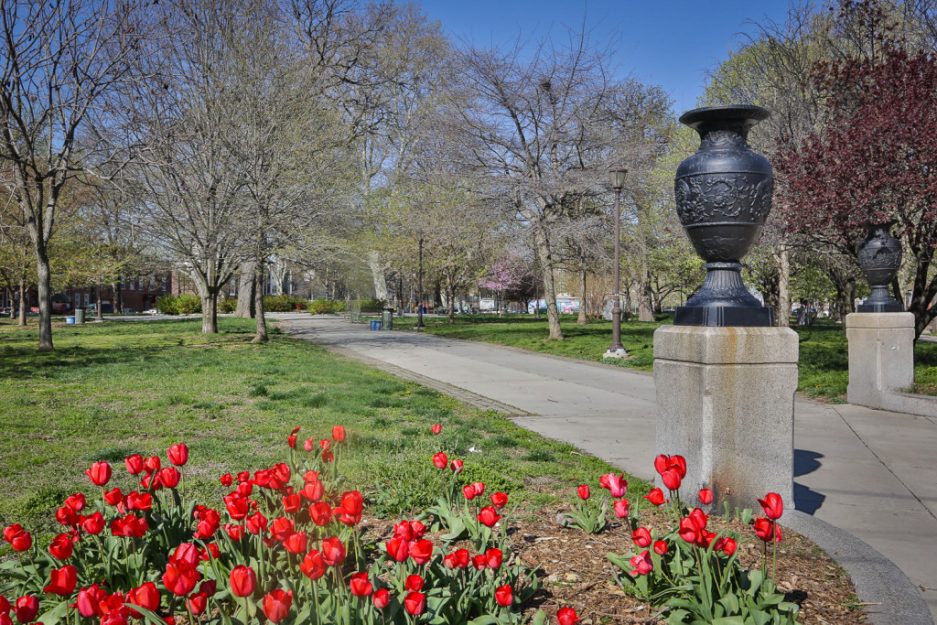 ---
---