Delancey Street Penthouse Comes With Gigantic Private Roof Deck
This bi-level condo also features an elevator.
---
Where do you do when you want to by a luxury home in Philadelphia? The answer is, more often than not, Rittenhouse (some might argue Chestnut Hill). In Center City, it's Delancey Street, and this handsome condo building at 2018 Delancey Street features a sensational bi-level penthouse that warrants more than one look.
For just under $1.3 million, the penthouse offers a lovely kitchen, an elevator and multi-story skylit living area with fireplace, but it's the ginormous private deck that really takes the cake here (okay, the skylit office space is glorious, too).
The deck boasts great views of the skyline, and plennnnttttyyy of space to stretch out, sunbathe or straight up set up a tent, especially since it steps down into an more secluded outdoor living space.
THE FINE PRINT
Beds: 2
Baths: 2/1
Square Feet: 2,648
Price: $1.299,000
Additional Info: Listing states that there's "approximately 3 years remaining on the real estate tax abatement."
---
2018 Delancey St. Penthouse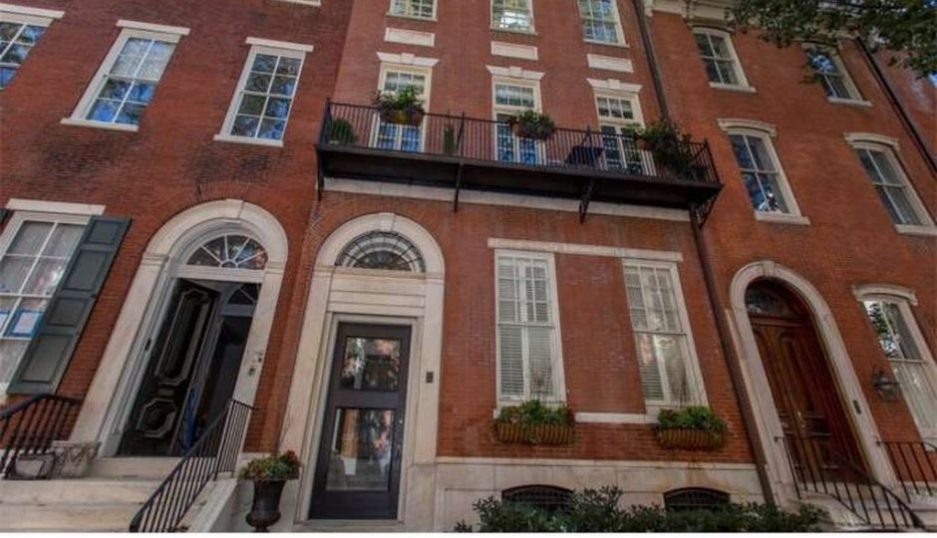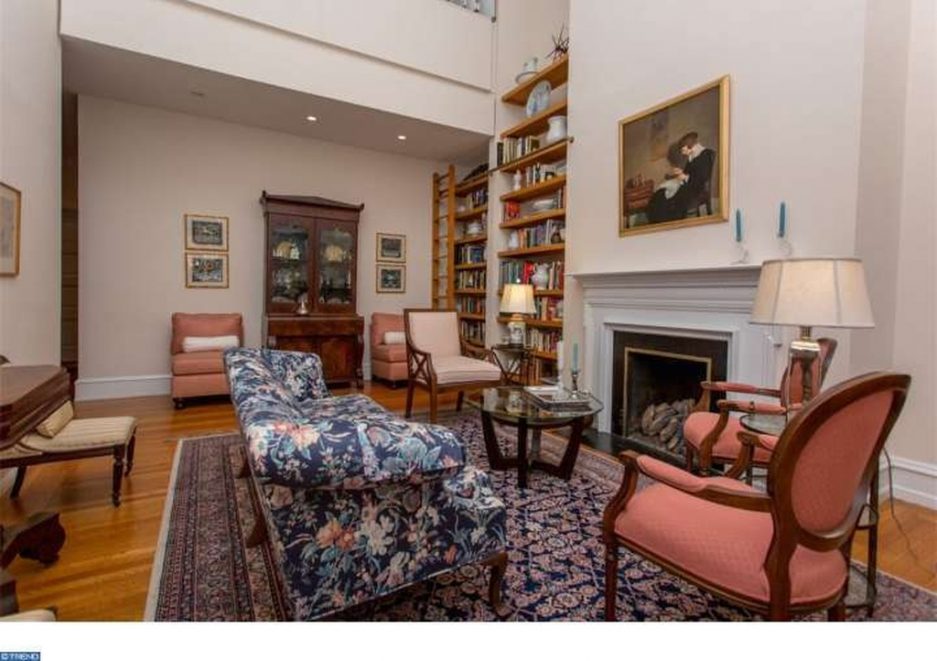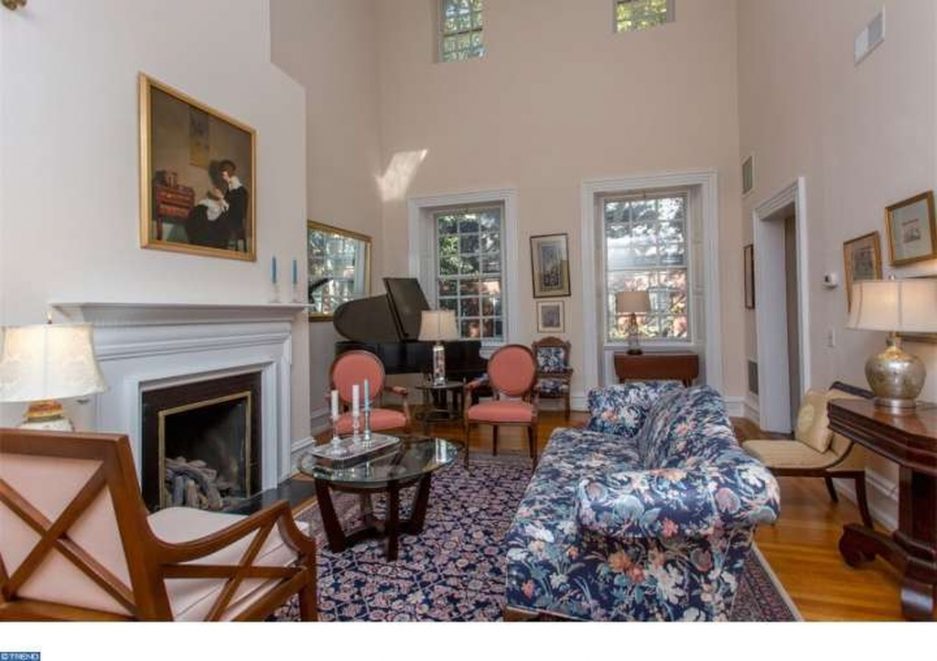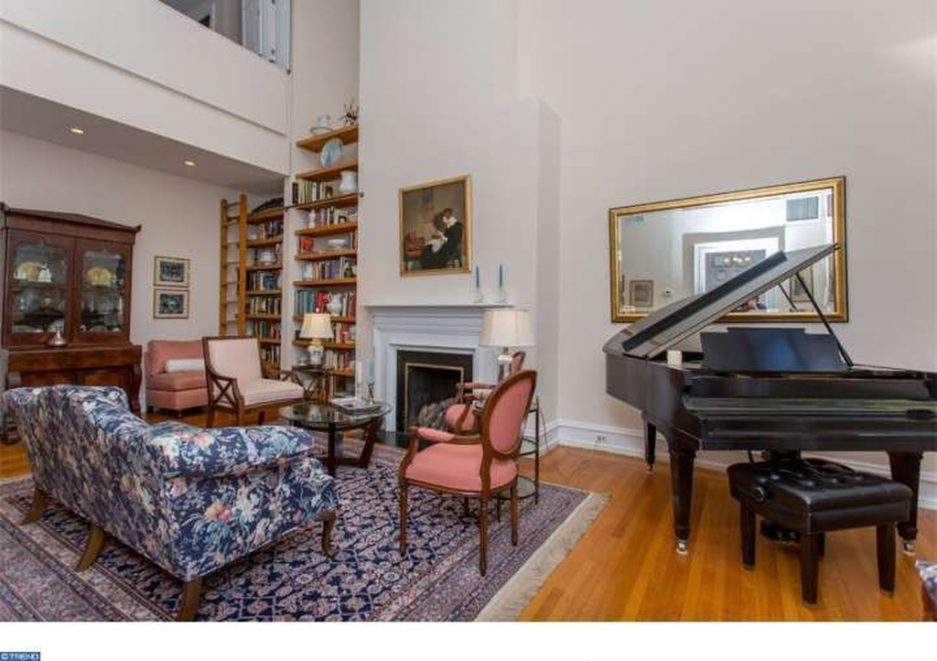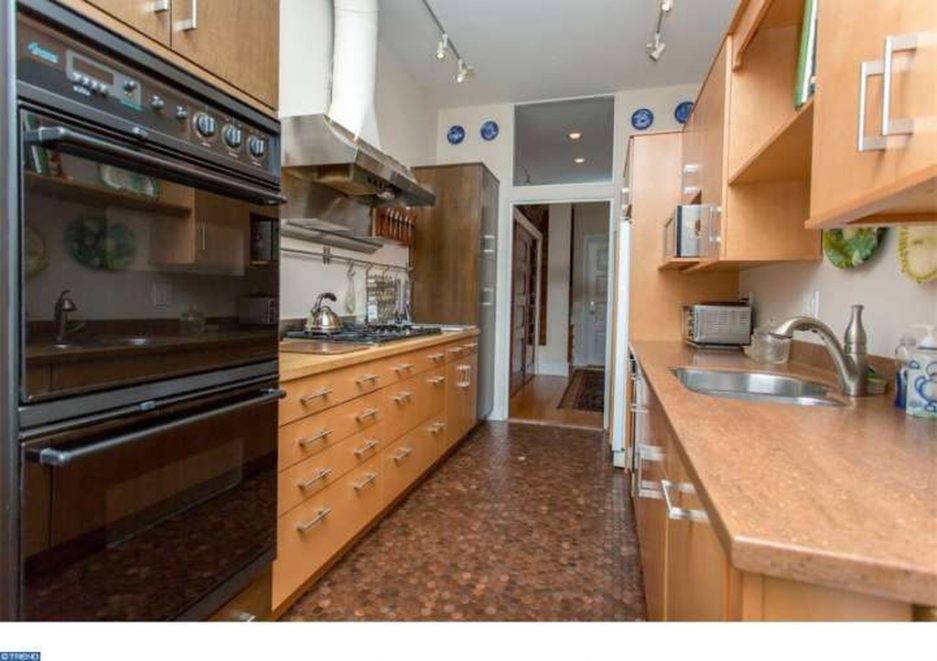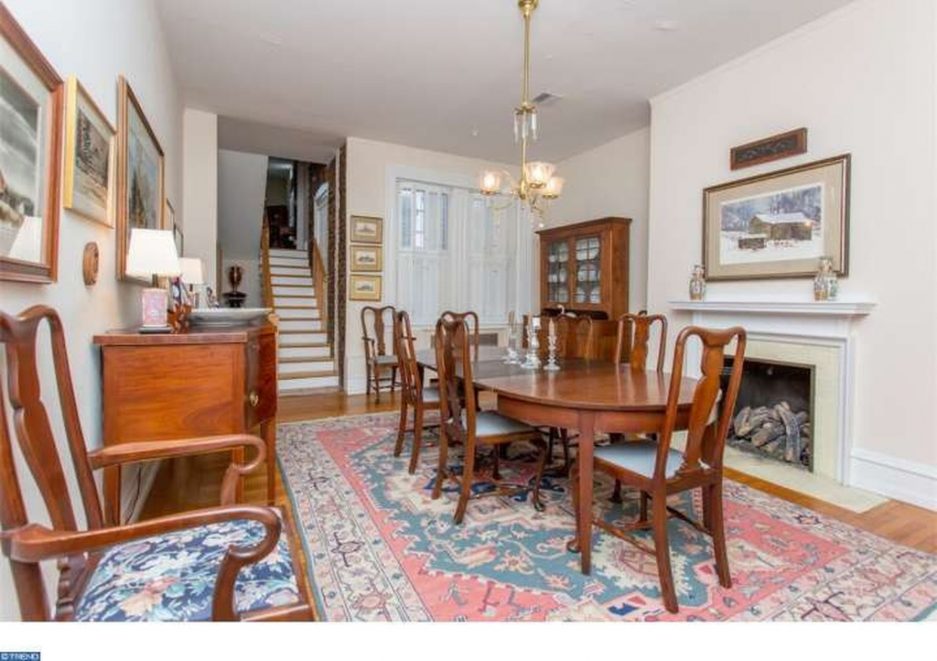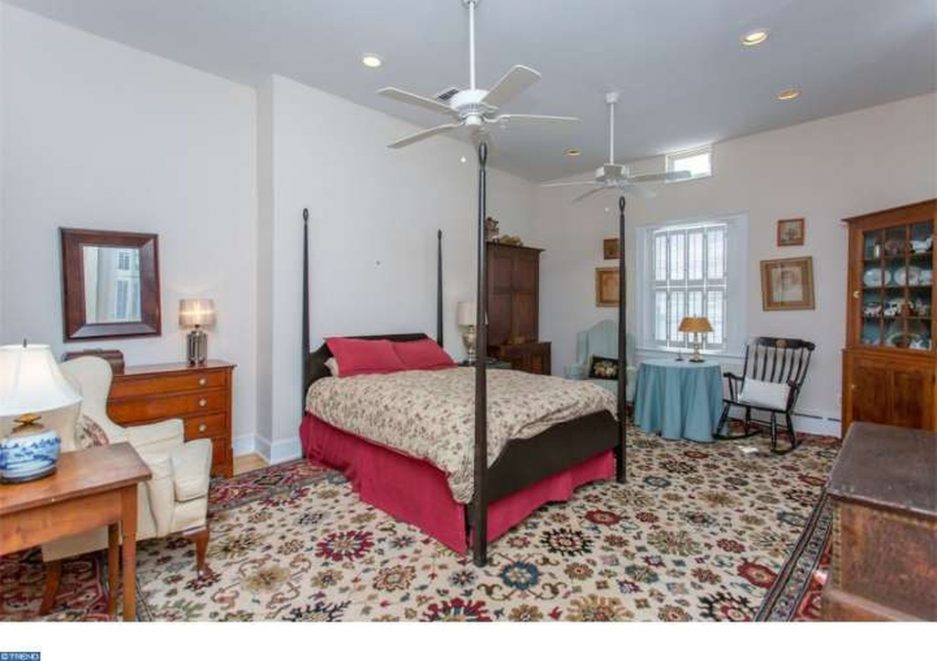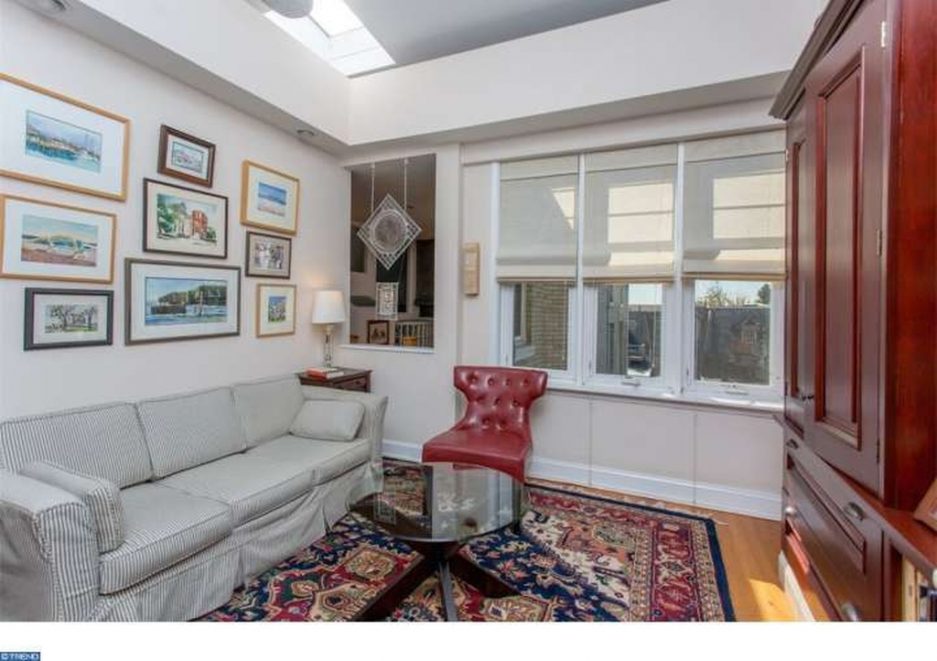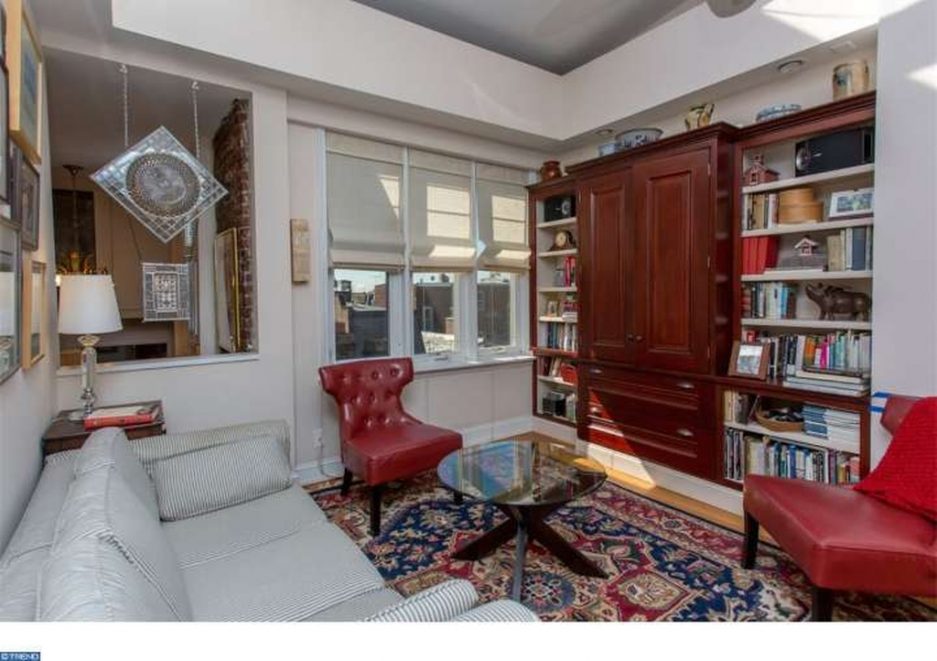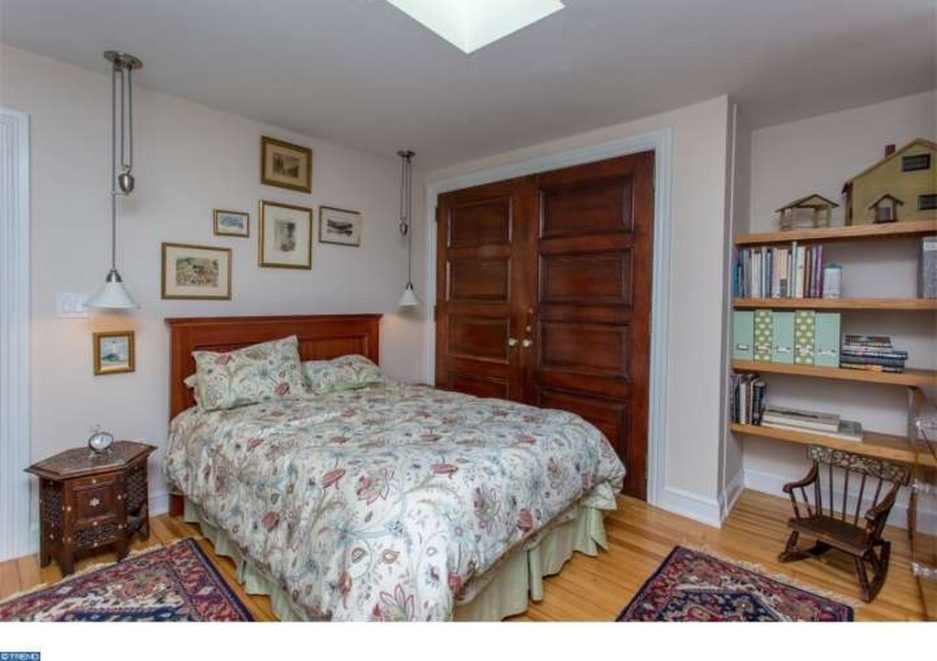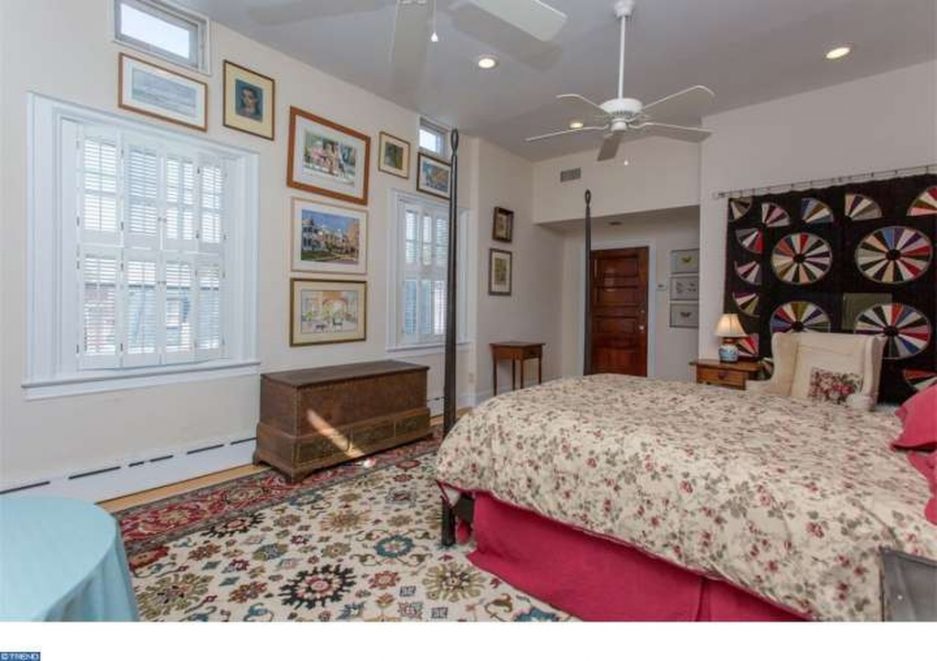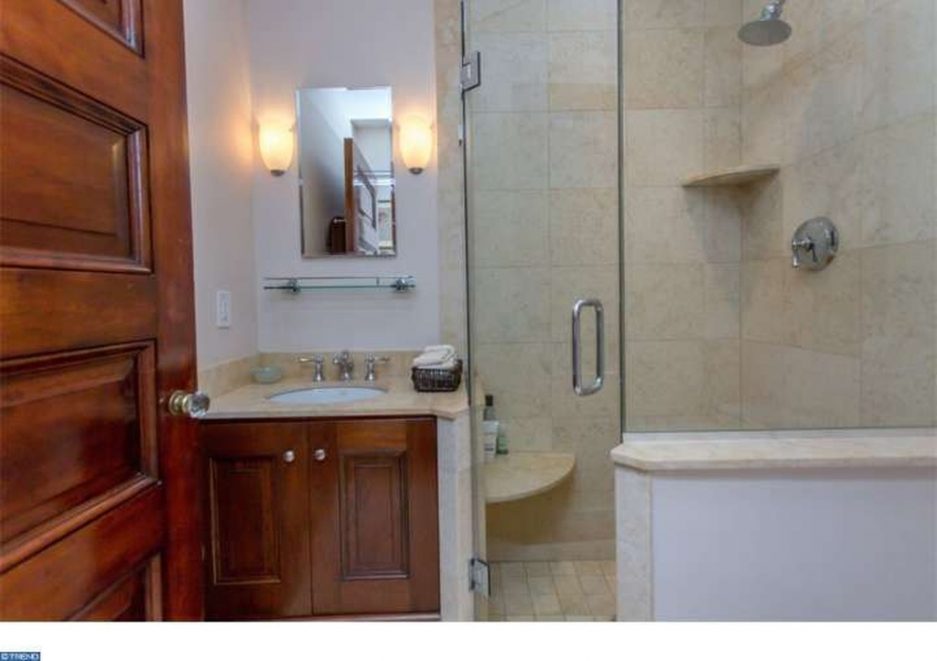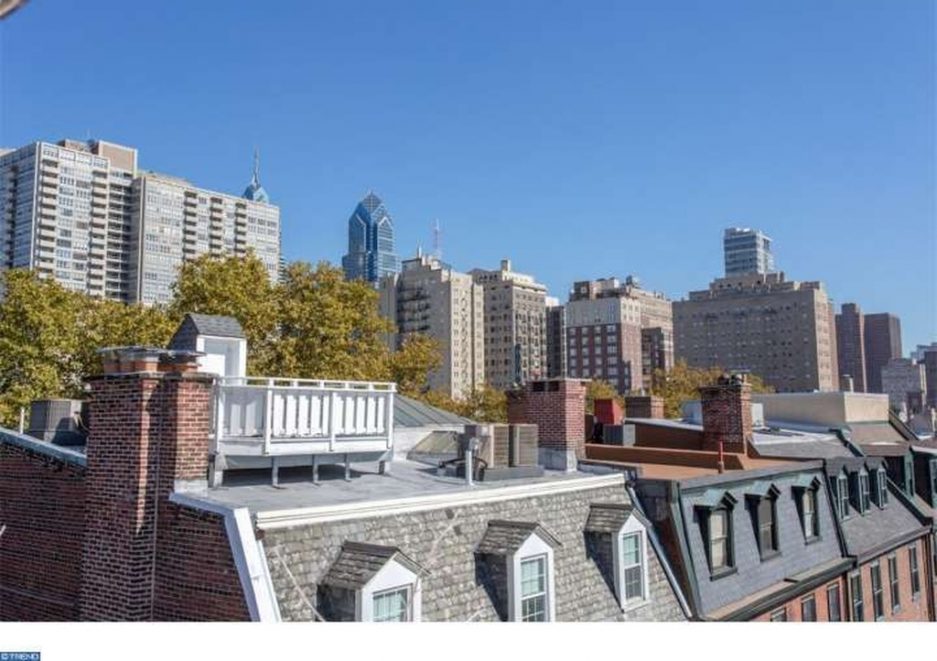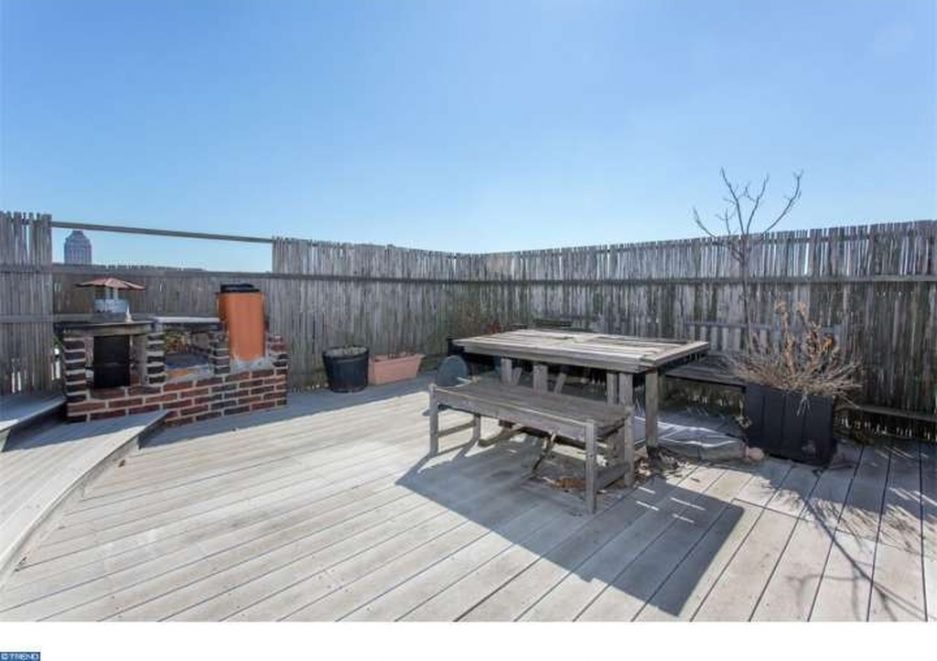 ---
---