Trinity Tuesday: Rittenhouse Fixer Upper at Secluded Sansom Gardens
You've spent hours watching TLC and HGTV. Now here's the chance to put all of that knowledge into action.
---
It doesn't matter which home renovation/buying show you love the most–Fixer Upper, Property Brothers, House Hunters, etc.–the one thing we all can relate to is that we've probably spent the better part of some Saturday or Sunday watching one of them on a seemingly endless loop. Let's face it, we've become armchair rehabbers. Hell, we bet that more than a few of you have consider moving to Waco, Texas after a Fixer Upper marathon–the Force is that strong with this genre.
Well, now's your chance to put that knowledge into practice, and if you're really into it, maybe even produce your own DIY series for Youtube. This trinity home in Rittenhouse is just begging for some love, and with a little elbow grease, could be a spectacular home in an unbeatable House Hunters-ish locale.
Located on the secluded block known as Sansom Gardens (2100 block of Sansom Street), the 2-bedroom trinity has a ton of intriguing features, including hardwood floors throughout, a set of French doors on the first floor leading to a communal patio, and a brick fireplace on the second floor. The home also has two bathrooms.
Our favorite feature are the window and door combo on second floor, the latter of which opens to a Juliet balcony. Though it's a little rough, the gallery below will give you a better idea of what you'll be working with as you plan your fixer upper.
Don't forget, this place is in a pretty stellar (albeit tucked away) location near Rittenhouse Square, University City, the restaurants on Chestnut, Sansom and Walnut streets, and the Schuylkill River Trail.
THE FINE PRINT
Beds: 2
Baths: 2
Square Feet: 888
Price: $329,000
---
115 S Beechwood St, Philadelphia, PA 19103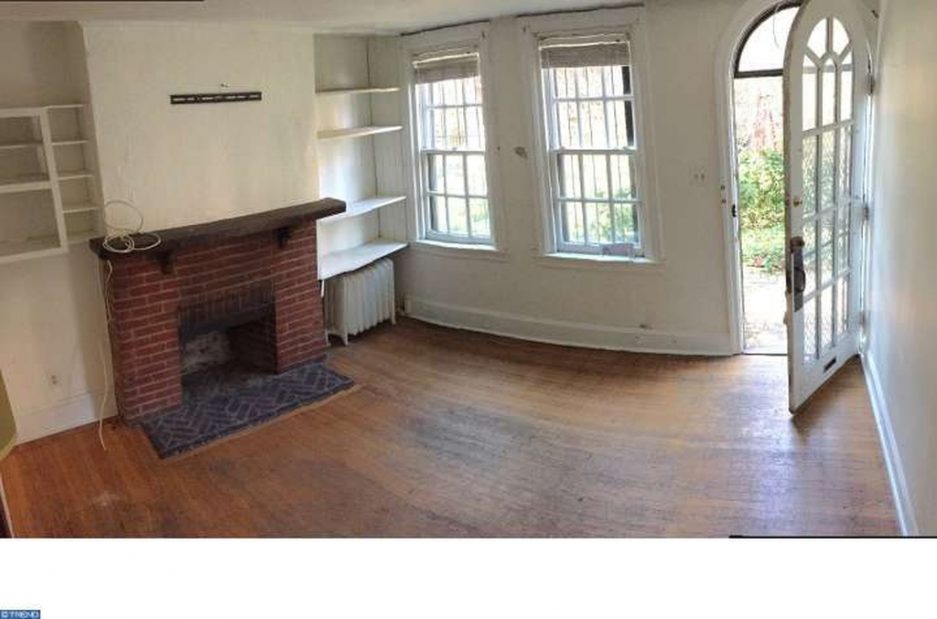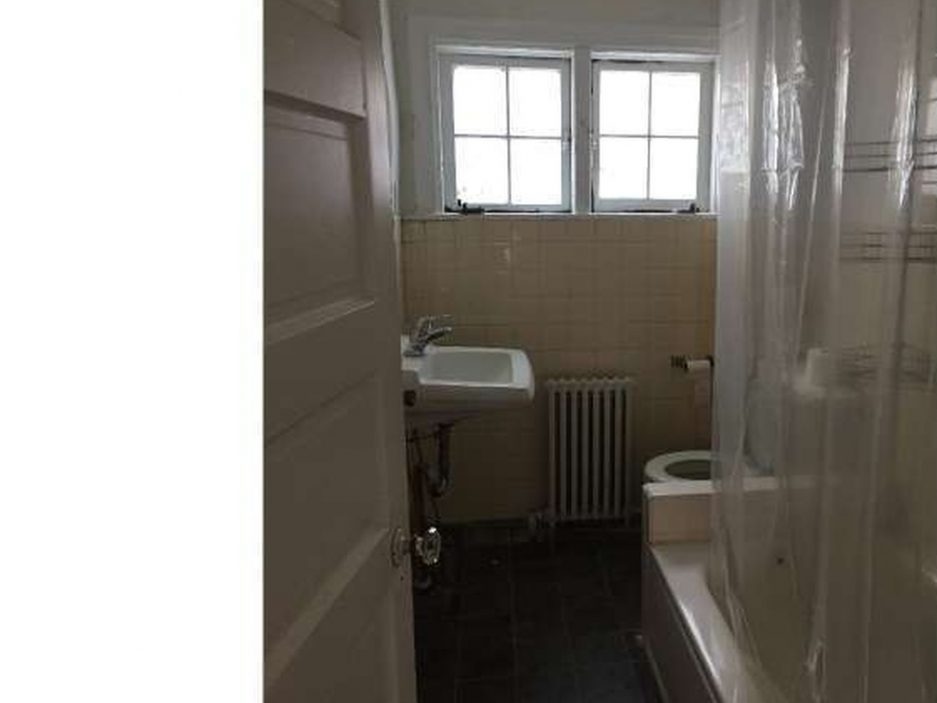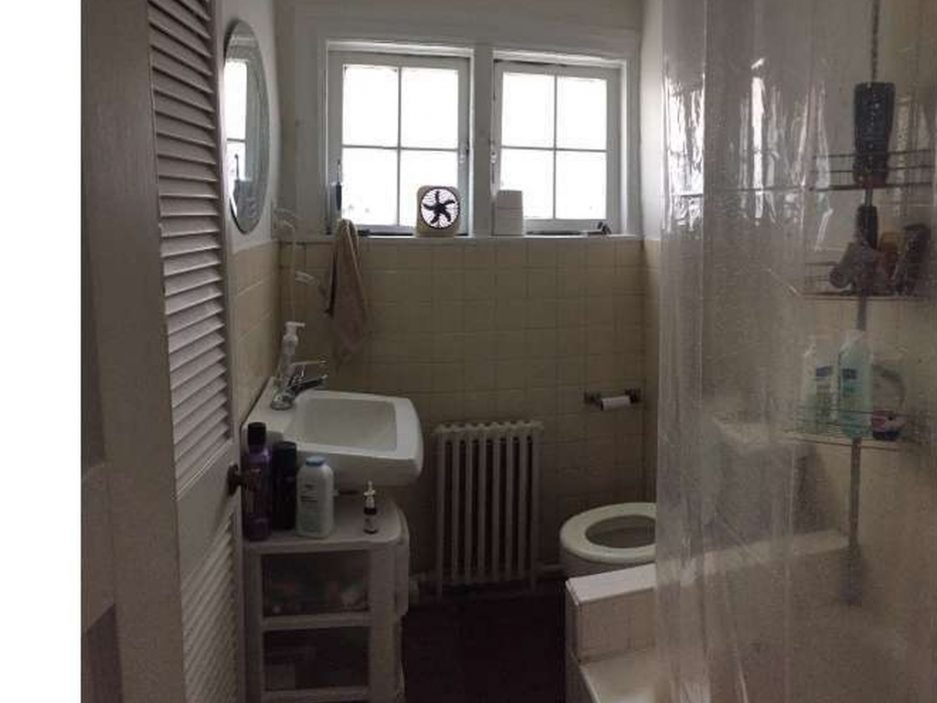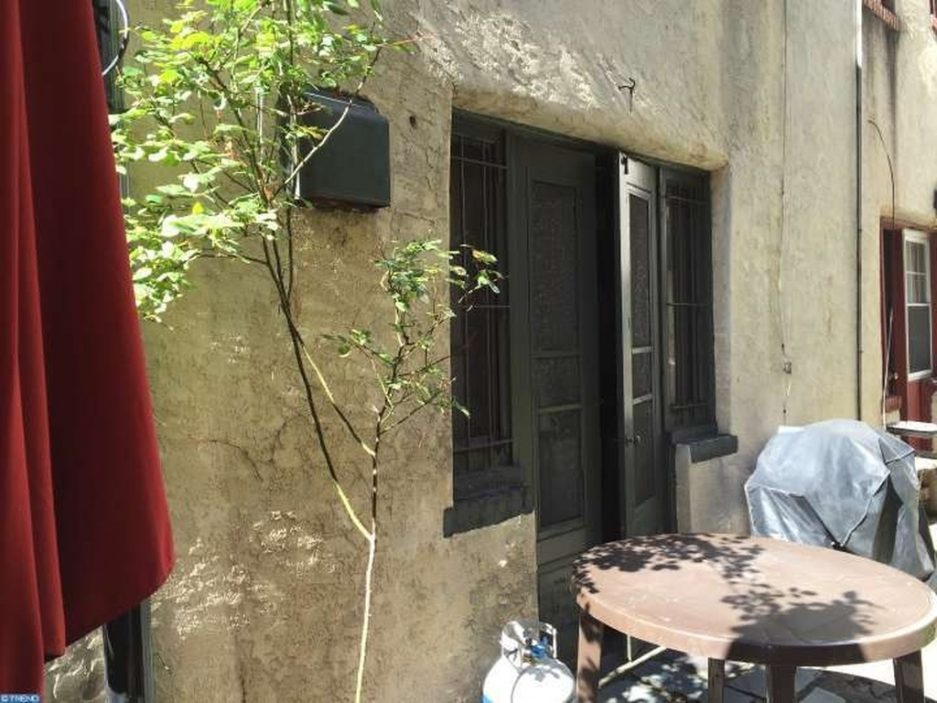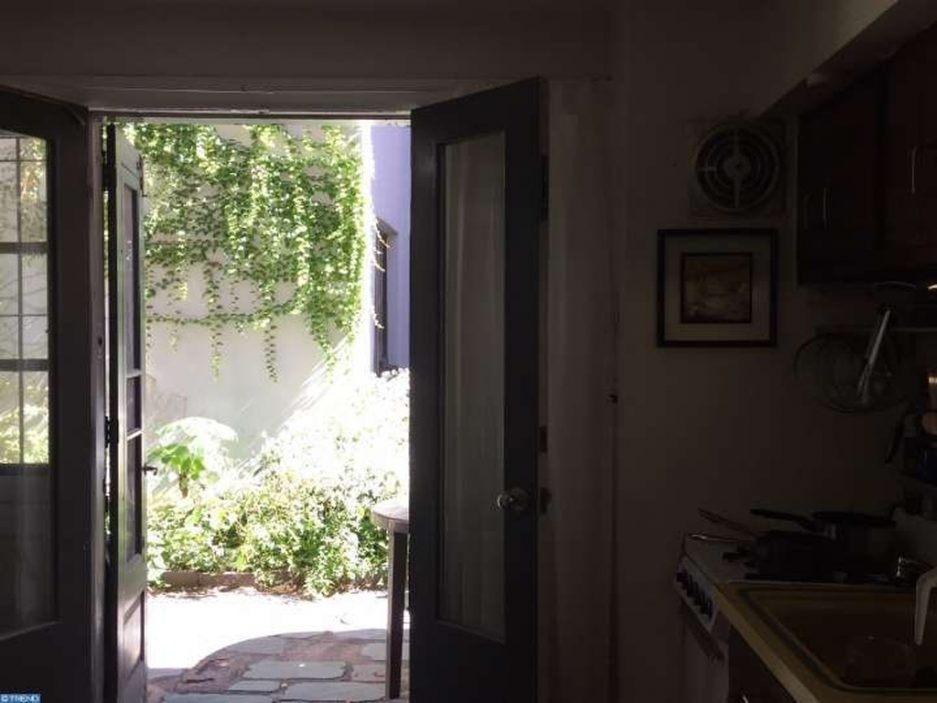 ---
---