Trinity Tuesday: Pretty Gayborhood Rowhome on Panama Street
It's move-in ready.
---
It's official: Philadelphia is king of the rowhome.
But we knew that already, didn't we? And what better way to commemorate the City of Homes than telling you all about one of the prettiest ones we found this week? It's a bandbox rowhouse (naturally) and has been well-preserved in a pretty Gayborhood nook known as Panama Street. It's in such pristine condition the listing even notes it's move-in ready!
Details here include fireplaces, a Carrara marble kitchen, updated bathroom, and brand new stainless steel appliances (stove, dishwasher and refrigerator). Outdoor features encompass a shared courtyard, private shed for bike storage, third floor deck, and private garden with built-in granite bench. The airy home also comes with a clean, dry basement viable as a storage center what with its ample size and built-in shelves. A new washer & dryer are also on the premises. Specs and pics below.
THE FINE PRINT
Beds: 2
Baths: 1
Square feet: 708
Price: $375,000
---
1208 Panama St, Philadelphia, PA, 19107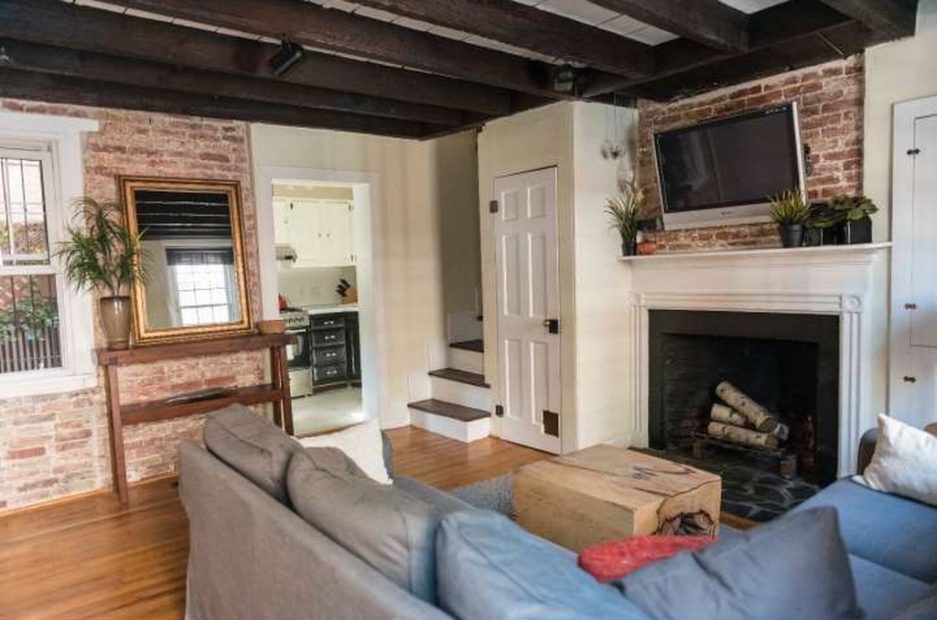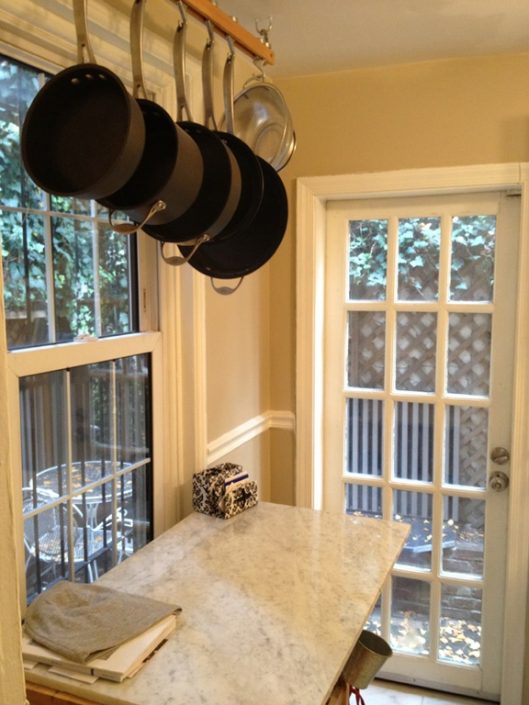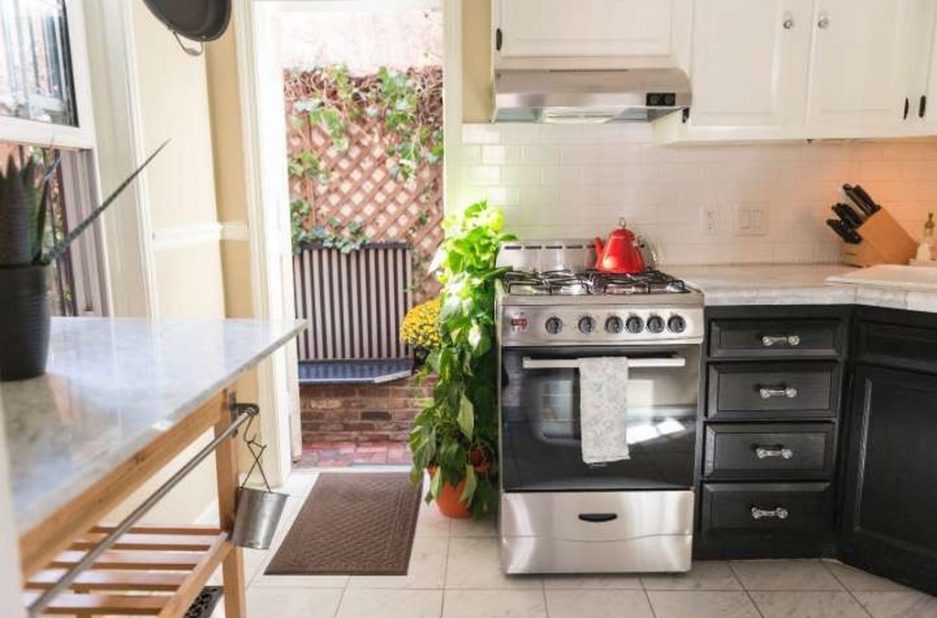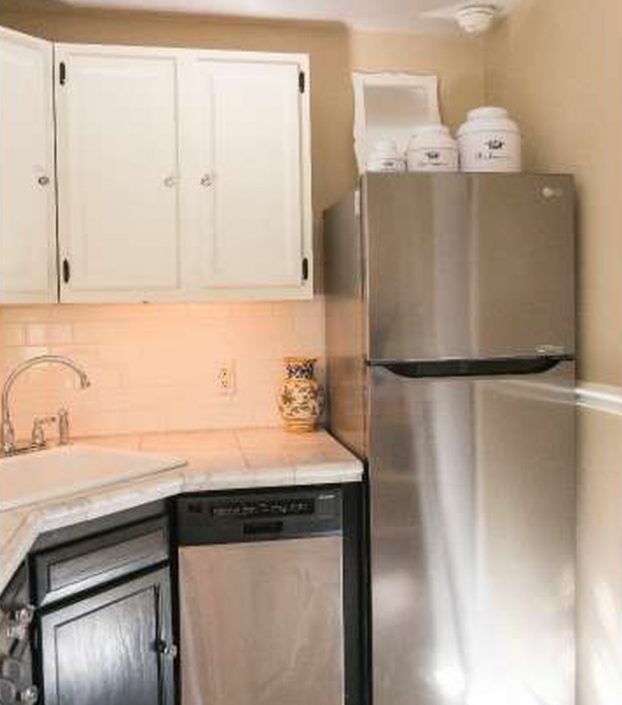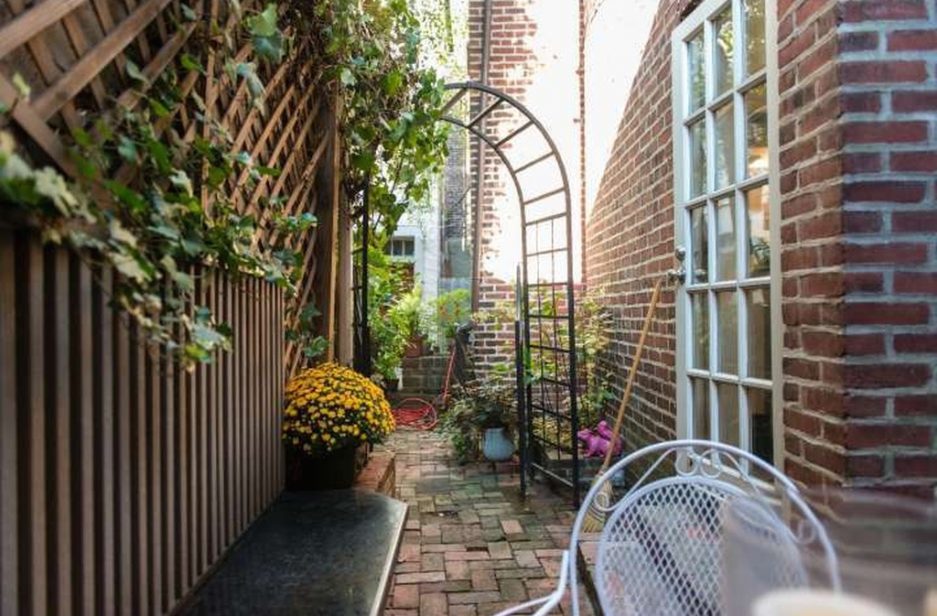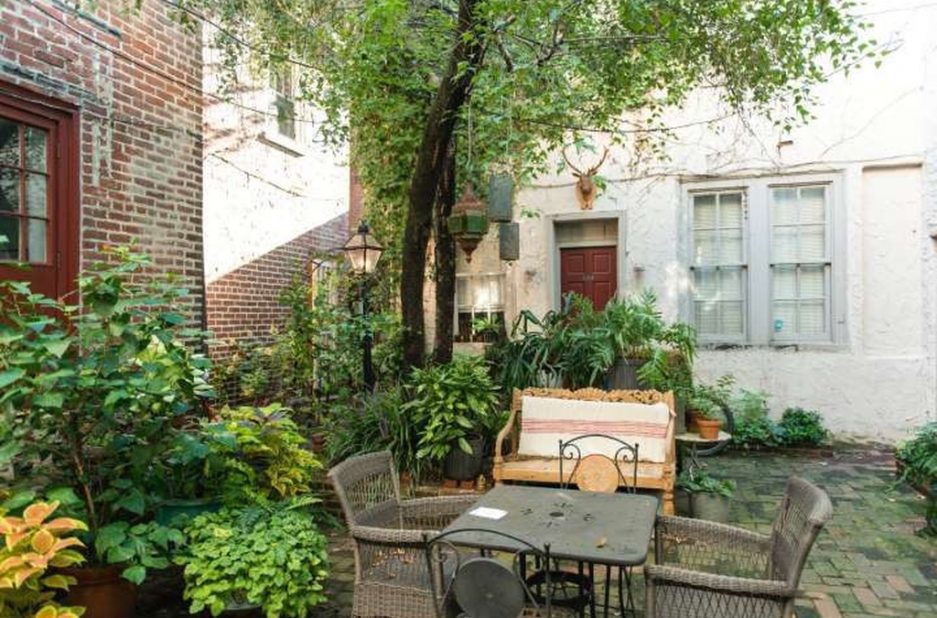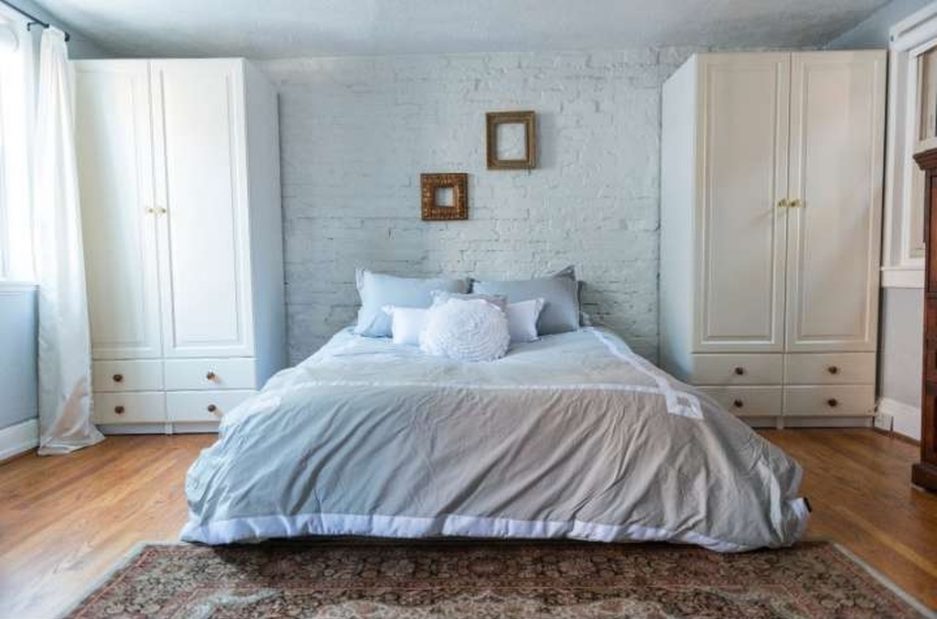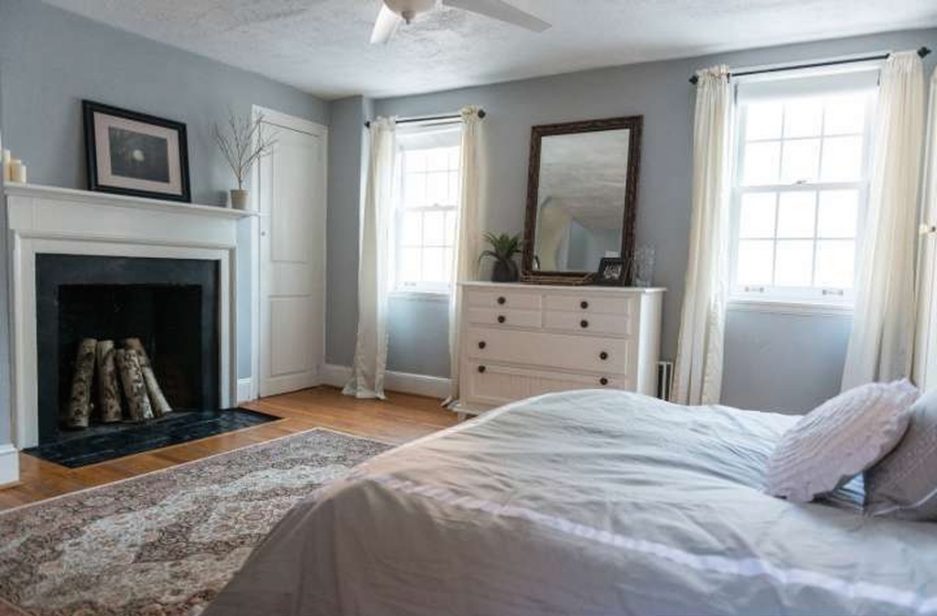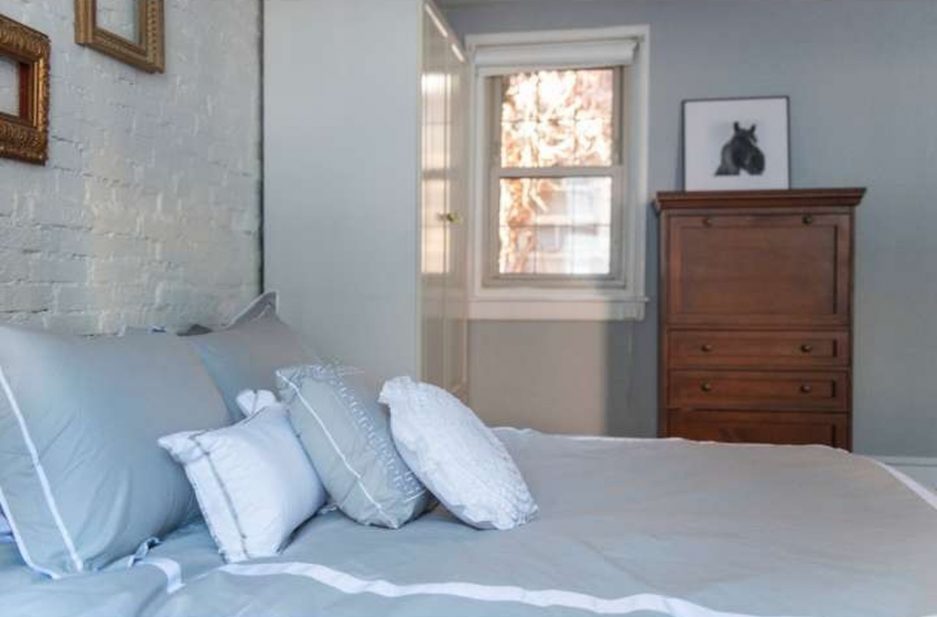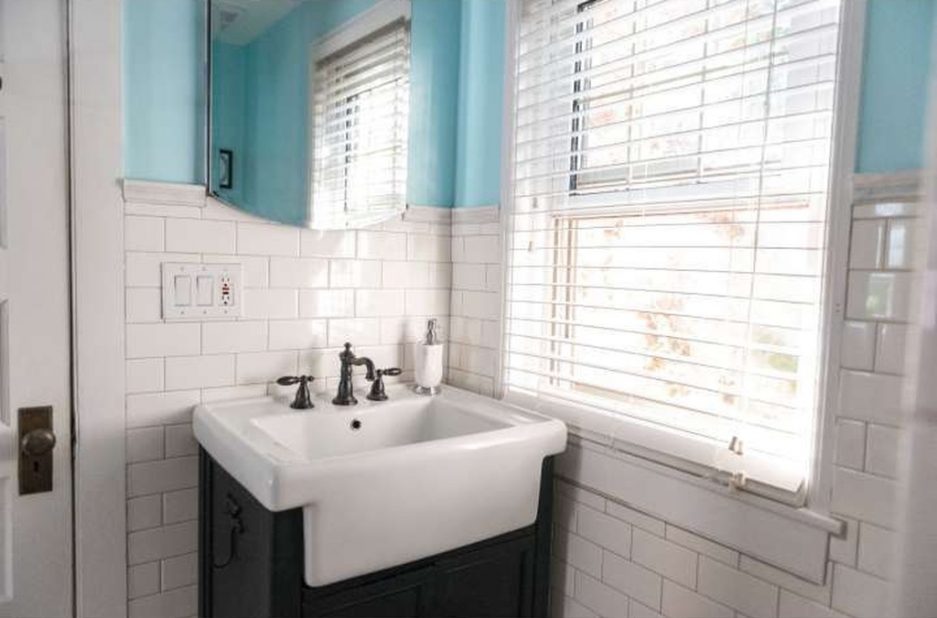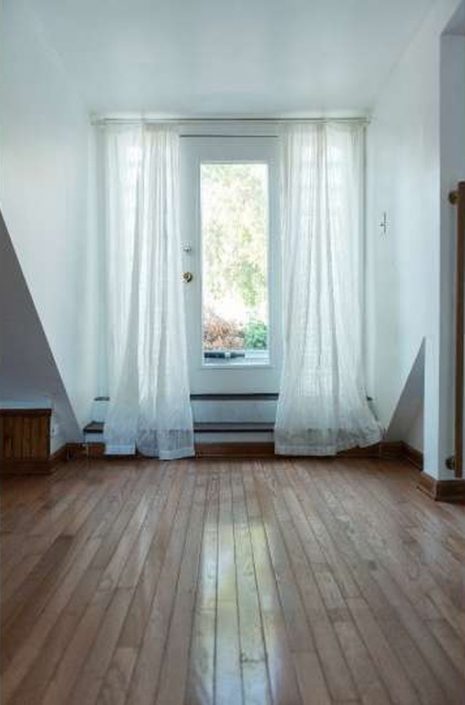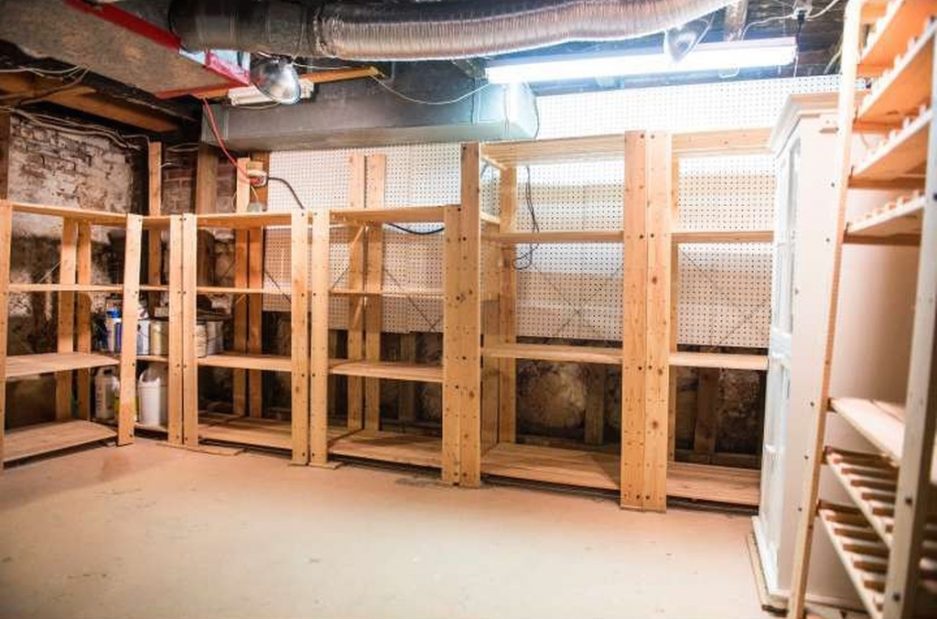 ---
TREND images via Zillow.
Listing: 1208 Panama St, Philadelphia, PA, 19107 [RE/MAX Home Experts]
---