Spotted in Graduate Hospital: Guys, This Contemporary Home Has a Car Lift!
Give the owner/developer a ring if you're interested in the cool house.
---
Typically, when a listing claims anything above two bathrooms, we assume at least one of them is a half bath. In this case, this pristine townhouse on S Chadwick Street has four, none of which are powder rooms. Not only that, but the 3,700-square space includes a garage with a car lift, which basically means, as developer/owner Steve Shklovsky points out, you can "drive onto the ramp, press a button," and voilà.
He also tells us this part of the home can have "up to two SUVs," just FYI to all your drivers out there.
Interior-wise, the property is one regaled in wide-plank walnut flooring and a steel floating staircase. It has 10-foot ceilings (with the exception of the living room, which has an over 20-foot ceiling) complemented by floor-to-ceiling Anderson windows. Miele and Thermador appliances–including the range and double convection ovens–have been integrated into the high-end Porcelanosa kitchen (did you just get shivers too?), while German fixtures and a double-floating vanity with integrated sinks can be found in the master bath, a room boasting both a Jacuzzi and floating toilet with bidet.
Additional features of note include a basement with wet bar and storage room, roof deck, up to 600 square feet of finished outdoor space, hydronic radiant floors, patio snow melt system (gosh, we'd love this), and a touchscreen control with access to an intercom, HVAC, lighting, alarm, security cameras, and fireplace. There are also motorized blinds. Shklovsky, who is one half of the building firm Metro Impact, adds that the home is part of a four-house development.
THE FINE PRINT
Beds: 3
Baths: 4
Square feet: 3,700
Price: $1,195,000
Additional Info: Ten year tax abatement and there's a 1-year warranty.
---
739 S Chadwick St, Phila, PA, 19146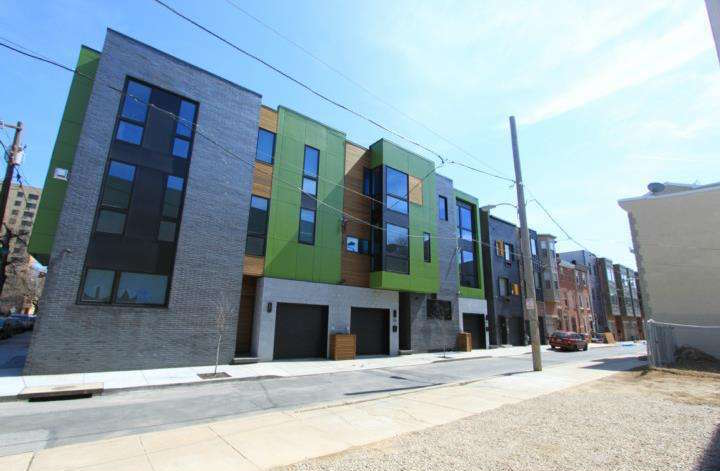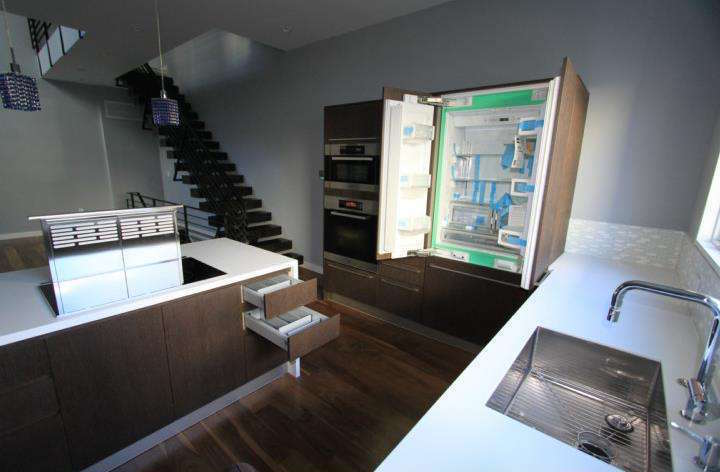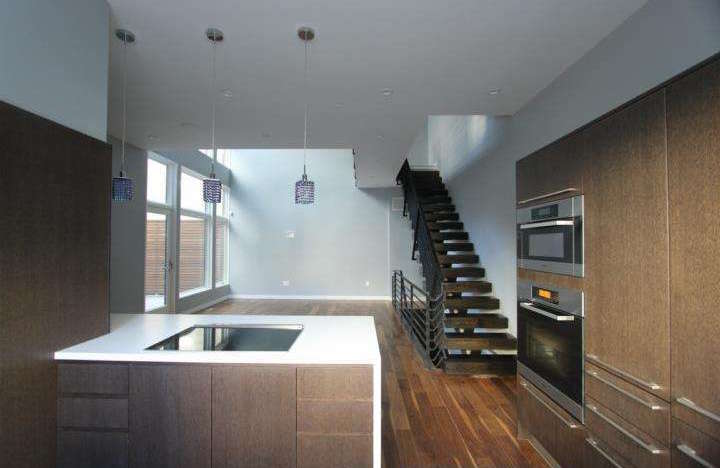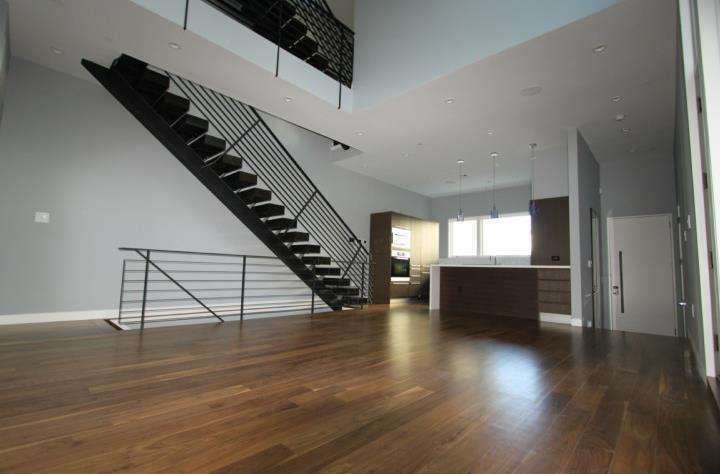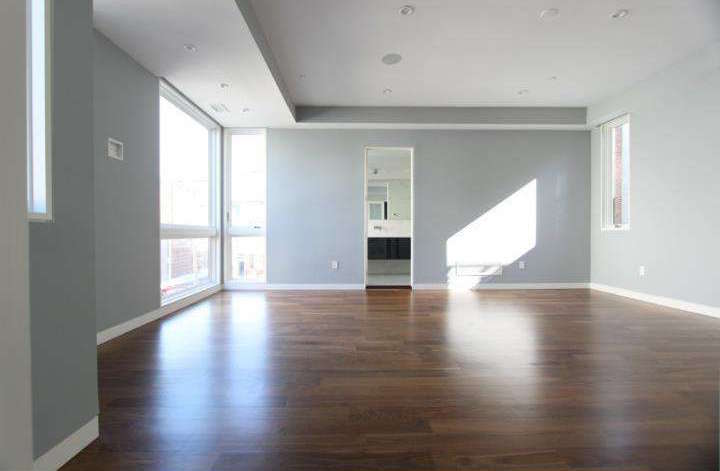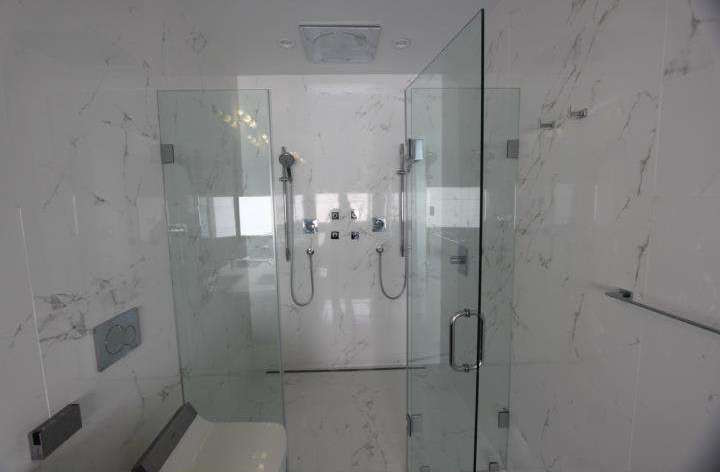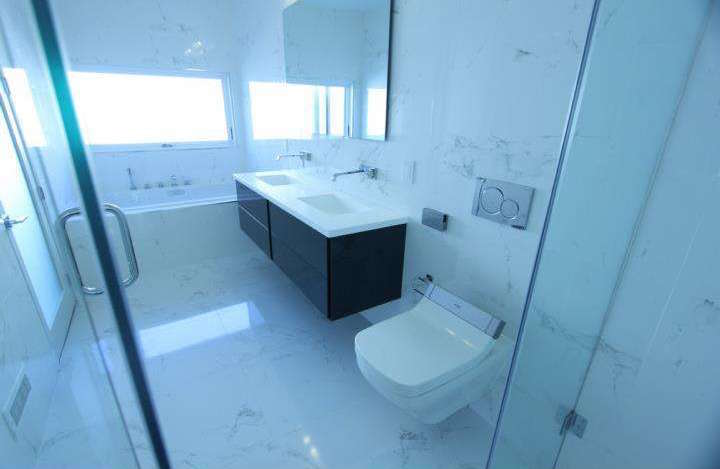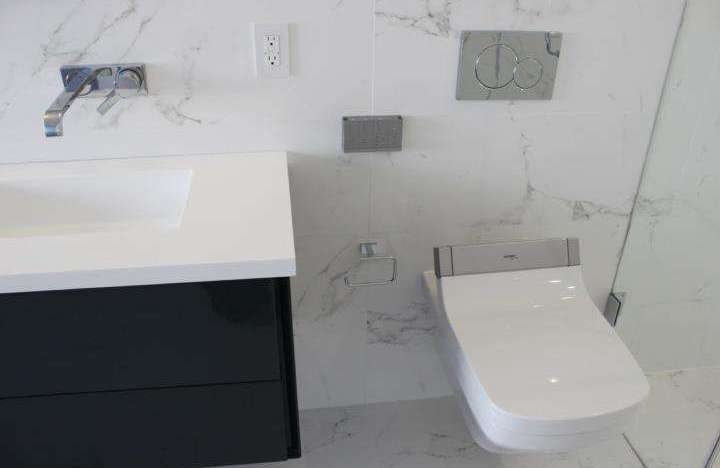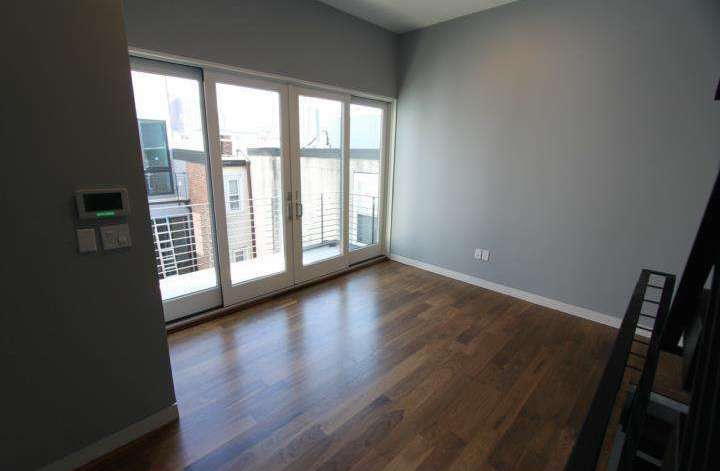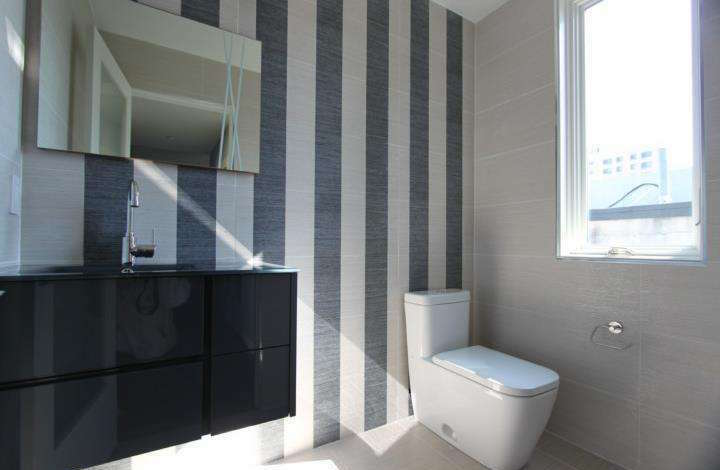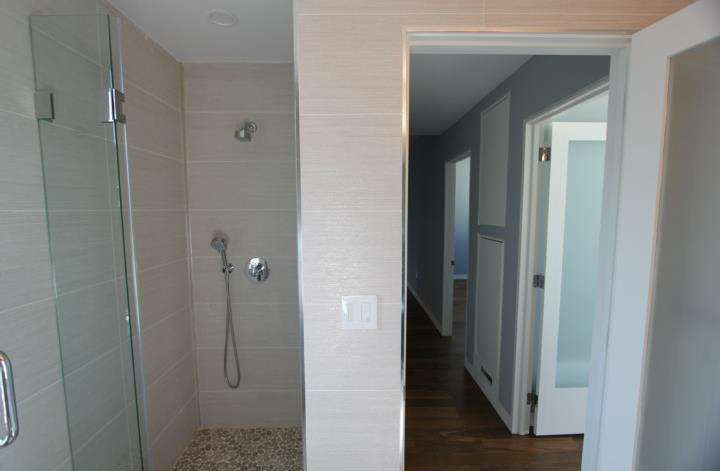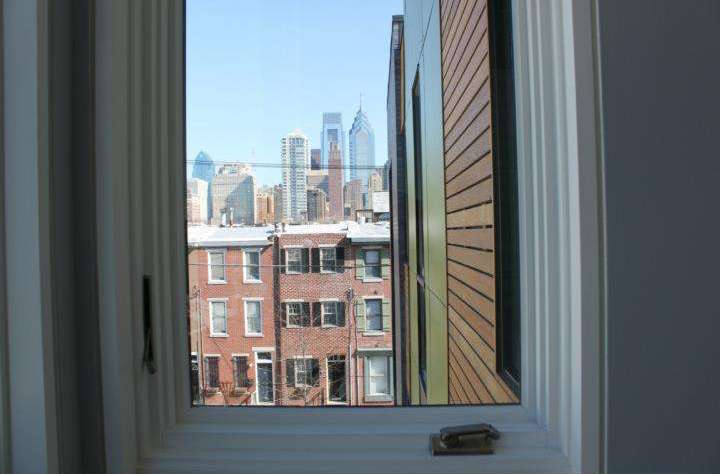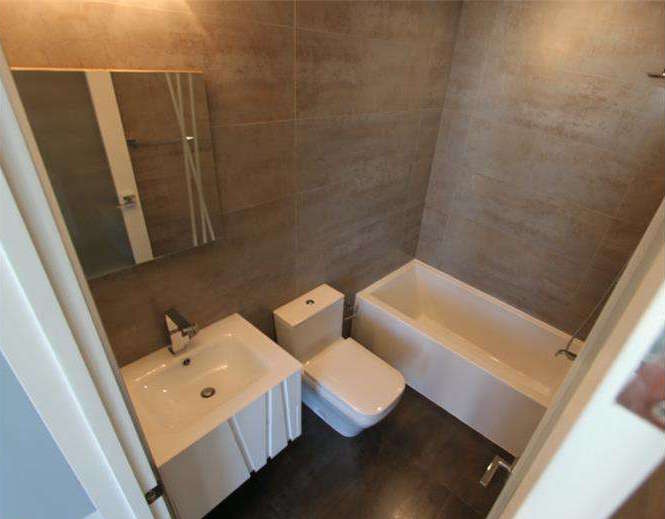 ---
TREND photos via Redfin.
Listing: 739 S Chadwick St, Philadelphia, PA, 19146 [Metro Impact]
---