Reduced (Again): Will Someone Please Buy Keewaydin Already?
The unique Chestnut Hill home just got another cut.
---
Confession time: the jaw dropping Keewaydin ballroom house on Mermaid Lane? Yeah, I'm totally in love with it. Until now, aside from the Gothic dining hall and master bedroom, the rest of the interior has pretty much gone unnoticed by me because–just look at the photo!
Though I shouldn't say "unnoticed;" more just "never really paid much attention to it" because, while stunning enough, the latter rooms were always my favorite. Now though, $30k has been knocked off the house price and that's news– but what more could I say about it?
I'll tell you what I'll say: Someone needs to buy it already.
Honestly. Its kitchen may need a little updating, but it used to be a whole ballroom for goodness sake! And after speaking to listing agent Pam Catania, it feels even more imperative that the unique, still-in-pristine-condition residence continue its life. No doubt it has a lot of good times left in it, as its owners–who moved in there in 1971– "loved every minute of living there." Guess the Shakespeare line above the dining hall will ring true for both them and their past guests.
THE FINE PRINT
Beds: 2
Baths: 2
Square feet: 2,616
Price: $765,000
---
615 W Mermaid Ln, Philadelphia, PA, 19118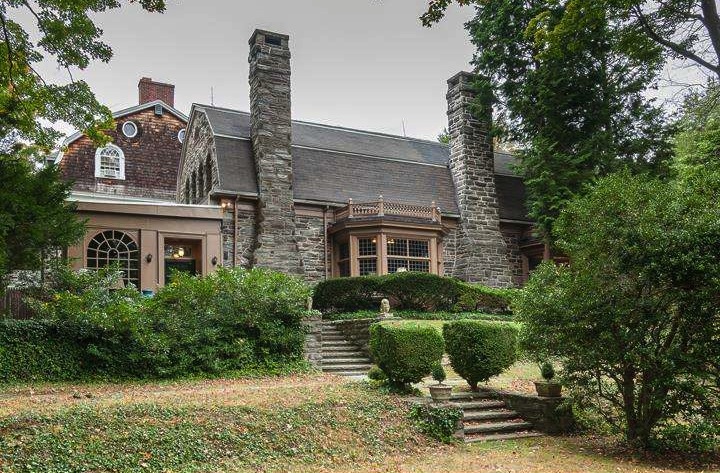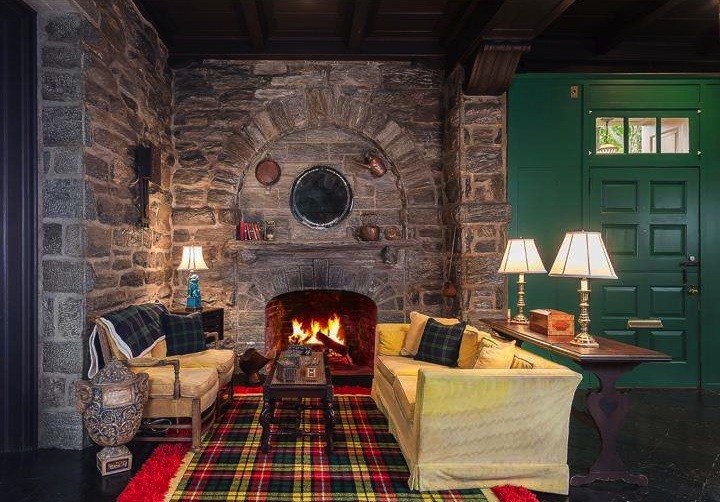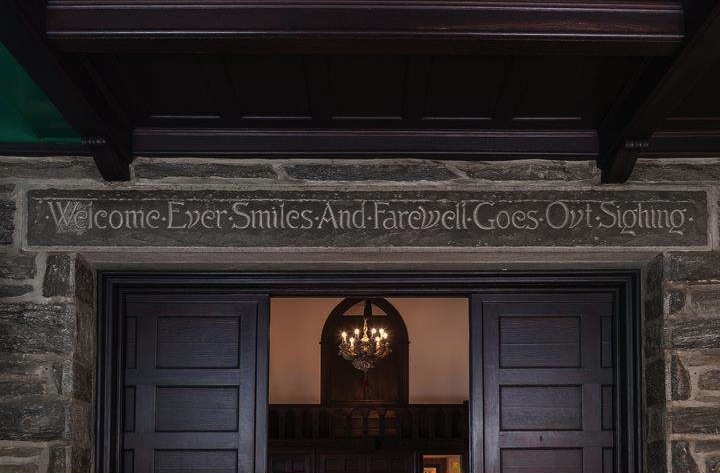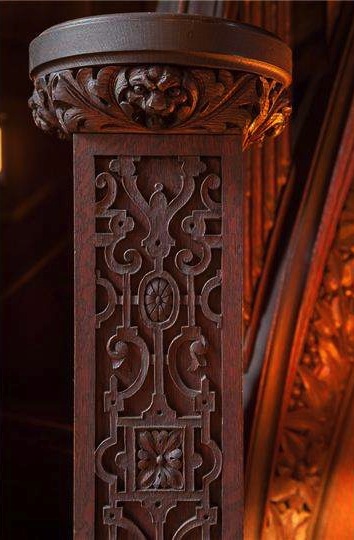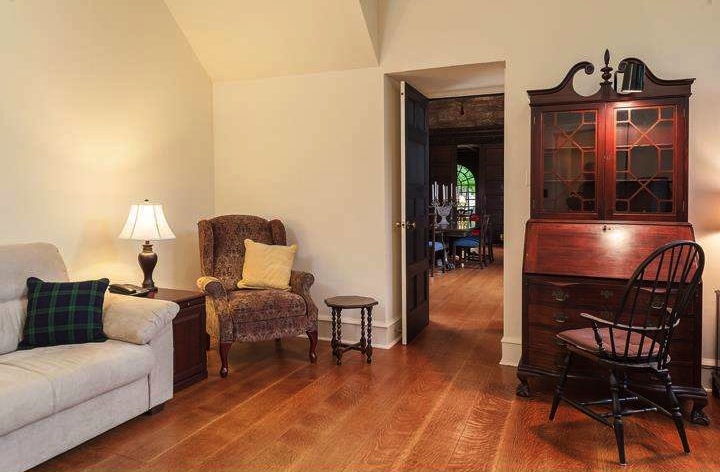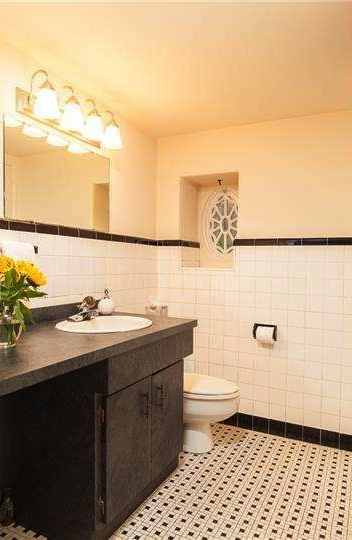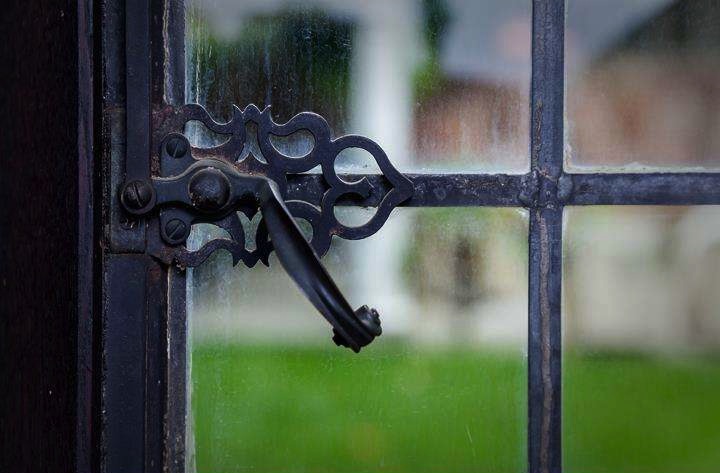 ---
Listing: 615 W Mermaid Ln, Philadelphia, PA, 19118 [Fox & Roach]
---