Pass Many An Idyll Hour Near Comcast Founder Ralph Roberts
---
Hunter Reed specializes in "gentlemen's estates," and this one is in an area–Newlin Township in Chester County–that's touted in the sales brochure as home to Comcast founder Ralph Roberts, Mary Alice Dorrance-Malone, Russell Carrier and Dick Vermiel, among others. The location is "an affluent, valuable, and highly-sought-after area, which is well-known for its large gentleman's estates, horse farms, and incredibly beautiful scenery."
This Chester County farm, which is represented by a devil-may-care horse mascot, is on 20-plus acres that share a conservation easement with the Brandywine Conservancy. With more than 6,000 square feet of interior space, the home doubles up on some things. There are two kitchen pantries, for instance. There's a formal powder room and an informal powder room (flummox guests by asking them to choose). There are his and hers master baths and two children's rooms. There are matching French doors that lead to terraces from the master suite and the kids' rooms.
Speaking of which, the listing advertises some kind of double fantasy play land for children: a "finished recreation space for kids' movie nights & sleepovers" plus a "secondary 'kids family room'" with a granite breakfast bar (children are very particular about finishes).
A pool and spa, multiple fireplaces, a hot tub, an outdoor kitchen… the list goes on. Ralph Roberts will most certainly come over for a barbecue.
As for the farming elements, there's a five-stall bank barn with a heated tack room, wash stall and much more, including riding rings and two chicken coops. Go here for further details.
---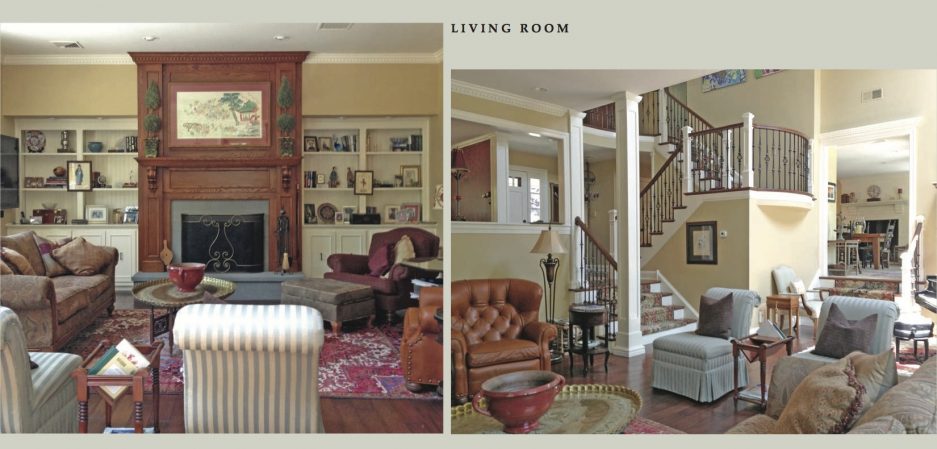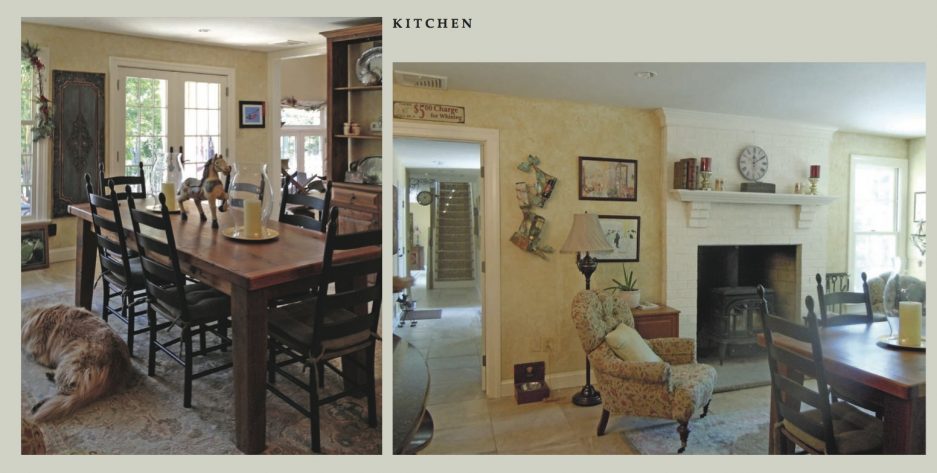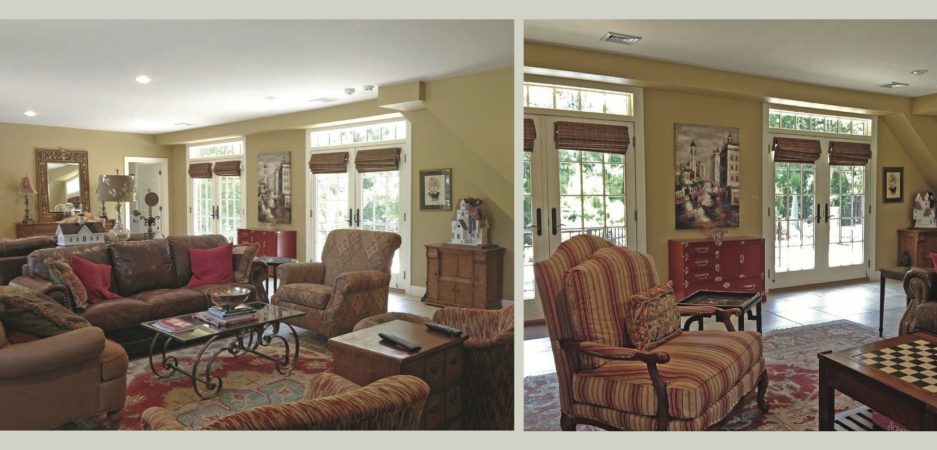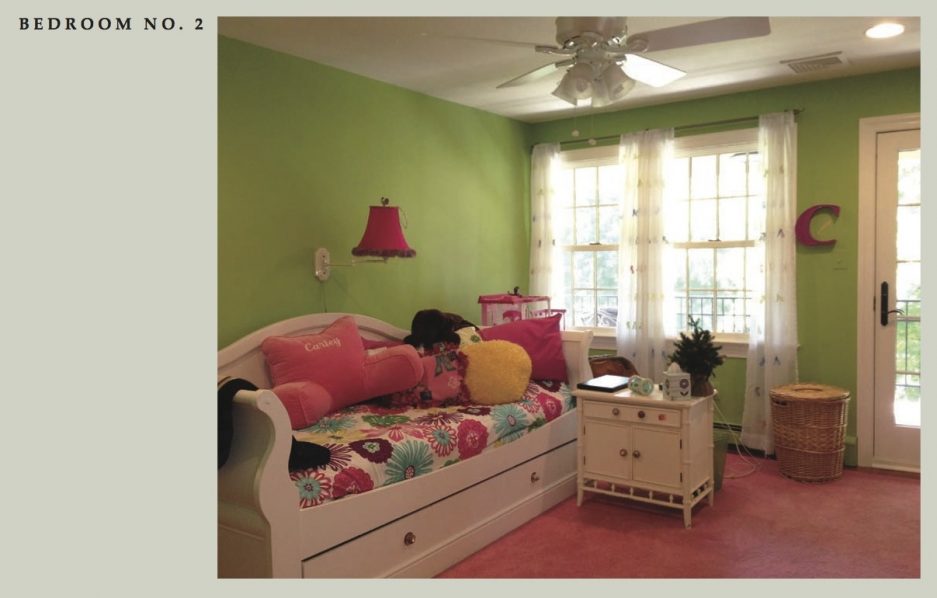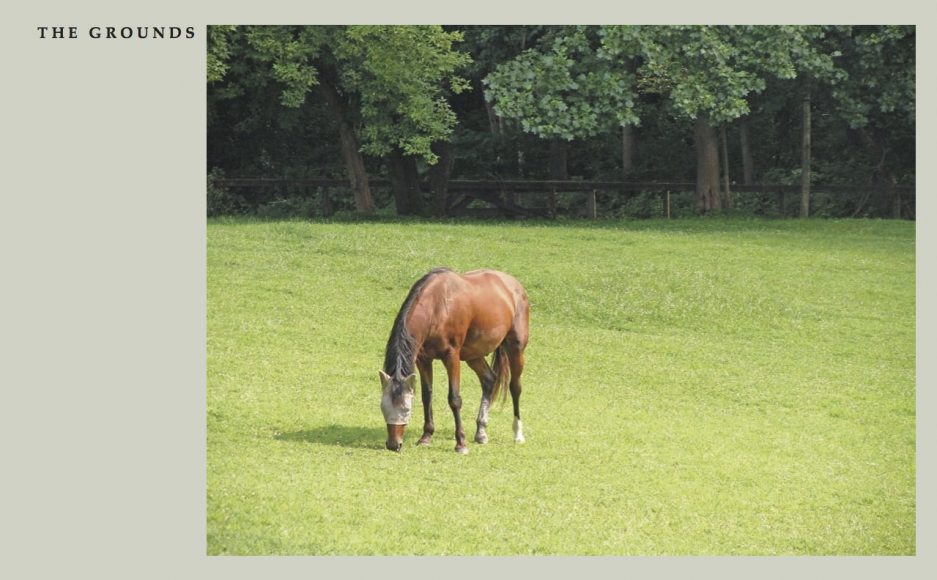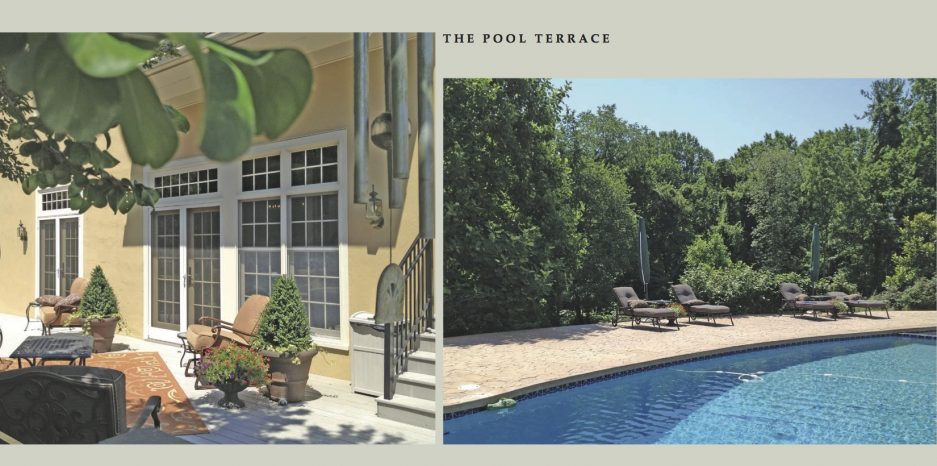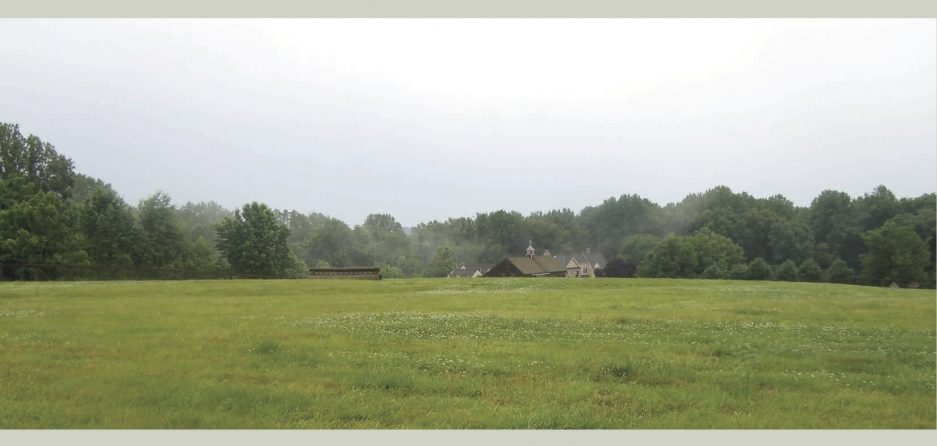 ---
---