Gallery: Skaters Deflower the New Franklin's Paine Skatepark
---
The city's new skate park may be hosting its official ribbon-cutting this evening, but things got unofficially underway last night at Paine's Park. Skateboarders like pro Chris Cole (who was teaching his young daughter a thing or two) showed off their skills on the park's brick half-pipes and metal railings. The ubiquitous Ed Rendell was even on hand to laud the opening.
The park is the happy ending to years of dissension between public skateboarding advocates and city officials who were especially upset about years of skateboarding in Love Park. Adjacent to the Museum of Art along the Parkway, Paine's Park offers skateboarders and pedestrians lovely river views.
The official celebration kicks off right now with more professionals on hand, including Cole, Tom Asta and Kerry Getz, as well as local national anthem sensation Lauren Hart, and DJ Gregg Nyce. Of course there will also be food trucks, because when you open a park, the food trucks follow.
---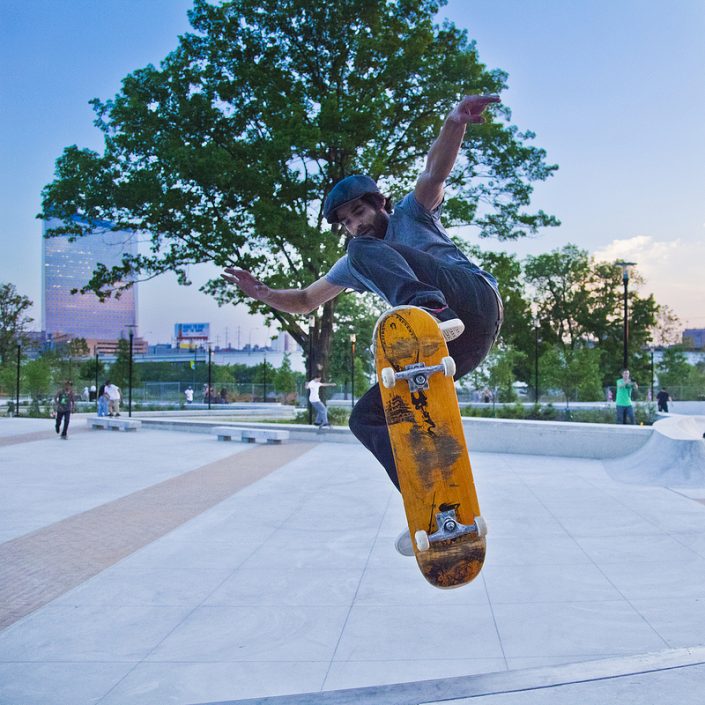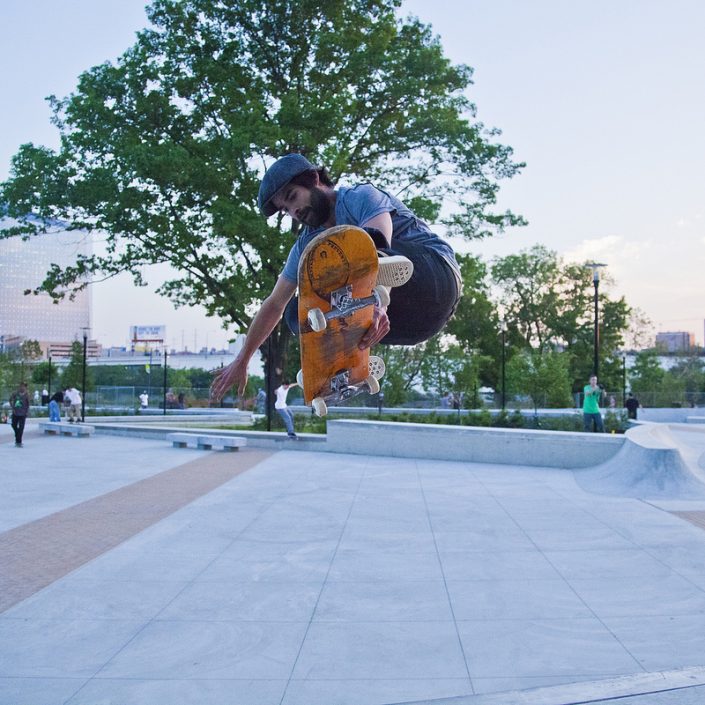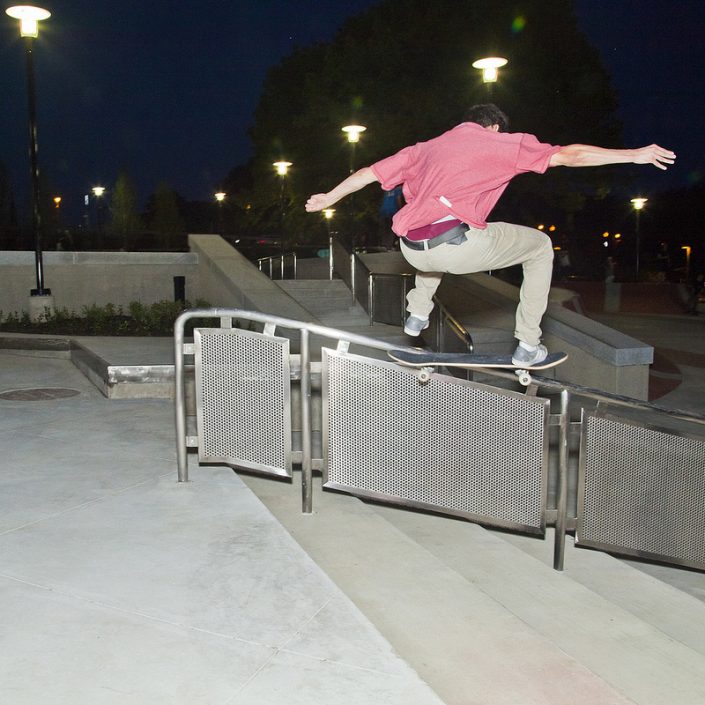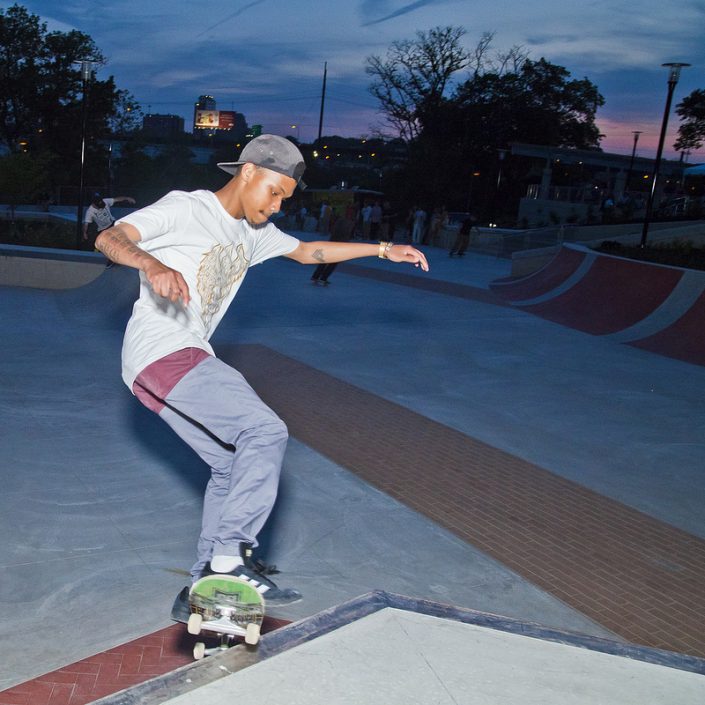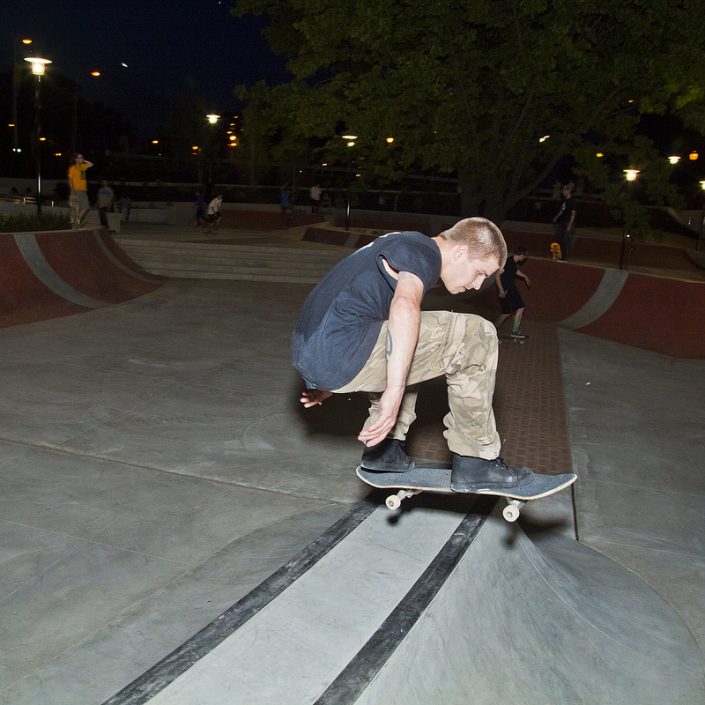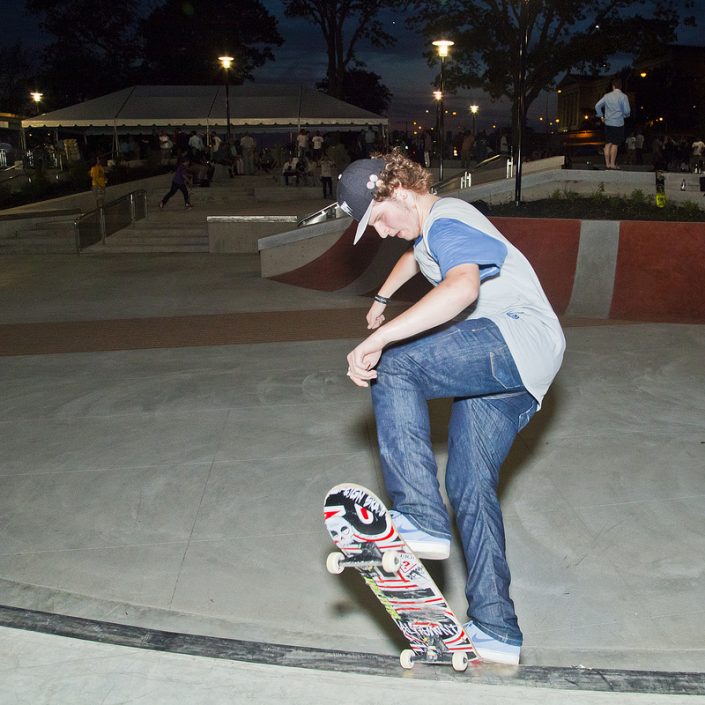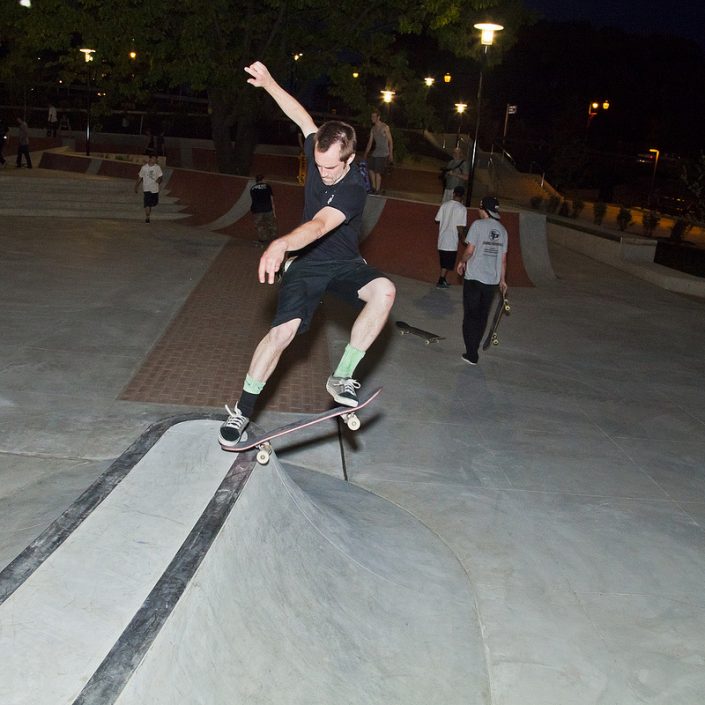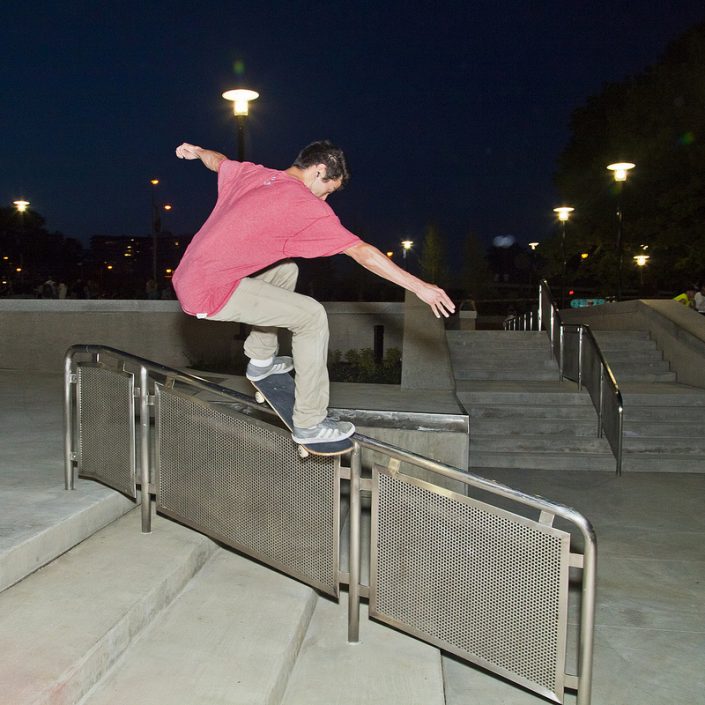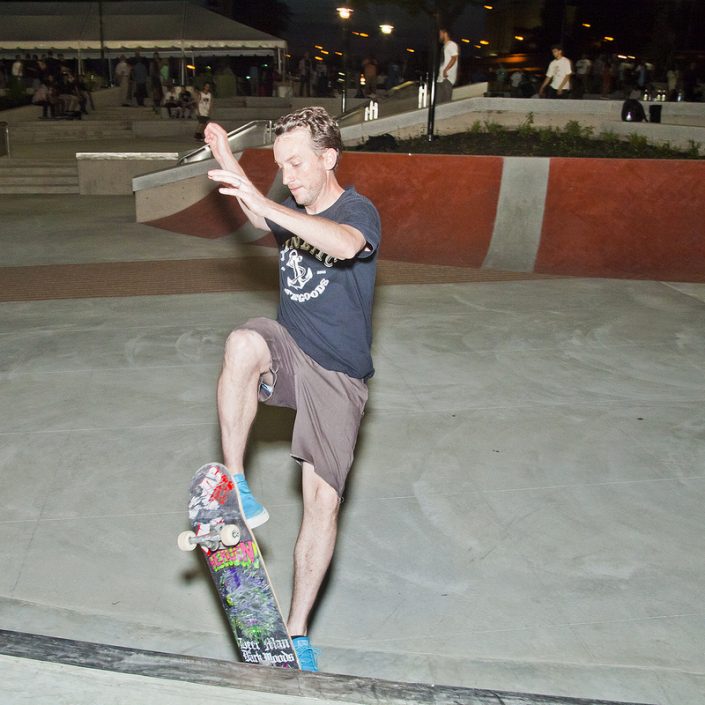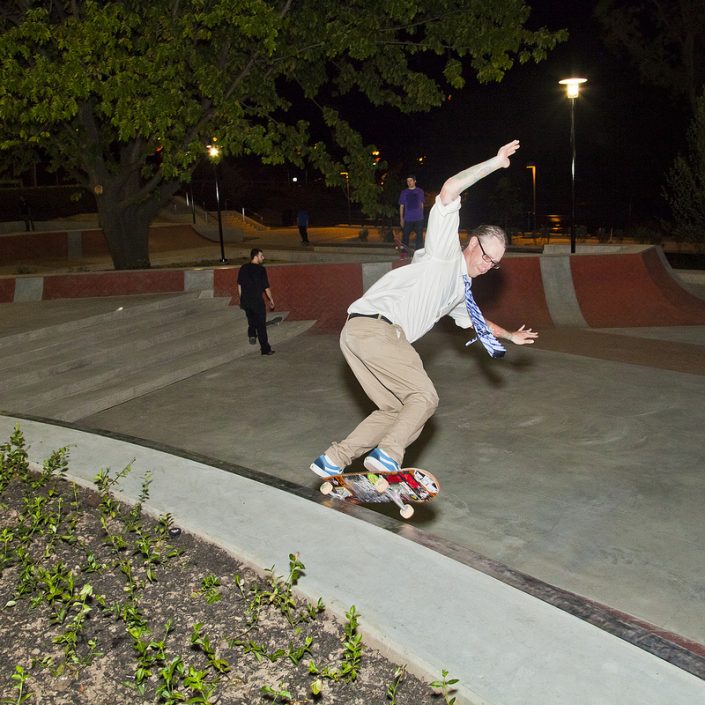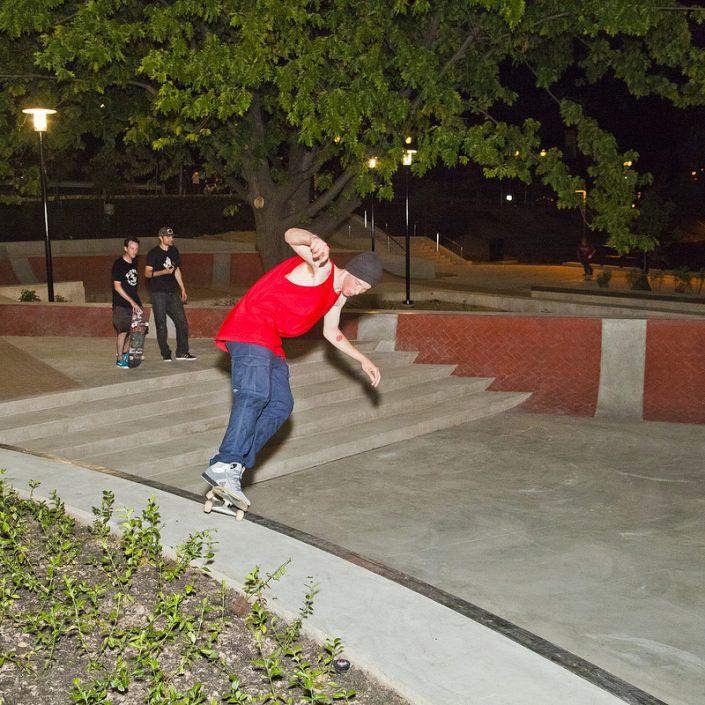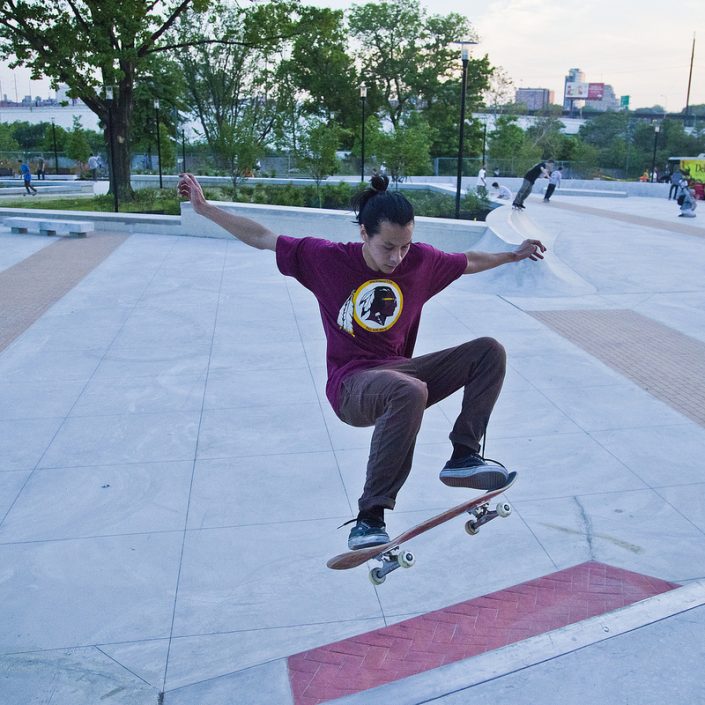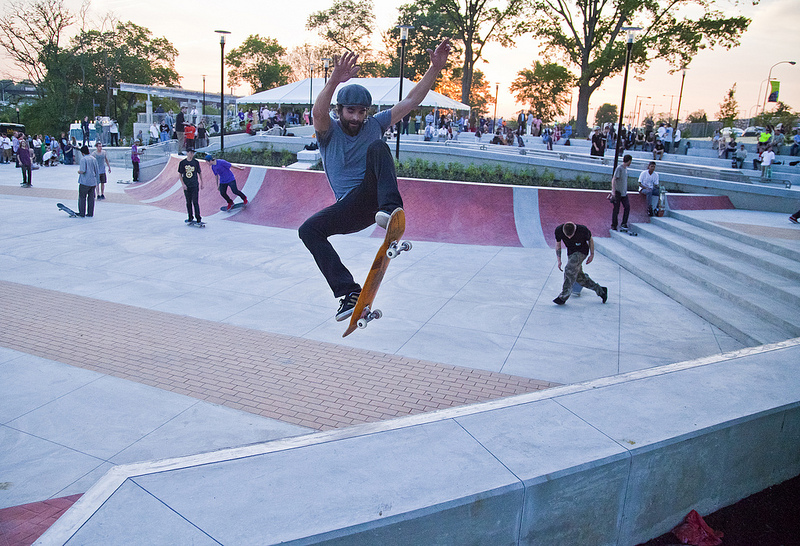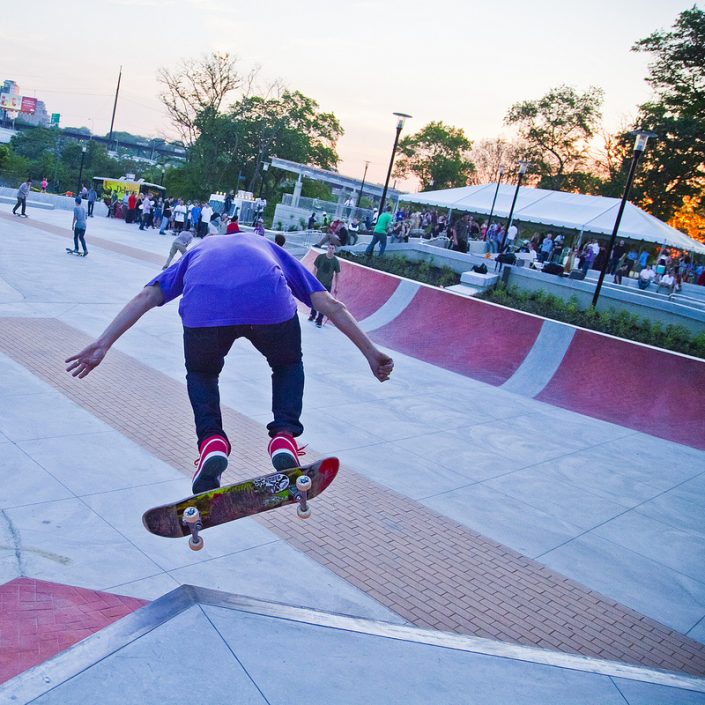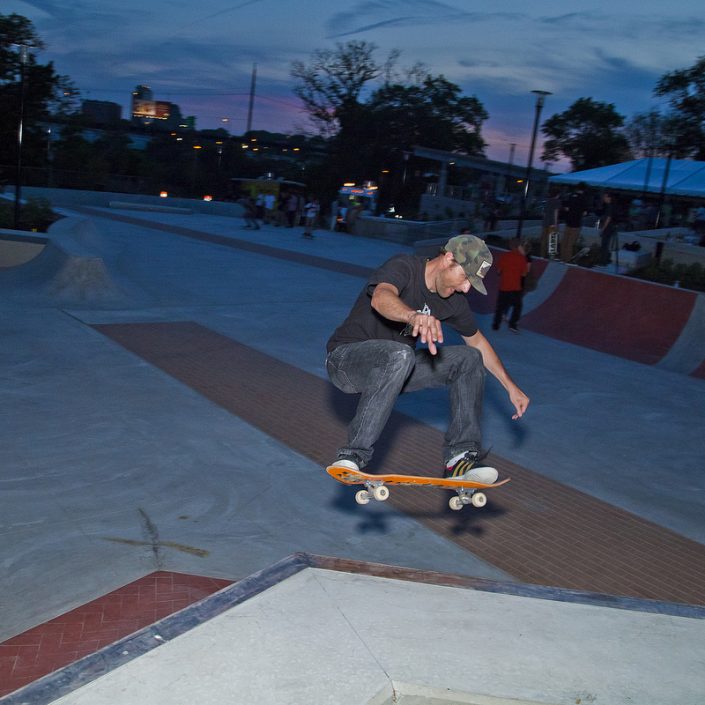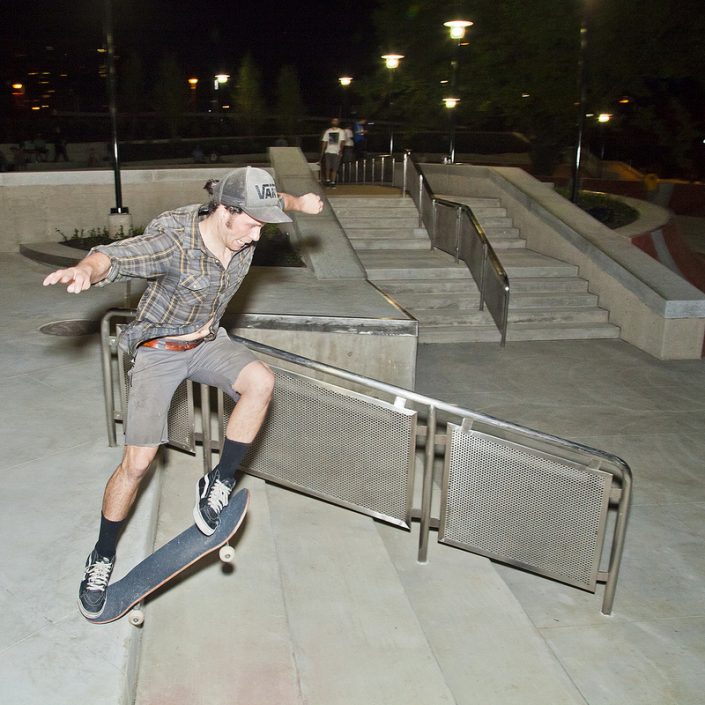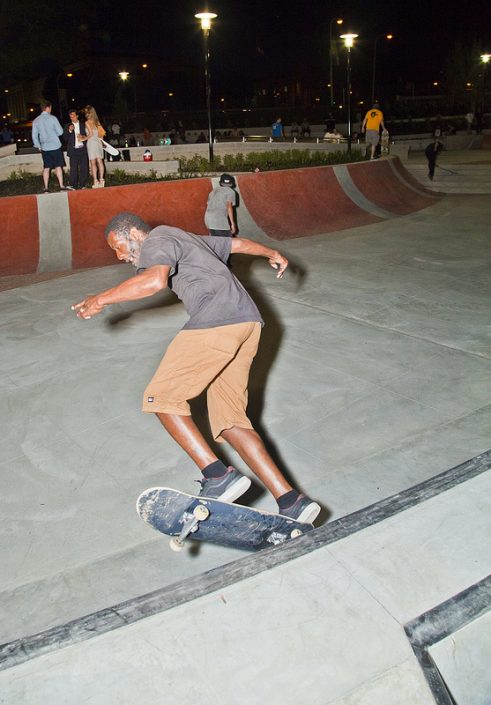 ---
Photos by Laura Kicey
---