8 Gorgeous Snowy Philly Wedding Photos from Local Photographers
Personally, I absolutely frigging adore winter weddings. I think they are so cozy and romantic and beautiful. Enchanting, even. When we shot the cover for our fall/winter 2011 issue a few years ago in the Poconos, well—let's just say that when I look at it, I still cannot believe that we lucked out with snow and got this shot. (It was late March!) It might be my favorite ever.
And so, the last few days inspired me today to round up a few gorg winter-in-Philly wedding photos, snapped by some of our fab local photogs, of course. Because while I know nothing can really calm the nerves of a winter bride who's terrified that Mother Nature might white-out her wedding, take out her transportation and laugh in the face of her carefully planned out schedule, at least we can remind them of how beautiful it would be.
Below, a few of our faves. Why did you decide to be a winter bride?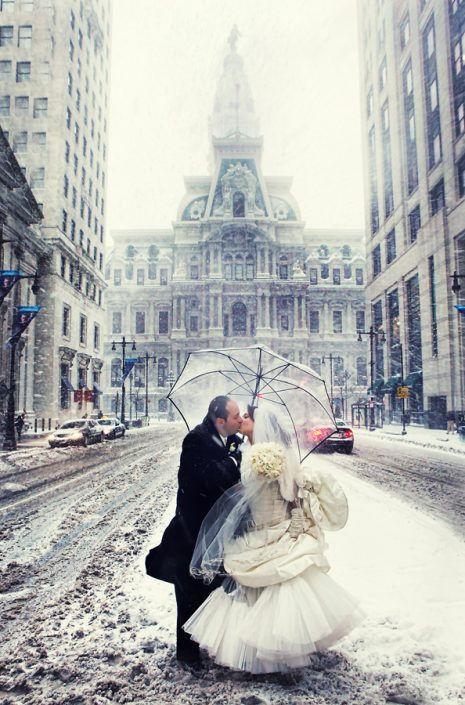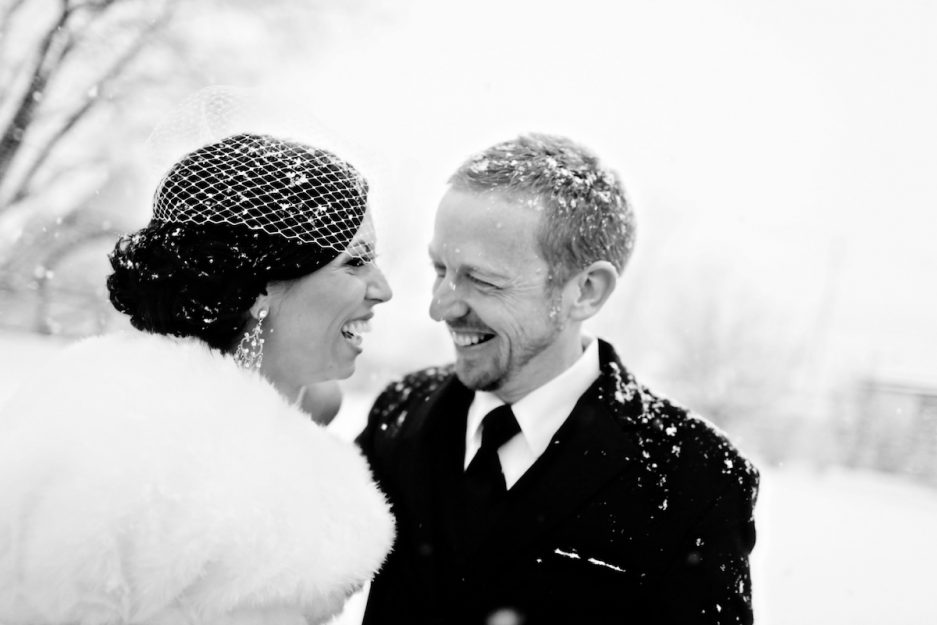 Like Philadelphia Wedding on Facebook
Follow Philadelphia Wedding on Twitter
Sign up for the Philadelphia Wedding newsletter
---
---