News
Sneak Peek: Inside Philadelphia Magazine's October Issue
Canyons, lakes, vistas, mountains — oh my! Our October issue features the best places to get outside this fall.
---
The October 2020 issue of Philadelphia magazine is on its way to mailboxes right now, and it's bursting with content that gets at the heart of life in the region right now.
Here are the big stories that subscribers will get to read before anyone else:
Call of the Wild: After months spent indoors, you're probably craving a little time in the great outdoors. Ashley Primis and Christine Speer Lejeune provide a Philadelphian's guide to stretching your legs, clearing your head, and shaking off your cabin fever in the great wide open.
---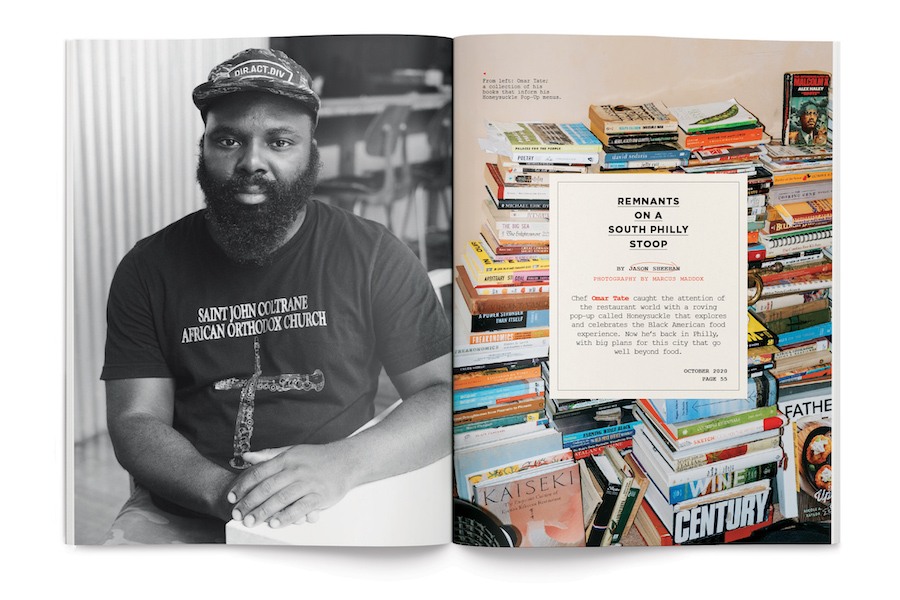 Remnants on a South Philly Stoop: Chef Omar Tate caught the attention of the restaurant world with a roving pop-up that explores and celebrates the Black American food experience. Now Tate is back in Philly, and food critic Jason Sheehan shares the chef's big plans for this city — which go well beyond food.
---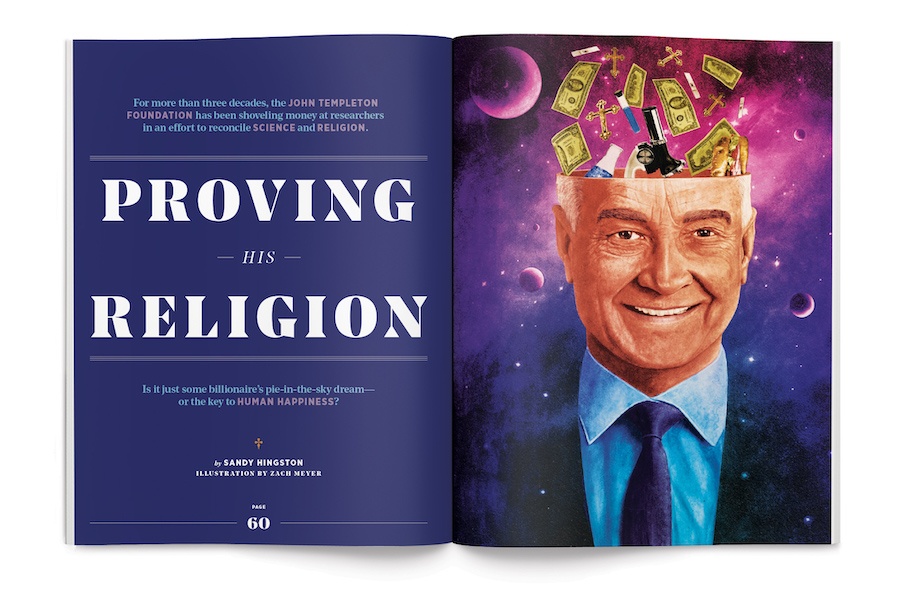 Proving His Religion: The John Templeton Foundation has been shoveling money at researchers in an effort to reconcile religion and science. Deputy editor Sandy Hingston asks: Is it just some billionaire's pie-in-the-sky dream — or the key to human happiness?
---
A City on Its Ass, A Team on Top: The 1980 Phillies gave a skeptical, down-on-its-luck town something it had never seen before: a World Series championship. Writer Robert Huber shares how it all went down, in the players' own words.
---
That's just the tip of the iceberg. Subscribe now and we'll start you off with the October issue.
---