Sneak Peek: Inside Philadelphia Magazine's February 2020 Issue
Our new issue drops this week with a deep dive into the minds of parenthood-averse millennials.
---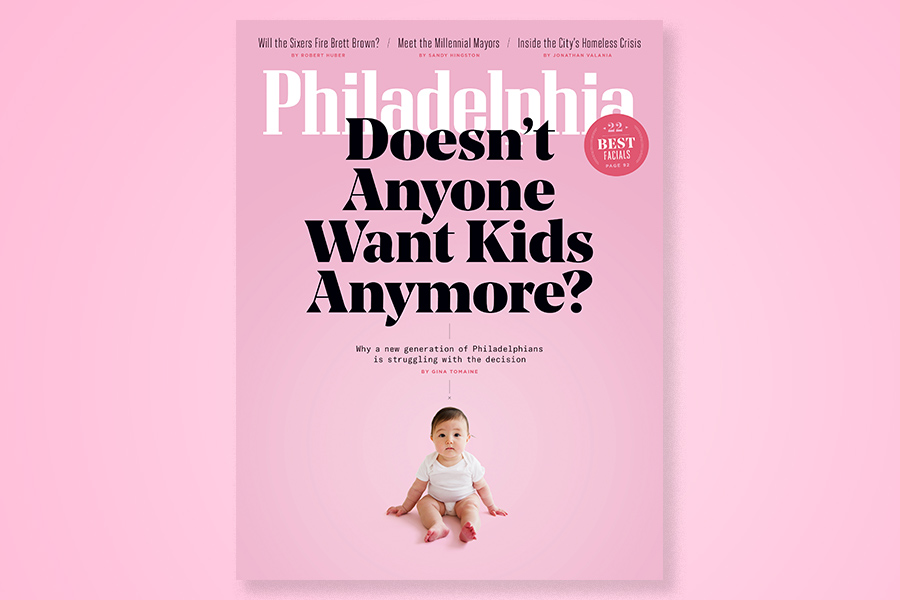 The February issue of Philadelphia magazine is on its way to mailboxes right now, and it's bursting with content that gets at the heart of life in the region right now. Here are the big stories that print subscribers will get to read before anyone else:
---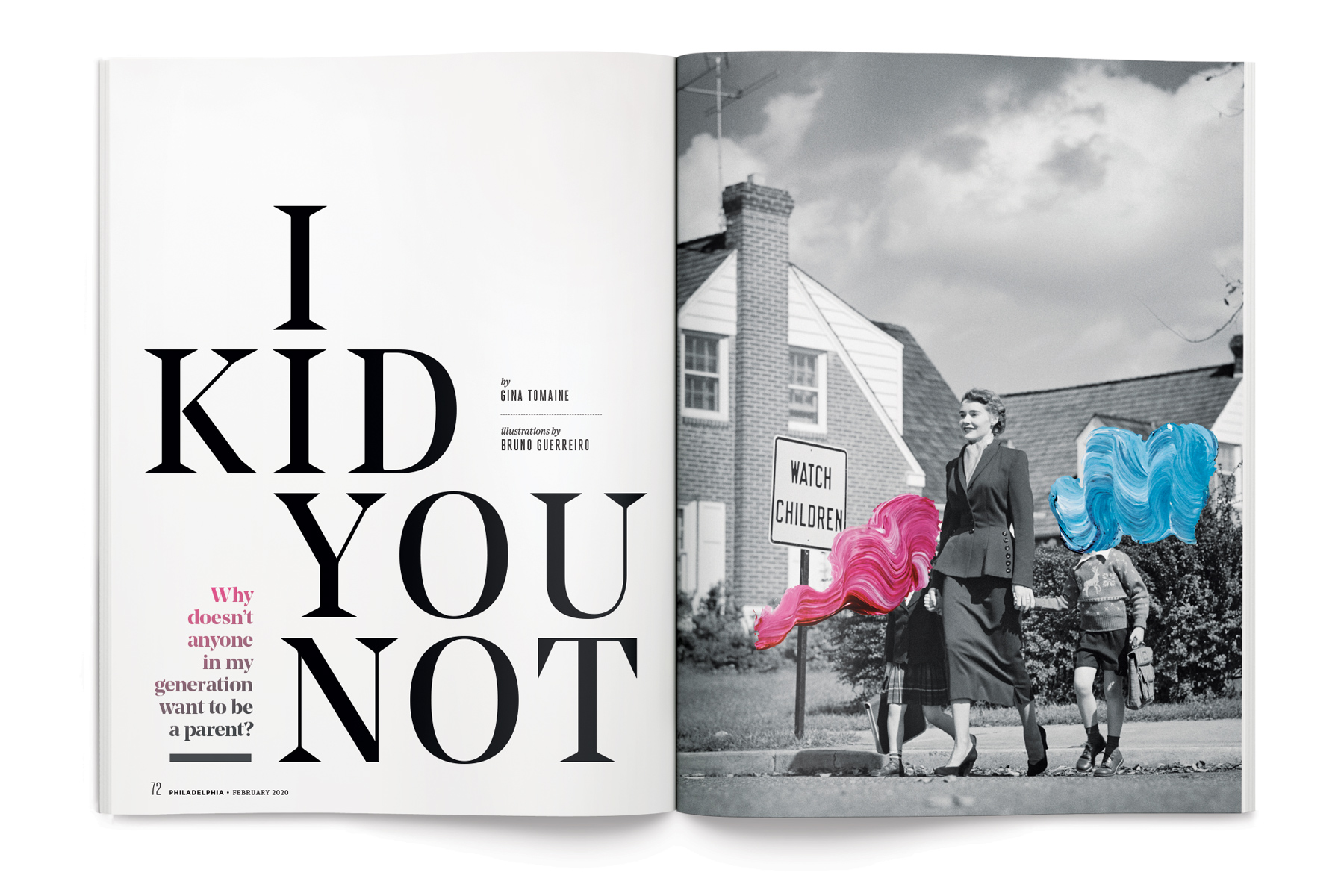 I Kid You Not: With millennials firmly entrenched in their childbearing years, the number of babies born in the U.S. in 2018 was the lowest in 32 years. Gina Tomaine delves into the question she and many of her peers are struggling with: Why doesn't anyone in my generation want to be a parent?
---
Homelessness and the Heart of the City: Thanks in part to the opioid epidemic, on any given night, more than a thousand people are now sleeping on the streets of our city. For Philadelphians like Kenny Nelson — and maybe for the rest of us — solving the problem is a matter of survival. Jonathan Valania goes inside the city's homelessness crisis.
---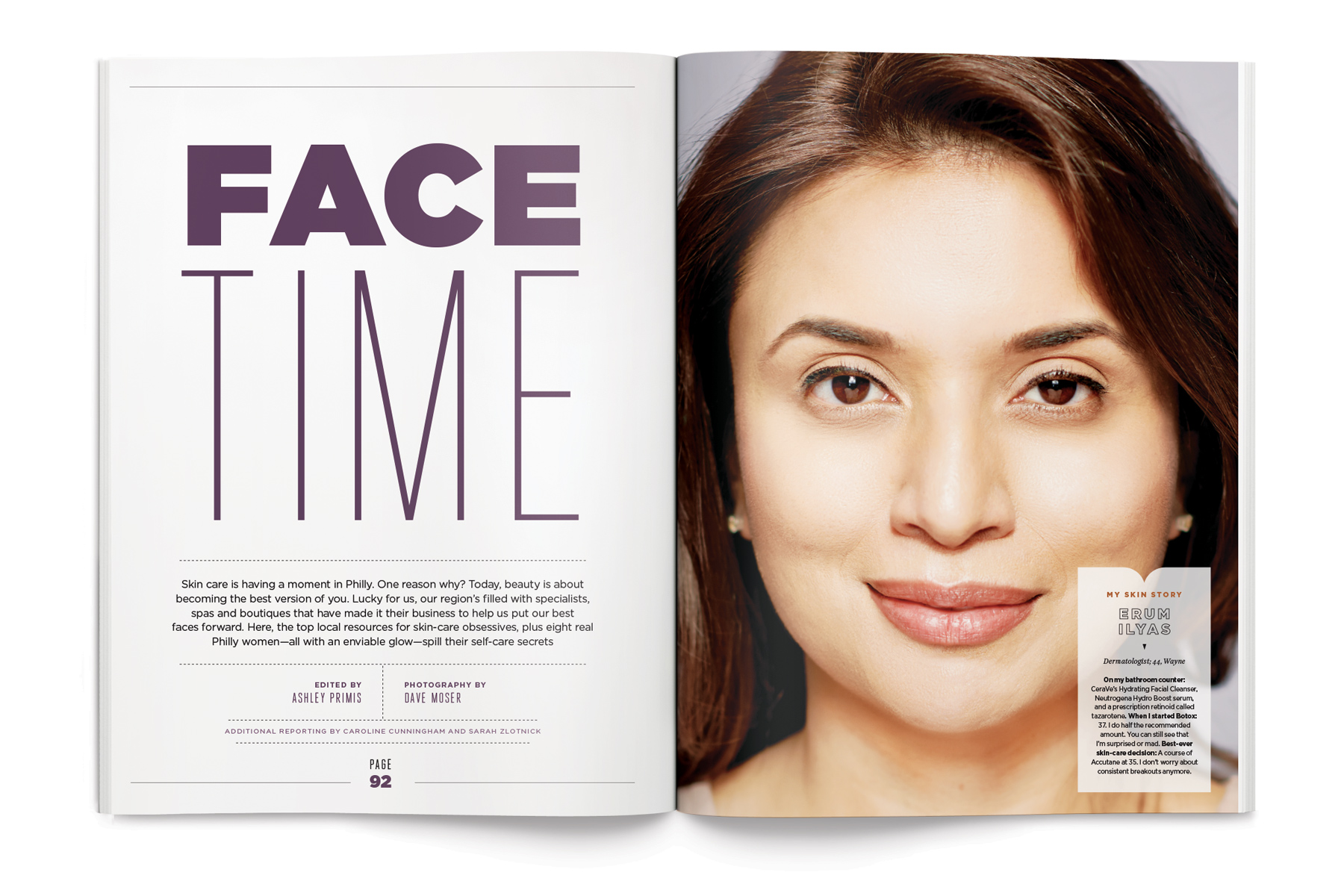 Face Time: Skin care is having a moment in Philly. One reason why? Today, beauty is about becoming the best version of you. Luckily for us, our region's filled with specialists, spas and boutiques that have made it their business to help us put our best faces forward. Here, the top local resources for skin-care obsessives, plus eight real Philly women — all with an enviable glow — spill their self-care secrets.
---
That's just the tip of the iceberg. Subscribe now and we'll start you off with the February issue.
---