New High-Tech "Action News" Set Debuts on 6ABC
They can update the set all they want as long as the theme song never changes.
---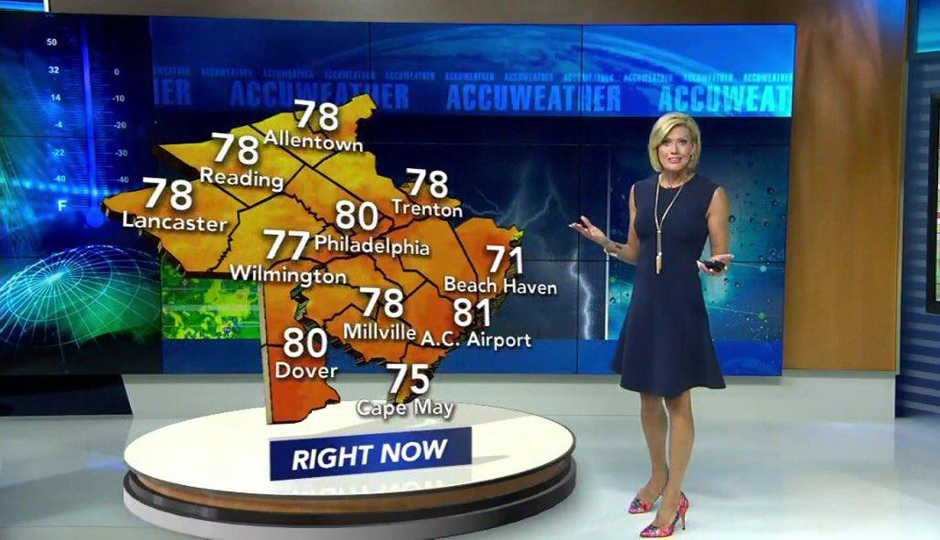 No need to adjust your antennas – something is different about the look and feel of Action News. Fear not, Jim Gardner didn't shave his iconic mustache and the show's theme song thankfully remains the same.
Instead, any dissimilarity you may have noticed while watching the program this week likely stems from the debut of Channel 6's elaborate new set on Monday. Designed to bring Philly's favorite news team more up to date, the new backdrop for Action News took two years of planning and execution, the station reported.
The upgrades include 52 monitors spread over three massive video walls, new LED lighting and a cutting-edge graphics system that allows Cecily Tynan to report the weather forecast in 3-D:
DOG-MENTED REALITY: Our new set brings not just the latest technology, but lots of cuteness as well… @CecilyTynan pic.twitter.com/FBgAW3KIjL

— Action News on 6abc (@6abc) June 27, 2017
Nine high definition cameras will now shoot each broadcast, so viewers can expect the news in the highest-possible picture quality each time they tune in. (It remains unclear whether that hologram dog will become a permanent addition to the news team).
"We have an amazing group of people here from our studio crew that helped in the construction to our brilliant engineering staff that figured out how to make all the technology work, and to our really talented art department that created this fresh, new, stunning graphics look," Executive Producer and Project Manager Matt Dennis said.
It took a week to tear down the old Action News set and another two to install the new backdrop. The station said the project is meant to be functional, not just fancy.
"For us, it's all about the viewers," said Tom Davis, 6ABC's vice president and news director. "To be able to have all these video walls will help us use video in a better and more complete way, and to be able to communicate better with the viewers exactly what the story is."
Follow @jtrinacria on Twitter.
---
---