DO THIS: 2nd Annual — and Very Gay — Charity Flip Cup Tournament
---
A gaggle of Philly gays (and some allies) will channel their inner frat boy for the Gay Bowl Committee and National Multiple Sclerosis Society's second annual Flip Cup Tournament. The event — a fundraiser for both organizations and gay-run theater company Mazeppa Productions — calls on different teams to play everyone's favorite college drinking game in the attempt to be crowned Philly's next Flip Cup champion.
"The MS Society has long traditions of doing innovative and out-of-the-box fundraisers, and the gang at Gay Bowl wanted something unique that seemed kinda sporty," Chatterblast founder Matthew Ray says, explaining the thinking behind the tournament. He, along with Field House and Gay Bowl rep Tim Adams, helped organize the event. "We gays haven't always embraced our 'frat-tastic' side,'" he says, "but over the last few years I have participated in more and more drinking games at homo parties. So it seemed like something cuckoo that might be fun."
Those interested in signing up should gather a team of at least five and email flipcup@chatterblast.com.
The Flip Cup Tournament takes place Friday, April 17th, at Field House from 8 to 11 pm. Tickets are $30 in advance and $35 at the door. For more information, visit the Facebook event page here. See photos from last year's Flip Cup tournament below:
---
HughE Dillon

HughE Dillon
HughE Dillon
HughE Dillon
HughE Dillon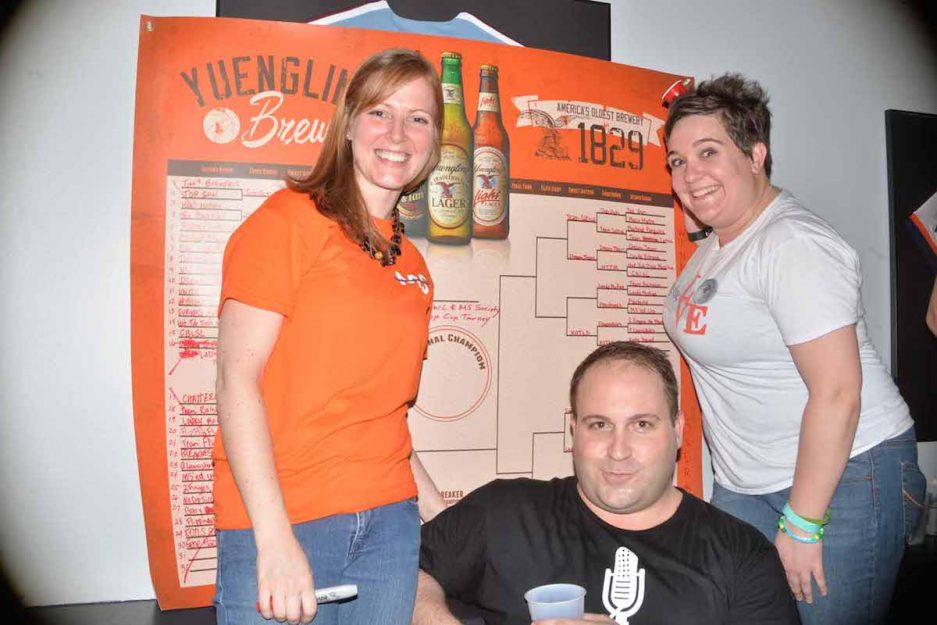 HughE Dillon

HughE Dillon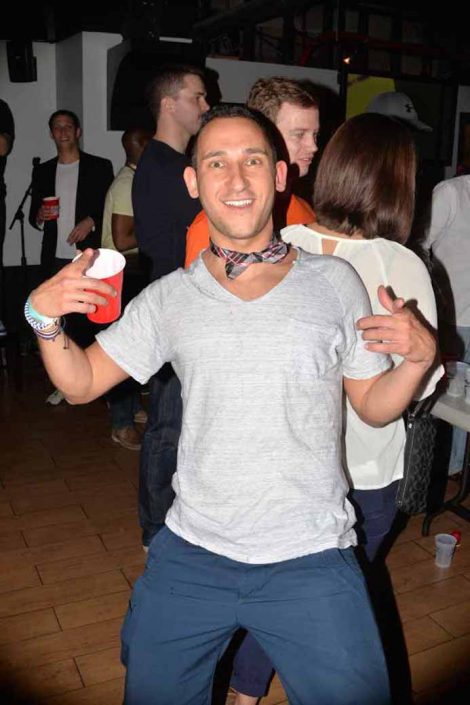 HughE Dillon
HughE Dillon
HughE Dillon

HughE Dillon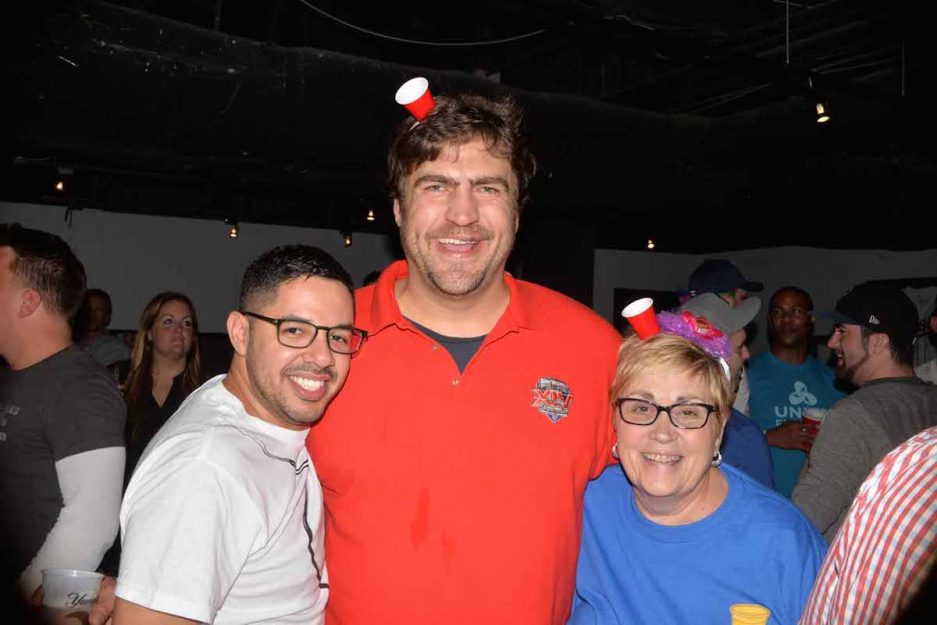 HughE Dillon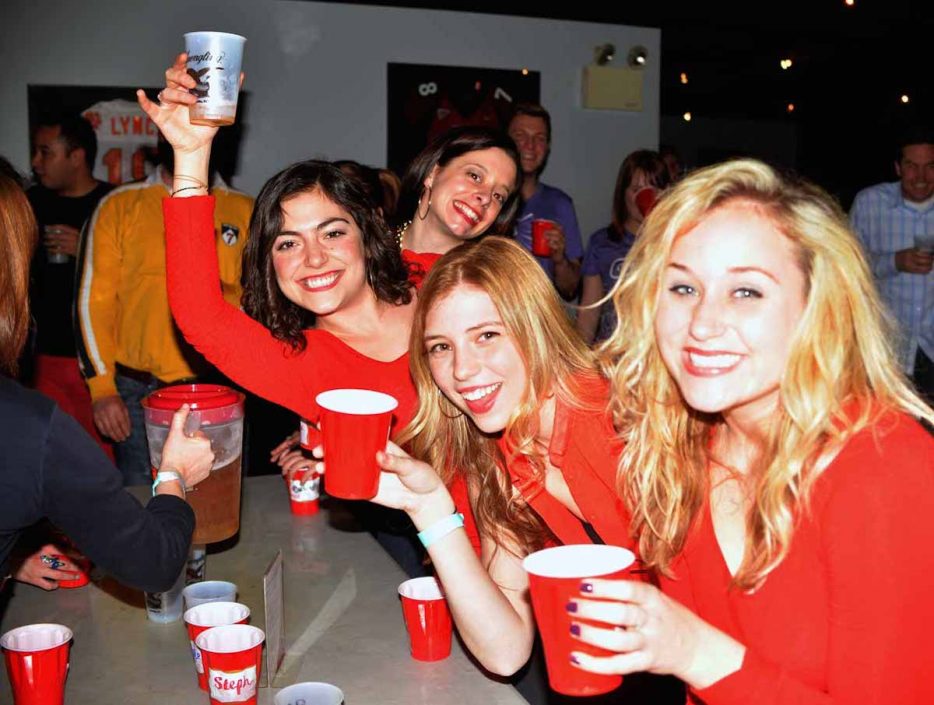 HughE Dillon
HughE Dillon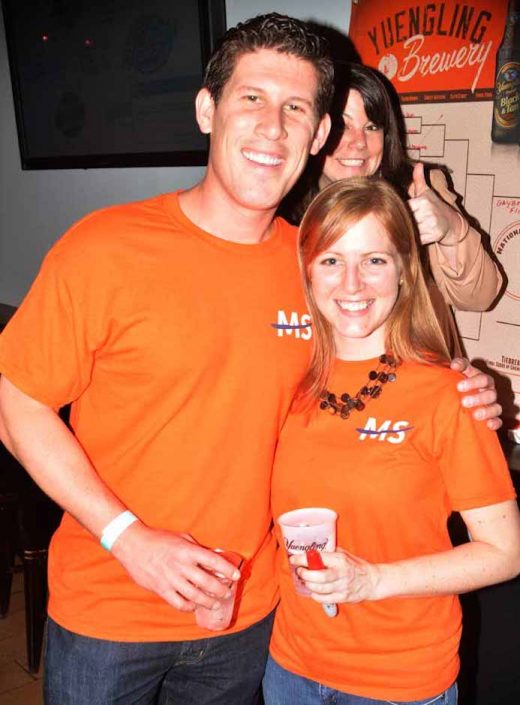 HughE Dillon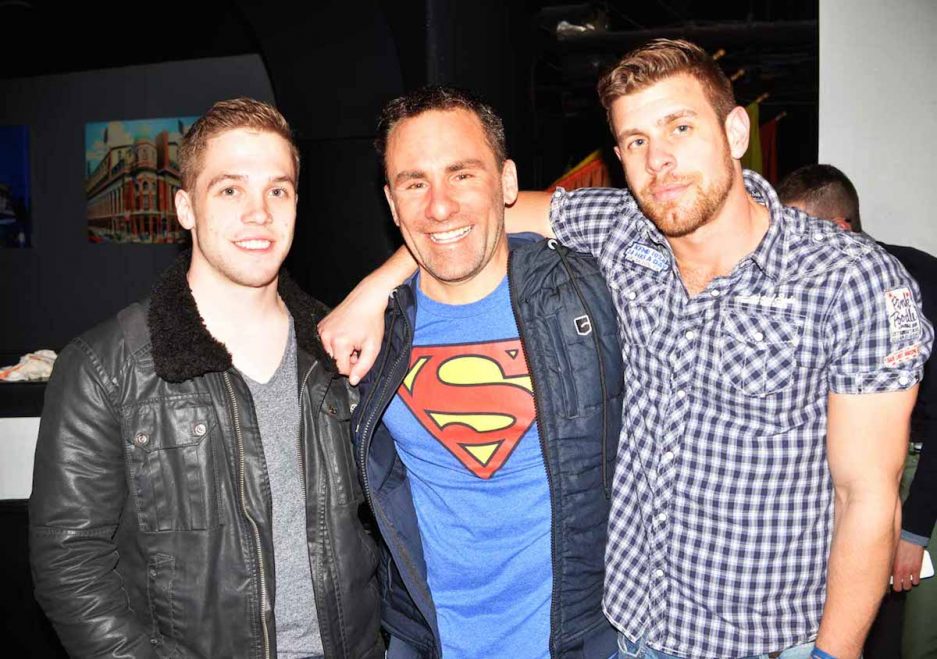 HughE Dillon

Jenna Herman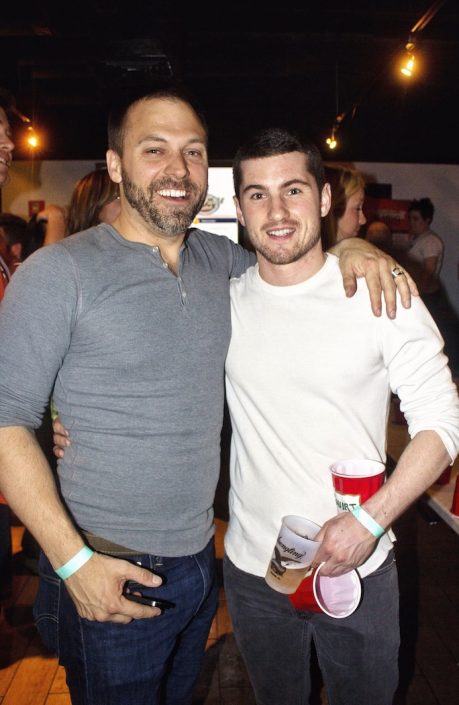 Jenna Herman
Jenna Herman
Jenna Herman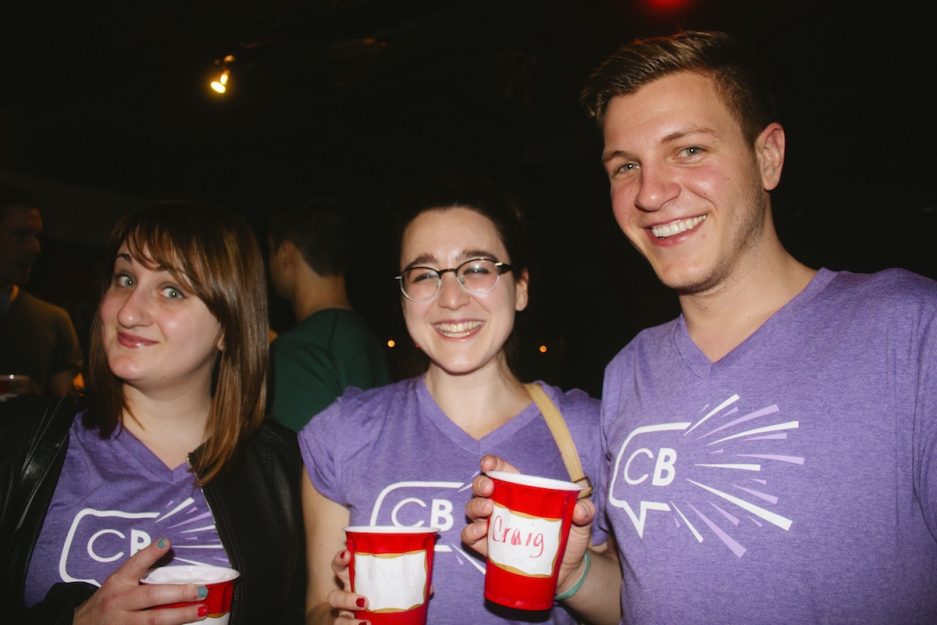 Jenna Herman
Jenna Herman
Jenna Herman

Jenna Herman
Jenna Herman
Jenna Herman
Jenna Herman

Jenna Herman
Jenna Herman
Jenna Herman
Jenna Herman
Jenna Herman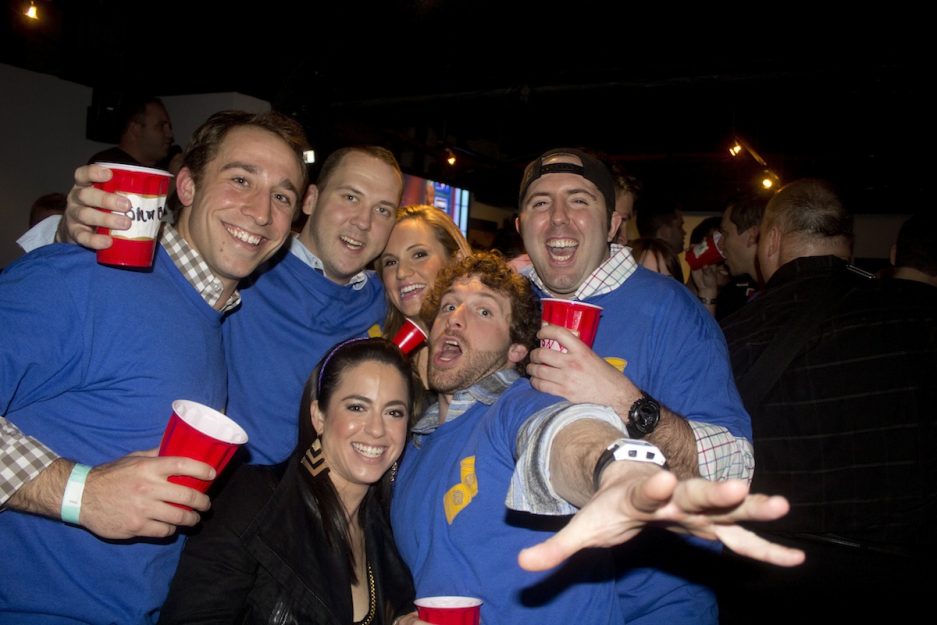 Jenna Herman
---
---