PHOTOS: Lots of Hotties Braved the Cold for OurNightOut at Brü Craft & Wurst
---
---
U-Bahn and BRU Craft & Wurst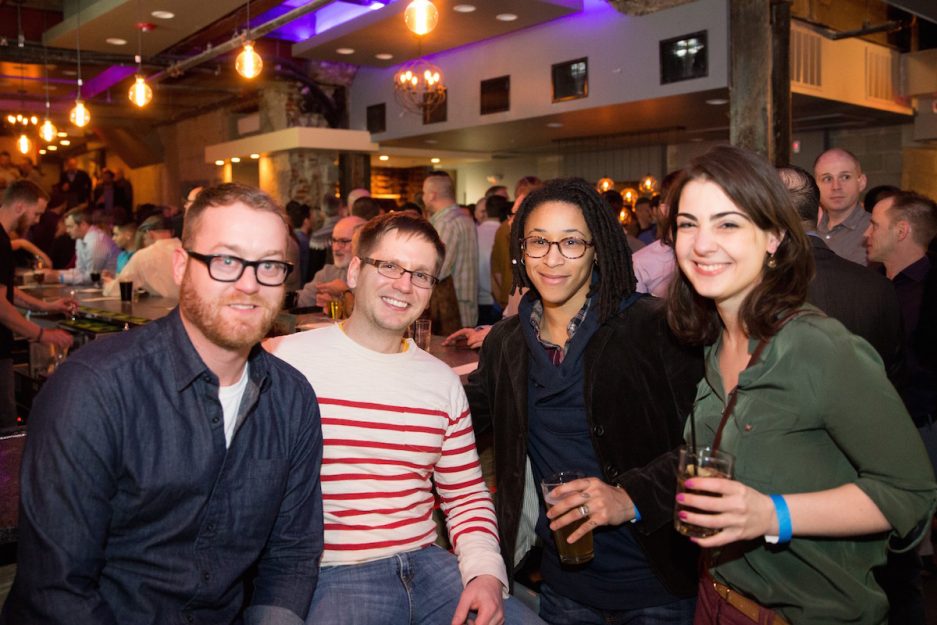 U-Bahn and BRU Craft & Wurst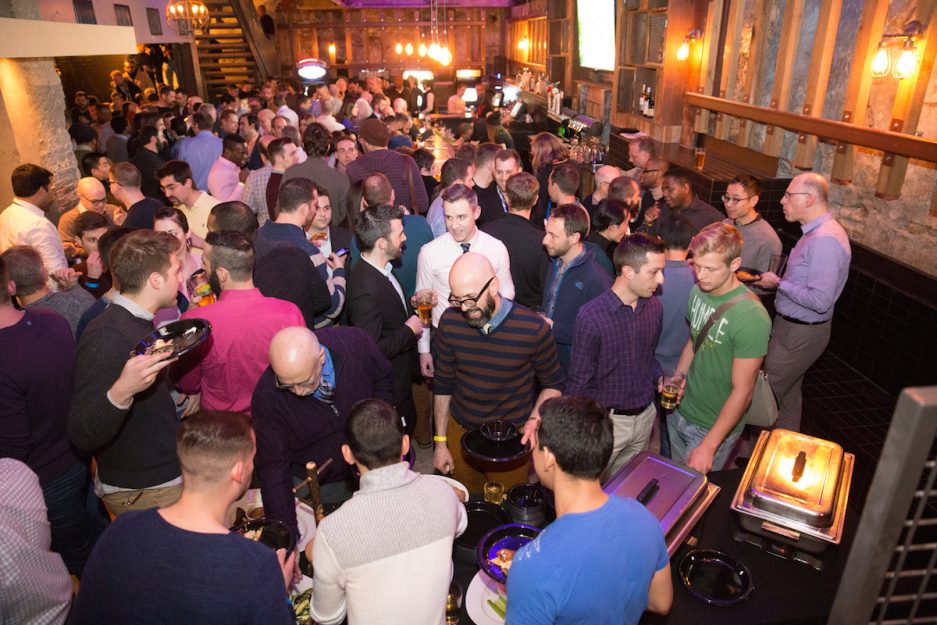 U-Bahn and BRU Craft & Wurst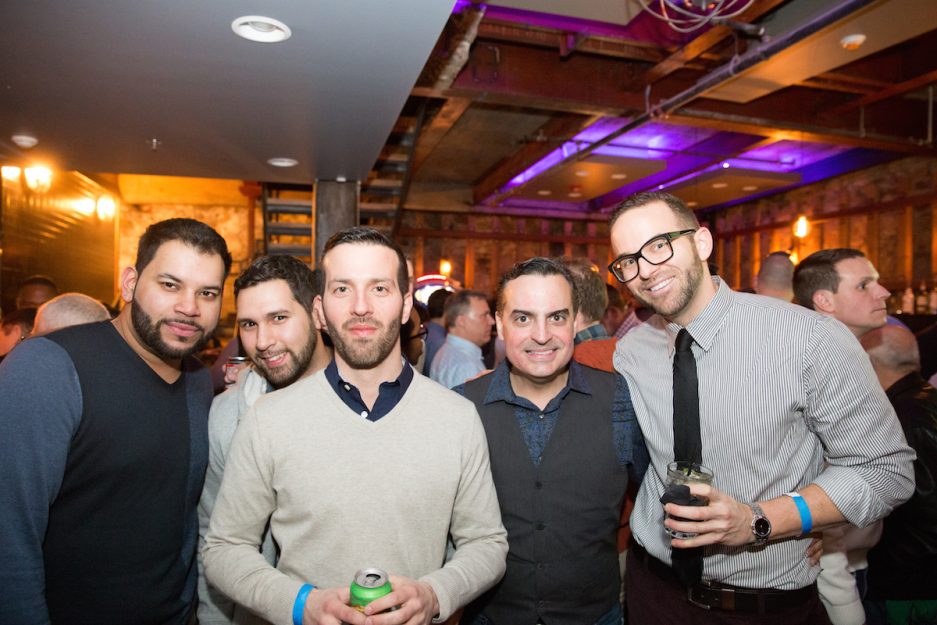 U-Bahn and BRU Craft & Wurst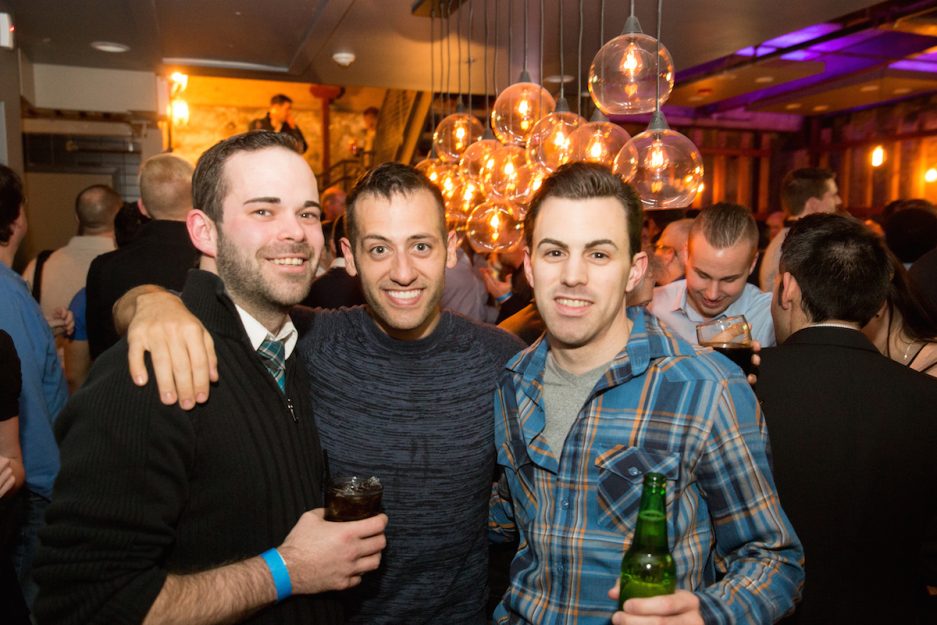 U-Bahn and BRU Craft & Wurst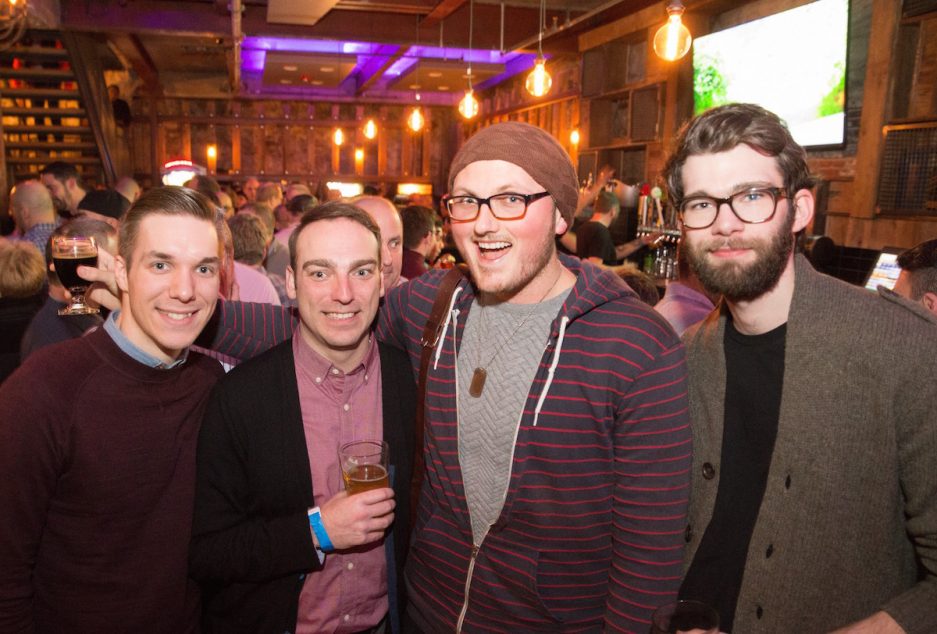 U-Bahn and BRU Craft & Wurst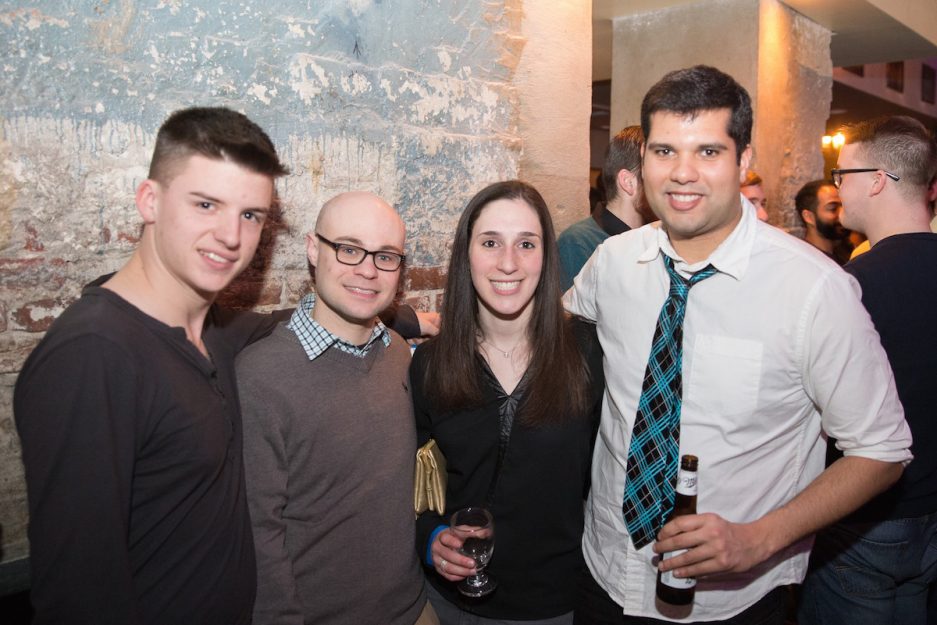 U-Bahn and BRU Craft & Wurst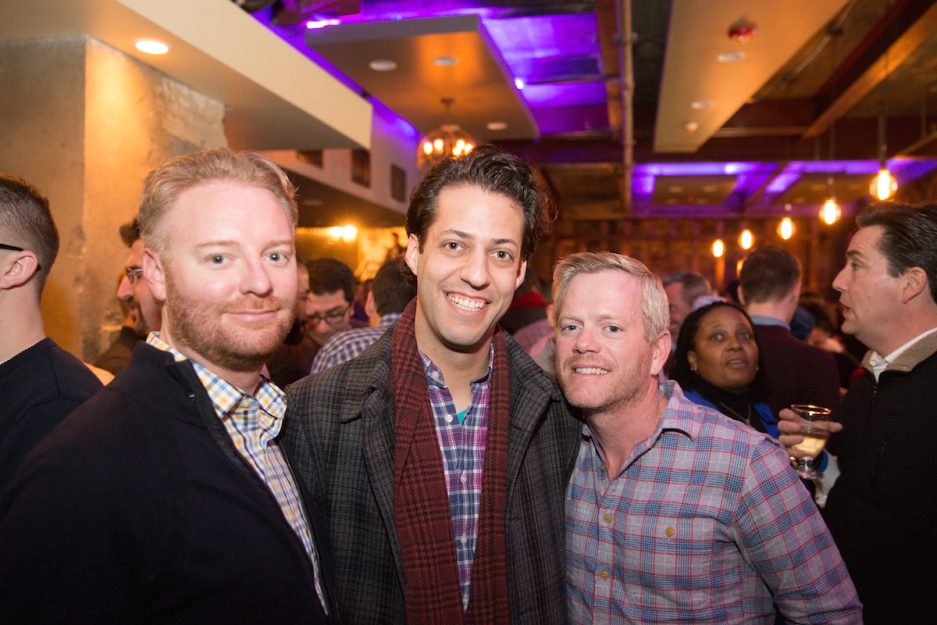 U-Bahn and BRU Craft & Wurst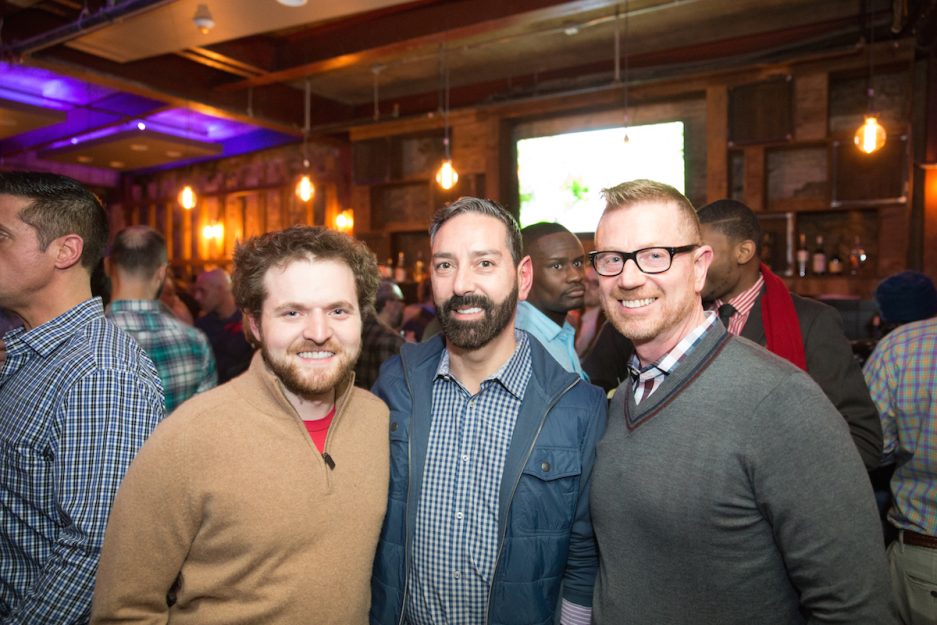 U-Bahn and BRU Craft & Wurst
U-Bahn and BRU Craft & Wurst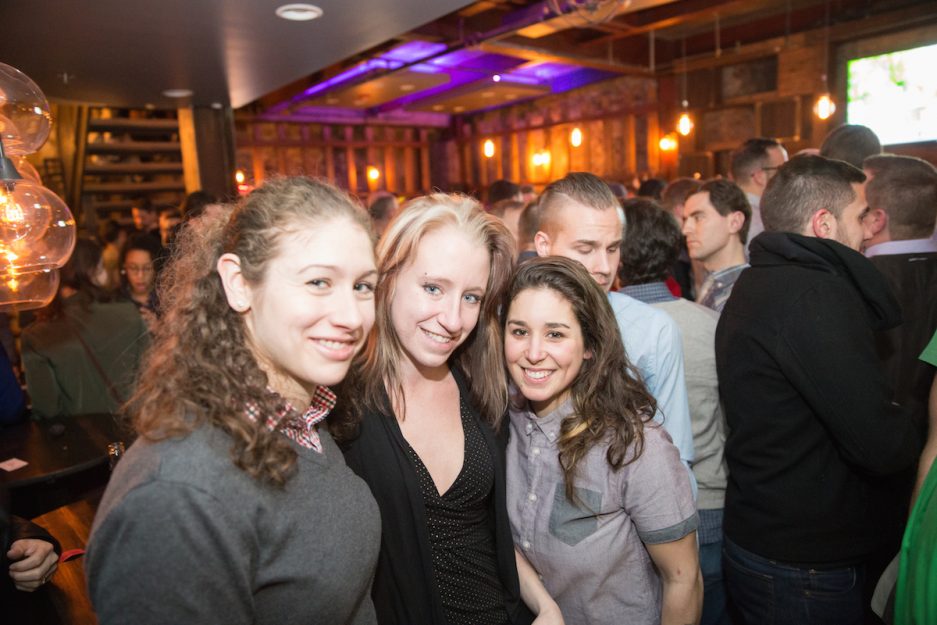 U-Bahn and BRU Craft & Wurst

U-Bahn and BRU Craft & Wurst
U-Bahn and BRU Craft & Wurst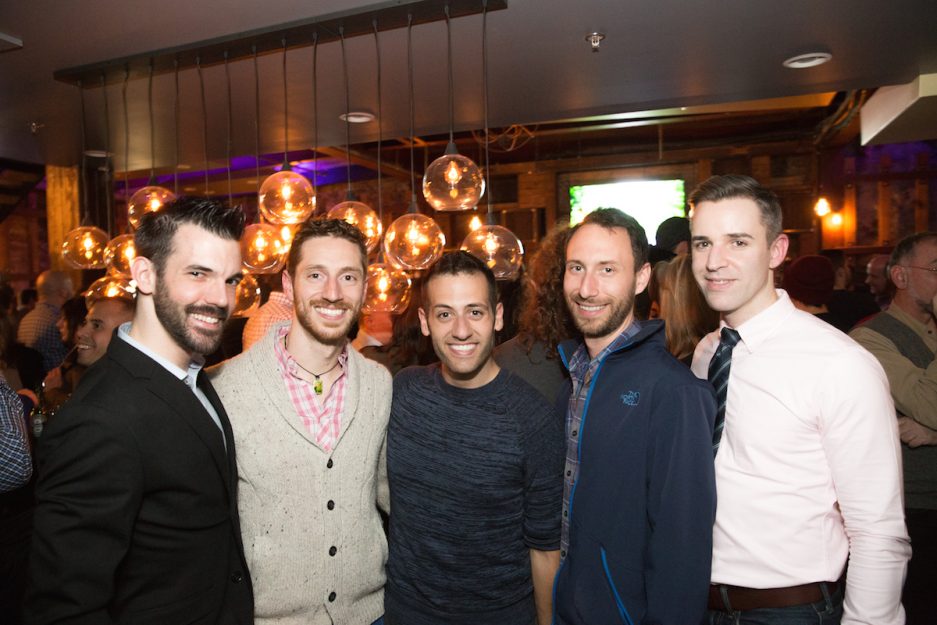 U-Bahn and BRU Craft & Wurst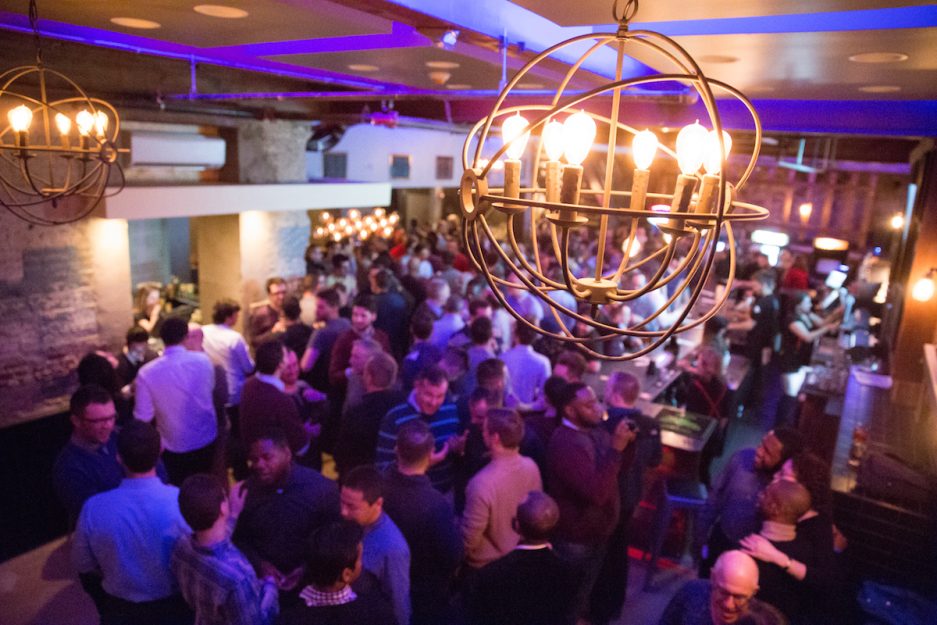 U-Bahn and BRU Craft & Wurst

U-Bahn and BRU Craft & Wurst

U-Bahn and BRU Craft & Wurst
U-Bahn and BRU Craft & Wurst
U-Bahn and BRU Craft & Wurst

U-Bahn and BRU Craft & Wurst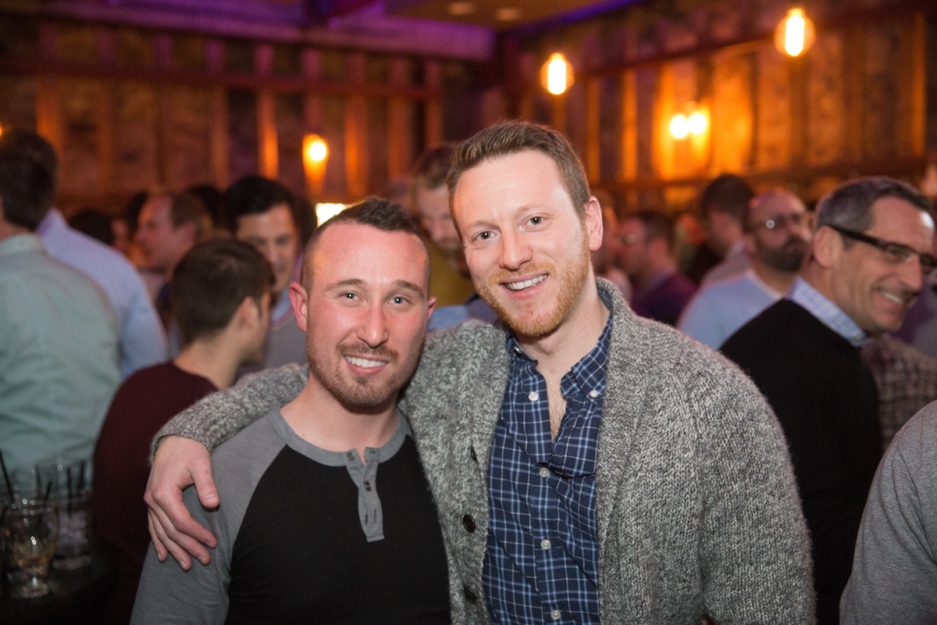 ---
Last night at Brü Craft and Wurst on Chestnut Street, Delaware Valley Legacy Fund hosted its wildly successful monthly OurNightOut networking mixer, and boy was it packed. Sources tell me more than 250 folks came out in the cold to mingle, drink some suds and try some of the Bavarian-inspired grub Brü is known for.
As always last night's OurNightOut had a co-host: U-Bahn, a separate bar owned by the owners of Brü that's billed as "your local bar stop for all things local: beer, food and music." The location opens at 1320 Chestnut Street on Thursday, March 5th and will feature a stage and a tap list featuring all PA breweries. So this OurNightOut served as a sort of preview of the new inclusive drinking spot in the Gayborhood.
The folks at Brü were kind of enough to send us some snapshots of the evening. You can check those out above.
Next month's OurNightOut will be a big one. DVLF Executive Director Samantha Giusti tells me it will take place at the Barnes Foundation on Wednesday March 11th. "We will have the entire Barnes—so the whole collection will be on display for guests to view." A big gay party at the Barnes? You shouldn't miss that. More details
here
.
---