Boxers PHL Putting Local Gay Bachelors on the Auction Block for Charity
---
Philly's newest gay sports bar, Boxers PHL, and AIDS Law Project are taking a hint from Philadelphia Gay Men's Chorus and hosting a fundraiser in the form of a bachelor auction.
Taking place next Thursday, February 12th, the bar will put up to 16 local dudes on the auction block to raise money for AIDS Law Project, a "a nonprofit, public-interest law firm providing free legal assistance to people with HIV/AIDS and those affected by the epidemic." AIDS Law Project is a favorite charity of Boxers PHL's, who was able to donate $500 to the nonprofit following their Super Bowl tailgating and viewing party last Sunday.
The auction starts at 9 p.m. on Thursday, February 12th. There will be performances by Cherry Pop, Roxy VonFresh, Alana X Treme, Audrey Hoang Ai, which, bar manager Keith Stiles tells me, is the first time Boxers has hosted drag performances. There will also be $6 Stoli drink specials and over $1000 dollars in raffle prizes up for grabs. And of course there's the lineup of sexy singles who you could take out on the town for the right price. Because I know you're wondering, you can check out at least nine of the confirmed bachelors in the slideshow below. Happy bidding, boys!
---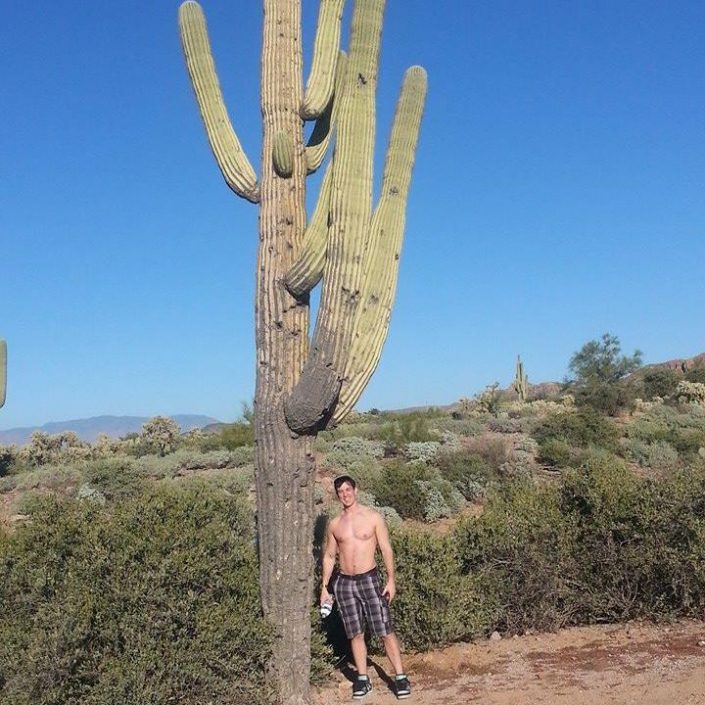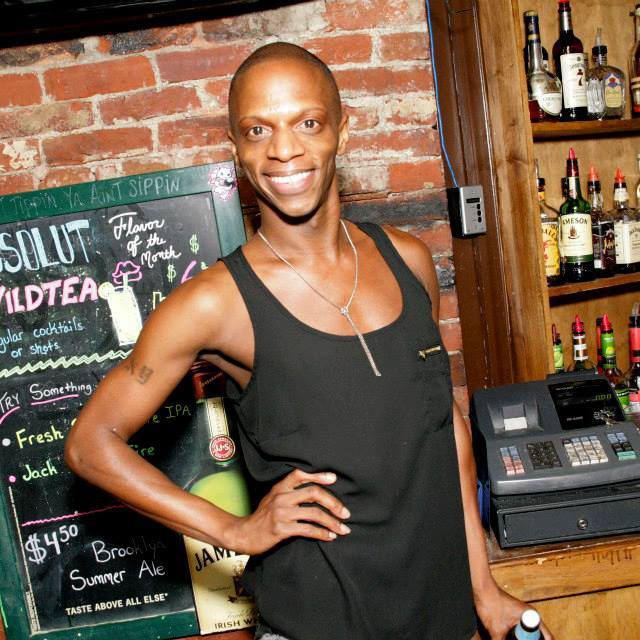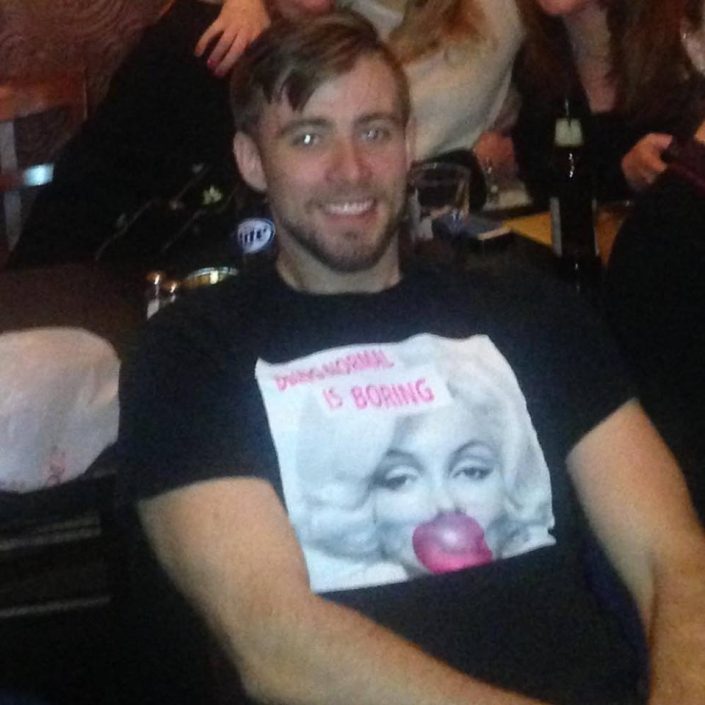 ---
---