Tie-the-Knot Tuesday: You Can Get Married at a Buddhist Temple in Japan
---
Although gay marriage is not yet legal in Japan, it doesn't mean that couples can't take part in a spectacular and unique gay wedding ceremony overseas. As a matter of fact, one Buddhist temple has teamed up with a luxury hotel to offer a special same-sex-marriage experience that is utterly unique and quite beautiful.
Hotel Granvia Kyoto is offering a four-day gay wedding package that includes a Buddhist "spiritual union" at a historic temple, traditional wedding attire, accommodations, and even a pink cake. The hotel claims that "gorgeous Japanese traditional kimono wedding attire, a customized floral bouquet with that special touch of Japanese elegance, and the mystique of exchanging vows at a historical Japanese temple…will be the most memorable and romantic day of your lives together."
Couples will take their vows at Shunkoin Temple in Kyoto, Japan, which offers English-language Buddhist spiritual unions in traditionally-appointed ceremony rooms. Of note, the Temple's website makes it clear that they "welcome all couples regardless of faith or sexual orientation." I just love the pictures of the ceremony rooms and how peaceful and inviting the setting is:
---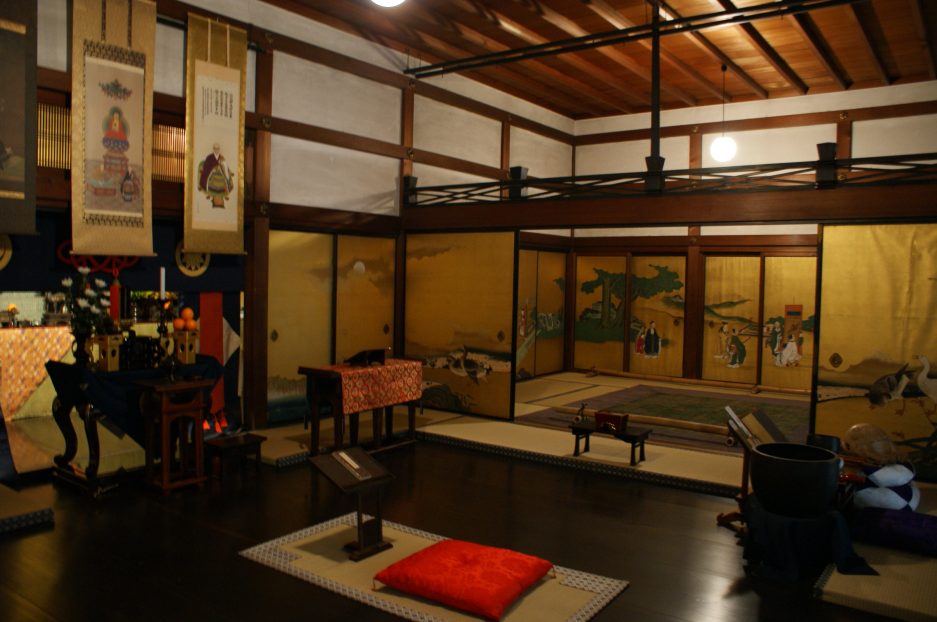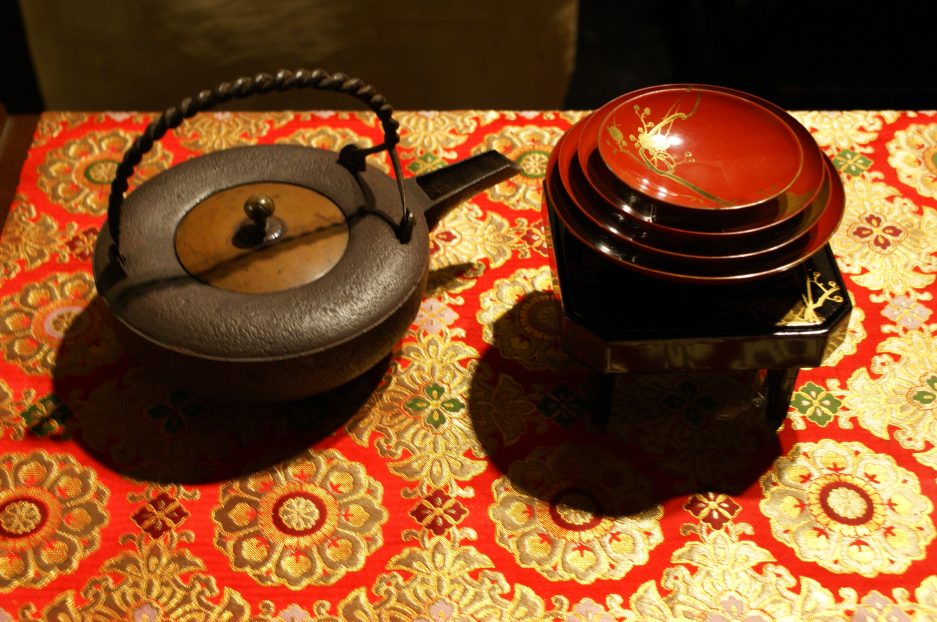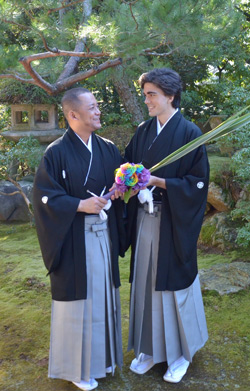 ---
While there, you can also take a meditation class at the Temple, which is a member of the International Gay and Lesbian Travel Association. As a matter of fact, they recommend that you check out the following video as a brief "crash course" on mindfulness before booking your trip:
If you are interested in getting your zen on, and are game for a 16 to 18 hour flight from Philly, check out the website for Hotel Granvia Kyoto.
---