14 #GayPhilly Instagrams You Should See This Week: The Gayborhood's Best Posers
The week's best shots from #GayPhilly's most double-tappable Instagram hams. Think of it as our big gay society page.
---
This week we're focusing on the those who bring a little something extra to our Instagram feeds—that cock of the hip, a hand on the waist, maybe even a booty tooch—you know the ones. It's the Gayborhood's fiercest posers.
---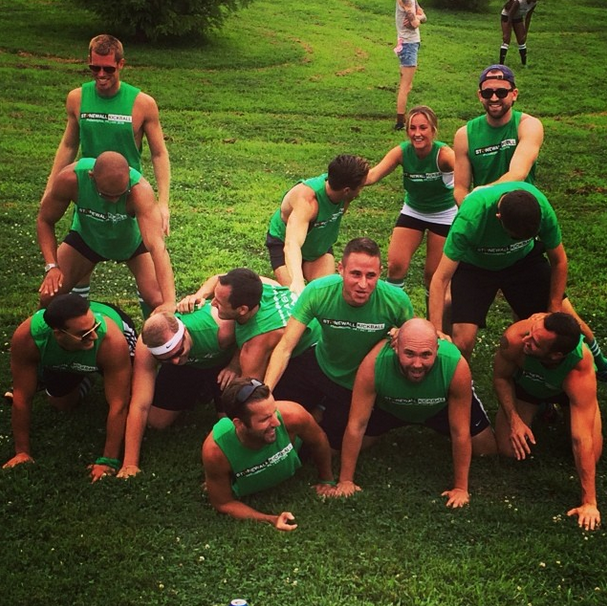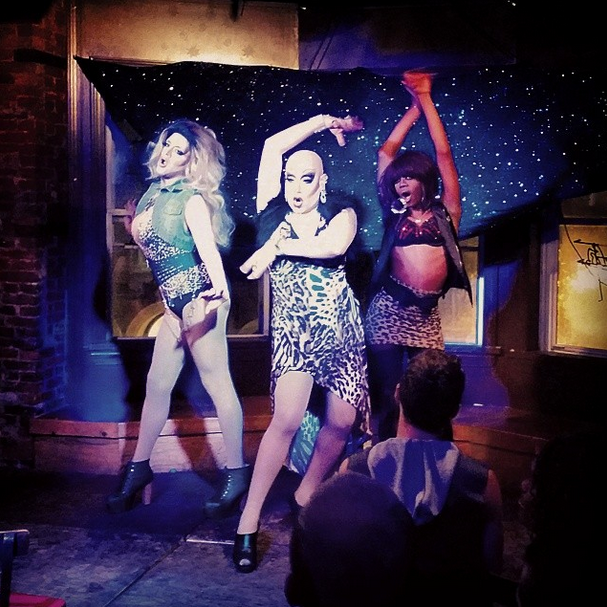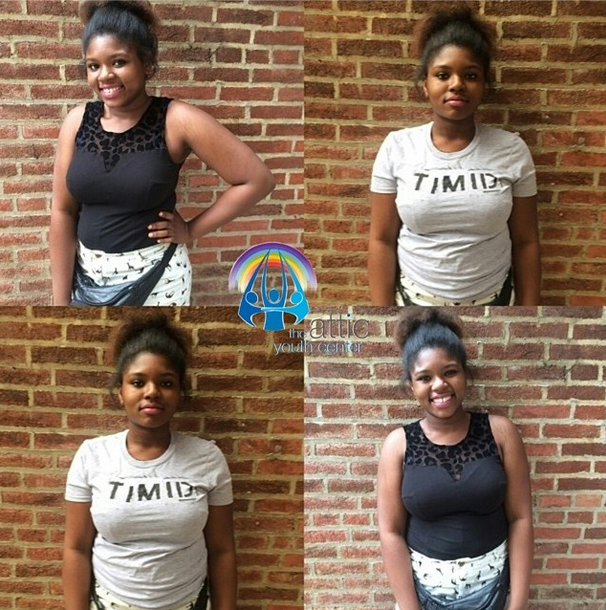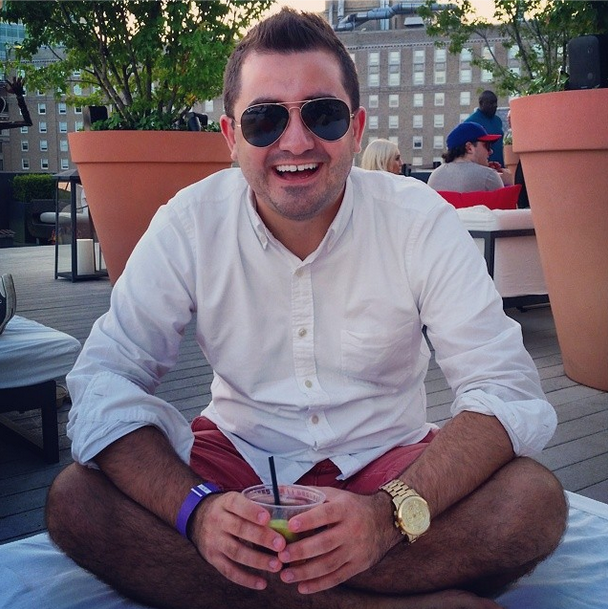 ---
---