Woman Crush Wednesday: New G Philly Writer Christina Ferraz
---
Every hump day, a Philly woman shares her local picks for Woman Crush Wednesday. Today, we're killing two birds by introducing G Philly's brand new reporter, Christina Ferraz. See who she's crushing on in the slideshow below:
---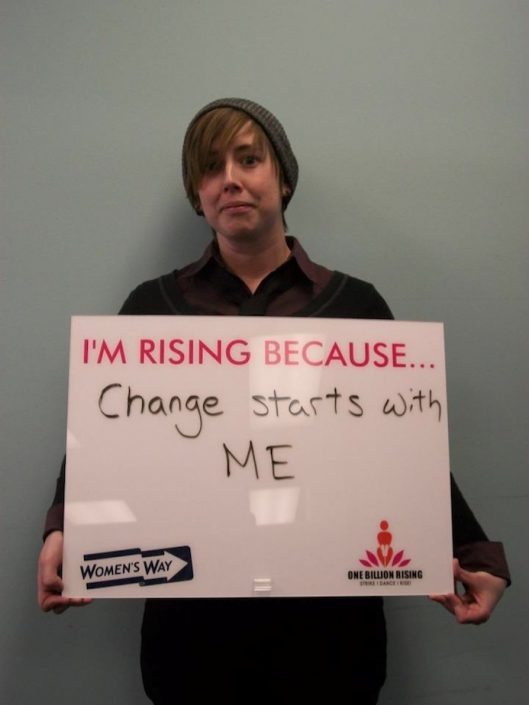 ---
Recent Woman Crush Wednesdays
Share your Woman Crush Wednesday! Here are the rules: (1) Name three to five ladies you're crushing on (2) You and all women involved must be from Philadelphia (3) Email your crushes to jmiddleton@phillymag.com.
---