Pro Bar in Atlantic City Closes [UPDATED]
---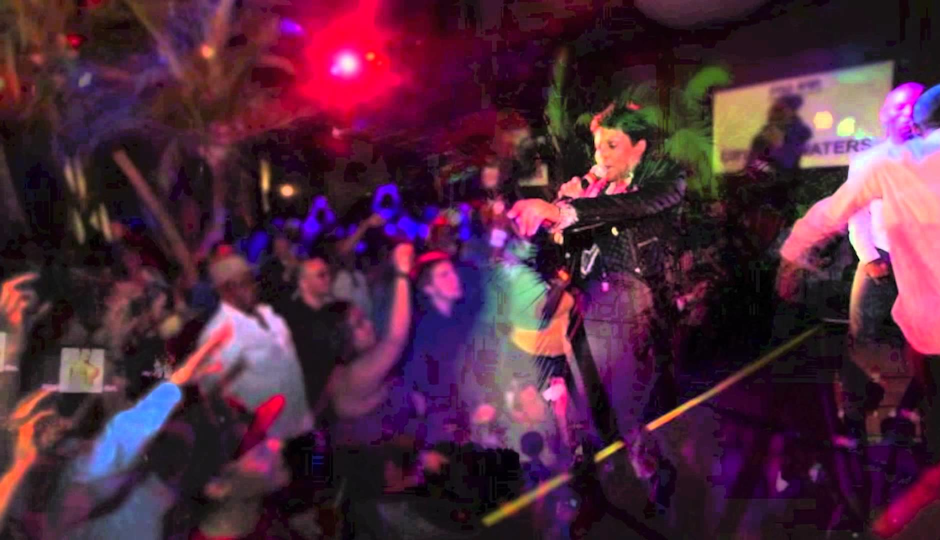 Atlantic City made LGBT headlines today when it elected out mayor Don Guardian, but later in the evening the town became a little less gay when manager and Philly native Mark Dahl announced that Pro Bar, the town's first gay nightclub, has closed. He posted the following message on his Facebook page:
Three years does not an era make, yet it feels like the passing of one.

Pro bar is closed. Special thanks to everyone who made it as wonderful as it was especially Joel Ballesteros and Dennis Gomes.

Thank you to our amazing staff, incredible entertainers and loyal patrons.
I've reached out to Dahl to see what happened, and have yet to get a response. Some messages on Facebook hint that it's been on a downward spiral since Dennis Gomes, the owner of Resorts, the casino and hotel in which Pro Bar was located, passed away last February. Bar regular Jon Rania commented, "It was quite evident that [the new owners] had NO interest whatsoever of a continuation of marketing/accommodating the LGBT community!"
Brittany Lynn, who performed there on Thursday nights, texted to tell me that the adjoining Piano Bar has also been shuttered. "I got a text simply saying Pro Bar is closed today, all events are cancelled."
UPDATE [11/877/2013]: Mark Dahl returned my call saying he can't make statement at this time, but that he would be available to talk in a week or two.
---