GAY WEDDING ANNOUNCEMENTS:
Neil McGarry and Daniel Ravipinto
---
This weekend, local author Neil McGarry and his partner Daniel Ravipinto were married in Delaware after 10 years together. Here, McGarry shares a few words about his special day:
Daniel Ravipinto and I were married in Woodshaven Kruse Park in Claymont, Del., on Sat., Oct. 12, at 11 a.m., by none other than Go-Go's guitarist and songwriter Jane Wiedlin. We then high-tailed it back to the William Way Community Center to party. Said party included Ms. Wiedlin performing such hits as "Our Lips Are Sealed," "Vacation" and a great cover of the Beach Boys' song, "God Only Knows."
Many congratulations to the happy grooms. Check below for more photographs of the wedding and subsequent party. And if you have wedding day photos to share with the community, please email a small announcement and images to jmiddleton@phillymag.com.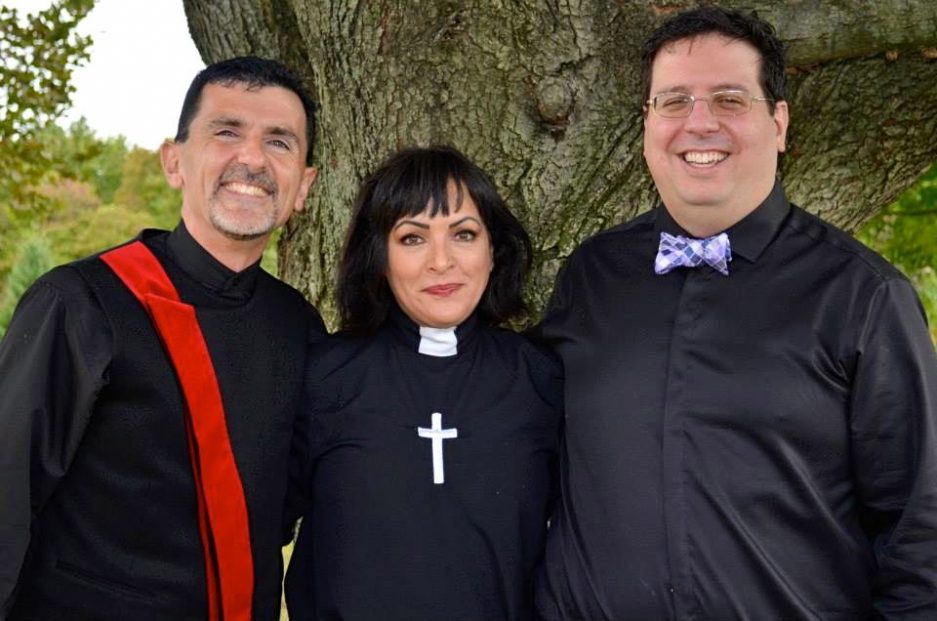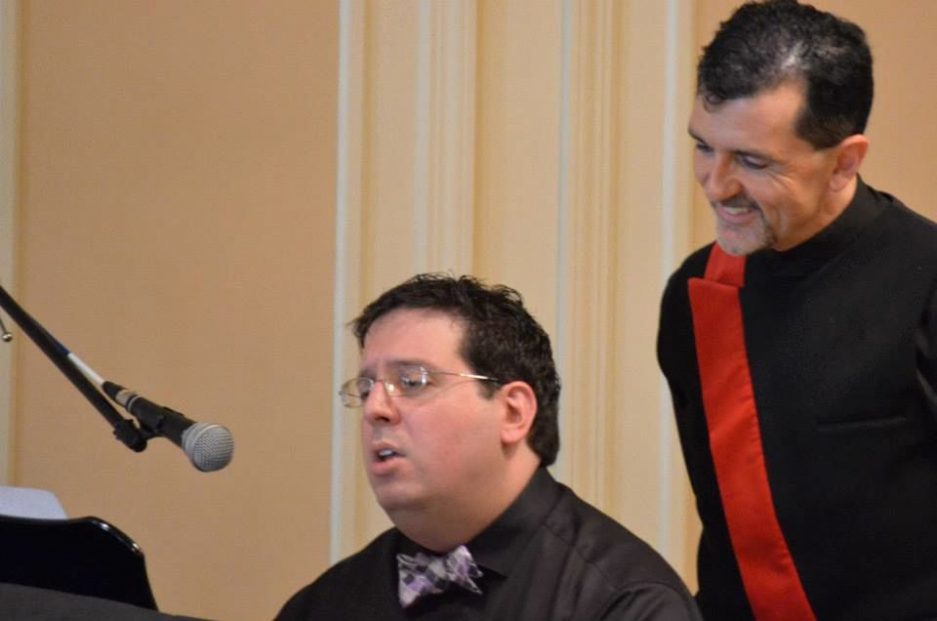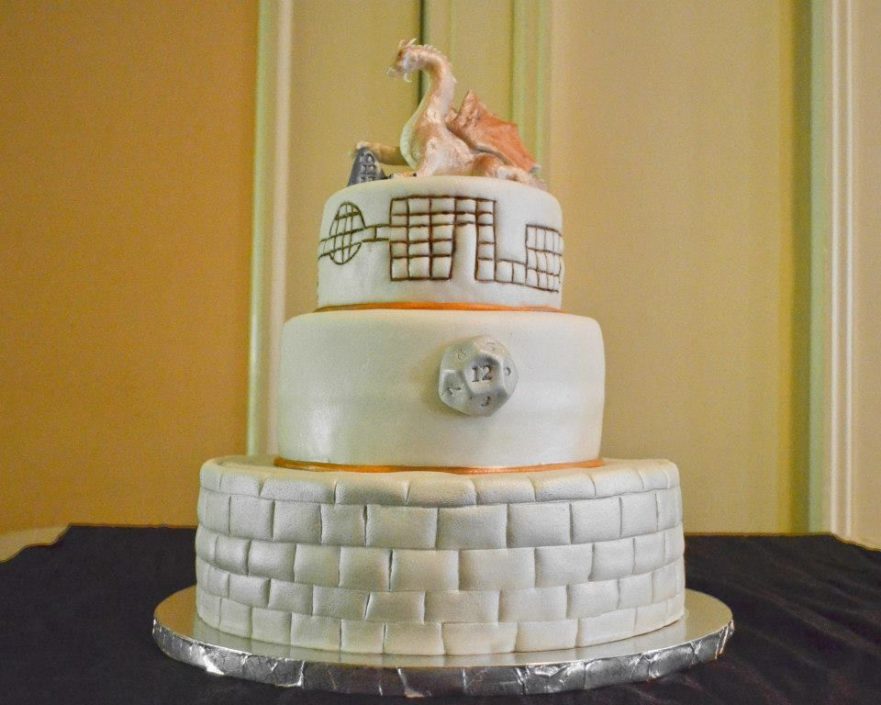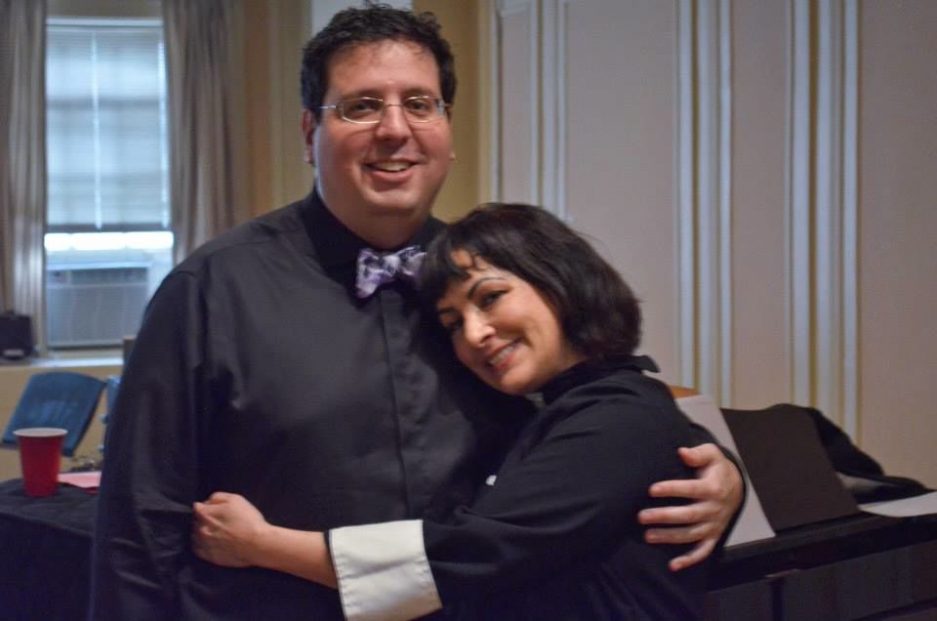 ---