Heart Disease Doesn't Take Breaks
So neither does Go Red for Women. Philadelphia magazine and the American Heart Association have teamed up to share how women across the country are continuing to harness their energy, passion and power to wipe out heart disease and stroke, and how you can join the cause. Check back in February—American Heart Month—for inspiring new survivor stories, healthy lifestyle tips and in-depth features.
See Philadelphia magazine's Go Red for Women section >
Featured Stories
Sowing Wellness
The Grocery Gap
It's no secret that a healthy diet plays a huge role in preventing heart disease. But what about when fresh, nutritious food is out of reach?
---
VOLUNTEER SPOTLIGHT
A Personal Fight
Long-time American Heart Association volunteer JoAnn Magnatta is not following in her parents' footsteps.
---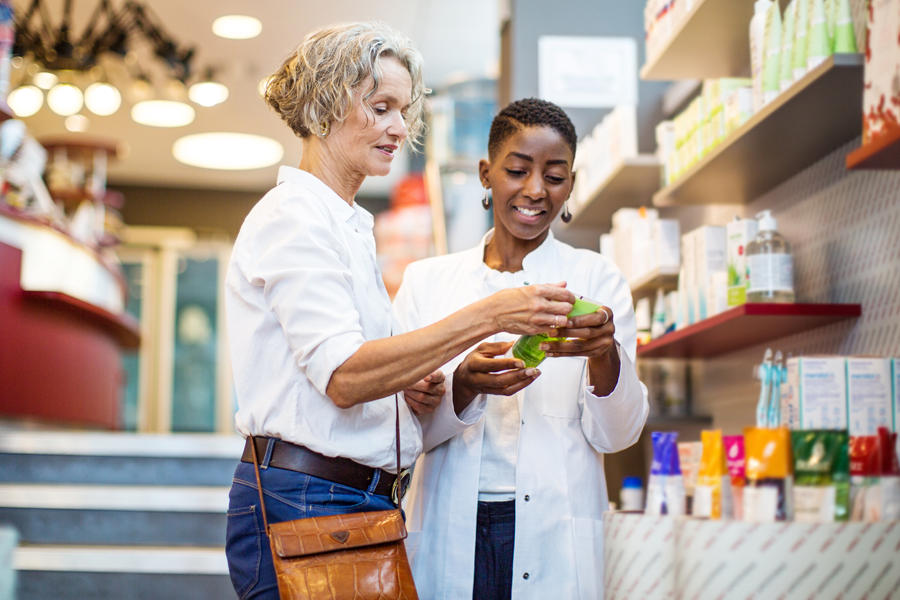 Patient care
Heart Health's Unsung Hero
Rethinking the role of pharmacies in preventative care.
---
SURVIVOR SPOTLIGHT
Courage to Change
Go Red for Women Chair Sarah Bouchard talks balancing health and work, helping those who need it most, and how her mom inspired her to pay attention to her heart health.
---
Heart Disease Myths, Busted
Historically, most heart disease research has been conducted with men, leading to many common misconceptions about heart disease in women.
---
All Red, All Glam
Show your support by donning red from head to toe for Wear Red Day this February 1st. Don't have a ruby-stocked closet? Try these Rittenhouse Row finds.