Russian Soup Dumplings and Matzo Scrapple At Bing Bing's Neshaminy Creek Beer Dinner
This sounds awesome.
---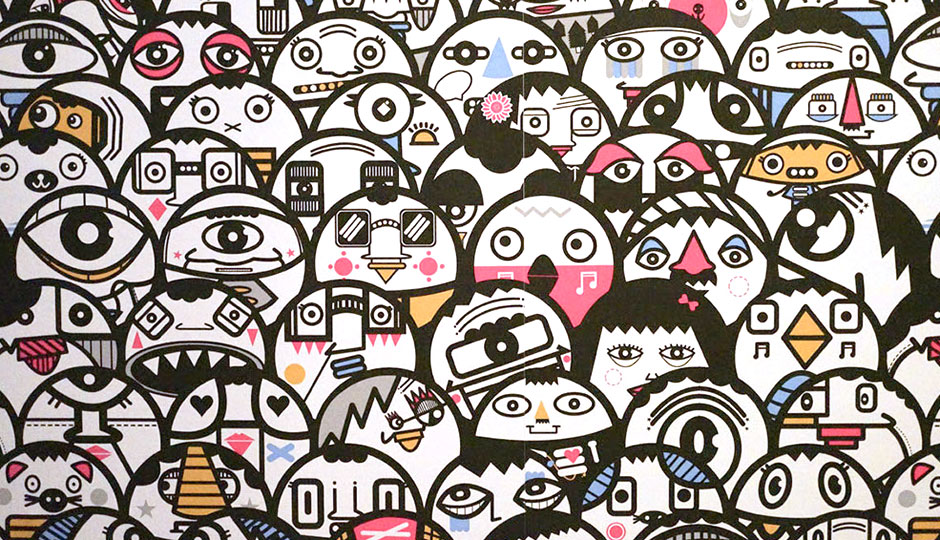 Ben Puchowitz and his crew from Bing Bing Dim Sum are not exactly shy when it comes to fusion. They're not what you would call "traditionalists" when it comes to designing their menus full of roast pork bao with long hots or turnip cakes with matzo.
But on March 14, they're stretching even more than usual, putting together a pairing menu "highlighting the similarities & harmony between Eastern European and Cantonese Cuisine," according to partner Shawn Daragh, all for a beer dinner featuring Neshaminy Creek Brewing.
So here's how the thinking goes at Bing Bing HQ. Neshaminy Creek? They brew mostly German-style beers. Germany is in Eastern Europe. Bing Bing does Asian fusion with a heavy emphasis on Chinese styles. Eastern European and Chinese food are not generally thought of as fusion-compatible cuisines, but…
…
Profit!
Okay, maybe that's a little too simple, but who cares? I would trust Puchowitz to make fusion dumplings out of molybdenum and unicorn tears. If he said they were good, I'd eat 'em. And by that measure, Euro-Cantonese is nothing. Not really all that different than what they do every day at Bing Bing and Cheu.
But this menu? It's only available for one day. So if you're down, have $44.99 to cover 4 courses and 5 types of limited-release Neshaminy Creek beer, and don't already have dinner plans on March 14, here's how it's all going to shake out.
Bing Bing Dim Sum [f8b8z]
---