Revolution Slider Error: Slider with alias DH2016 not found.
Maybe you mean: 'opensource' or 'phillycooks' or 'blancdebleu' or 'honda1' or 'honda2' or 'bwpunderground'
The doors to Design Home® 2016 have closed, but now you can tour the home virtually! See the epitome of urban, modern living while exploring every room of this home. With your mouse as your guide, tour the home using the arrows and floor plan to help navigate your way around. See something you like? Click on the "I" to find out where to buy it.
And don't forget to check back here for more information for Design Home® 2017 – opening this spring!
---
PHOTO GALLERY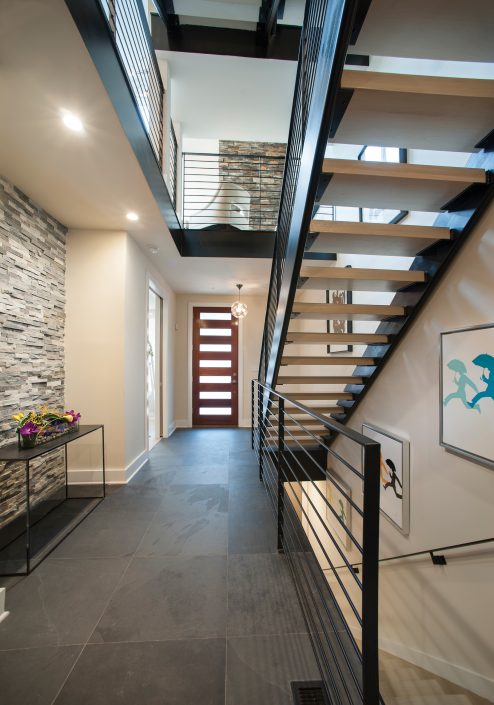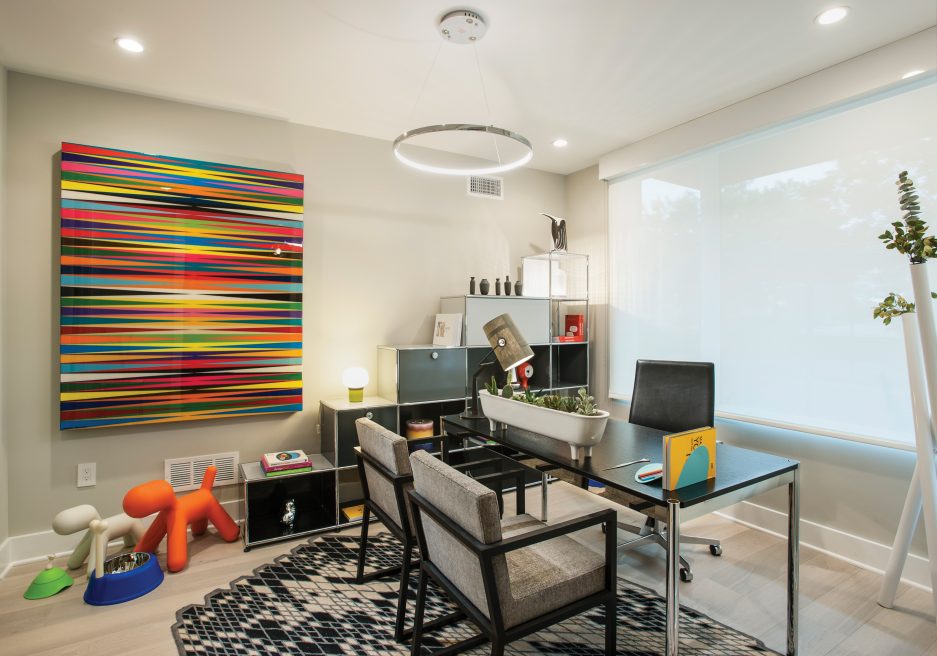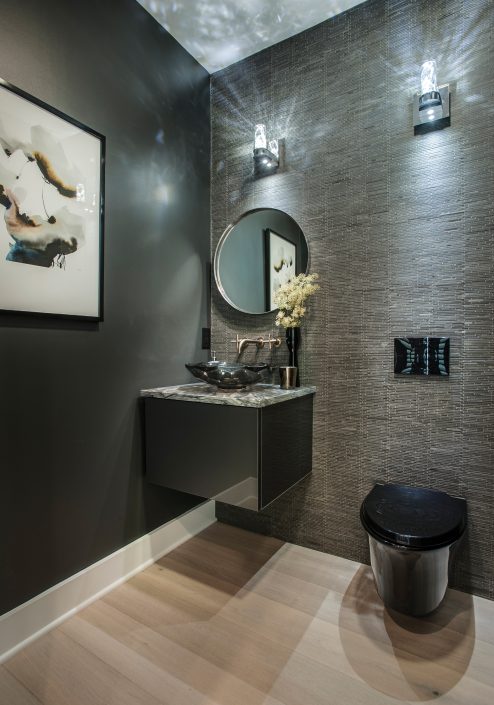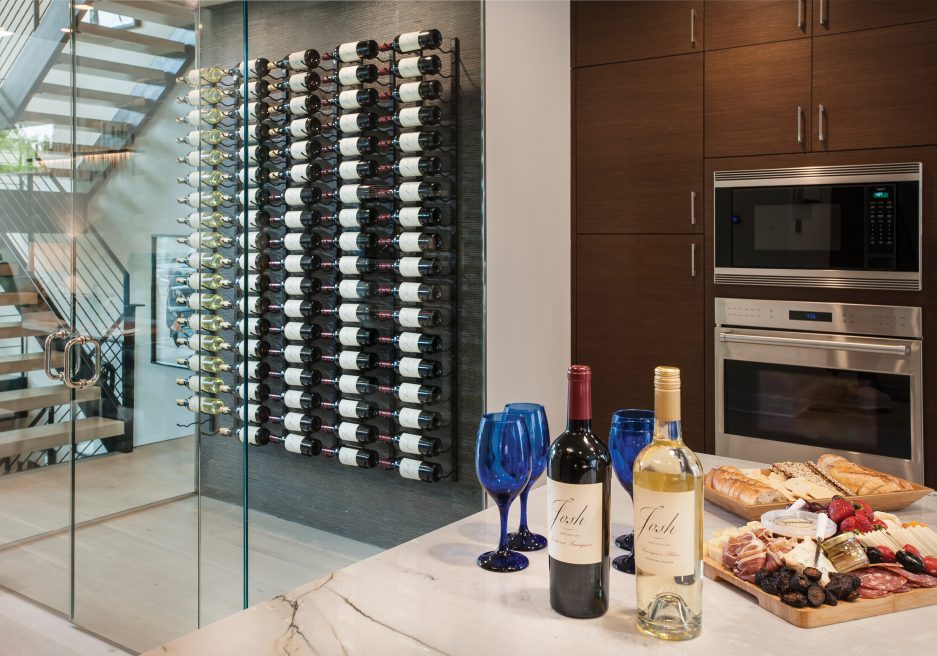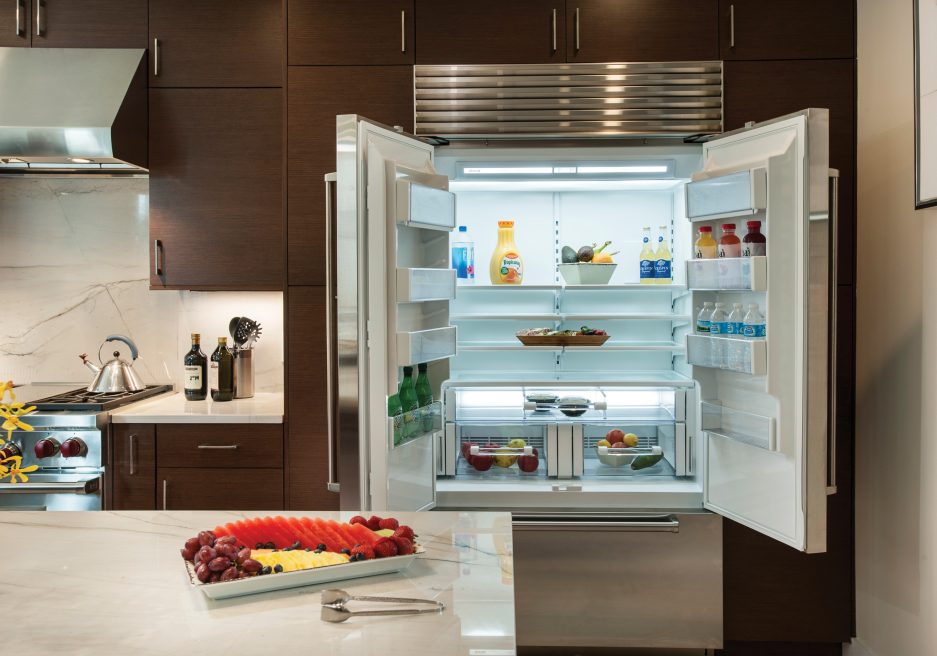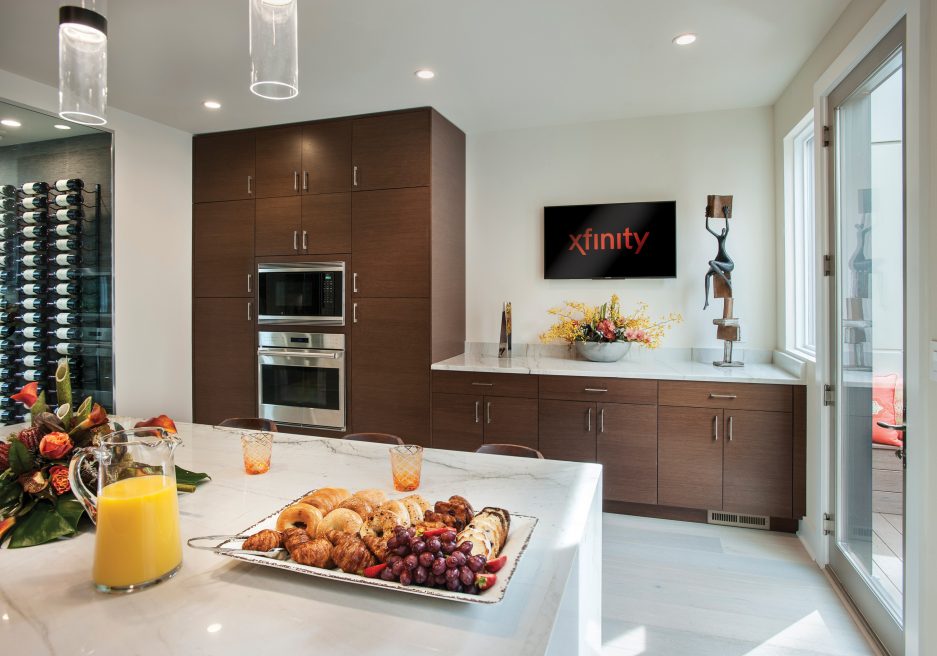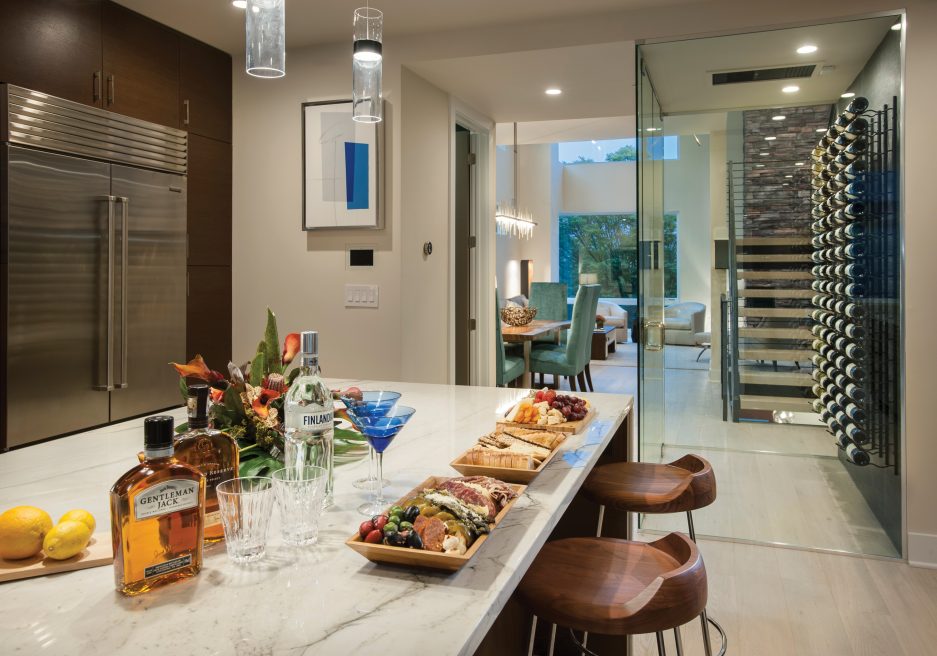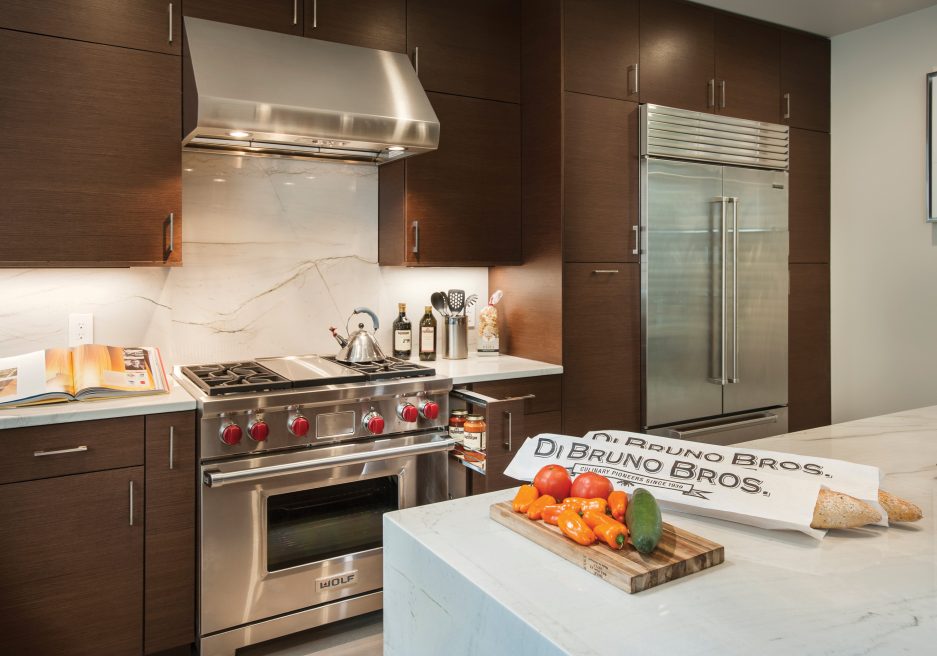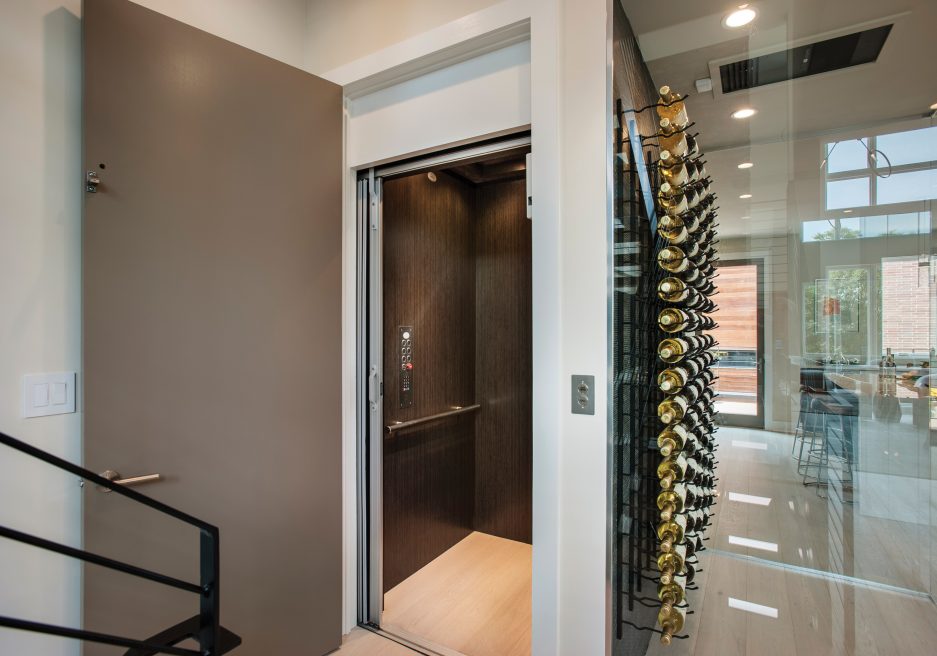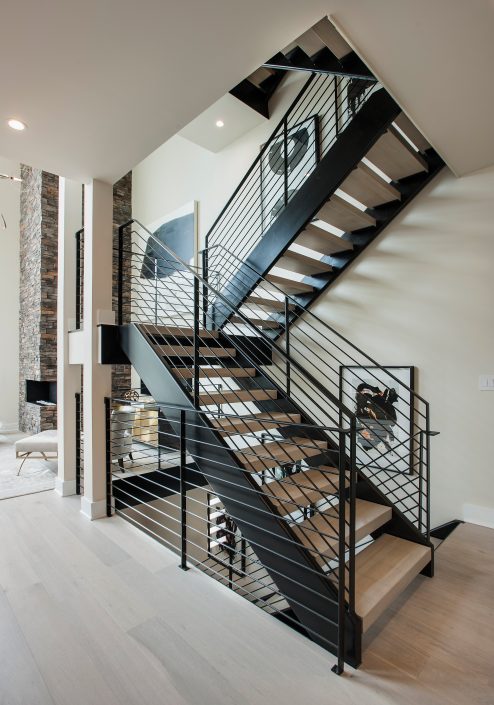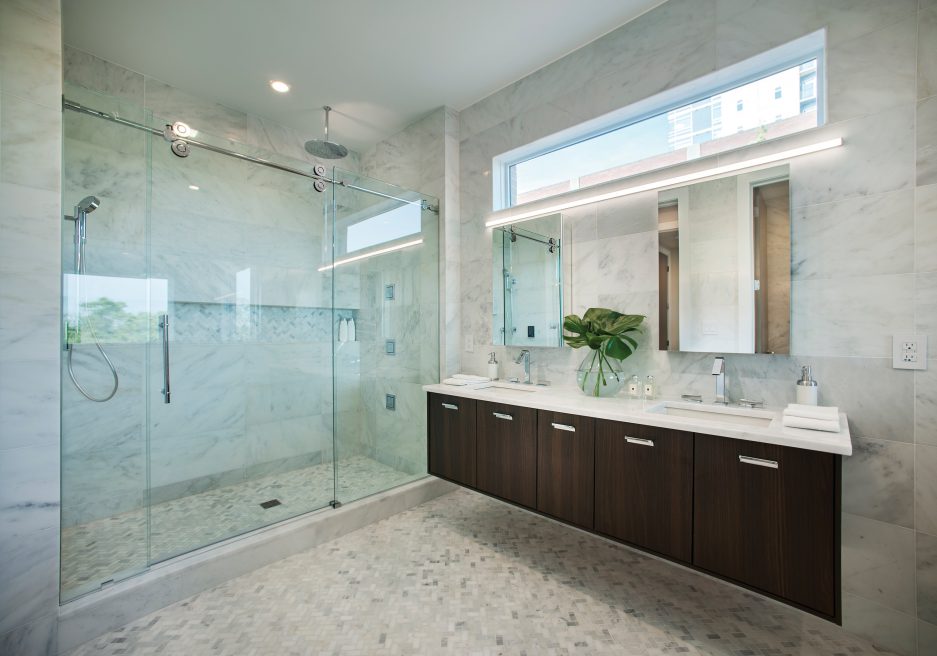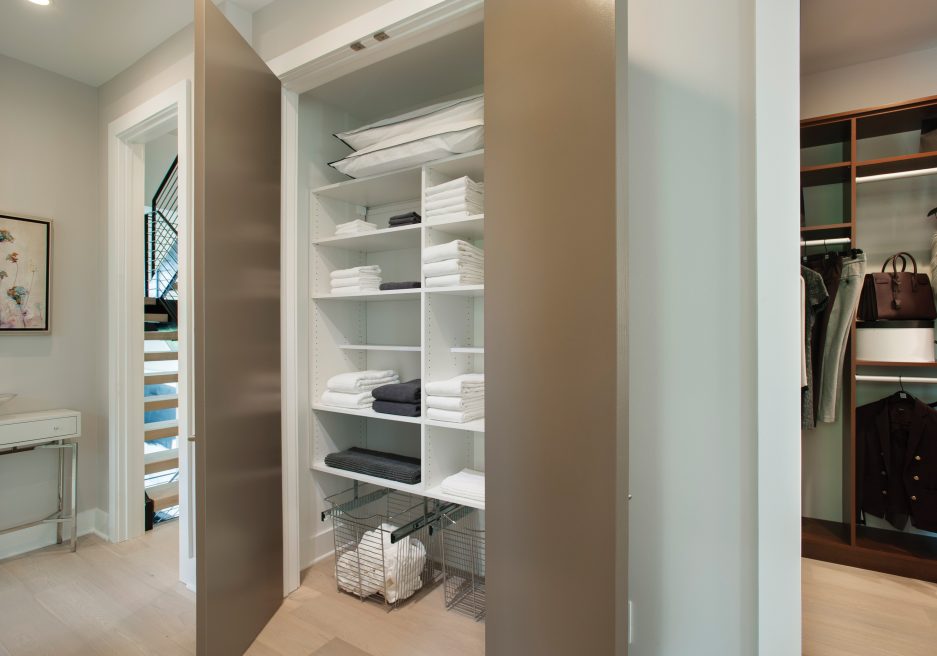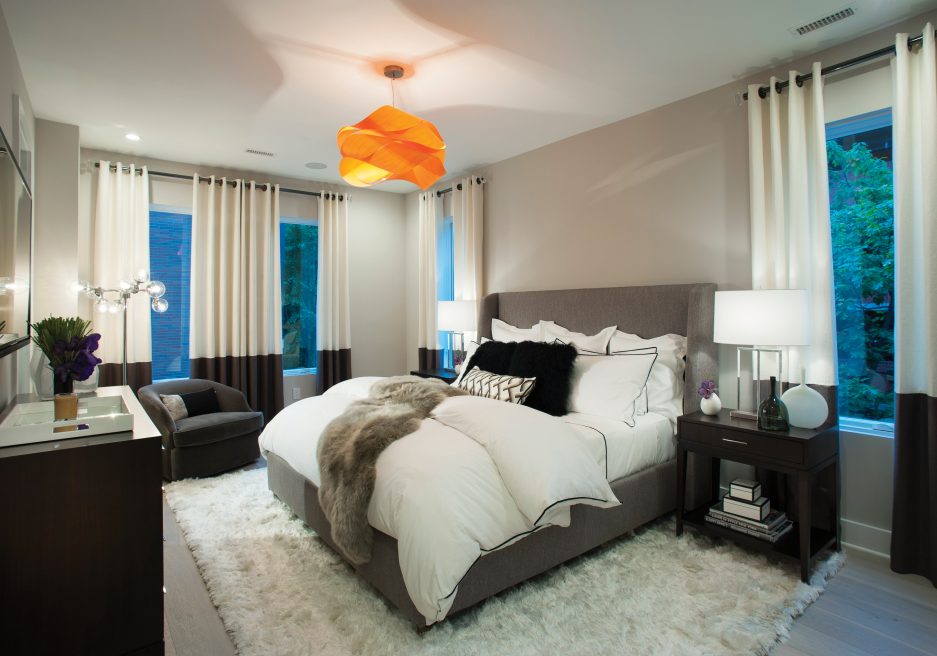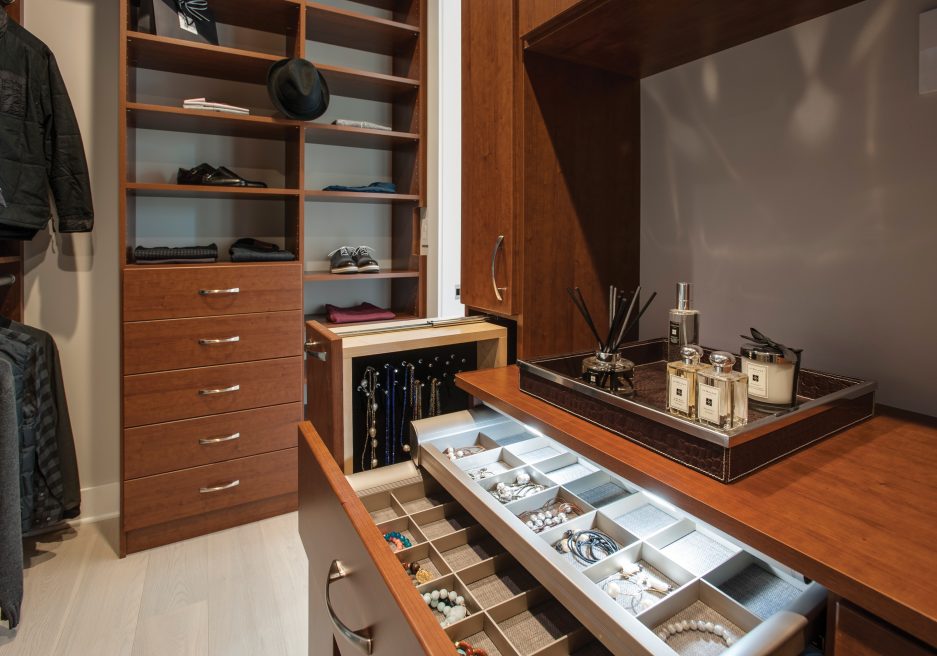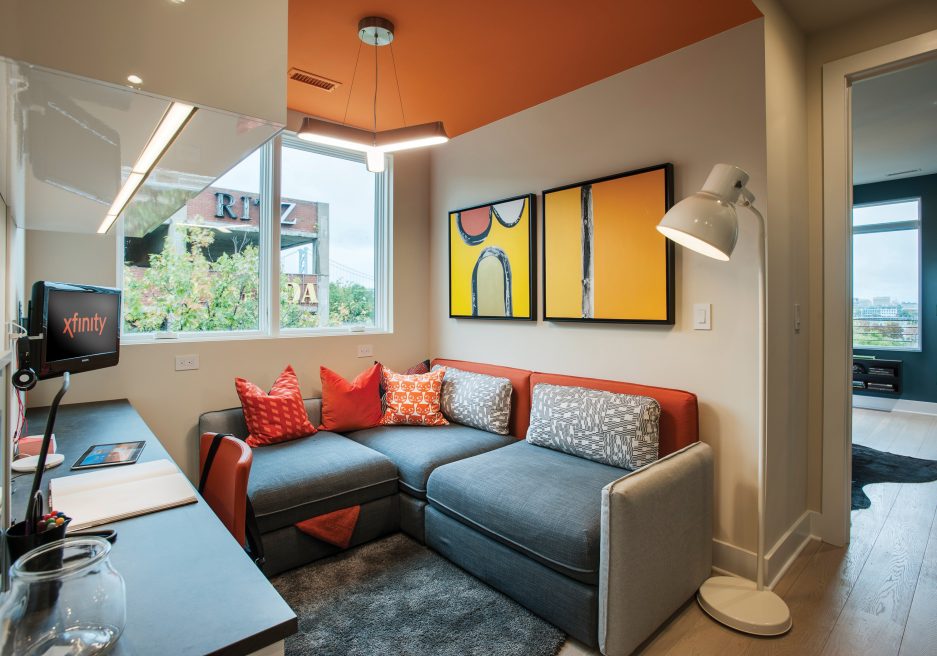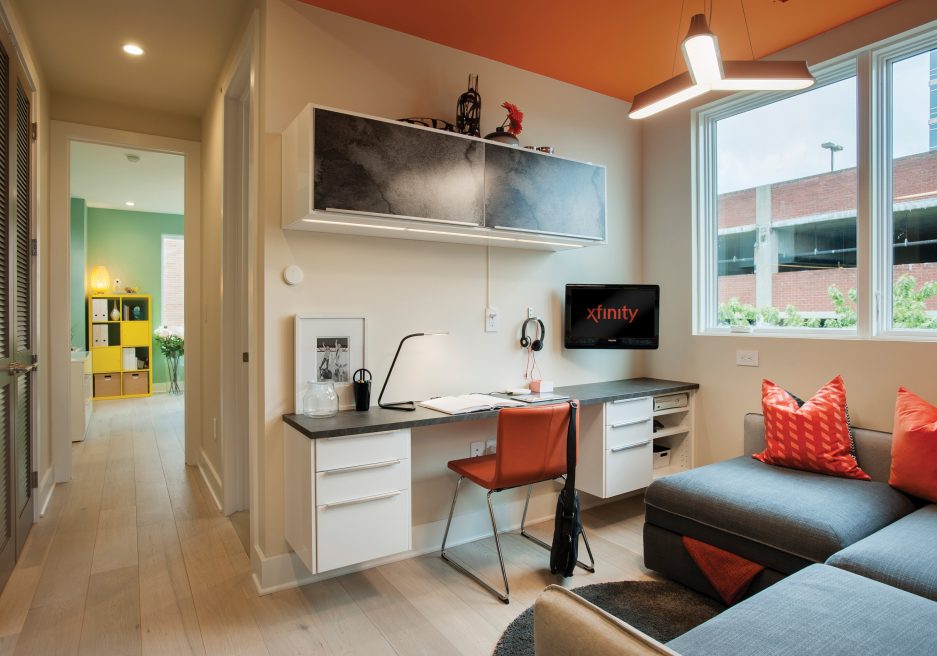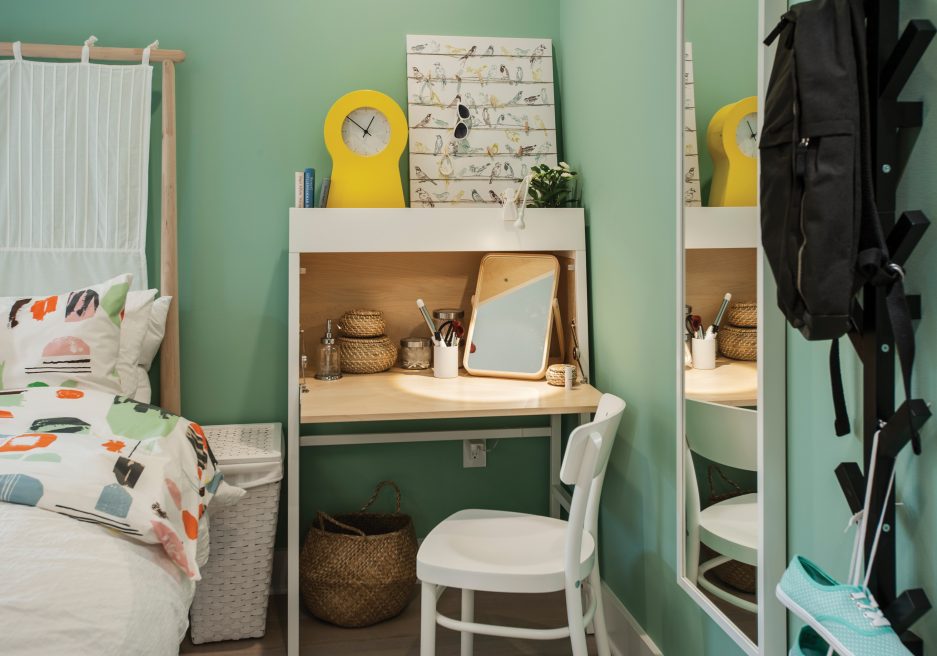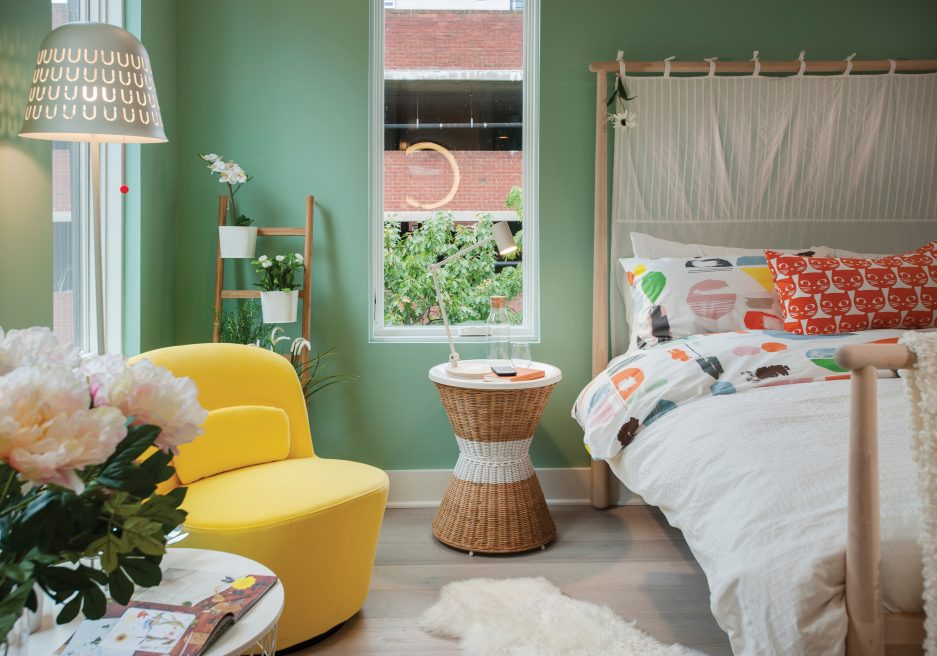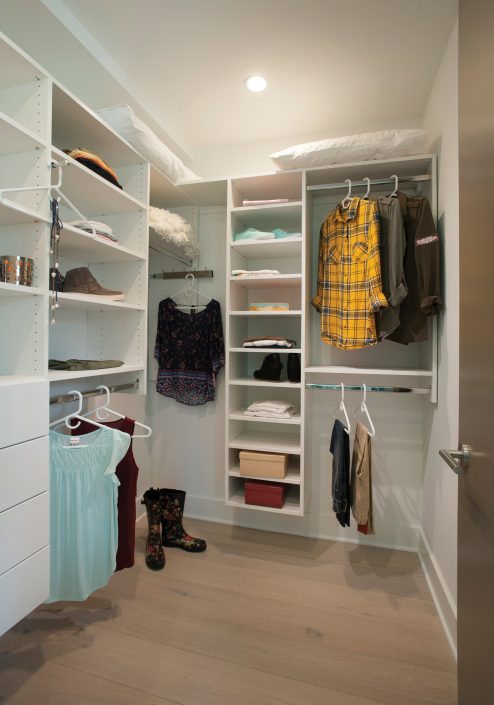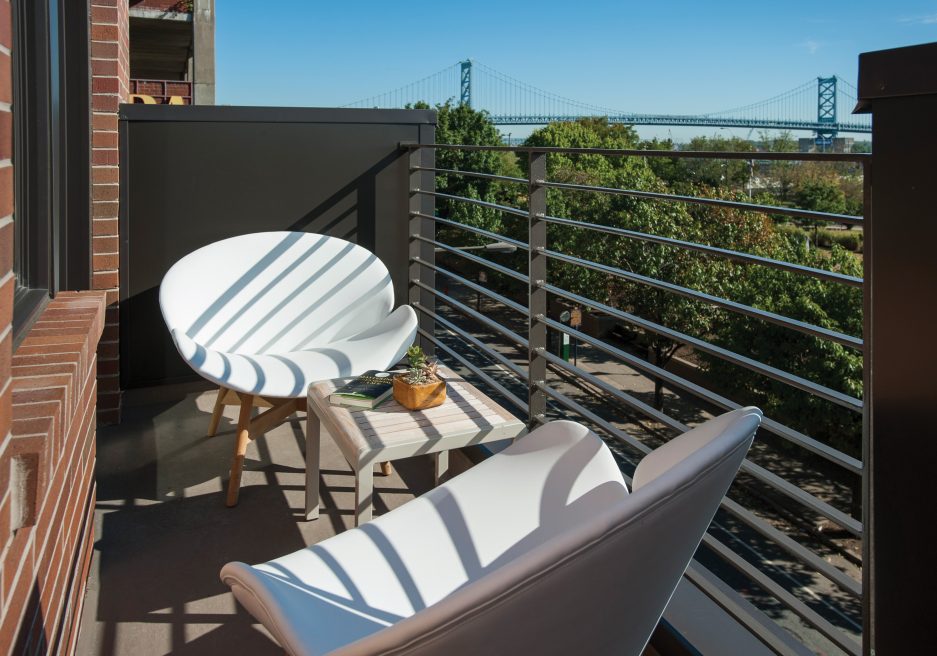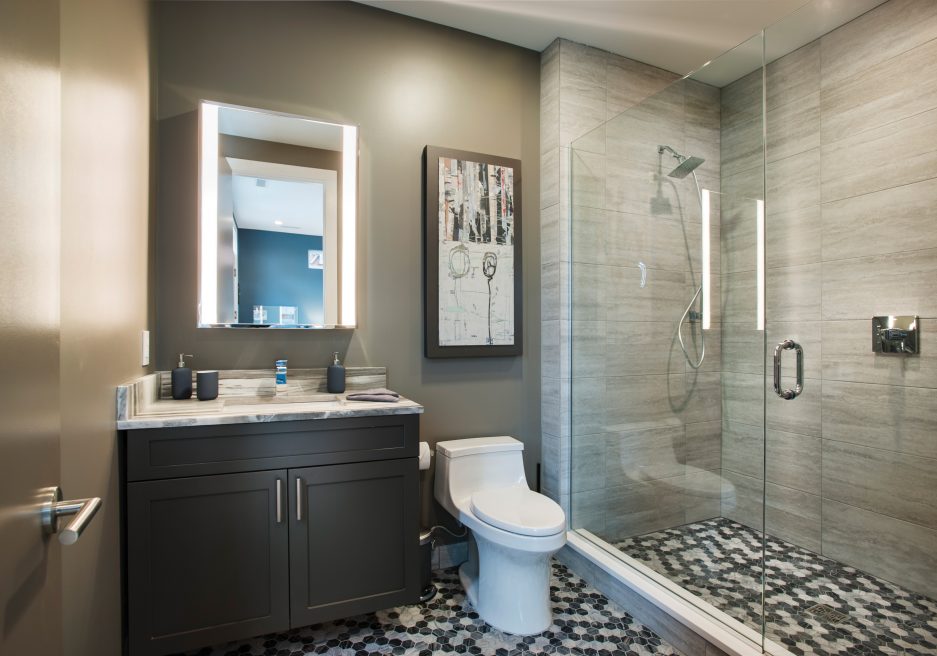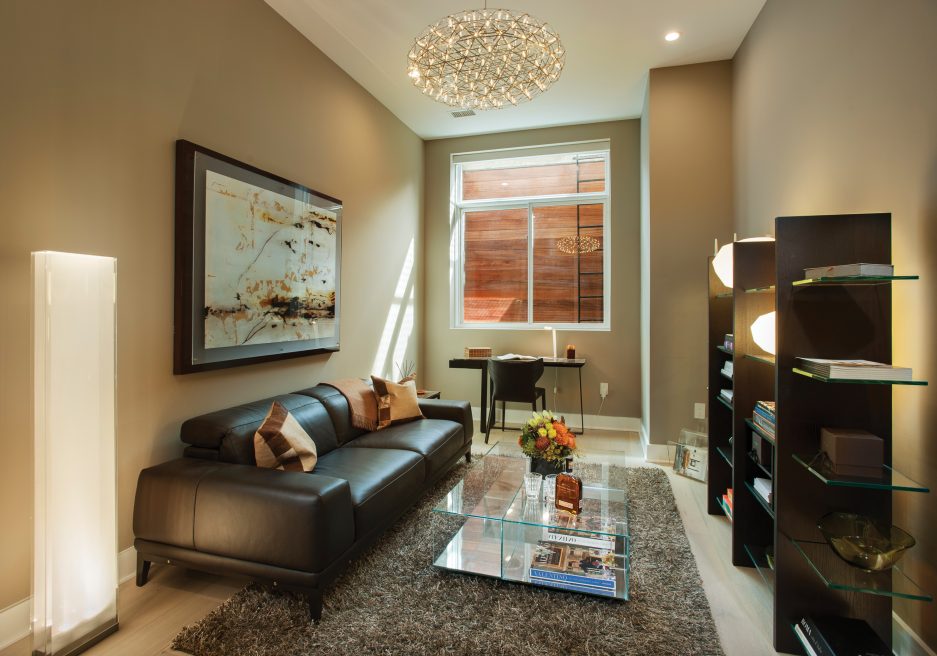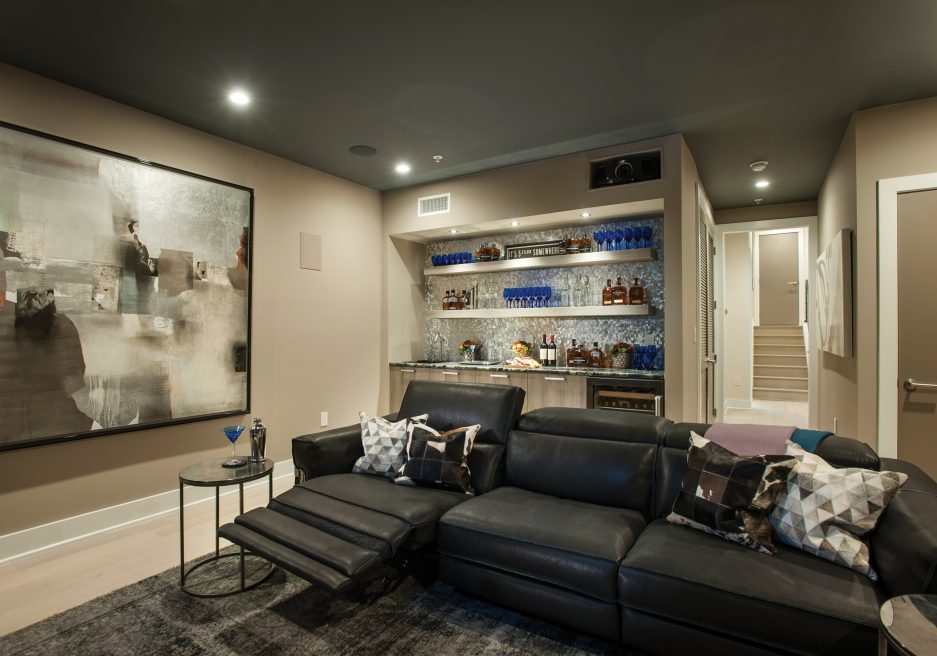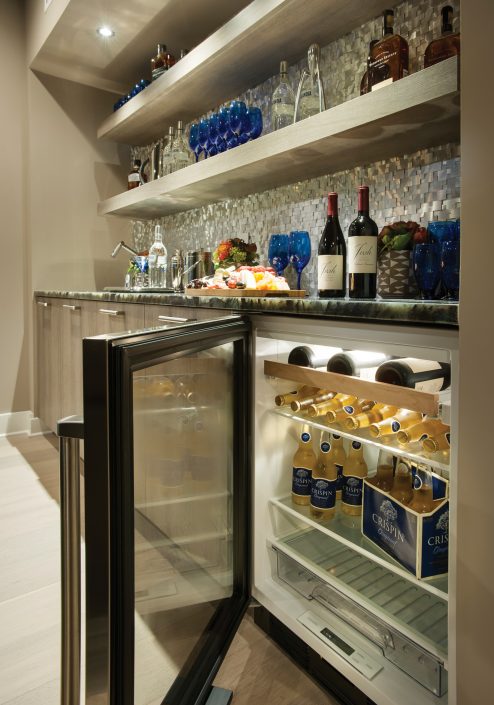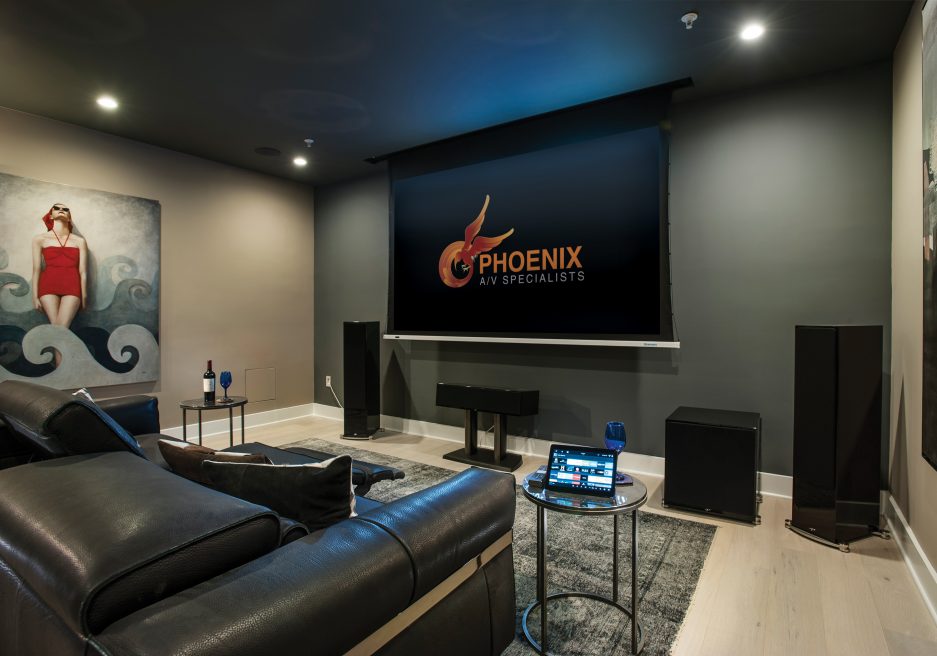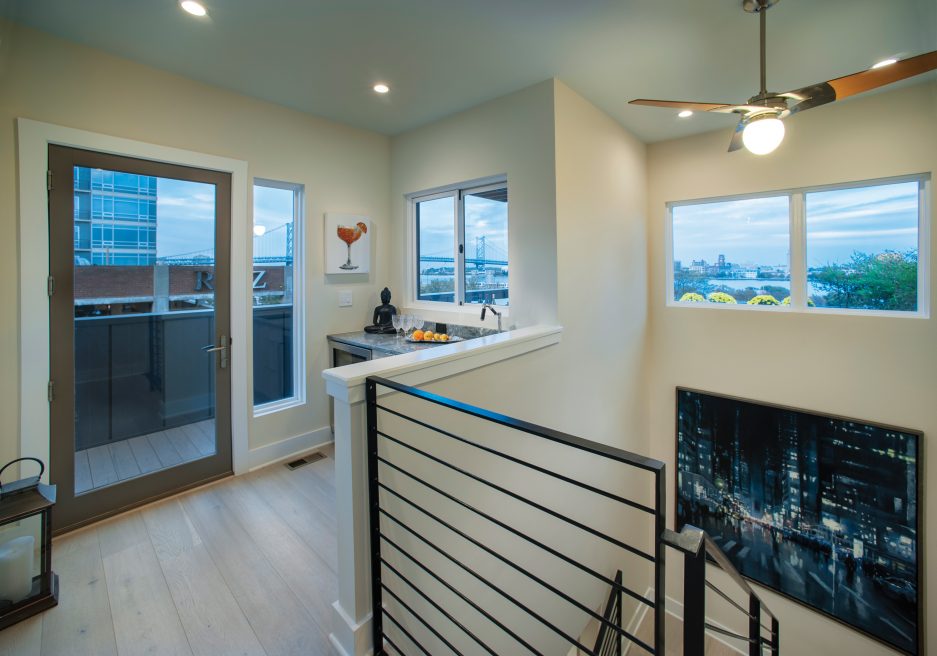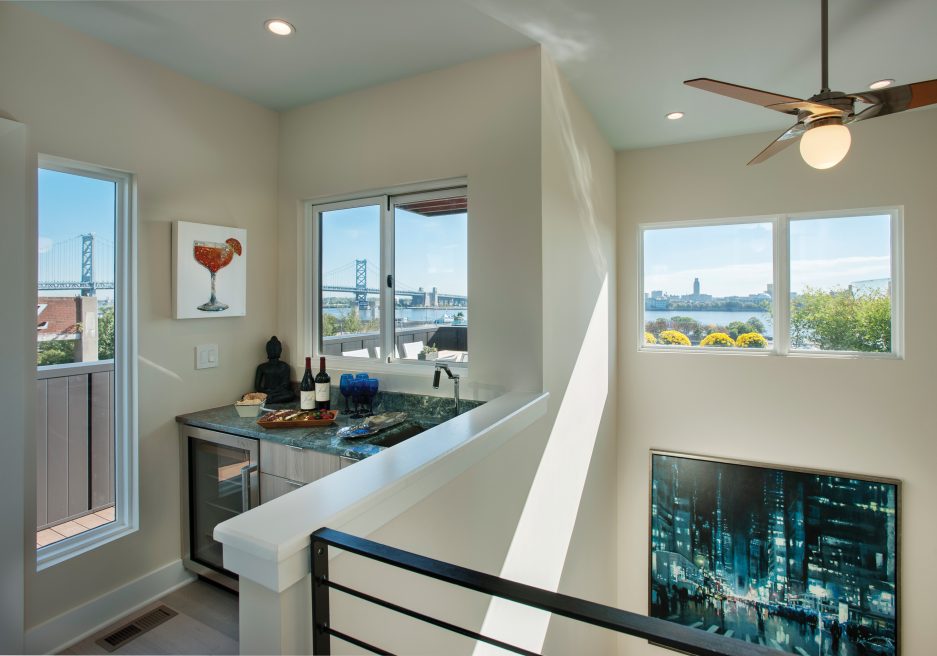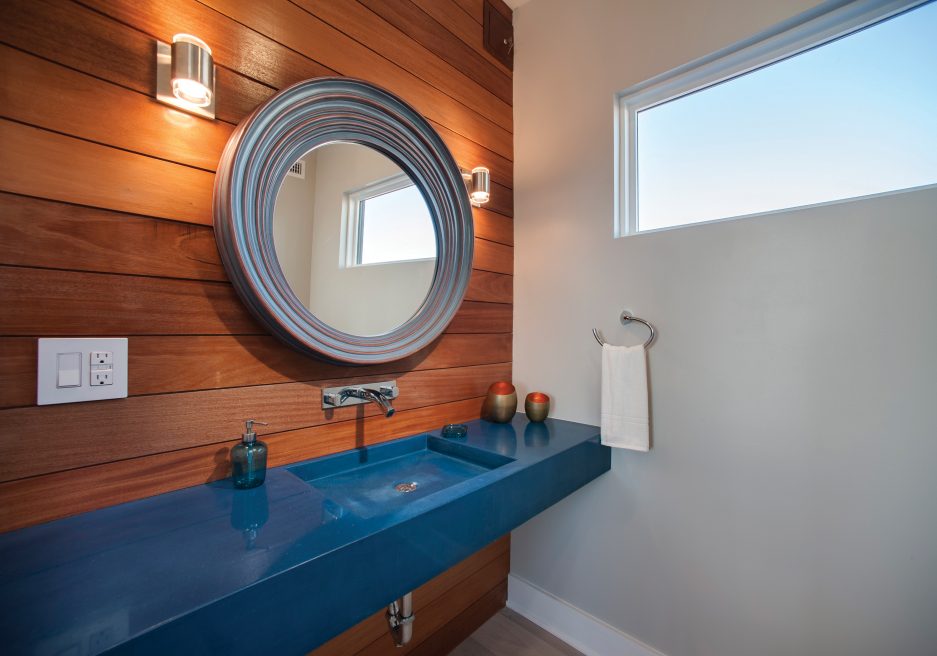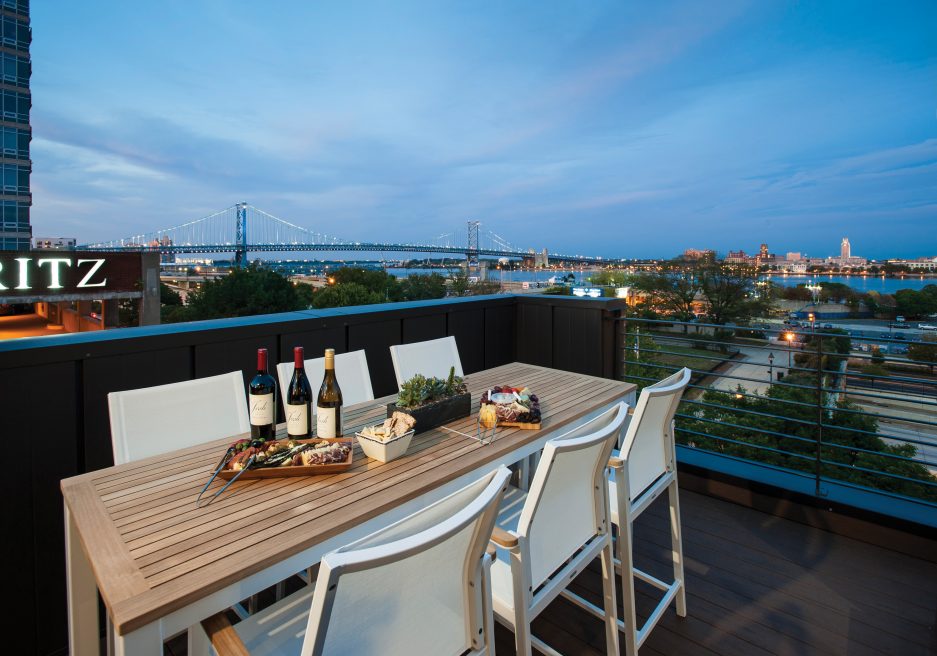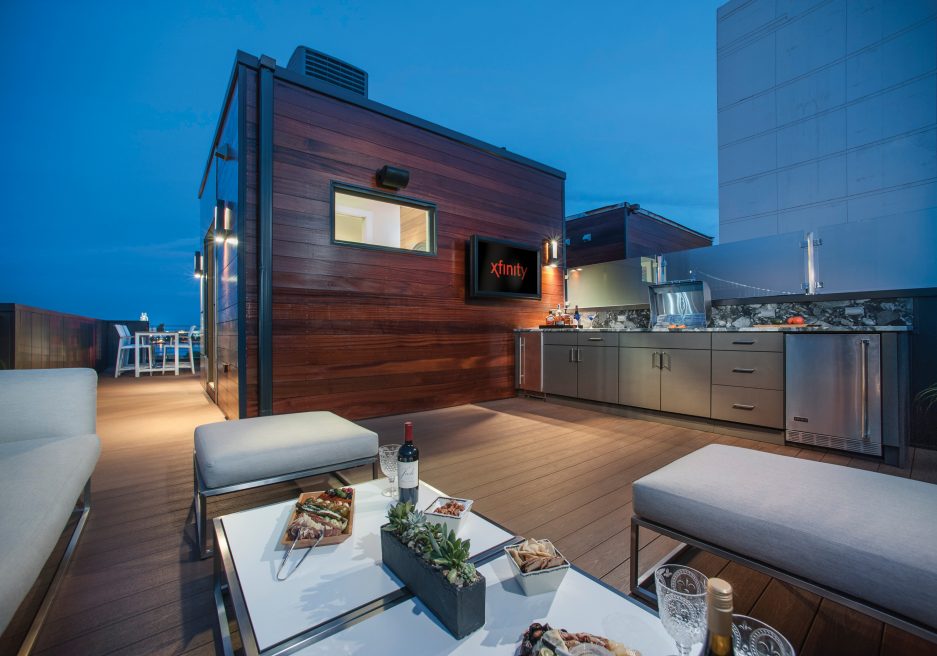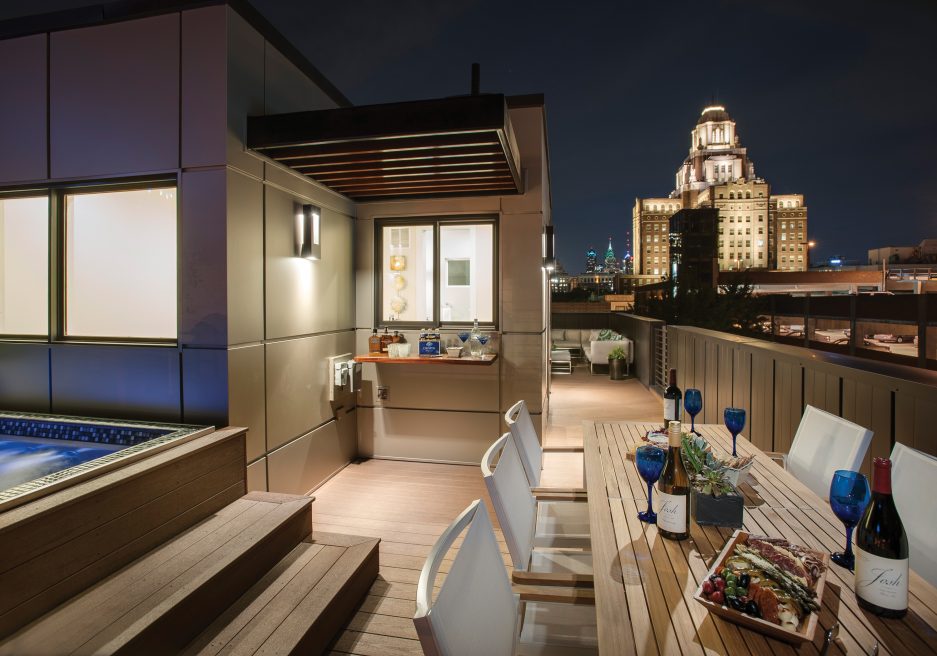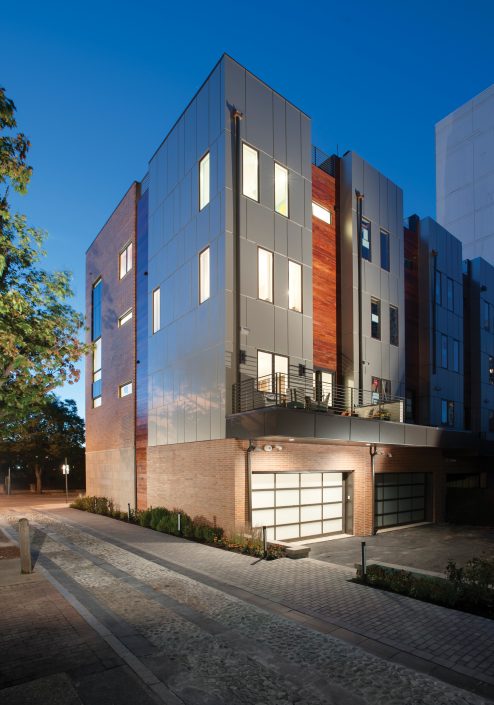 ---