[rev_slider designhomevirtual]
The doors to Design Home 2017 have closed, but now you can tour the home virtually! With your mouse as your guide, navigate your way around by clicking and dragging the blue circle. You can also use the arrows in the bottom left-hand corner to jump from room to room or you may simply press the play button to enjoy a self-automated tour. Lastly, see Design Home 2017 in a 3D "dollhouse" view for a unique perspective.
We hope you enjoy exploring this beautiful home. If you see something you like, don't forget to click on the blue circle tags to find out where to buy it!
---
---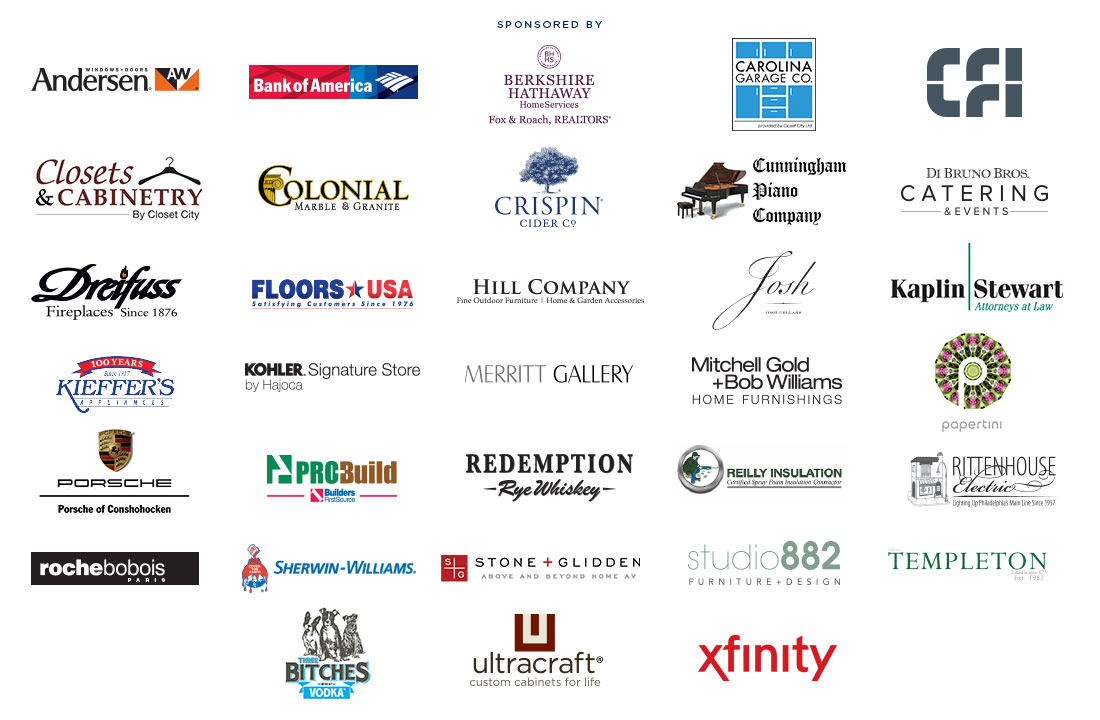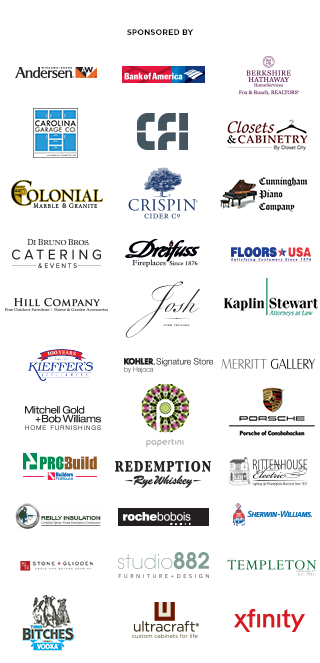 ---
For event sponsorship and advertising opportunities, please email Alex Speers at aspeers@phillymag.com for rates, custom packages and more information.