CHOP – Thank You!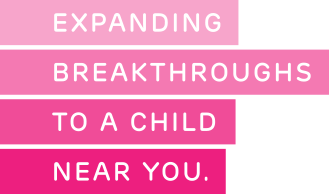 Thank you, on behalf of Children's Hospital of Philadelphia!
CHOP provides primary, specialty, surgical, newborn and urgent care at more than 50 locations in New Jersey and Pennsylvania.
To find a pediatrician or schedule an appointment at a CHOP location near you, visit chop.edu/yourside or call 1-800-TRY-CHOP.
---