The Philly 10K Is About to Become Philly's Coolest New Race
---
Guys, I have been absolutely bursting at the seams with a secret for the past month. See, a few weeks back, Ryan Callahan from Philadelphia Runner asked me to have coffee with him so he could tell me a secret. And then he told me said secret and I was so stinkin' excited, it took everything to not spill the beans early.
But as of this afternoon, I can officially get this bit of no-longer-embargoed news off my chest: Philadelphia is getting a super cool, brand new 10K race this fall, and It. Will. Be. Awesome.
Philadelphia Runner, of course, is the brains behind it, but our team here at Be Well Philly was so stoked on the idea, we signed on as the race's Media Partner—more on that in a bit.
The race is called the Philly 10K and set for September 6th. It's been a bit of a pet project for the Philadelphia Runner folks for much of the past year. "We were sitting around, talking about the race scene in Philadelphia, talking about where racing was headed and what was getting runners excited about racing," Ryan says. "Where we saw an opportunity is a lack of races that really explore the city on a very intimate level"—in other words, races that go through the city's neighborhoods, where the people of Philadelphia live and work, instead of the done-it-a-million-times out-and-backs on West River Drive.
And so, the Philly 10K was born, a race set in the city that runs through a handful of Philly neighborhoods, to show a diverse cross-section of the city itself. The 6.2-mile USATF-certified course is here, but I'll allow Ryan to explain it, because he says it best. Ahem:
"I always loved this idea of starting a race on East Passyunk. It's a great Philly Story—the old and the new simultaneously. So that became the starting point, then it was, Well, what next? We thought, Wouldn't it be great to run by the Italian Market? So the race turns on Christian and goes by the Italian Market. Ultimately, what we were searching for was to stay in the core of the city; we didn't want to do a lot junk miles out on Delaware Avenue or something—we wanted every footstep of the race to mean something. But we wanted variety, too, so you have the glamor and vibrancy of Midtown Village, then the grittiness of the loft district in Callowhill. Then you hit the historic part, and come south through Old City. You get a little funkiness with South Street and Queen Village, then a little of that older, traditional Philadelphia vibe with Pennsport and South Philly. The race ends where it began back on East Passyunk."
Cool, right? The Philly 10K, which starts at 7:30 a.m., will include a post-race street festival along East Passyunk Avenue from 9 to 11, where local restaurants will open early and vendors will be on hand with some seriously awesome freebies. For example, every runner will get a free beer courtesy of Philadelphia Brewing Company, who, I should point out, is brewing a special beer just for this race. Shake Shack's Shack Track and Field running group will hand out Shake Shack Philly's Liberty Shell custard, which includes cannolis from Termini Brothers. Runners will also get a Philly 10K race shirt, with more fun to be announced soon.
As mentioned above, Be Well Philly is the Philly 10K's official media partner, and we have some fun stuff in the works, so stay tuned. Meantime, registration for the race—which will be chip-timed, by the way—opens a week from today. It will start at $55 through May 31st, then tier to $70 by race day or sell-out. Speaking of, they're capping the race at 3,000 runners, so you'll want to get on it rather quickly if you plan to participate.
Check out the race's full website here, and click through the slideshow below to see some of the views you'll get along the race course. Then get excited, people. Secret's out.
---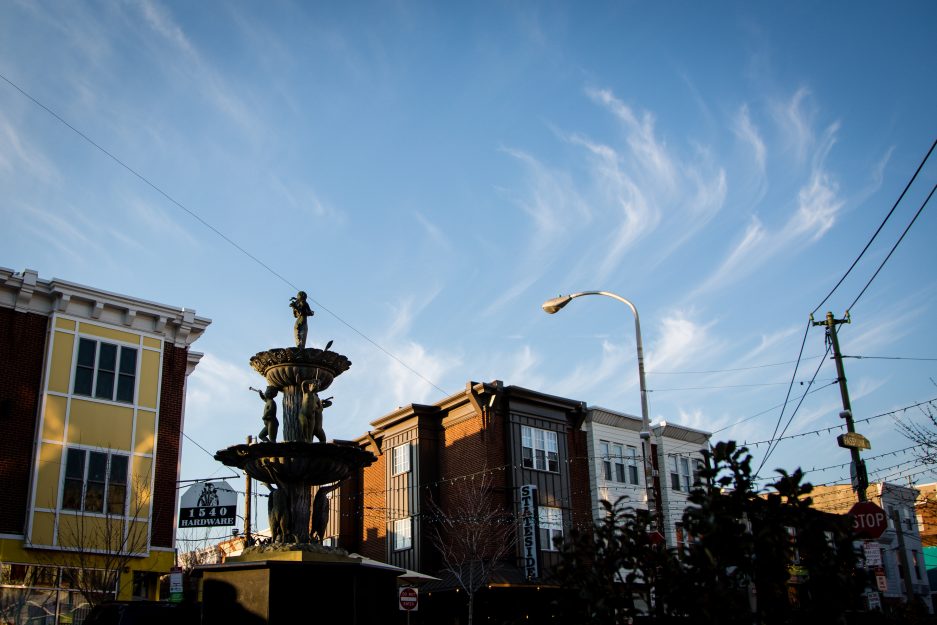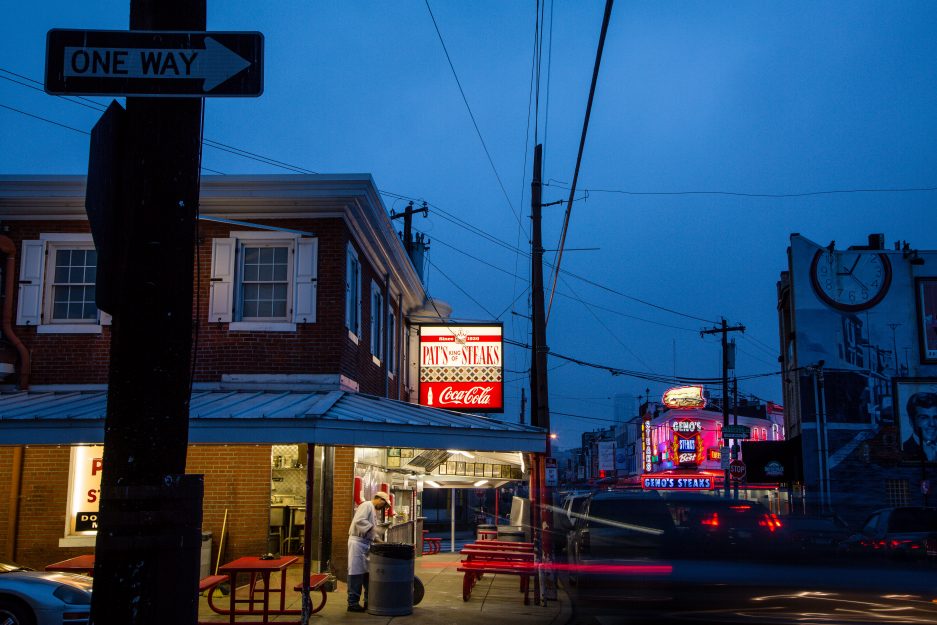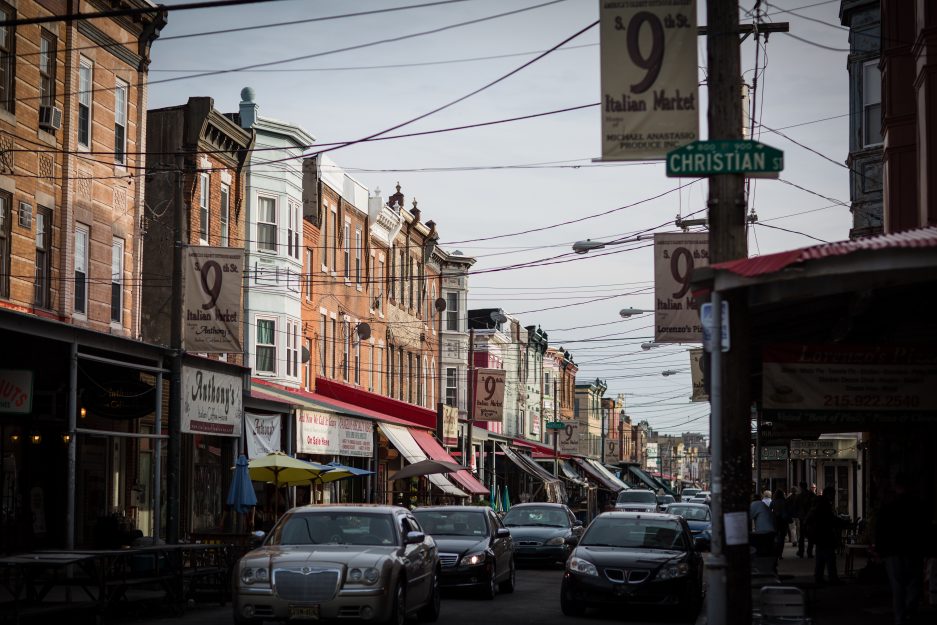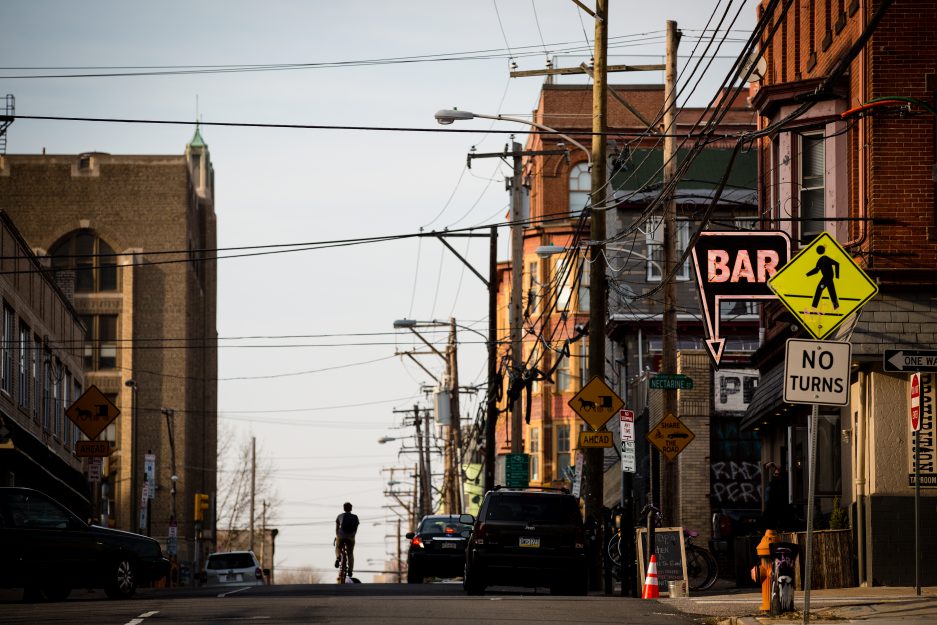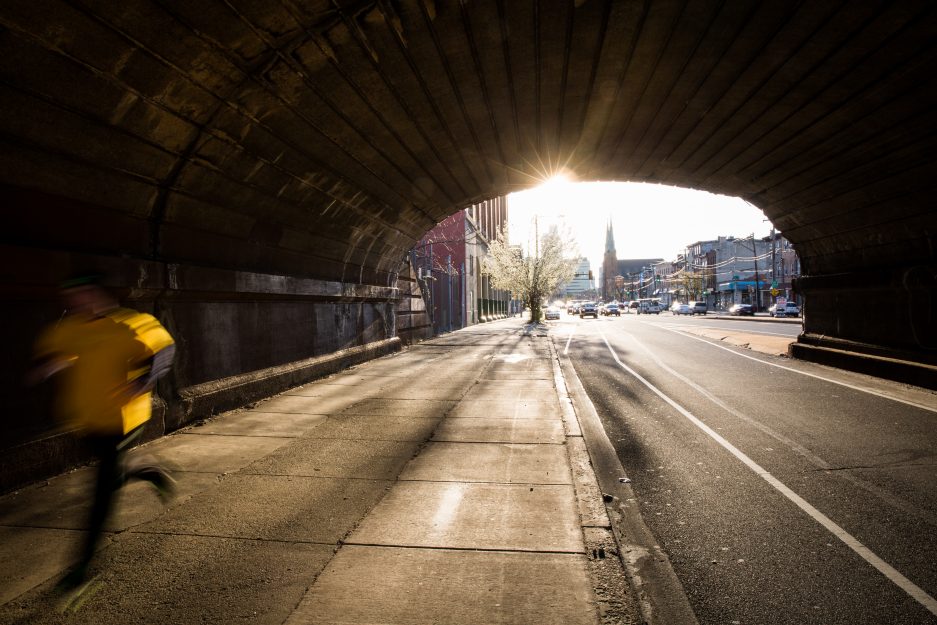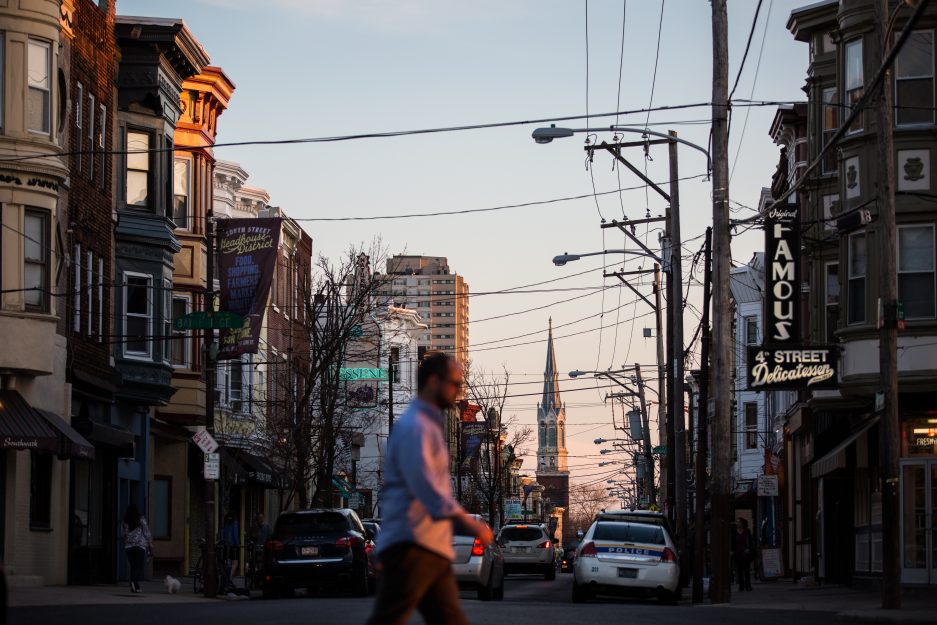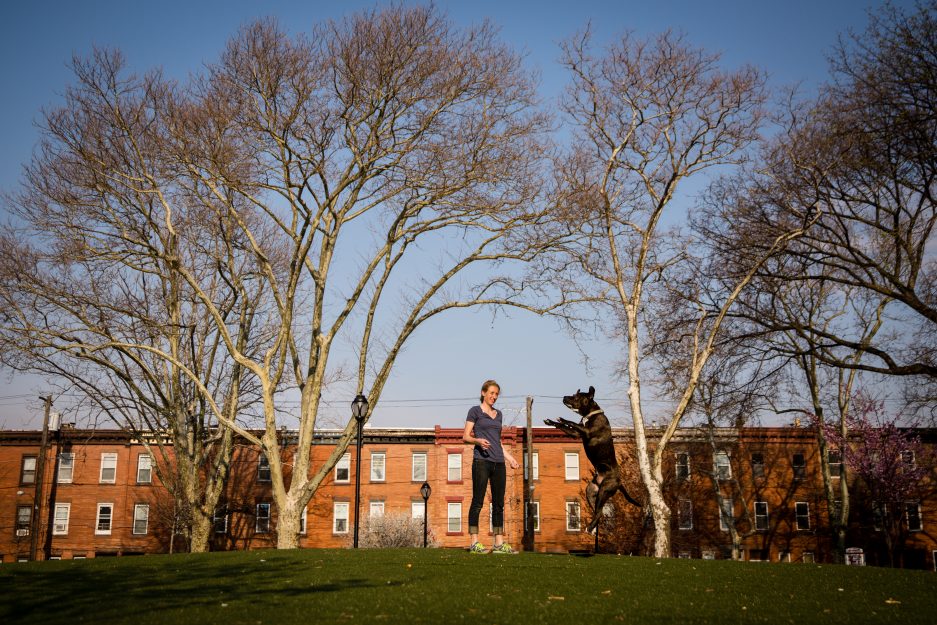 ---
Like what you're reading? Stay in touch with Be Well Philly—here's how:
---