How to Successfully Navigate the Maze of Philly's Private Schools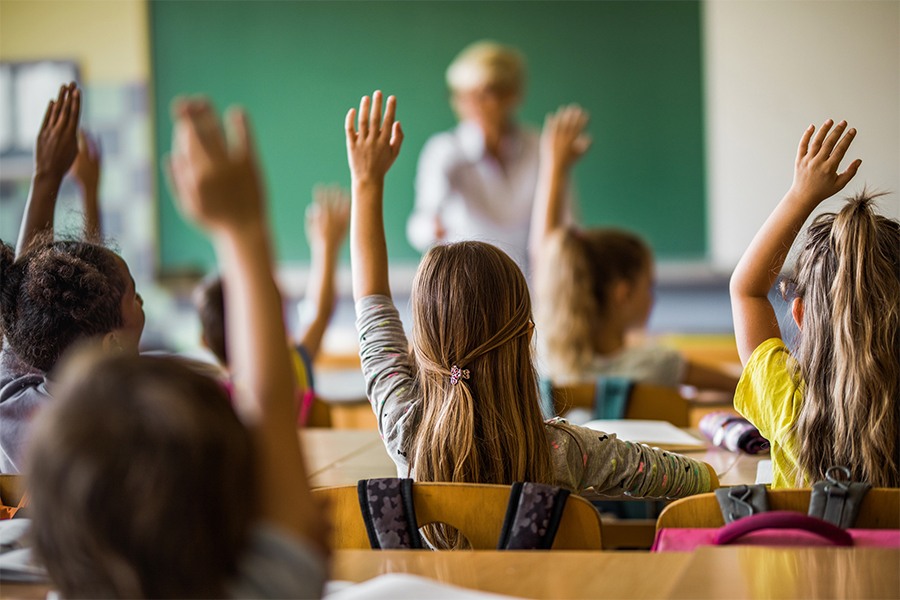 With such a wealth of options, it can be hard to know where to begin in your private school search for your children. Whether you're looking for an elementary school that will provide more support to your struggling child or a high-school with exciting opportunities for your young adult, here's a helpful guide to the Philadelphia region's private schools. All it takes to ensure the best possible fit for your child is a bit of research, some careful planning, and an open mind to the innumerable opportunities private schools can afford.
Choosing the Right School
"Private" is an umbrella term that encompasses a broad range of schools that are not administered by the government and receive their funding through tuition, private grants, endowments, religious organizations and/or fundraising. As such, private schools can select which students they'd like to admit. Since each school embodies a unique mission, one size does not fit all students. Meaning: Parents need to do their homework and learn about the different options out there. Here's where to begin. 
Narrow Your Search
Private schools tend to be organized into several categories. Schools affiliated with a religious group will often incorporate the principles and values of the religion and include theology courses and religion-service requirements. However, students often don't have to practice the religion to attend. Some specialized schools have curriculums designed for students with specific academic learning differences. Military schools specialize in training young men and women for military service. Beyond that, there are also single-sex, coeducational, boarding and day options. 
Consider Your Child's Goals
Is your child a budding musician? Do they want to be the next Jane Goodall? Or are they aiming for an athletic scholarship down the line? Different private schools put an emphasis on research opportunities, study abroad programs, athletics, the arts and more. Some offer robotics labs or the opportunity to explore nature. The right school will allow your child to grow their passions. 
Explore the School
The only way to know if a school is right for your child is to immerse them in the school's culture. Spending time with other students can help your child decide if they are a fit for the school community. Try having your child "shadow" another student to get a better idea of the daily routine and visit campus tours and open houses.
Talk to Other Parents
Parents of private school students can be pretty involved with the school community. Talk with parents whose children attend the school to see if you and your partner enjoy the environment as well.
This is a paid partnership between Philadelphia magazine and Philadelphia Magazine's City/Studio
---