Queen Village's Historic Arthaus B&B on the Market
---
The Arthaus Philadelphia Facebook page announced in December that the bed and breakfast would be closing temporarily in January in advance of "some changes." The property, described by owners as frequently hosting every manner of creative professionals in four artfully decorated guest rooms, hit the market this week. We can only hope that if the new owners decide to carry on in the guest house tradition they also decide to carry on with Arthaus's custom of providing visitors with taxi service via VW Beetle.
The historically certified Queen Village property was the 1790's-era home of John Douglass, according to the Arthaus owners. Douglass served as a captain under George Washington and sheriff of Philadelphia. The only interior indications that this house is even close to 220 years old are the original pine floors downstairs and one artfully exposed brick wall. The rest of the home has been updated, including an energy-efficient heating system and renovated bathrooms. The attic room – nestled into the eaves and boasting roof deck access – currently doubles as a fourth bedroom. Built-in bookshelves abound, and the home features three fireplaces.
The listing makes precious little mention of the kitchen and the photos are not terribly conclusive as to its state. But Arthaus is known to have served a continental breakfast to guests daily, so one can safely assume that it's functional enough to serve a house full of people. The bar-style glassware storage is charming enough to consider keeping even if the new owners decide to make it a single-family dwelling.
THE FINE PRINT
Beds: 3
Baths: 2.5
Square feet: 1,659
Price: $489,000
---
604 S. American Street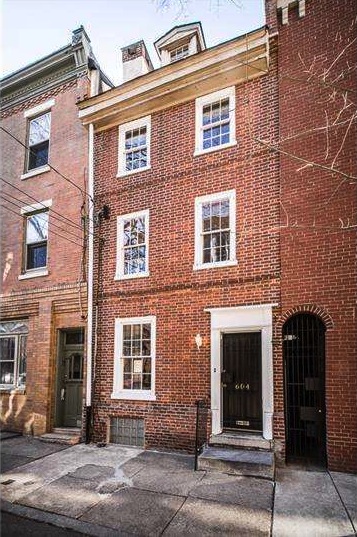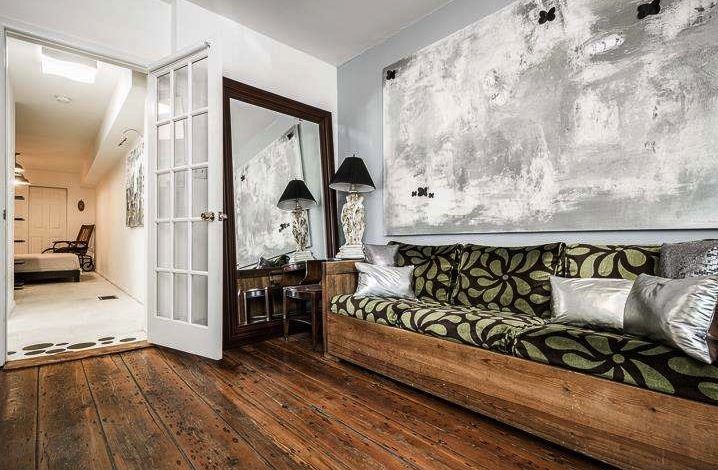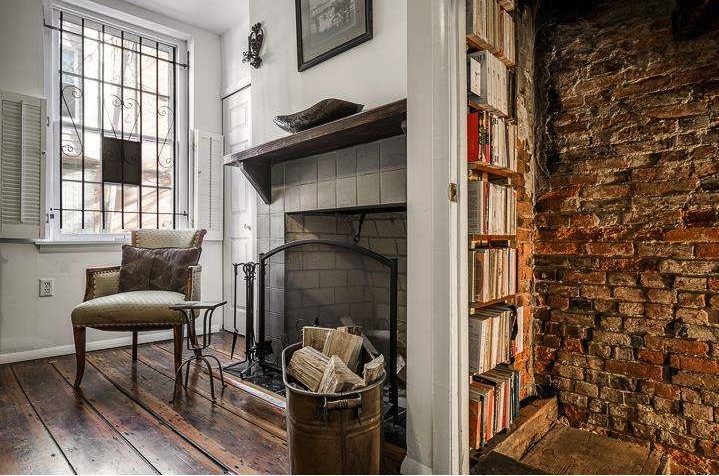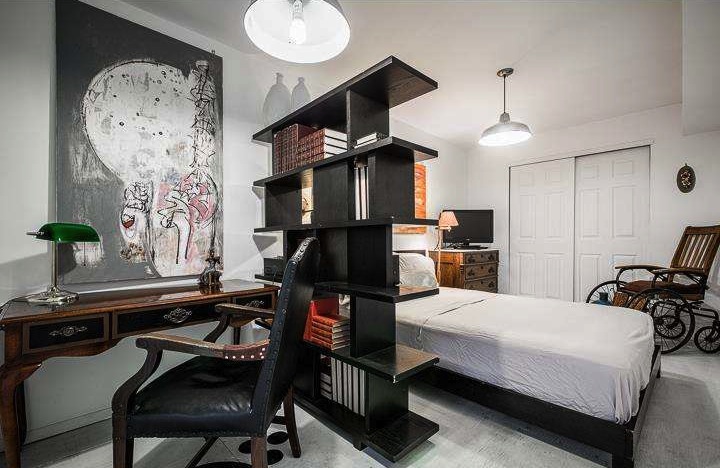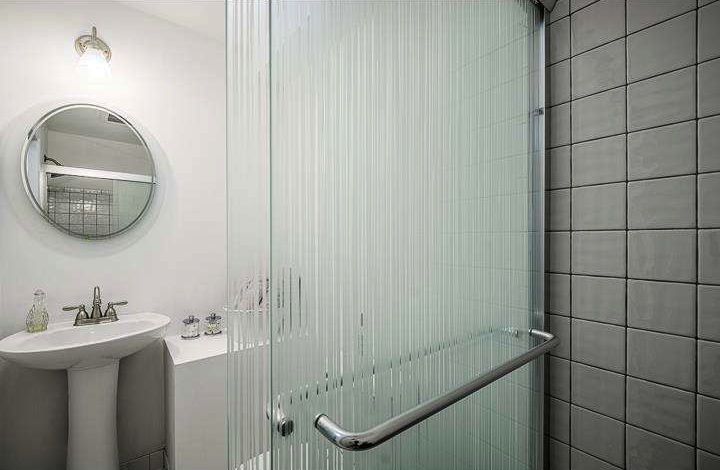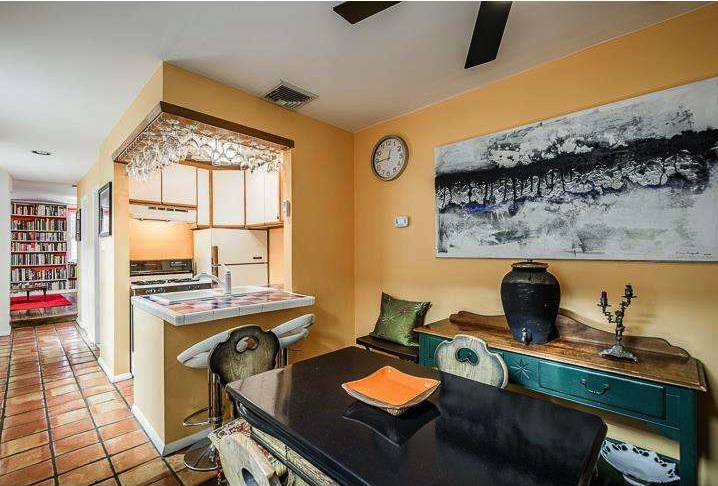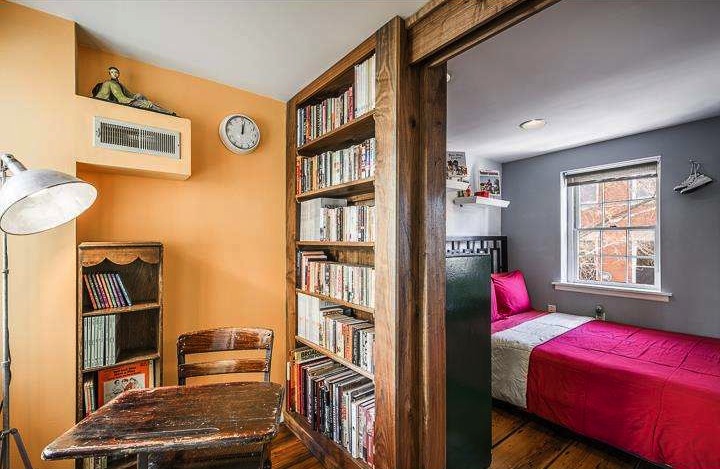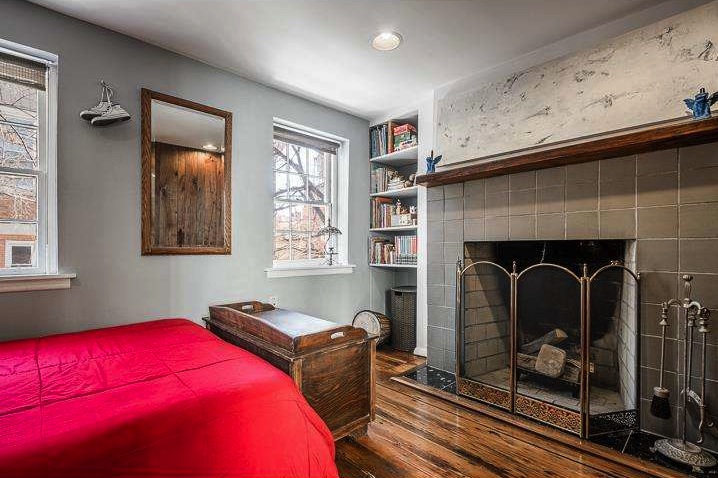 ---
Listing: 604 S. American Street, Philadelphia, PA 19147
---