Meet Some of the Local Athletes Heading to Gay Games in Ohio This Weekend
---
When I started blogging for G Philly last year, I knew the experience would teach me many things. I did not, however, expect one of those things to be sports. Last night I stopped by the William Way Community Center, where Team Philadelphia Chair Bob Szwajkos was handing out t-shirts and other supplies to the nearly 60 local athletes heading to the Gay Games this weekend in Cleveland and Akron, Ohio. Throughout the course of the evening I chatted up some of the players, learning all kinds of things that I never knew before: how to spell shot put (which seems obvious, but it looks so weird spelled out, huh?), that throwing a javelin requires you to be able to twerk, and, well, I learned that I have a few new Man Crush Monday entries to add to my growing list.
I also learned that this will be Szwajkos's last Gay Games as chair of Team Philadelphia. He tells me he will step down after four years to concentrate on writing a book about the history of gay sports in Philadelphia. (We'll touch more on that down the road.)
For now, check out these snapshots of some of the athletes I met. I wanted to share them so you'd know who to root for next week when they're in Ohio taking on LGBT competitors from across the globe in every sport from softball to hammer-throwing to soccer. Get to know some of them in the slideshow below, and be sure to check back to G Philly next week for updates on how our local teams are doing on the scoreboards.
---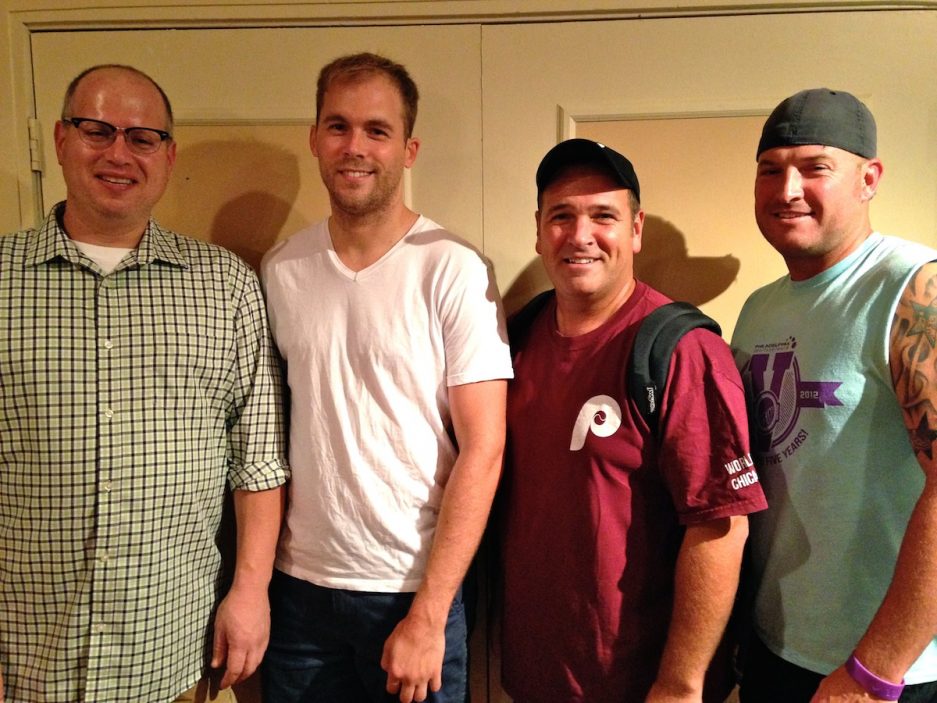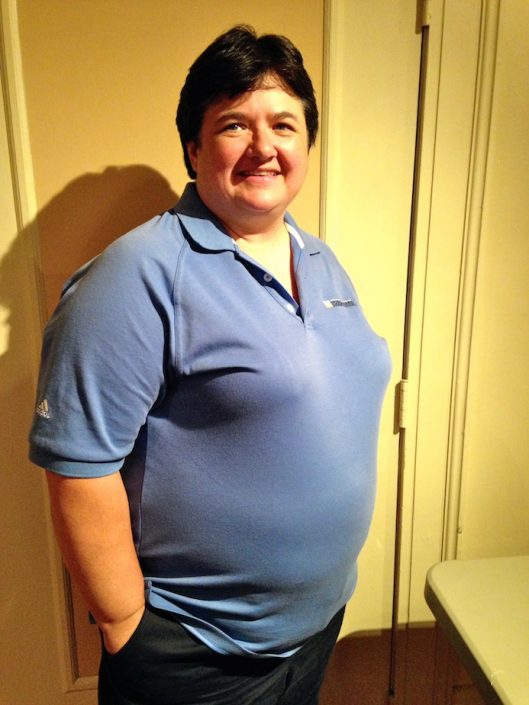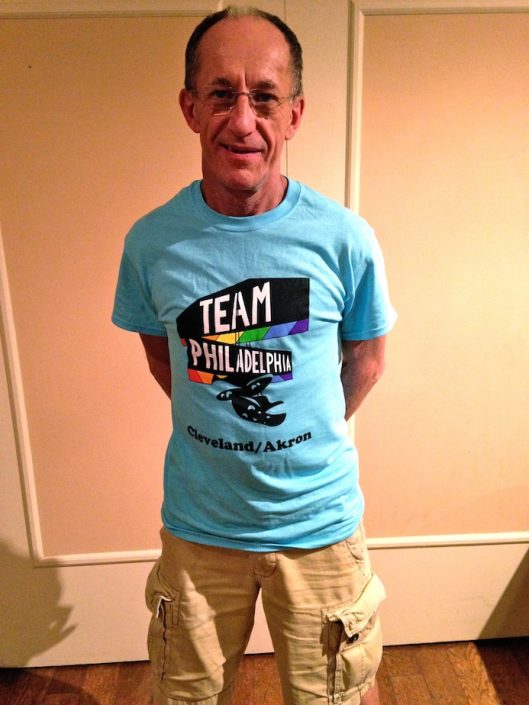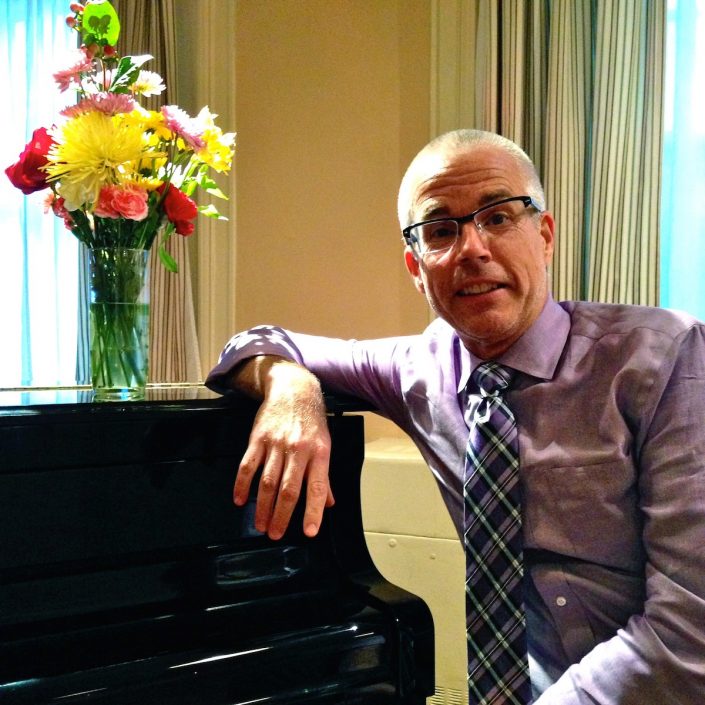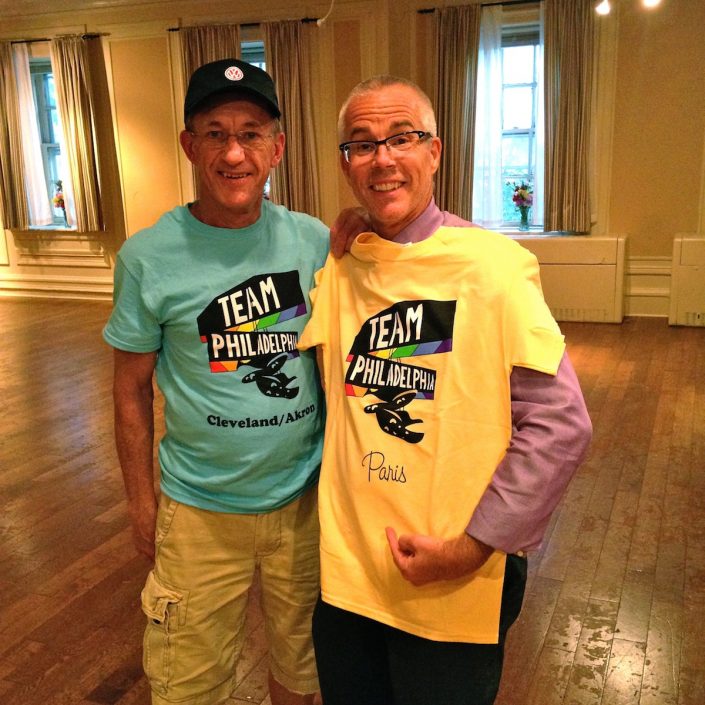 ---
---