Photos: Flaming Lips, Tame Impala, Sean Lennon Get Spacey on the River
Psychedelic evening also featured Sean Lennon.
---
Photos | Christian Sarkis Graham
A wave of psychedelia crashed on the banks of the Delaware last night, as The Flaming Lips took their tour for The Terror to Festival Pier.
First up was the latest project from Sean Lennon, The Ghost of a Saber Tooth Tiger. With their brand of shimmering, experimental folk-pop, Lennon and bandmate/girlfriend Charlotte Kemp Muhl boasted a proud idiosyncrasy which fit in well with the space cadets on this bill.
Next up were Australian dream poppers Tame Impala. Taking the dayglo-drenched stage, they broke off a set of cosmic fuzz, heavily favoring their praised 2012 release, Lonerism.
By around 10, the crowd had filled out to see headliners The Flaming Lips strut onto a supercharged stage, one seemingly powered by neon and positivity.
The band's famed fun-loving eccentricity was in full force, beginning (but certainly not ending) with frontman Wayne Coyne gently revealing a plastic infant in his arms at the start of "Look… The Sun is Rising." He would continue to cradle the baby–tenderly as if it were his very own otherworldly offspring–for a song or two more.
The Lips paraded through a series of newer tracks from The Terror, but didn't shy away from old favorites–slowing down and changing up some classics, including The Soft Bulletin's "Race For the Prize" and the set closer, the poignant anthem of blissful evanescence, "Do You Realize??"
---
Christian Sarkis Graham

Christian Sarkis Graham
Christian Sarkis Graham
Christian Sarkis Graham

Christian Sarkis Graham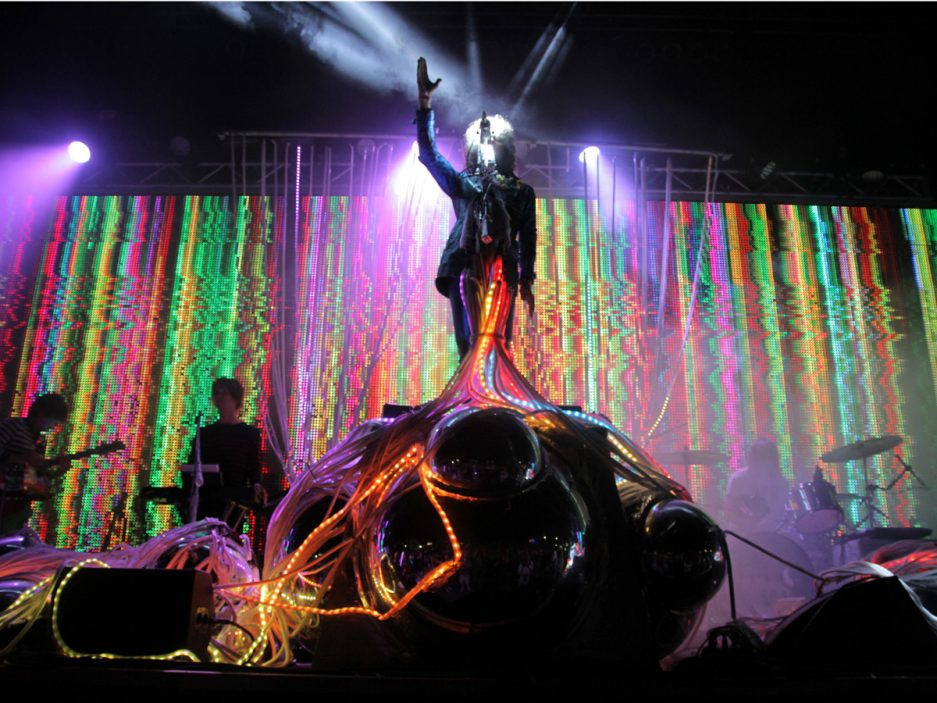 Christian Sarkis Graham
Christian Sarkis Graham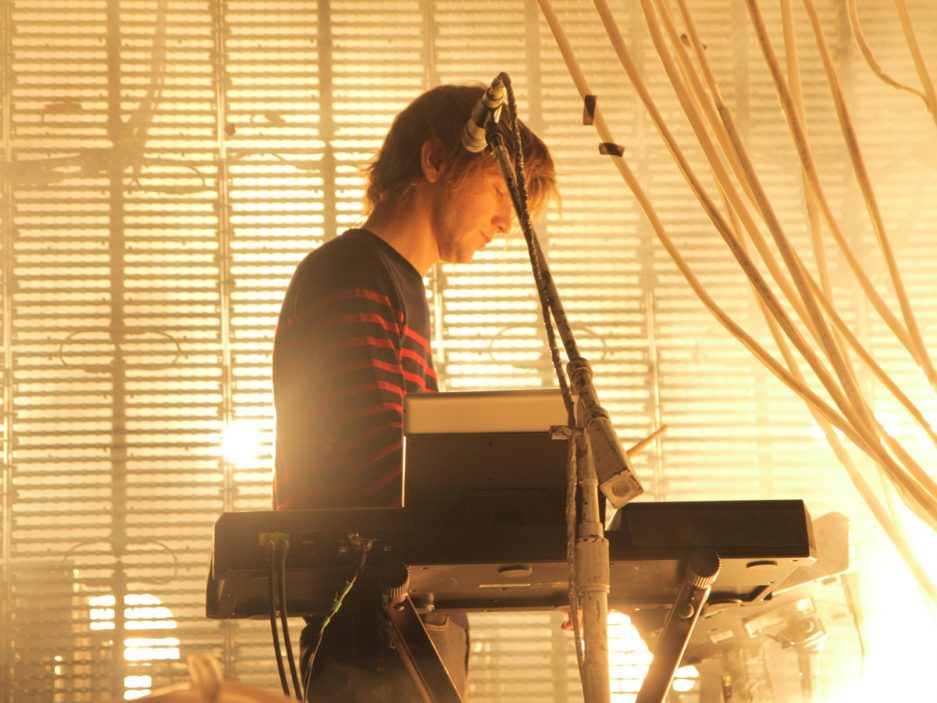 Christian Sarkis Graham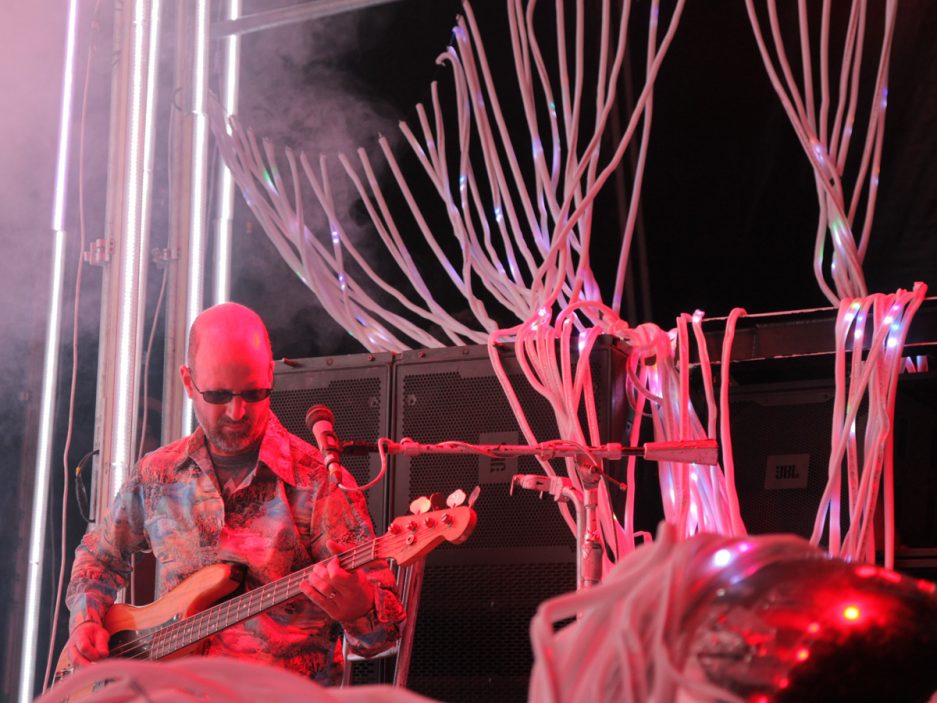 Christian Sarkis Graham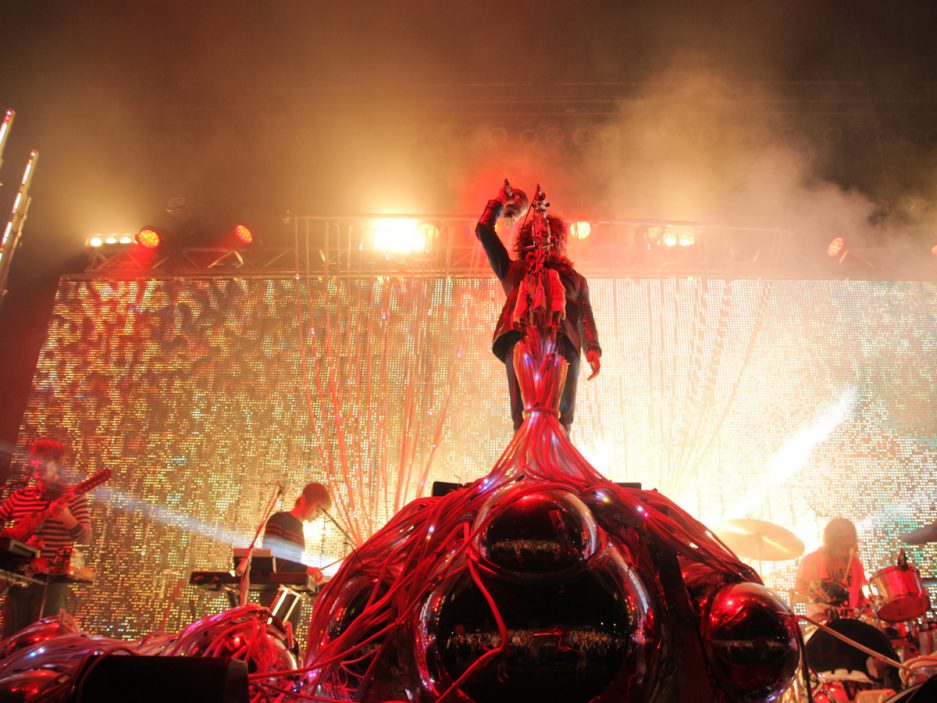 Christian Sarkis Graham
Christian Sarkis Graham

Christian Sarkis Graham
Christian Sarkis Graham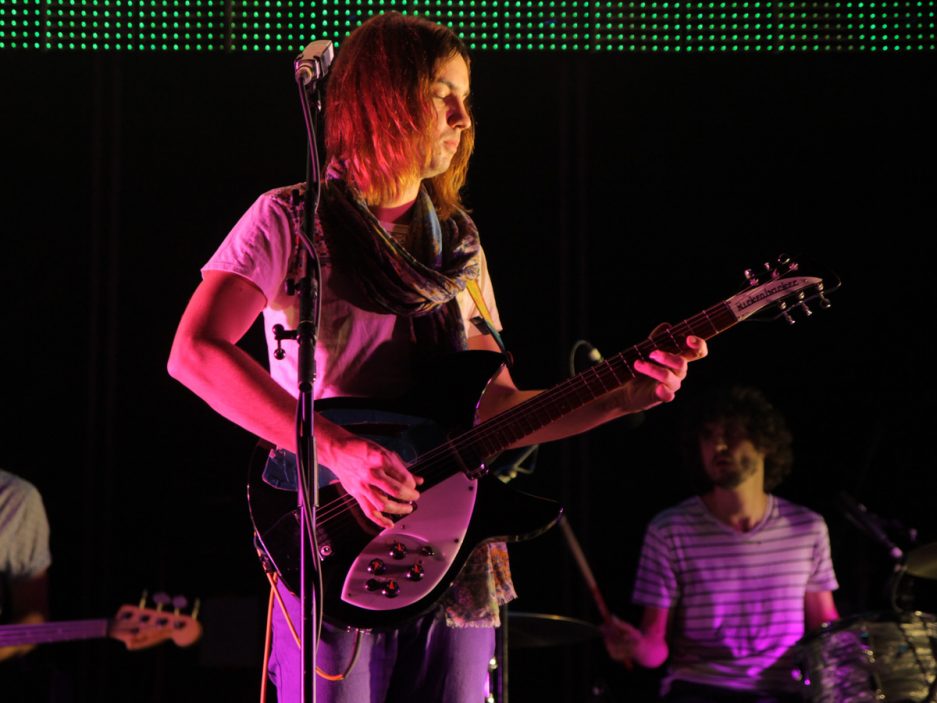 Christian Sarkis Graham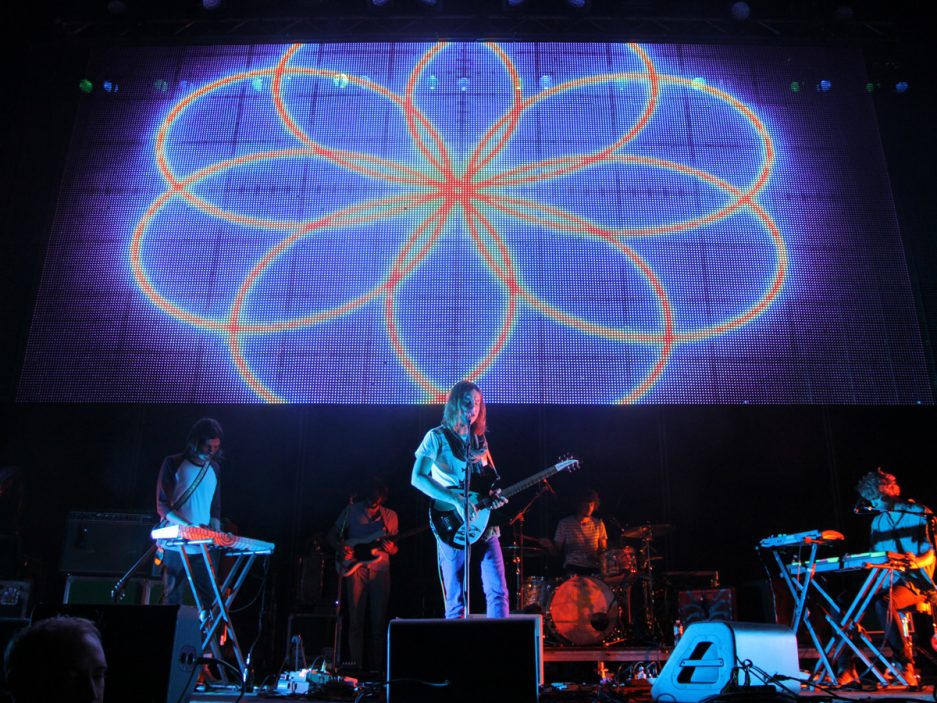 Christian Sarkis Graham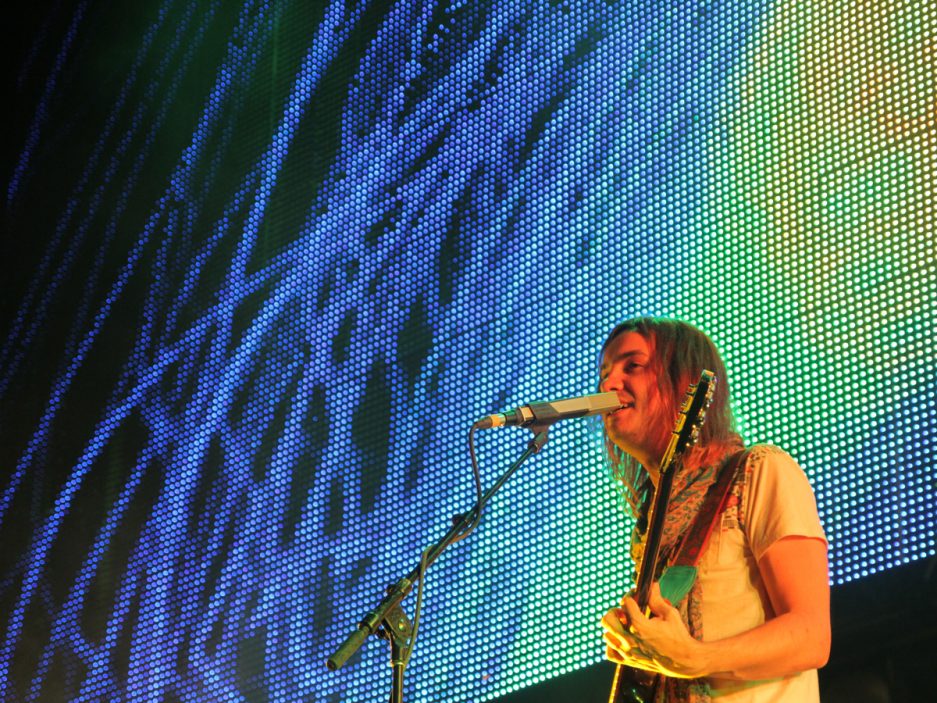 Christian Sarkis Graham
Christian Sarkis Graham
Christian Sarkis Graham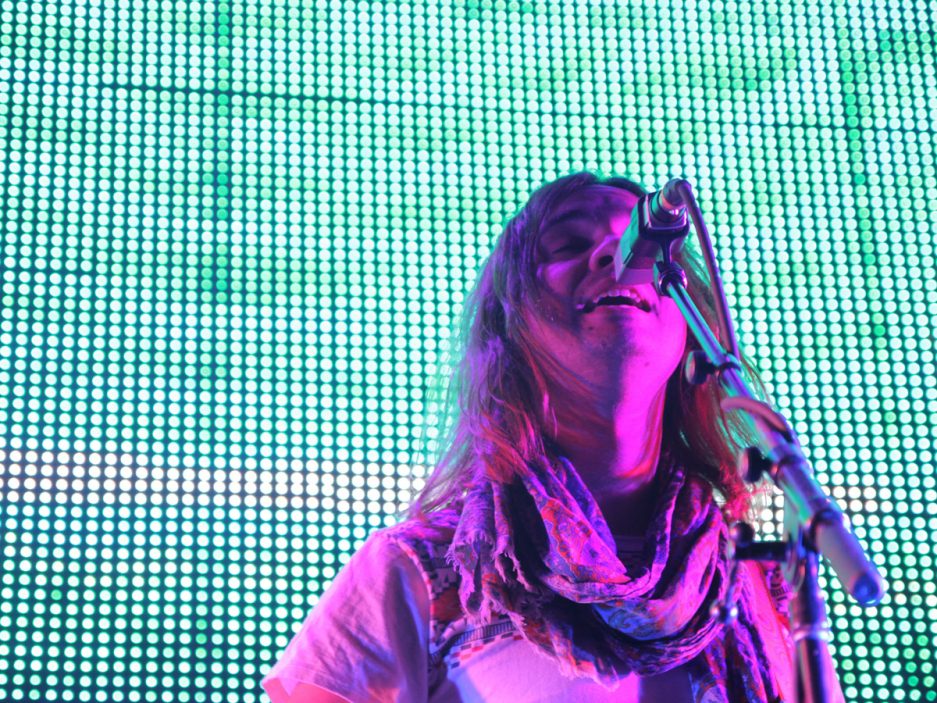 Christian Sarkis Graham

Christian Sarkis Graham
---
---