About
Voith & Mactavish Architects LLP is a woman-owned design firm that has worked with clients through the East Coast for over thirty years to create architecture that embodies innovation in the context of tradition. Beauty, sustainability, craftsmanship – these are some of the values we bring to our work. Visit our website for more information or contact our studio to schedule a visit.
Awards or Certifications:
In the past two years, our work has been recognized by AIA Philadelphia, the Preservation Alliance for Greater Philadelphia, the Eastern Pennsylvania ASID Interior Design Awards, the IIDA PA/NJ/DE Interior Design Awards, the ICAA Stanford White Awards, and the prestigious American Architecture Awards presented by The Chicago Athenaeum. Visit our website for a full list and additional details.
What is your typical process for working with a new client?
The first thing we design on every project is the process, because every client is unique. We like a hands-on, interactive design process and have a variety of tools at our disposal to help share our vision with our clients, from watercolor renderings and physical models through virtual reality fly-throughs. The process is what inspires us, as we get to use our passion for beauty, craftsmanship, and sustainability to design spaces that feel "just right" to our clients.
What geographic areas do you serve?
Eastern United States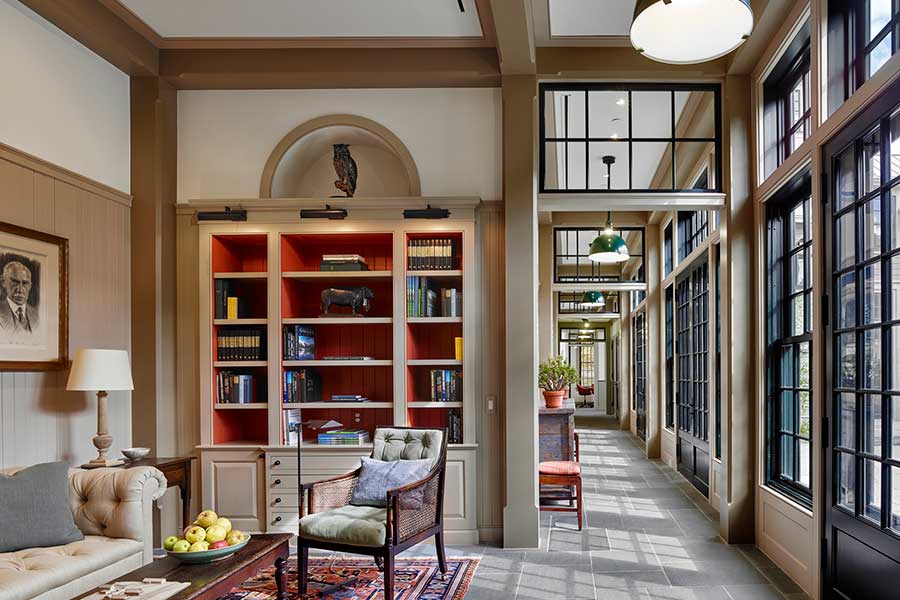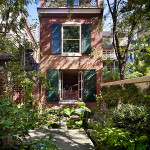 Keywords:
thoughtful interiors, creative preservation, innovation in the context of tradition