About
Harth Builders is a second-generation home design-build and remodeling firm based on craftsmanship and family history serving the Greater Philadelphia Area. Harth represents over two decades of seasoned experience in residential remodeling, light commercial, and custom homes. From architectural design, to polished interiors and custom finishing work, Harth has the award-winning reputation, expertise, and acute attention to detail to carefully interpret every customer's unique vision to make their ideal home come to life.
Photo Credit: Linda McManus Images
Services you offer:
Custom Homes, Residential Remodeling (Interior Renovations/Design), Home Additions, Universal Design, Exterior Renovations, Small Jobs/Handyman Work and Nonprofit Work
Awards or Certifications:
NARI CR, CRPM, CKBR, CLC
NARI Contactor of the Year
Best of Houzz Design and Service
Chrysalis Award
Guild Quality Guild Master
What is your typical process for working with a new client?
We have a 10 step process that we feel is the most efficient way to remodel your home. From original design concept, all the way through construction completion, you work with one company. We have developed a comprehensive approach to estimating and delivering our projects which has proven to be highly effective.
We passionately strive to make your home your favorite place. That is why every project we design and build incorporates each client's own ideas, personalities and dreams. It is the crucial difference between creating a house and a "home with a heart'. It is the foundation on which our company continues to build its reputation.
What do clients have to say about you?
"Harth Builders is an excellent company! We just finished our second project with their staff. They are so easy to work with. You feel like you are part of the family. I highly recommend them for any home project you have."
-Malinda, Ambler PA
"We had a great experience with Harth Builders. Their Design Build model meant that the process was streamlined. Communication was easy through their app, and they were responsive to our questions and concerns. They were polite and respectful on the job site, and cleaned up well. We definitely recommend!"
-Lee, Flourtown PA
"I was most satisfied with their response and timeliness to questions and the quality of work was outstanding. I think what really puts them over the top is their timeliness to responding and their overall communication in general."
-Maureen, Blue Bell PA
Hours of operation
Monday-Friday 8am-5pm
What geographic areas do you serve?
Greater Philadelphia Area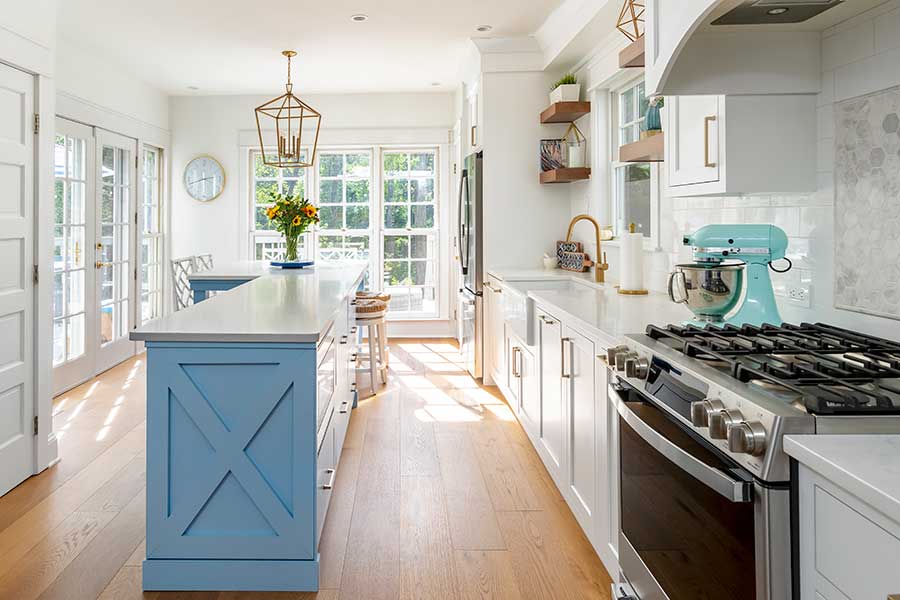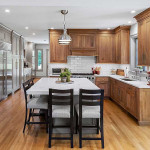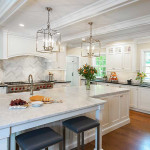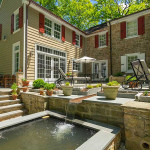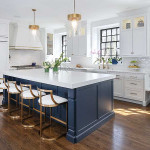 Keywords:
custom home building, residential remodeling, interior design, kitchen and bath, kitchen and bath renovations, exterior renovations, design-build, design-build remodeling, home remodeling, contractor, interior designer, custom homes